Tag: hiring freelance social media specialist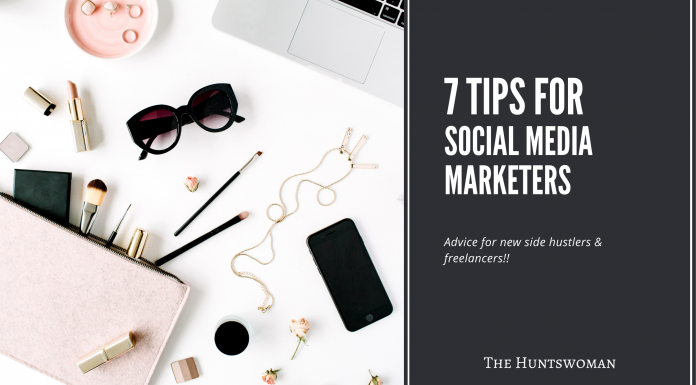 In 2020, I've been seeing a LOT of people dive into side hustles and start a new business! Today, I wanted to share a few tips for folks getting started as a social media marketer. These tips are for folks who already have...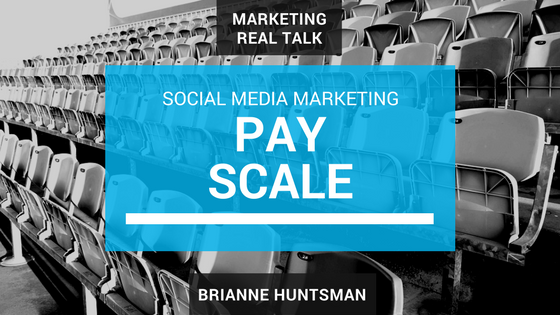 Are you trying to pay your social marketer? I've worked in online marketing for almost 10 years, offering social media services along with other design and engineering services at my consultancy. One...