Well hello there! I'm Brianne! (She/her)
If you've navigated to this page, it's because you're interested in working together.  I love sharing products with my community that I truly like, and I'm stoked that you're looking to collaborate with bloggers like me. [If you're looking for my consulting website, it's HERE!]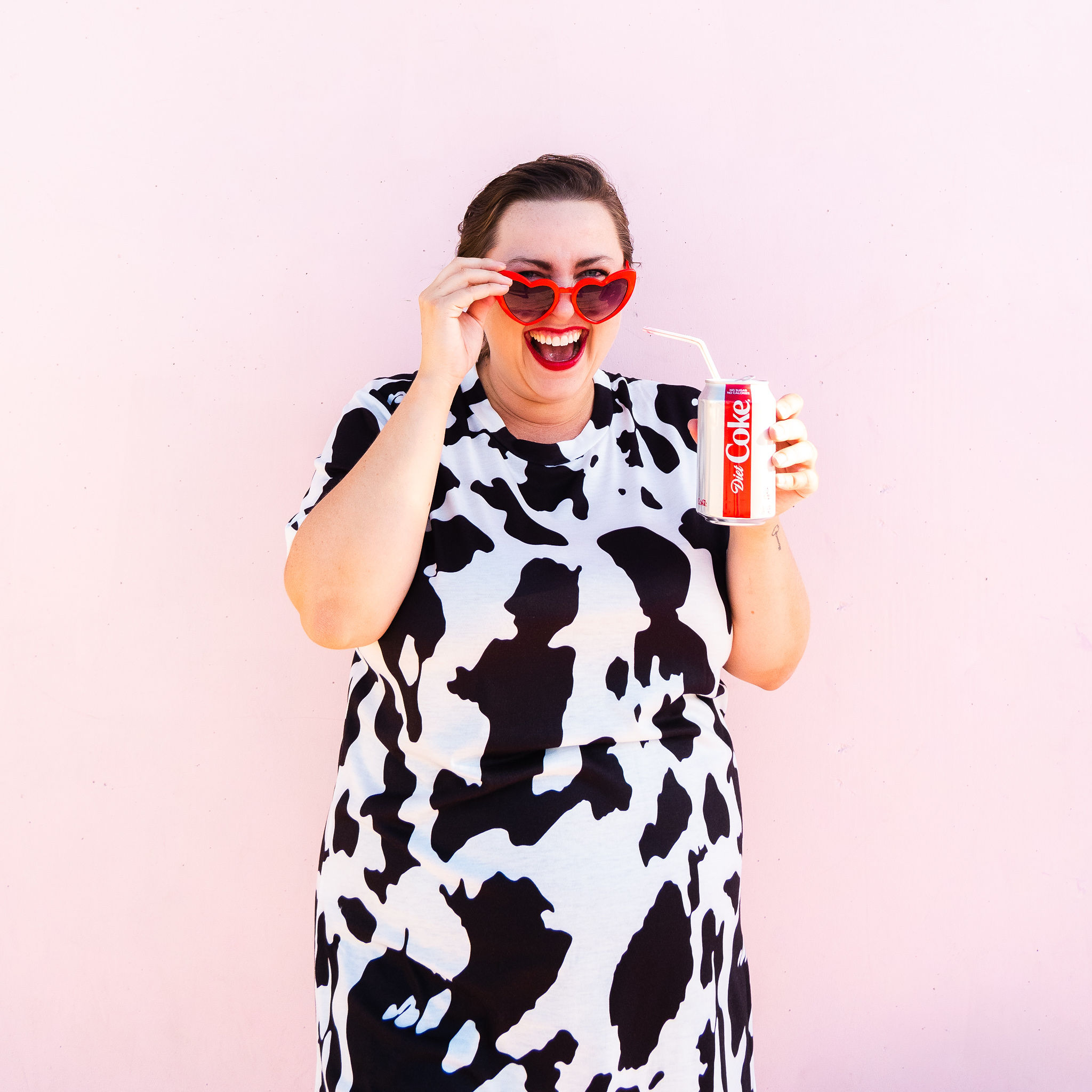 About Me
I'm a fashion and personal finance blogger who lives in Salt Lake City, Utah, and I travel every 4-6 weeks to LA, Portland, New York City, etc.
I write about:
Money (Working as a freelancer, making money, how to pay off deb, etc)
Career (How to edit one's resume, LinkedIn, etc)
Fashion (From plus size fashion to ethical fashion to luxury!)
LGBT topics (Personal stories, roundups and guides for my fellow LGBTQ+ folks and allies!)
I'm passionate about investing in clothes, and I'm really excited that luxury brands are expanding to plus.
I prefer white rum to white wine (although I won't turn down Chardonnay!!), I have a corgi named Lena and I'm 28 years old.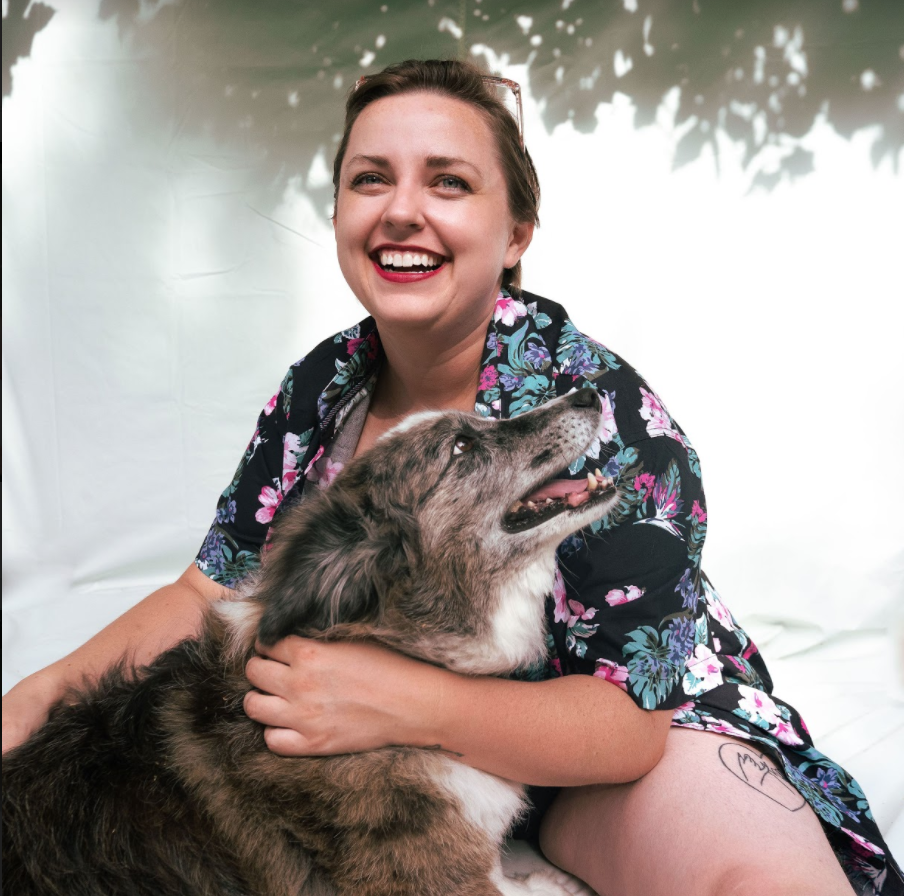 I graduated from Stanford with a degree in Product Design Engineering, and I'm currently working on a startup app and my first fashion collection! For work, I consult with entrepreneurs and small-medium sized business owners, as well as running classes on online marketing and I offer career/life coaching services.
Fun Facts
Here are some fun facts:
I speak American Sign Language (yes, "speak" is the correct verb!)
-In my spare time, I love going to performances (The Met Opera, drag shows, etc!), and I'm the first to plan elaborate birthday parties for my besties.
I've been self-employed since 2016!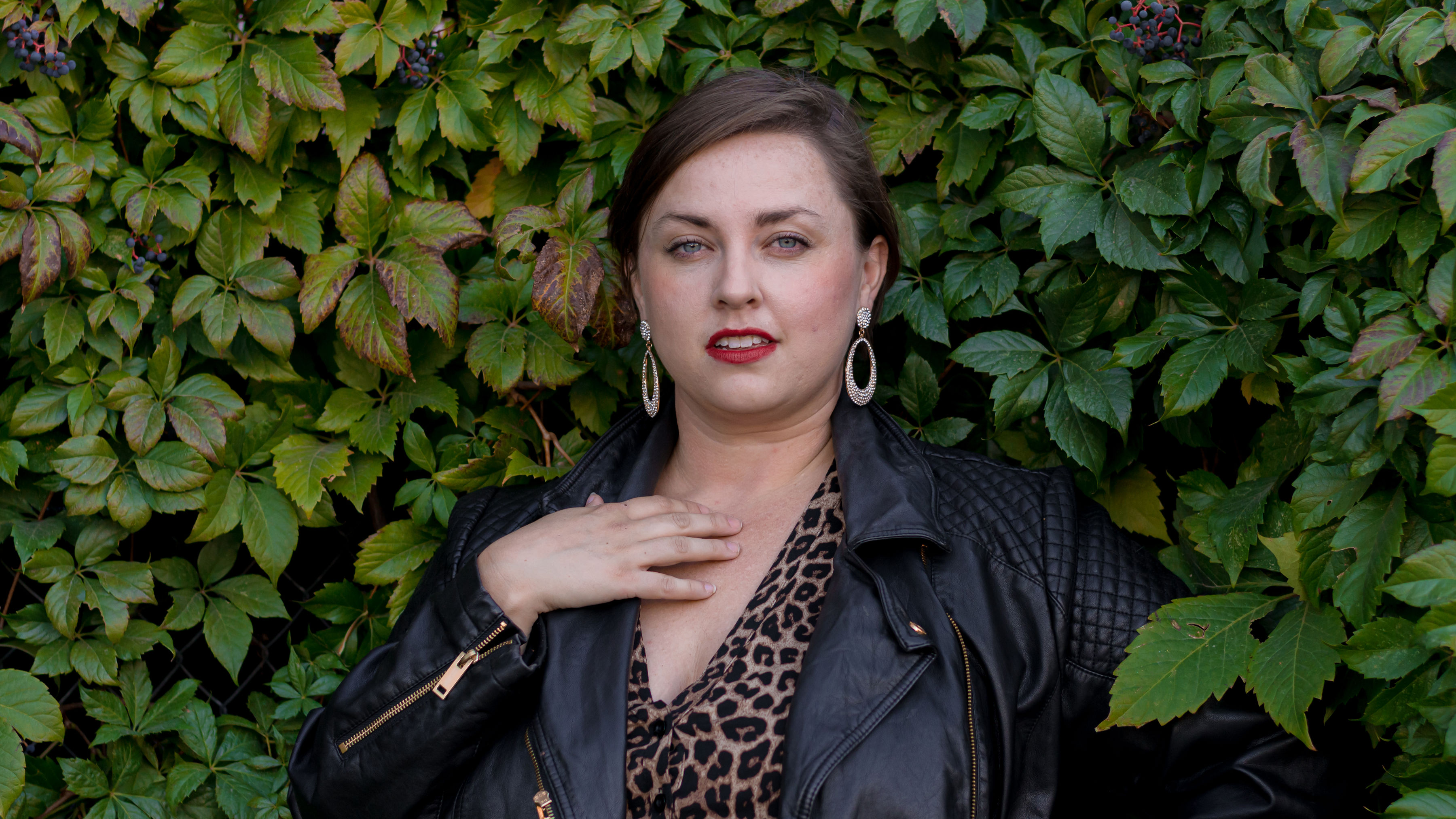 I'm an ENFP, Sagittarius and I'm a bit "woo woo."  The baristas at my local Starbucks know me by name, as do the staff of the nearest 3 Barnes & Noble!
Types of Collaborations
I am available for the following collaborations (but I'm always wiiling to try something new):
Ambassadorships
Sponsored blogs, vlogs and social posts
Facebook Live videos
Meet & Greets (Conferences, events, etc)
Speaking engagements
Other projects that will help me share your story with my community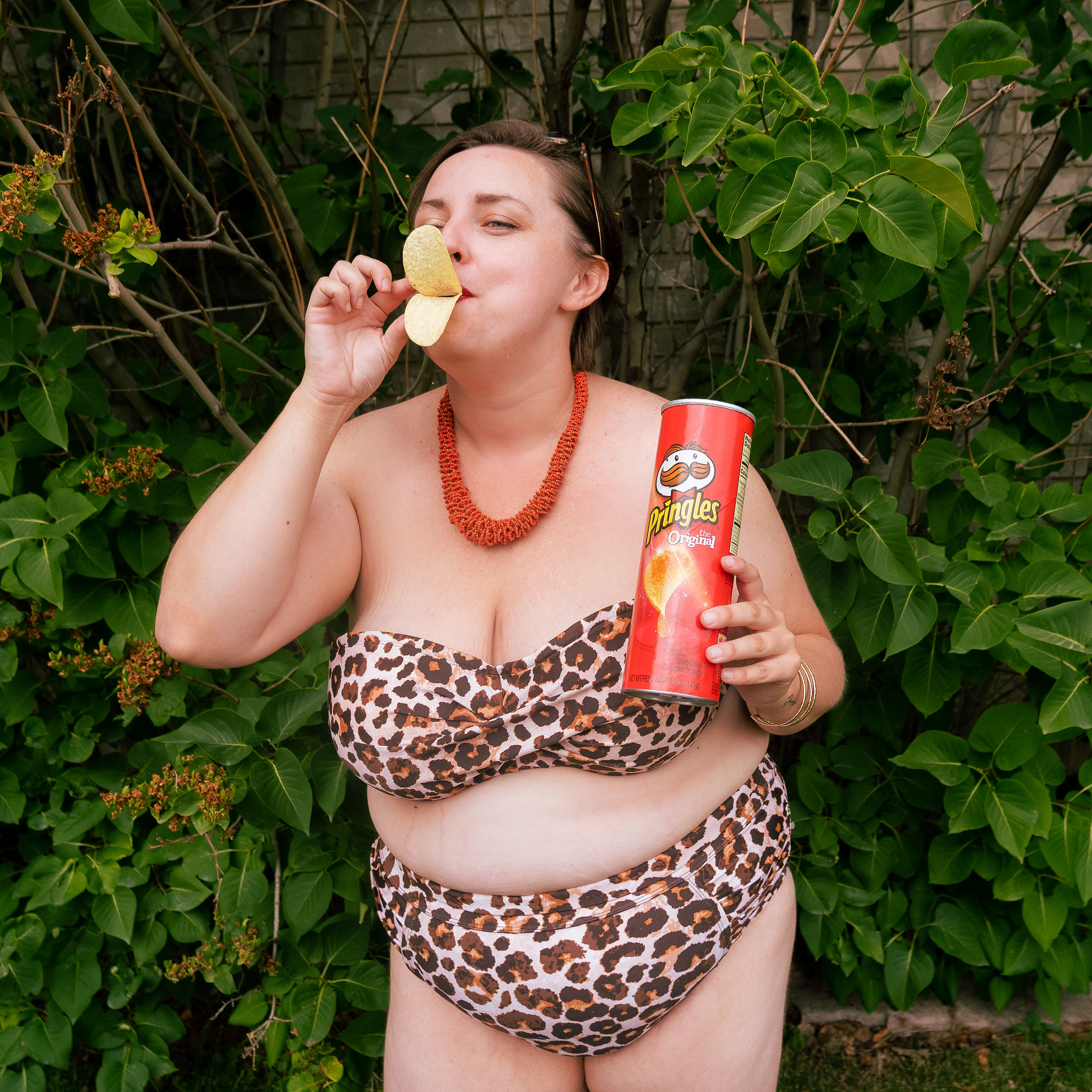 For sponsors, I focus on creating content that is searchable (ie I always pair an Instagram post with a blog post or YouTube video, so it shows up when someone googles, "Review of brand XYZ").  Rates will vary on scope of work, platforms involved, usage and exclusivity, and I am open to working with all budget levels.  I would love to chat more with you about collaborating, and you can contact me at briannehuntsman [at] gmail.com
Note:  While I work with brands across industries (apps, clothing, travel, health and fitness, home goods, etc), I do not work with brands who promote diet culture or weight loss.