Hi! I'm Brianne! (she/her)
I'm a fashion designer, creative consultant (women entrepreneurs get at me!) and plus-size lifestyle blogger.   If you're looking for my consulting website, click here.
I'm a white plus-size queer millennial, currently with a home address in Salt Lake City and New York City, but traveling all over the dang planet!  I travel every 3-4 weeks for fashion and consulting, and I almost always have a bag packed – and I definitely don't pack light.  (Having two separate makeup cases – one for home and one for travel was life changing.)
Join me on Instagram or Twitter!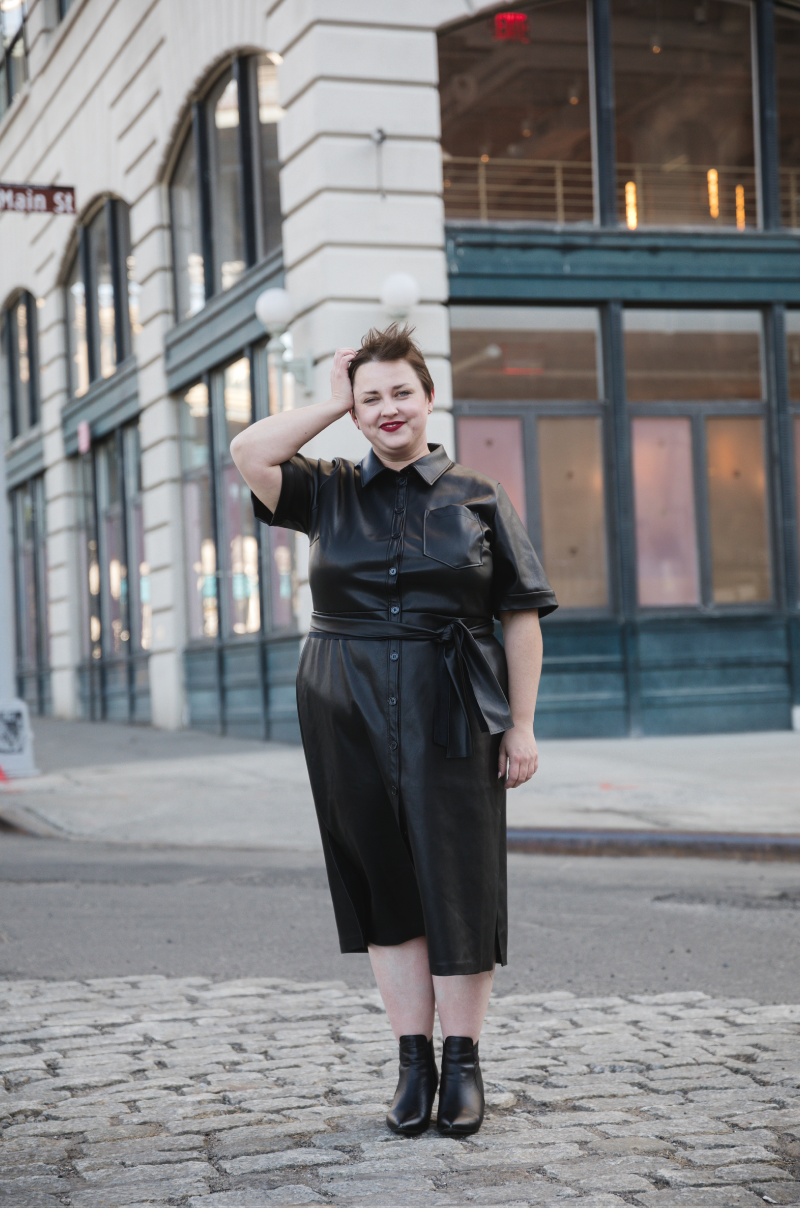 What You'll Find Here
I blog about international travel, career/business, women's empowerment, LGBTQ issues and plus size fashion (of course). While there's something for everyone at The Huntswoman, my goal is to create content that helps folks live their best lives + kill it in their career. If you're a plus size babe looking to create a fabulous and luxe wardrobe, who also wants to kick ass in her career – this space is for you!  If you're an LGBTQIA babe, if you're an activist who cares about politics or your looking for travel tips – I got you, regardless of your clothing size. 😉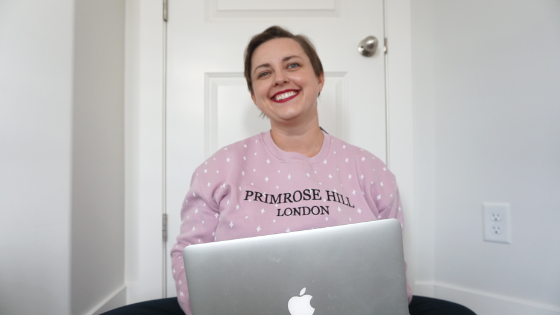 Fun Facts
When I'm not living that entrepreneur life, you can find me in my fashion studio, at the barber or going to movies/performances.  I love attending the Met Opera, drag shows and art gallery openings.
I'm an urbanite who has done a lot of "outdoorsy" stuff, and I'd much rather be in a luxury hotel than backpacking through the mountains!
I'm ENFP. I'm a Slytherin!
I also spend a good amount of time on skincare (s/o to my esthetician, Janna!) and health, as I was diagnosed with PCOS in 2014, and I want to live a life where I feel energized and happy in my body.
I'm an unapologetic bitch's bitch and a ride-or-die bestie who wants to see us all win.  I have a Bachelors Degree in Product Design Engineering from Stanford University, and I love nerding out about tech products and startups.
Feel free to pop in with questions!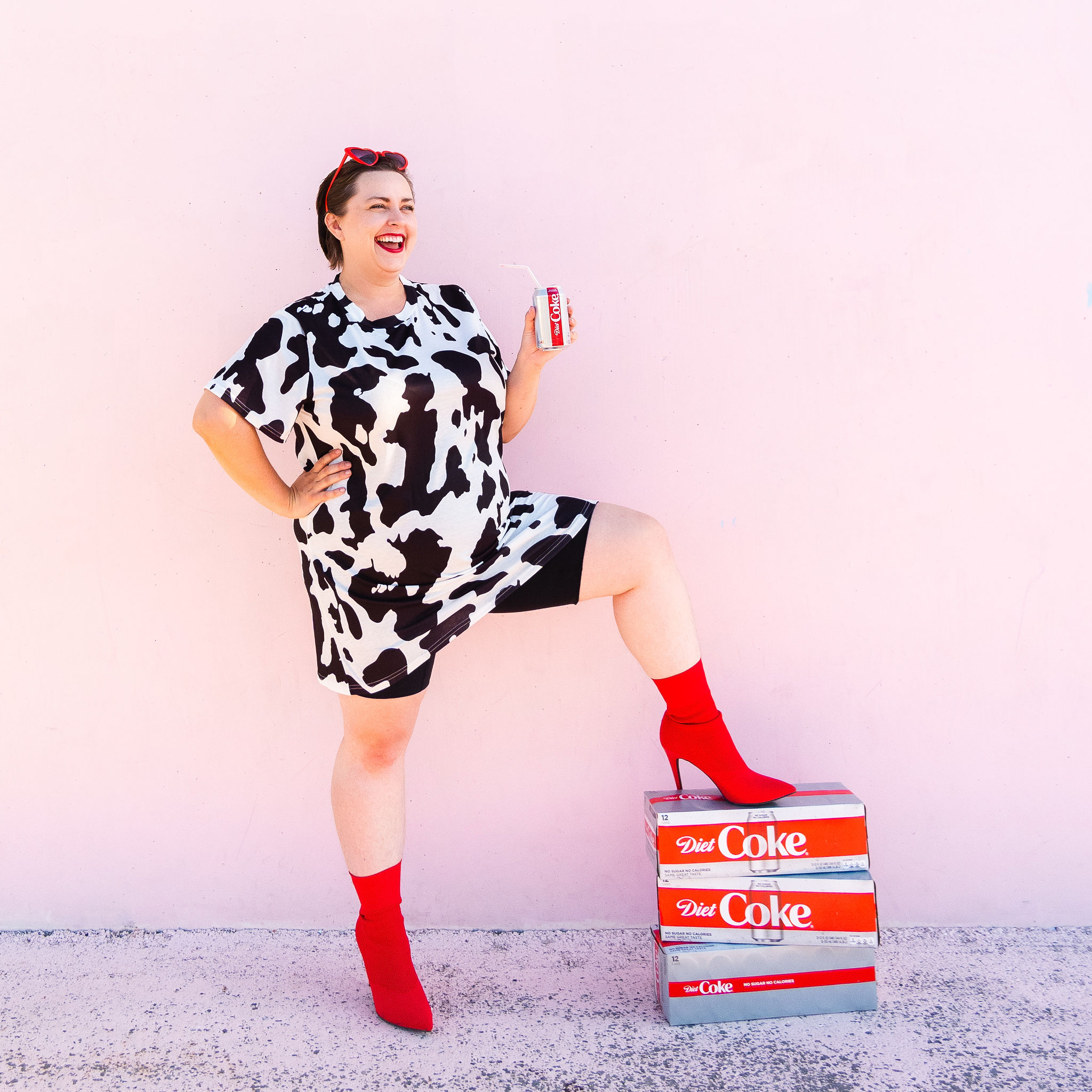 As Seen On: