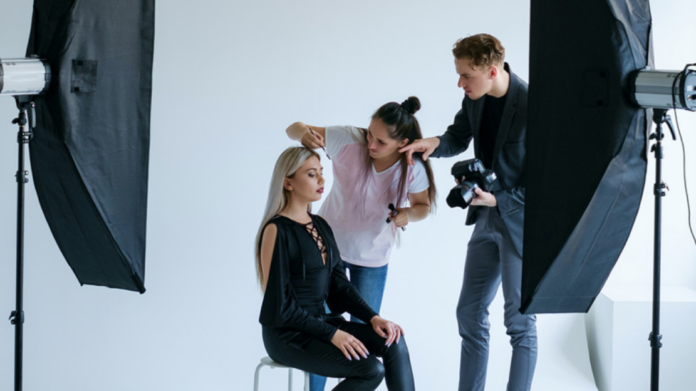 Hey there! This post contains affiliate links.  Using my links means I earn a commission, which helps me create more rad content.  More on affiliates here.
Since taking Hayley Herms class on becoming a professional freelance plus model, I've booked a number of gigs.
I didn't think I would become a model when I started blogging, but being in front of the camera anywhere from 5-15 hours per week really teaches one how to work it!
[Heads up! This post uses affiliate links, and you help me earn $$ when you use my links. More on affiliate links here!]
As I've been working as a professional freelance model in Salt Lake City, Los Angeles and New York City – I've learned a thing or two.
Today, I wanted to discuss the 12 things you MUST have in your model kit when you go to jobs. If you decide not to bring some of these pieces, that is totally up to you! But I want you to go into these gigs knowing what's what.
Item #1: Caboodle or Makeup Box Kit
You're going to bring a lot of stuff to set, so I recommend having a hard case (I love the re-released caboodles!), as well as a carry-on roller suitcase.
Shoots are hectic, and you want to know where your stuff is!! A hard kit with shelves makes it easier to stay organized.
Snag a makeup kit on Amazon here ($15 – $30).
Item #2: Creme Nail Polish & Nail Polish Remover
Depending on how big the budget for the shoot is, the brand may have a nail technician onsite.
But to be safe, come with clean nails and bring nude polish just in case they want it. DON'T show up with chipped nails!!!
I usually get a professional manicure before a shoot, but I always bring nail polish remover – just in case!
I like to get travel removal wipes (no mess!) on Amazon for $ here.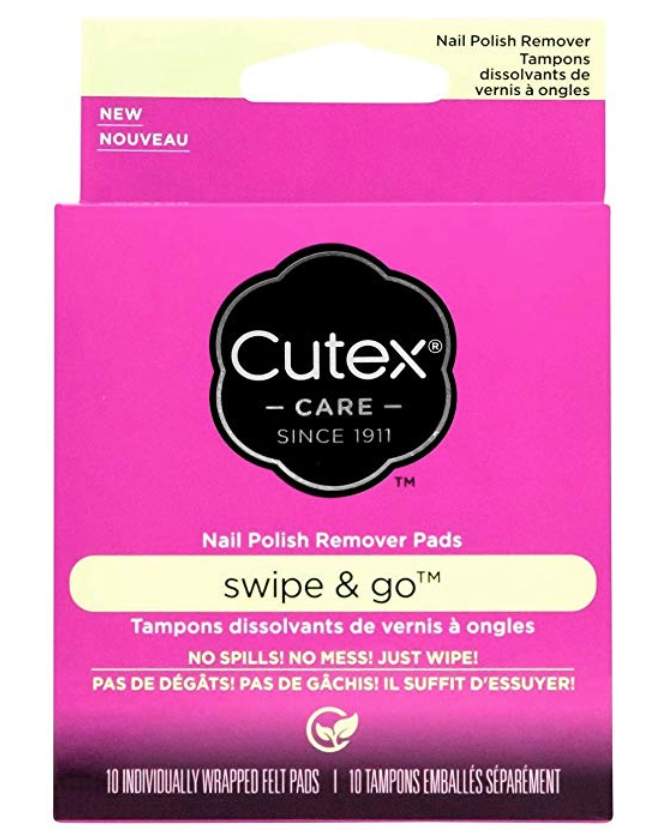 Item #3: Makeup
The shoot should have a MUA, but people are known to cancel last minute. Bring your makeup just in case you have to DIY it.
Item #3b: Makeup Remover
Bring makeup remover wipes and face wash with you. You never know!!
These wipes from the Honest Company are around $6 and cruelty free. Snag them here.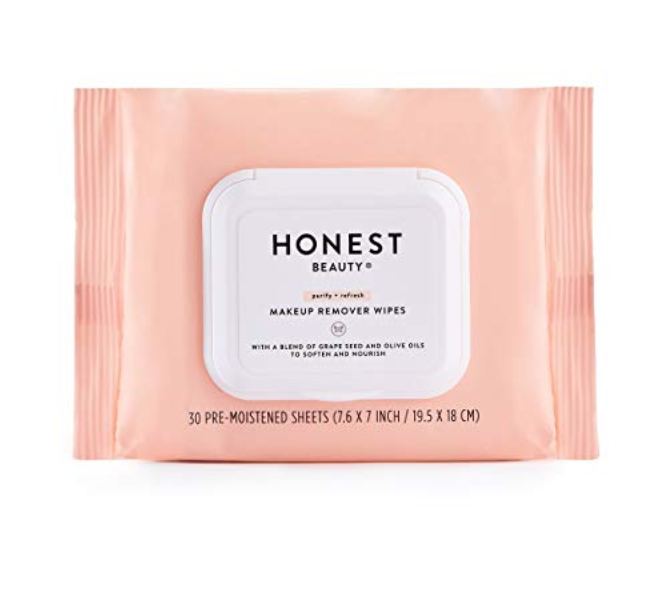 Item #4: Spanx
This one is political, but every professional shoot I've been on has requested I wear Spanx. They smooth things out and make it so there are less "whoops!" moments with photographers.
I bring a pair in black and nude, in two styles.
Get plus size Spanx here.
Item #5: Nude & Black Underwear & Bra
I also bring "no show" underwear in black and one that matches my skin tone, in a brief and a thong.
I also bring bras in black and nude. (You can see my bra recs for an H-cup here.)
Item #6: Bobby Pins
I have pretty short hair, but I still bring bobby pins that match my hair color.
Stock up on bobby pins via Amazon here.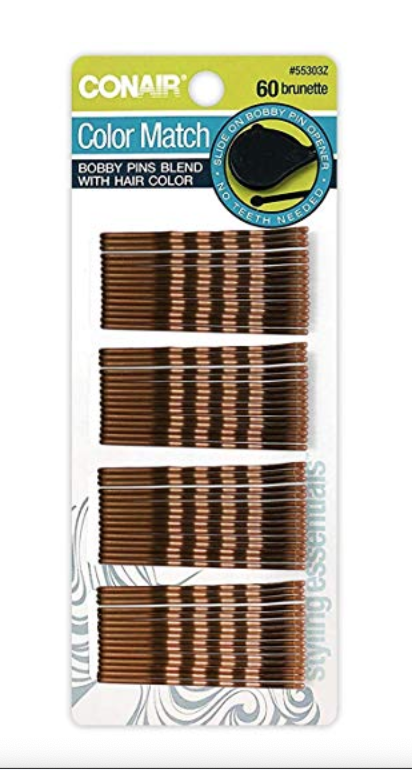 Item #7: Shoe Inserts
If you're on set, you'll likely be spending a lot of time in heels. Ouch! Be sure to bring pads to cushion your feet for long days.
I like to have multiple onhand, in different colors. I find the clear ones get gross fast!
Purchase here.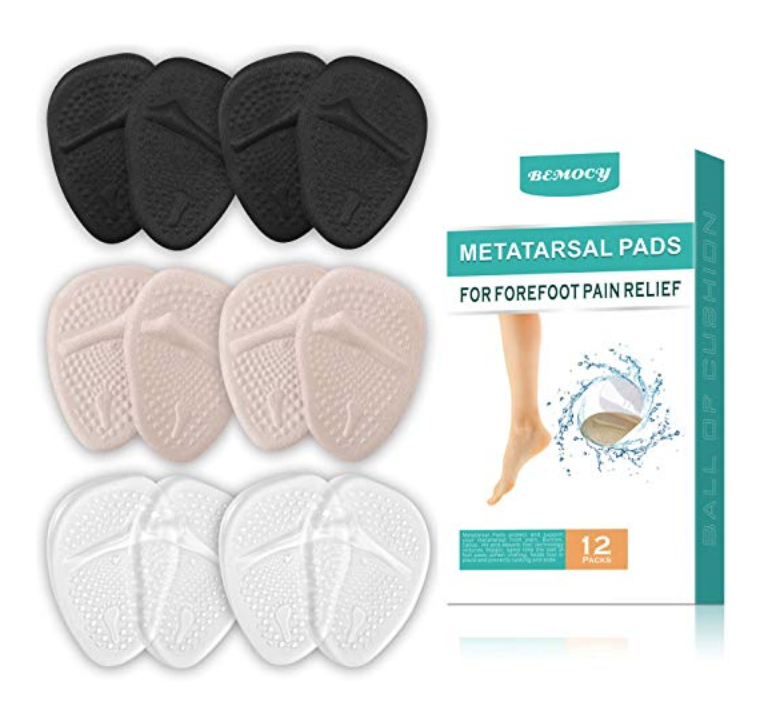 Item #8: Deodorant & Travel Toothbrush & Toothpaste
You'll likely be eating on set, and you don't want to stink! Be sure to reapply deodorant (modeling is WORK) and to brush your teeth after eating.
I go with clear deodorant, to avoid unseemly white marks on clothing!
Snag yours here.
Item #9: Charging Banks – Bring Two!
Don't assume that there will be outlets available to charge your phone, even if you're shooting in a studio!
Those outlets may be taken up by the hair stylist, photographer, etc etc. I bring *two* charging banks for my phone!!
I prefer getting my charging banks in gold, so they're easier to find.
Snag yours for $20 each on Amazon, here.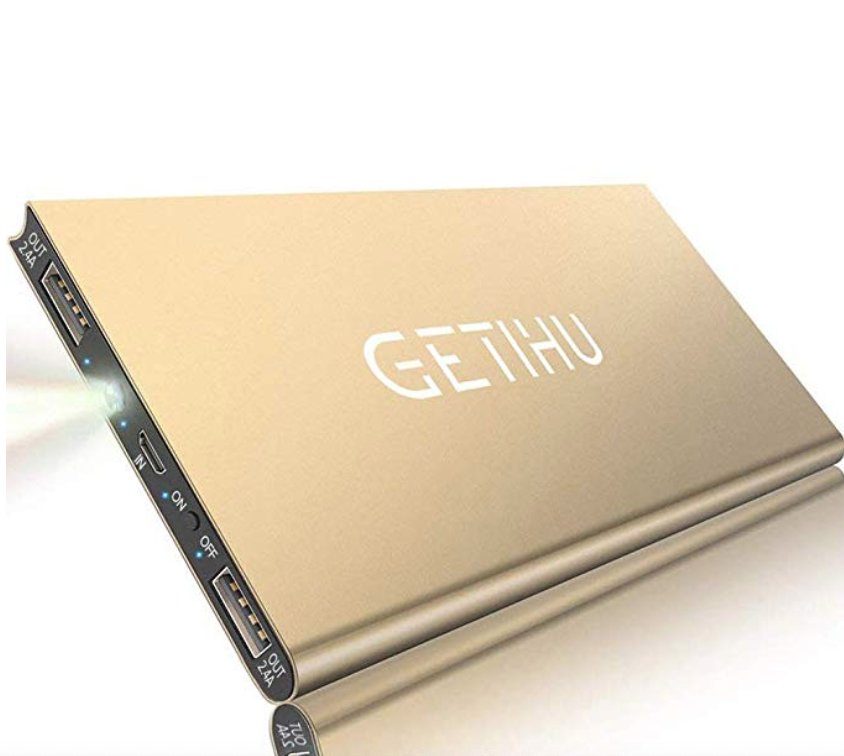 Item #10: Bottled Water & Snacks
I have seen models faint on set from lack of food and water. Don't be that model! Bring high protein snacks (nuts, cheese, etc) and pack yourself a meal in a reusable container.
They may feed you lunch, but you may not like the offering! Bring your own food!!
Item #11: SHOES
Ideally, the stylist for the shoot has shoes covered – but you never know! I bring a pair of what I call "model shoes," a block heel with simple straps in nude and black, as well as ballet flats in black.
Some models bring sneakers to a shoot, but that depends on the brand you're working with!
Snag these wide width heels from Torrid, here.
Item #12: Business Cards // Model Card
As you're on set, you'll likely network with other models and those on the styling team. Before you leave, make sure to give your business card to each person you work with.
As a freelance model, you're in charge of booking yourself! Networking is key!!
Item #13: Diva Cup & Tampons
Idk what it is with photoshoots, but when I have a big one coming up I *always* get my period.
I love using menstrual cups as they prevent spills, so I always bring a spare – just in case! They're super easy to use and better for the environment!!
Get your Diva Cup here for around $25.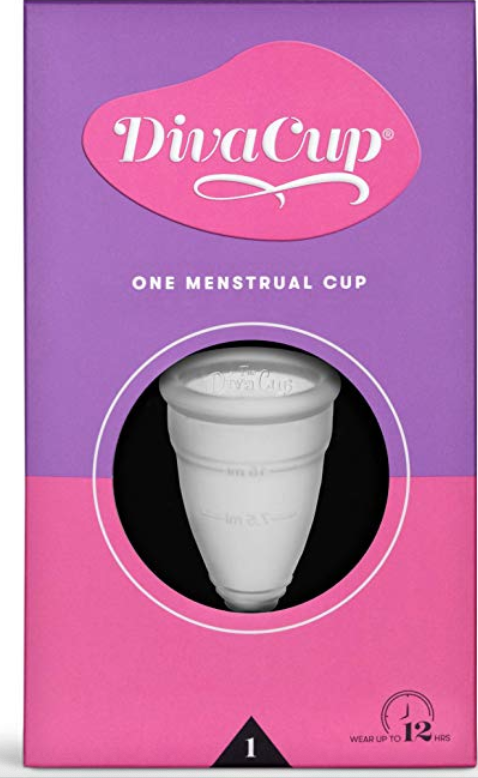 Was this info helpful?
If this info was helpful, be sure to share this post with your other friends who model! A rising tide lifts all boats.
[FTC Notice: This post contains affiliate links, meaning I earn a small commission if you purchase a product through my link. Affiliates help me write more great content, and I only endorse products I truly love.]