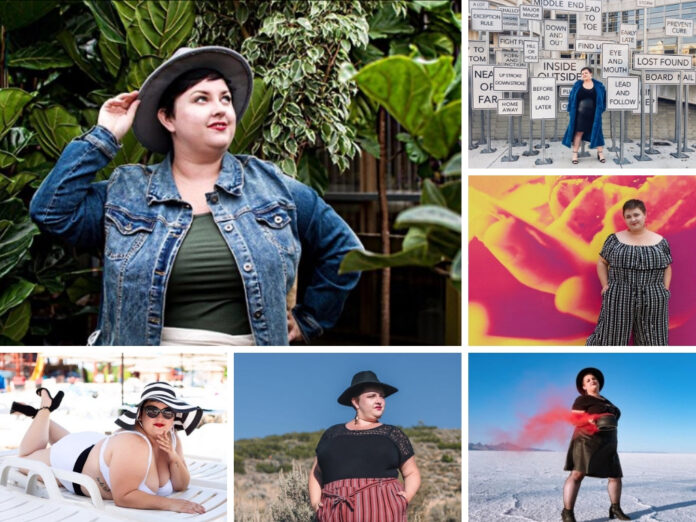 Hey there! This post contains affiliate links.  Using my links means I earn a commission, which helps me create more rad content.  More on affiliates here.
Being a fashion blogger means that I spend a LOT of time scouting locations for photoshoots – we've gotta get that perfect shot for Instagram!
I sometimes scroll through hashtag like #UtahBlogger or #SaltLakeModel to try to find new places to take photos, but people usually don't geotag their photos!
-_- Rude.
So, to help first-time visitors to Utah and my fellow bloggers, I've shared a list of some of my favorite places to take photos. I've mixed in my own photos as relevant, and I have a few places left on my list!
Salt Lake City – Instagram Photo Locations
In this section, we'll focus on Salt Lake City!
Location #1: Salt Lake City Capitol Building
This is a popular spot for brides, and I did my photoshoot featuring a white business suit from Part & Parcel here. I went on a Sunday when it's less crowded.
People also love taking photos outside of the Capitol Building in the spring, when the cherry trees blossom!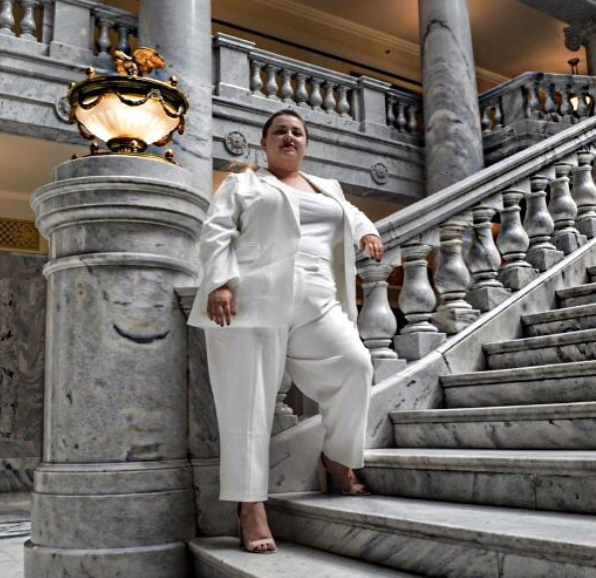 Location #2: Cactus and Tropicals
I love greenery, and the Cactus and Tropicals greenhouse in SLC is a great place to take some photos with a more jungle-esque vibe. Be sure to call ahead to see if they're open, as they sometimes close for weddings!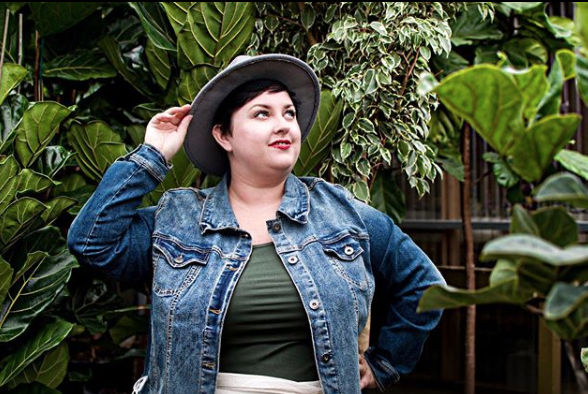 Location #3: UMOCA (Utah Museum of Contemporary Art)
This art installation is actually to the side of UMOCA, and it's outside! It's great for more graphic photoshoots.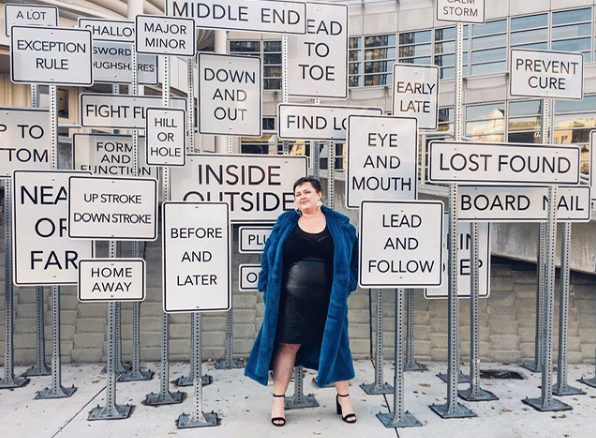 Location #4: Gateway Mall
This mall has various pop up experience events, and they also have bright graphic walls scattered around.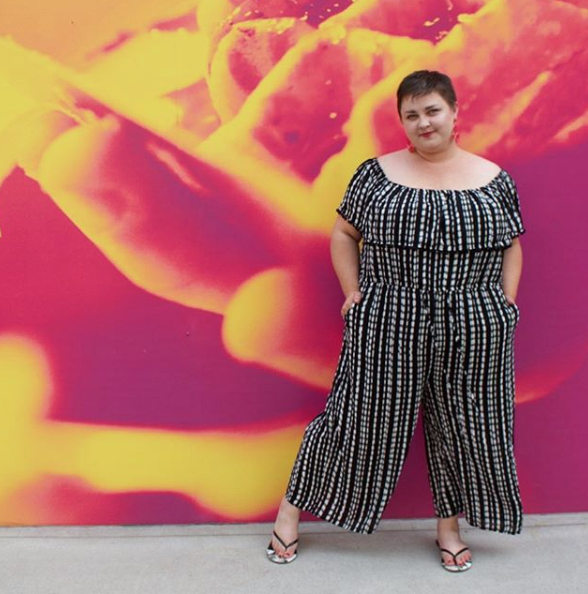 Location #5: Shops Along Broadway St
"Broadway" is a popular area in SLC for smaller stores and indie shops. There are bright walls and interesting stores scattered around, perfect for lifestyle bloggers.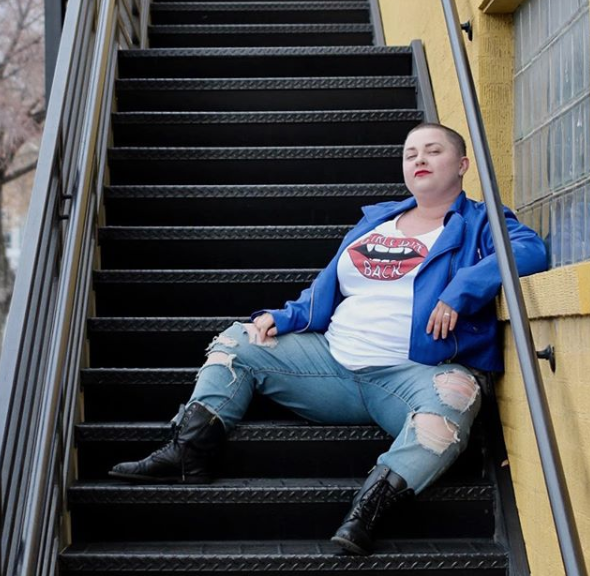 Location #6: The Joseph Smith Memorial Building
This building is STUNNING inside, but it's not, shall we say, blogger friendly. The exterior is gorgeous, tho!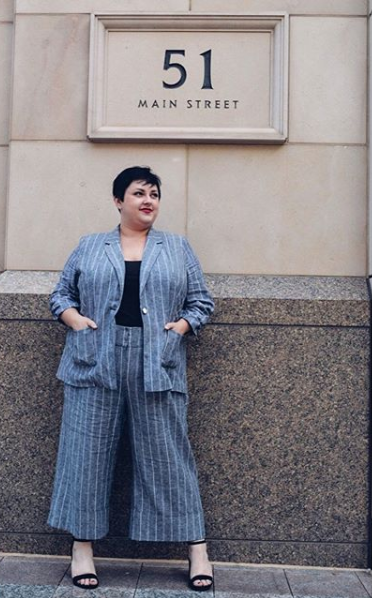 Location #7: Library Square
This area is PACKED with great photoshoot locations. From the stairs and arches of the Salt Lake City Library, to the exterior of The Leonardo – you have OPTIONS!
Location #8: Copperhive Vintage
Want to take photos amongst unique vintage pieces and antiques? Head over to Copperhive Vintage, where you can snap pics next to murals around the building and poke your head inside. Be sure to call ahead to clear taking photos with the owners (they're awesome!).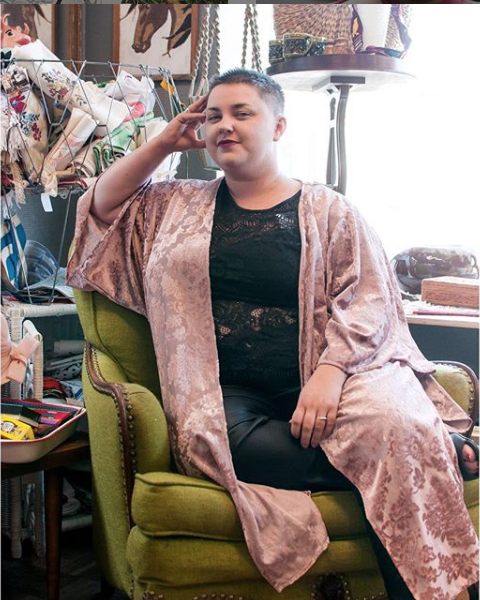 Popular Photoshoot Locations in Utah
Okay, let's expand a little outside of Utah – shall we?
Location #1: Bonneville Salt Flats
This place is so dang editorial, it's ridiculous! It's located about an hour outside of SLC, and it's worth the drive! There aren't any amenities onsite besides bathrooms, so be sure to pack in LOTS of water and food.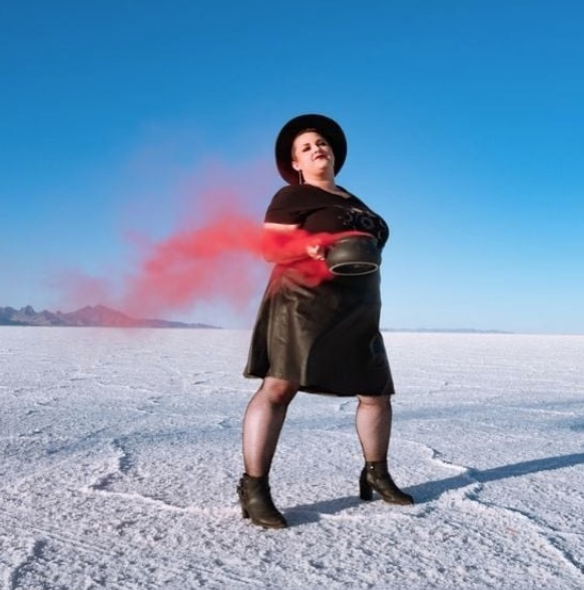 Location #2: Little Cottonwood Canyon
Utah is a mix of desert and mountains, so if you want a southwest vibe then you'll want to scout bike trails near your hotel or Airbnb. These trails will have easy access points (and parking!) for photoshoots.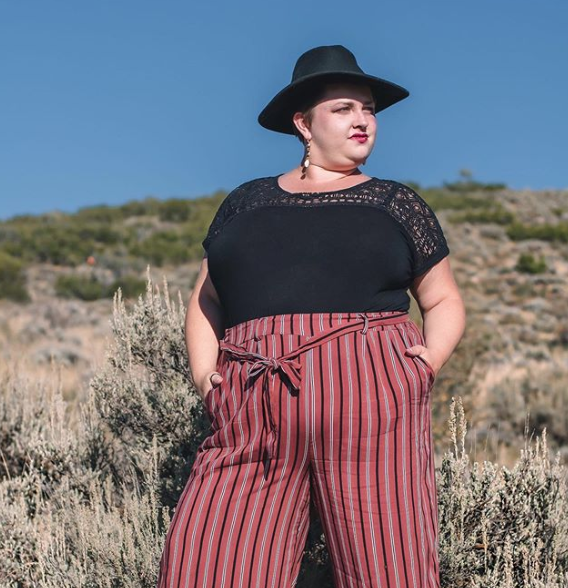 Location #3: Little Sahara
Located about 3 hours of SLC, this national park is a LITERAL "Little Sahara." Think rolling sand dunes and gusty winds.
See more from this photoshoot here.
Location #4: Seven Peaks in Provo, Utah
Located about an hour and a half from SLC, Seven Peaks is a family waterpark. I had a great time doing a swim look book there!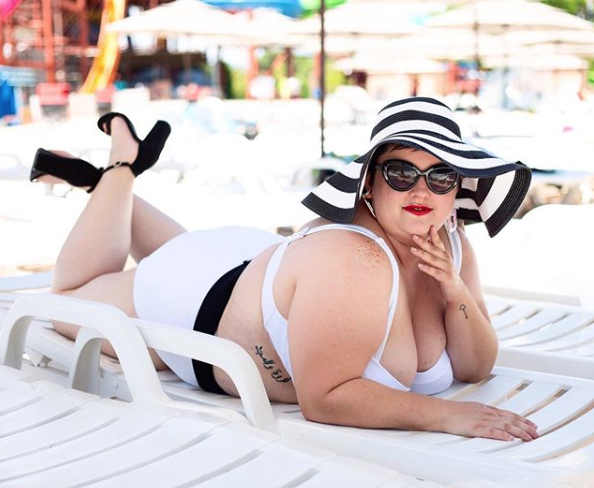 Location #5: Monroe Hot Springs
Located about 3 hours from Sal tLake City, Monroe Hot Springs is a SUPER instagrammable experience. Hot springs pour into bathtubs, as well as various pools around the property.
More on my visit here.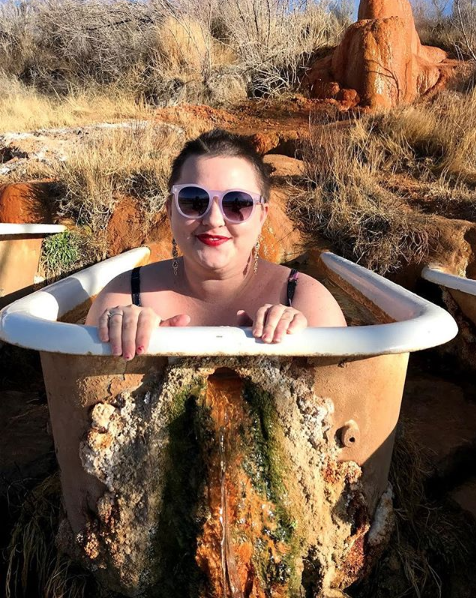 Want More Tips on Taking Photos in and Visiting Utah?
Join me on my Instagram, where I share frequent photos from all over the state! I love giving recs to tourist and collaborating with other bloggers!