Tag: visiting salt lake city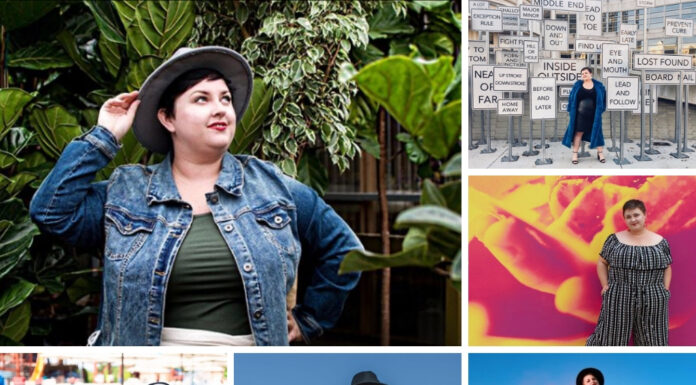 Are you looking for ideas on where to take the best photos for Instagram in Salt Lake City and Utah? I've been planning photoshoots and scouting locations for photos in Salt Lake City and Utah for almost 7 years (!!! wow right), and I'm so...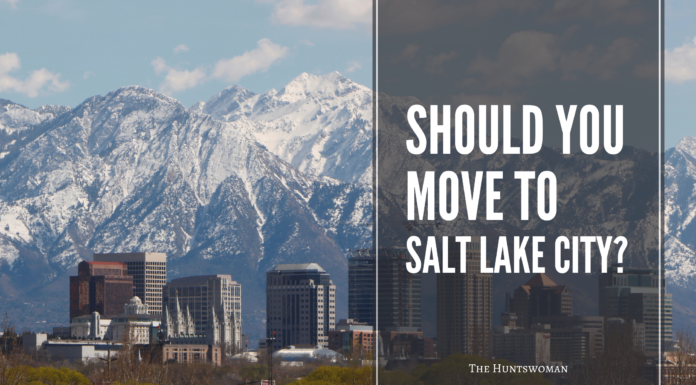 I grew up in American Fork, Utah, and WOW has this state changed in the last ten years. While I was getting my undergraduate degree at Stanford, it was fascinating (kind of weird?) to see #SiliconSlopes spring up just outside of my hometown.