Tag: visiting salt lake city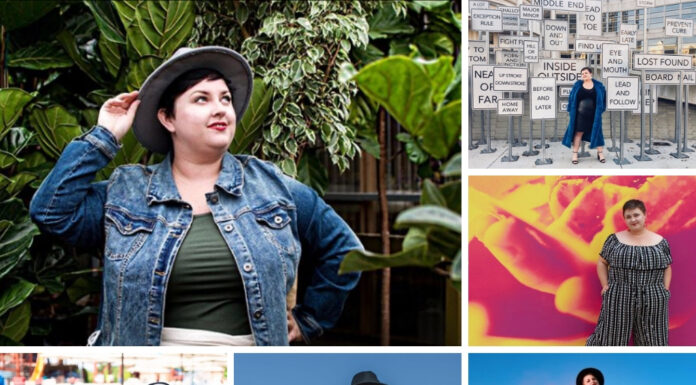 Are you looking for ideas on where to take the best photos for Instagram in Salt Lake City and Utah? I got you!! This post is all about Instagram worthy spots in Salt Lake City and Utah.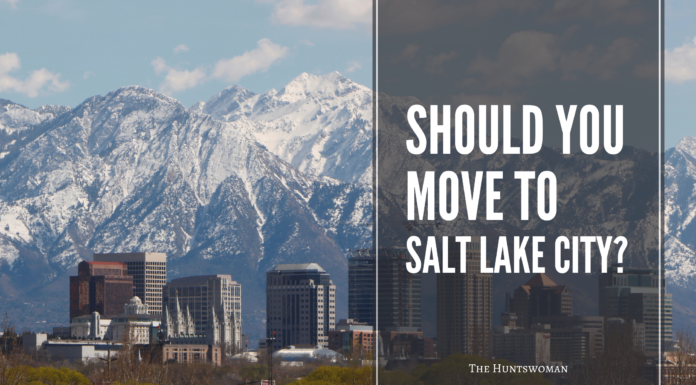 I grew up in American Fork, Utah, and WOW has this state changed in the last ten years. While I was getting my undergraduate degree at Stanford, it was fascinating (kind of weird?) to see #SiliconSlopes spring up just outside of my hometown.