Tag: visiting salt lake city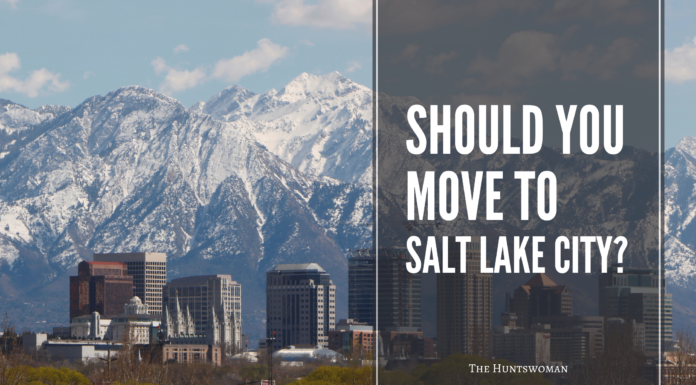 I grew up in American Fork, Utah, and WOW has this state changed in the last ten years. While I was getting my undergraduate degree at Stanford, it was fascinating (kind of weird?) to see #SiliconSlopes spring up just outside of my hometown.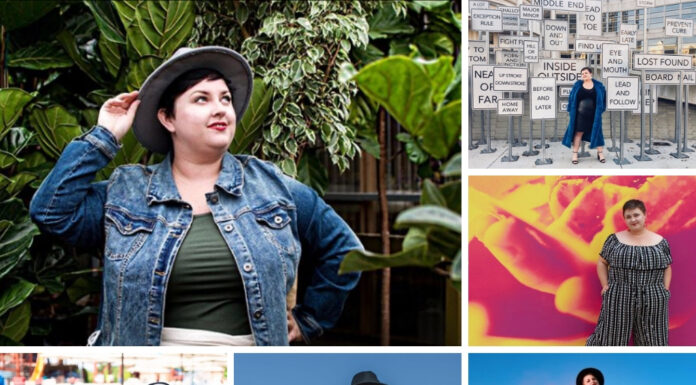 Being a fashion blogger means that I spend a LOT of time scouting locations for photoshoots – we've gotta get that perfect shot for Instagram! I sometimes scroll through hashtag like #UtahBlogger or #SaltLakeModel to try to find new places to take photos, but people...