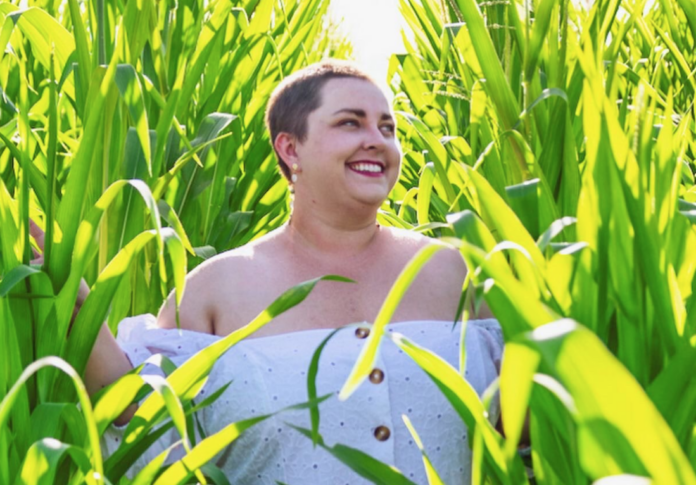 Hey there! This post contains affiliate links.  Using my links means I earn a commission, which helps me create more rad content.  More on affiliates here.
It feels like we're all sitting in a cesspool of sadness.
And while those feelings are 100% valid, I've found myself avoiding social media, because of all of the negativity. Which is not super helpful, when you're self-quarantined and social media is you're only way to, you know, socialize.
I don't mean to sound iike a Karen by being all, "Good vibes only!!11!!!!!11!" But something i've been making a concerted effort towards is finding and sharing at least one highlight of joy or positivity. Not in an effort to speak over those who are hurting, but to bring someone else a smile – and keep myself from going batshiz crazy.
[Heads up! This post uses affiliate links, and you help me earn $$ when you use my links. More on affiliate links here!]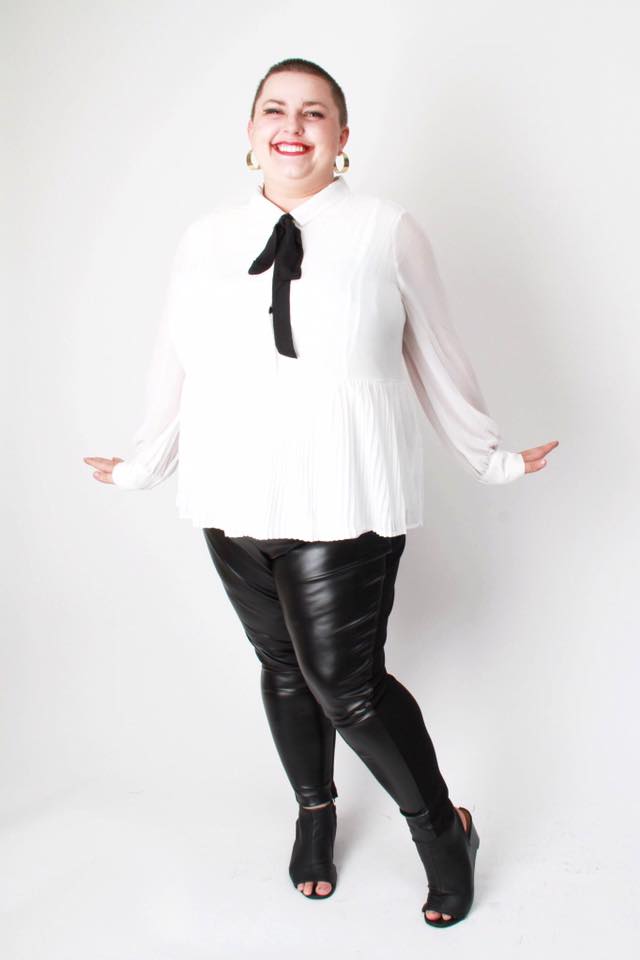 So, I thought it would be fun to share 11 things that authentically brought me joy this week:
#1: Self-Published Romance Novels through Kindle Unlimited
I've shared this a few places on the internet, but something bringing me cheese-tastic joy is my Kindle Unlimited Subscription.
Basically, Amazon has set up a service where for $14.99 a month, you can download as many "Kindle Unlimited" books as you want. I'm a voracious (isn't that a good word?) reader, so this is perfect for me, as I've been going through at least 5 books a week. I've found myself endlessly scrolling and being immobilized by options on various streaming sites, so this has been a good way to checkout.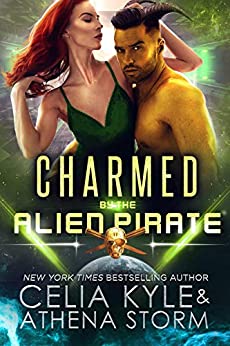 There's a host of feminist theory and think pieces behind why romance novels provide new feminist pathways for women, how the industry makes a crap ton of money, and how "fluff" is incredibly valuable.
And while most of the books I've been reading wouldn't stand up in a feminist theory class, I'm still having a lot of fun reading them.
#2: I'm Wearing Flip Flops RIGHT NOW.
It can snow well into May in the Rocky Mountains, but today it was warm enough to wear flip flops!! I broke out a brand new pair that's been hanging in my closet, and I'm excited to wear the crap out of my new Old Navy flip flops.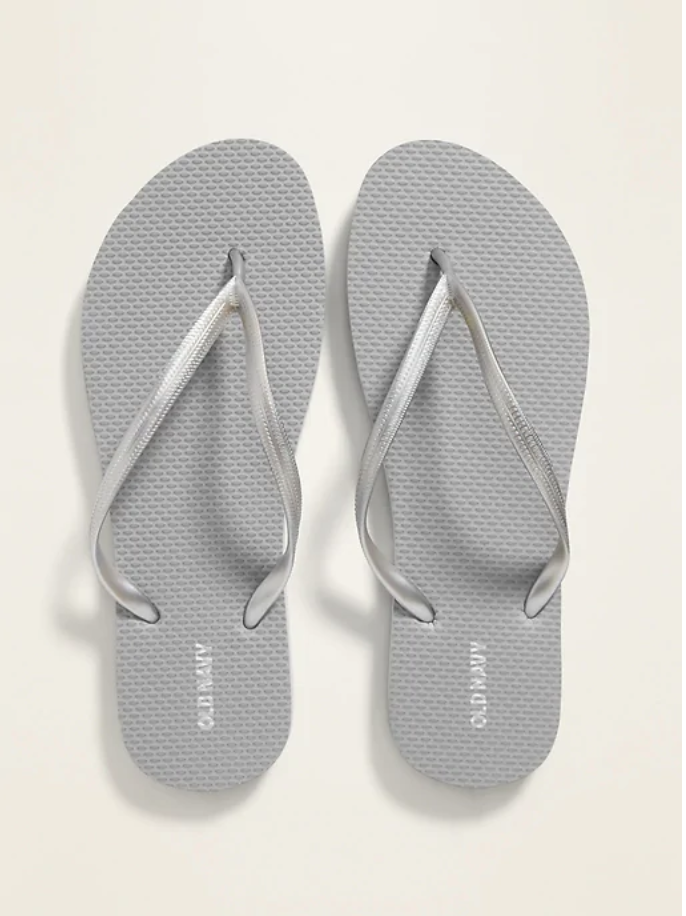 #3: No Pants Party
I had a lot of fun posting this photo set to Instagram! 😉
#4: Olaf Backyard Sing Along
I was hanging on my back patio (my new office with everyone being WFH), and I heard the neighbor kids next door. making the "AHA" calling sound from Frozen 2. They sounded so much like Olaf screech-singing, and it made my day.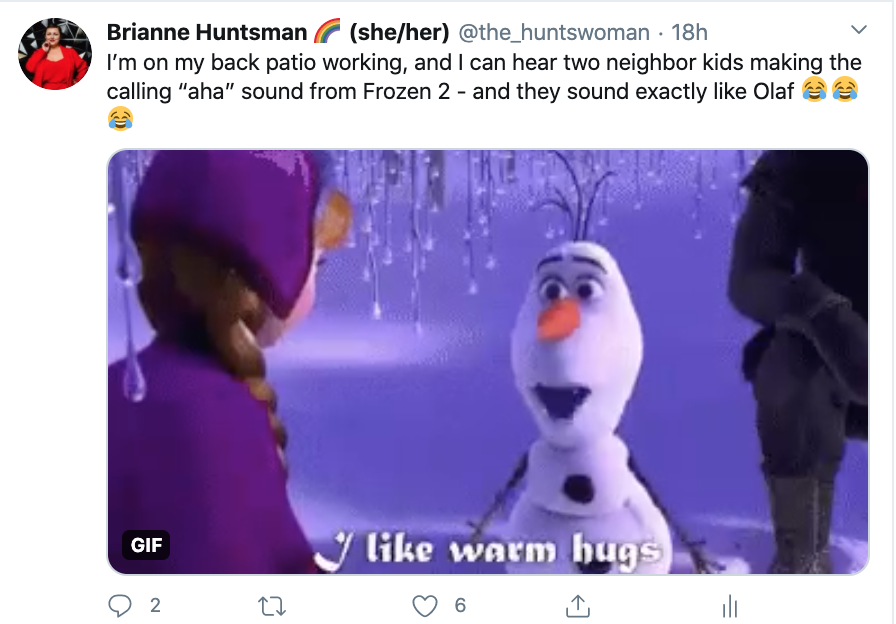 #5: Good Lab Test Results Back!
I've done a good amount of writing about having PCOS, how i'm trying to treat it, etc.
I recently went to my doctor and had a whole lab workup party, over 10 labs done. I expected to pay out-of-pocket for all of them, as I'm self-employed and have insurance through the ACA.
But bonus!! My insurance covered all of my labs ($500+ worth), and everything checked out. I've been really focused on getting my insulin levels where they need to be, as well as testosterone/androgen levels.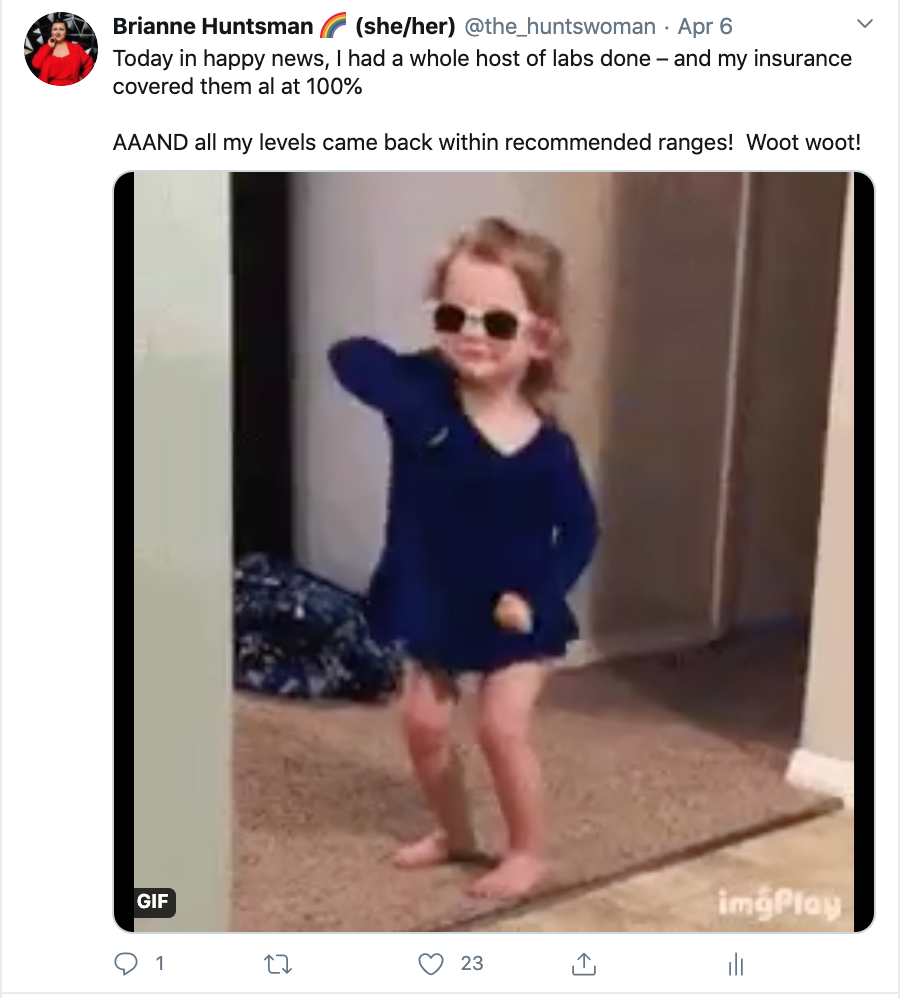 #6: Fruit Mentos – ILY
As someone who ALWAYS swallow her gum and regrets it, I am pleaesd to say that I no longer have that issue – thanks to a recent obsession with Mentos.
I bought these bad boys in bulk (in the Original Mint and Fruit flavors), and I love love love them.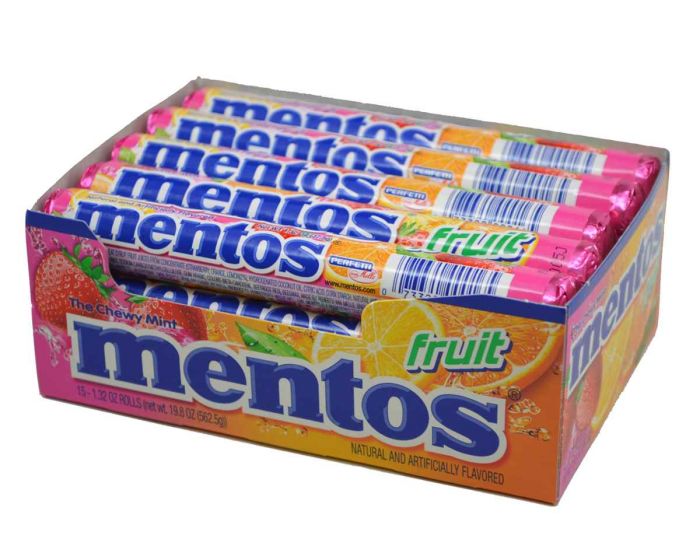 #7: This. Meme.
As someone who doesn't want kids, I've been getting this question a LOT. And i know I'll get it more and more as time goes on.
I am 100% here for this VICIOUS response.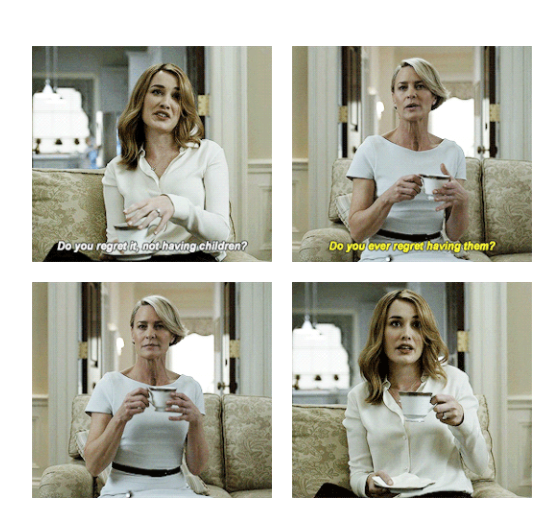 What's Making You Happy Right Now?
Have you joined the horde of bread bakers? Been finger painting? What's sparking joy for you rn?
What to Read Next —>
Let's Keep in Touch!
If you want to stay up-to-date on helpful blog posts, I recommend joining me on your favorite social media platform (Facebook, Instagram or Twitter).
More of an email kind of person?  Subscribe here!