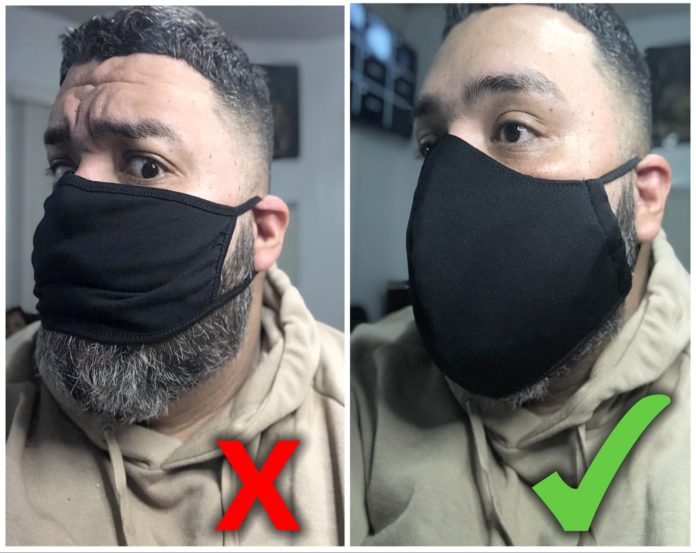 Hey there! This post contains affiliate links.  Using my links means I earn a commission, which helps me create more rad content.  More on affiliates here.
Today on the blog, I'm sharing a list of where to find big and tall fabric face masks for men! Finding a face mask when you have a big head, bread, or chubby cheeks can be hard – so here's a round up (with photos!) of where to shop.
If you'd like more feminine fashion finds, check out this plus size face mask post here!
XL Men's Face Masks
Finding fabric face masks as a plus size guy can be hard, so I've tried to note if the reviews on the face masks include:
Review of face mask for large beard
Review of face mask for a big head
Review of a face mask for big cheeks
Alrighty, let's get going on this review!
Note:
The face masks listed are a non-medical grade cloth face mask and are not intended as a replacement for medical-grade personal protective equipment, use in a medical setting, or replacement for other recommended measures to stop the community spread of COVID-19.
These products make no claims of antimicrobial protection, antiviral protection, particulate filtration or infection prevention or reduction
These are not an FDA-approved product. These products have been authorized only for use as source control by the general public to help prevent the spread of infection or illness during the COVID-19 pandemic. These products are authorized only for the duration of the declaration that circumstances exist justifying the authorization of the emergency use of medical devices, including alternative products used as medical devices, during the COVID-19 outbreak.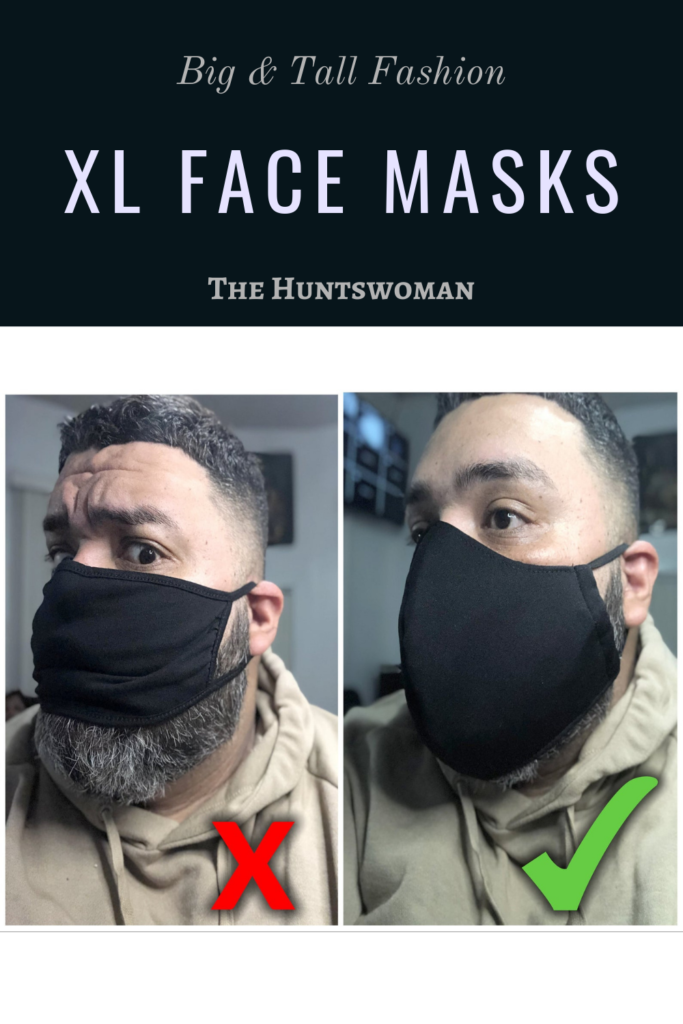 Finding a face mask that works for big and tall men who have large heads AND beards can be a challenge. Luckily, Artiste de Fibre has shared an assortment of face masks – with pictures!!
The brand has a variety of prints as well! From The Avengers to more subtle black prints.
Shop big & tall face masks here!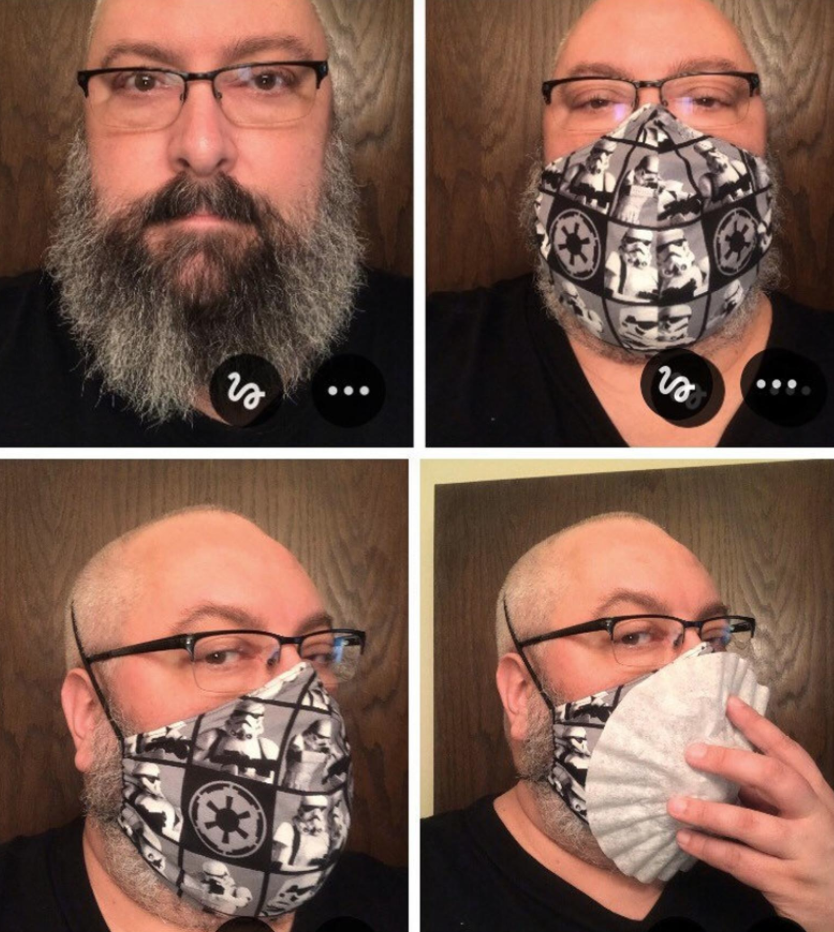 ParleyRay on etsy has done a stupendous job of photographing and showing how his handmade plus size face masks are a better fit for large faces and big cheeks than other masks! There are 21 fabric options, from solid colors to fun print.
Shop this XL Face Mask here!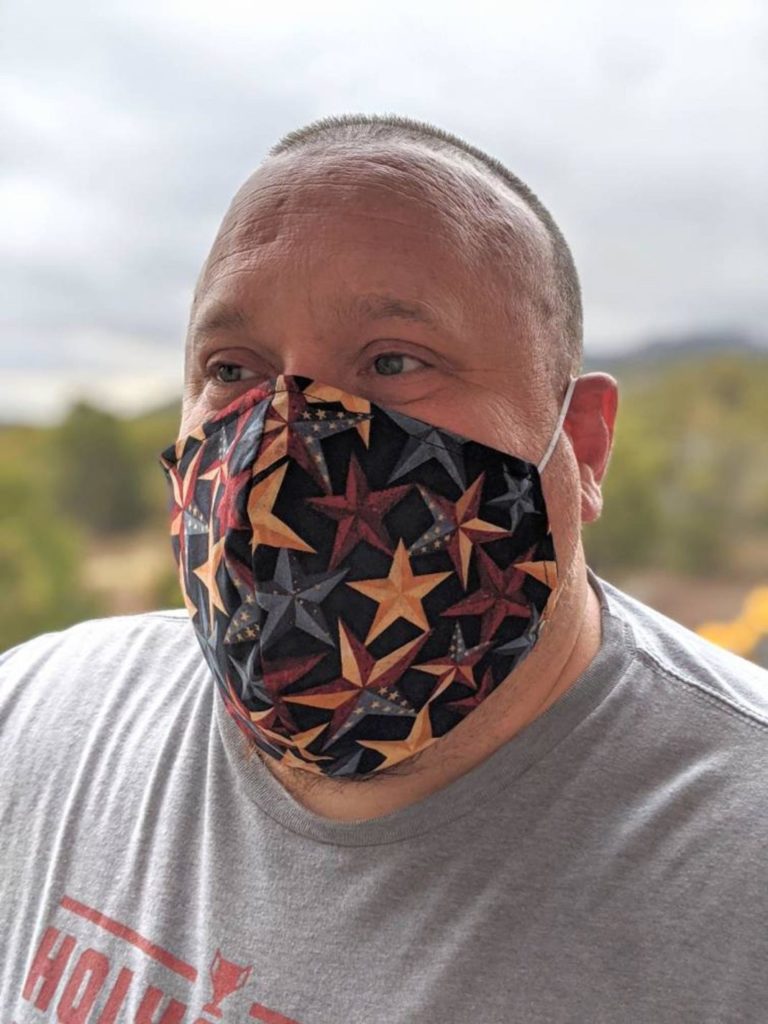 #3: XL Face Mask for Beards ($11.89)
I don't know if this is true, but Face Mask LA on etsy says that their face masks are the LARGEST on etsy. (I don't know how to go about verifying that, so there's that!) The brand also includes measurements on the etsy page, so you know what you're getting!
There are a good number of photo reviews with this mask, and the product image shows the mask with a beard!
Shop this XL Face Mask here!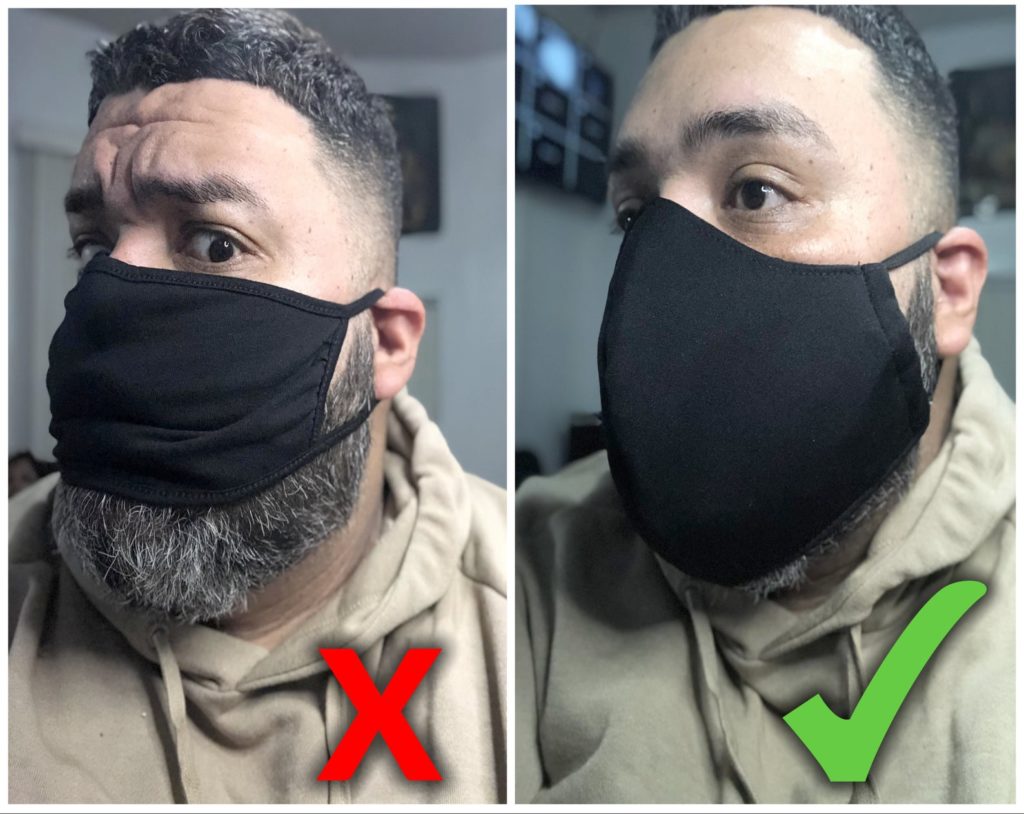 If you have a beard and you want more options for fabric, check out Ashauu on etsy! The brand has had over 750 sales with an average of 5 stars (at time of posting).
Shop this XL face mask for beards here!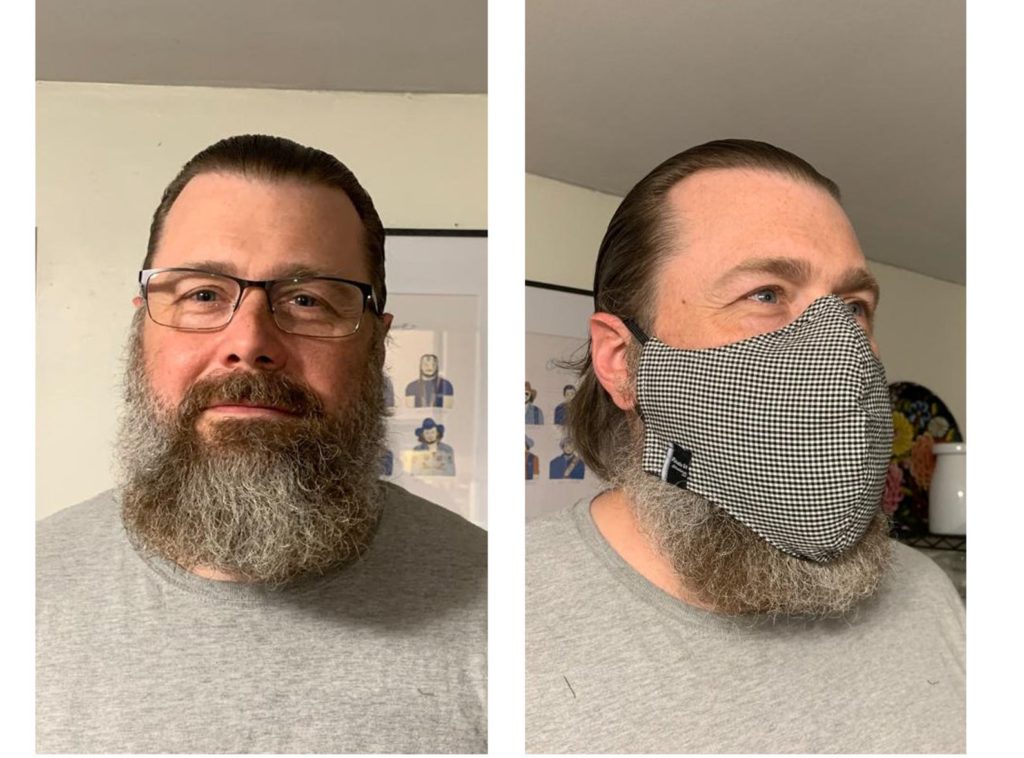 #5: XL Face Mask DXL – Fabric Face Masks for Husky Guys! ($6.99 for 3+)
These face masks are good for big heads, but NOT beards or chubby cheeks! Finding a face mask can be tough! Luckily, DXL has a variety of plus size fabric face masks available.
Shop here!

Related Posts!
Who did I miss?! <3
Do you know of a company explicitly offering larger face masks for plus size folks. I don't mean brands that are saying, "Our masks fit everyone!" I mean those showing photos or different sizing for larger faces. <3
IF that sounds like a brand you know, drop me a line on Twitter or Instagram, and I'll add them to this post! <3
Love Fashion? Of course you do!!
If you want to stay up-to-date on wonderful plus size imagery and new brands to try, I recommend joining me on your favorite social media platform (Facebook, Instagram or Twitter).
More of an email kind of person? Subscribe here!