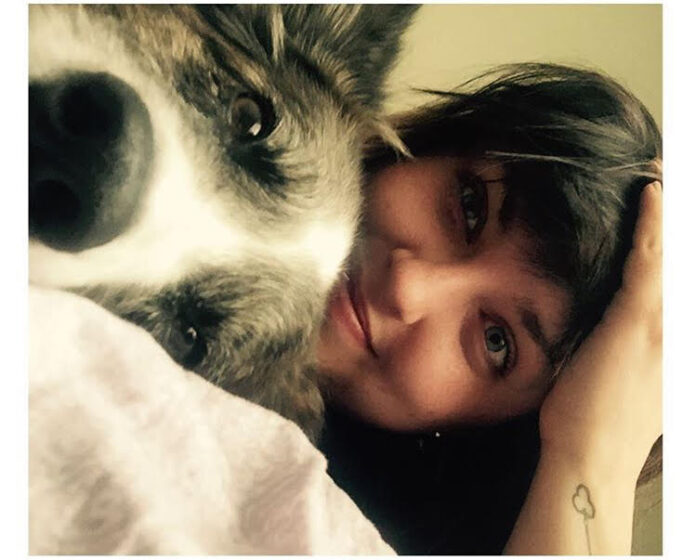 Hey there! This post contains affiliate links.  Using my links means I earn a commission, which helps me create more rad content.  More on affiliates here.
I love sharing pics of Lena on my Instagram Story! She's such a cute and fun dog, and I'm pretty sure she could be Instagram famous. 😉
I get a lot of questions about caring for Lena, so I thought I'd fill you all in!
[Heads up! This post uses affiliate links, and you help me earn $$ when you use my links. More on affiliate links here!]
Q: What kind of dog is Lena?
A: Lena is a mix of Australian Shepard and Corgi! Apparently, breeders usually clip their tails off (omg why?!), but Lena still has her fluffy tail.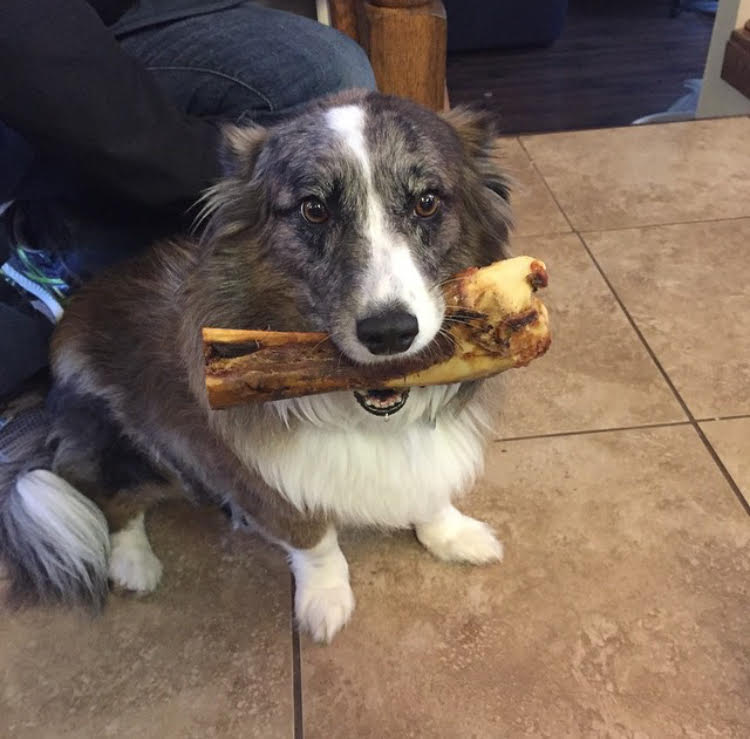 Q: How did Lena join your family?
A: My family adopted Lean in 2014, from a local rescue group. We had dogs growing up, but there was a ~5 year gap after our other doggo passed away.
We wanted a dog that could easily go in a car, and we also wanted a dog who loved to play.
Lena didn't like my dad and brother at first, but she slowly warmed up to them. Especially when she was bribed with treats!
Q: What's Lena's temperament like?
A: Because Lena is a rescue, she does NOT like dogs or strangers. She really doesn't like it when men come in our house!! Lena takes a while to acclimate to people, because she's a rescue.
Lena is a friendly and very loving (ie needy) dog, who follows family members around the house. If she isn't let into a bedroom she'll wait right outside of the door. She is very snuggly, and she also loves to watch TV on my laptop with me. She gets reallyyyy close to the screen, and she often accidentally turns off my laptop with her foot.
When walking Lena, I call out to people to let them know she's a rescue. She looks so fun and friendly, but she's easily scared.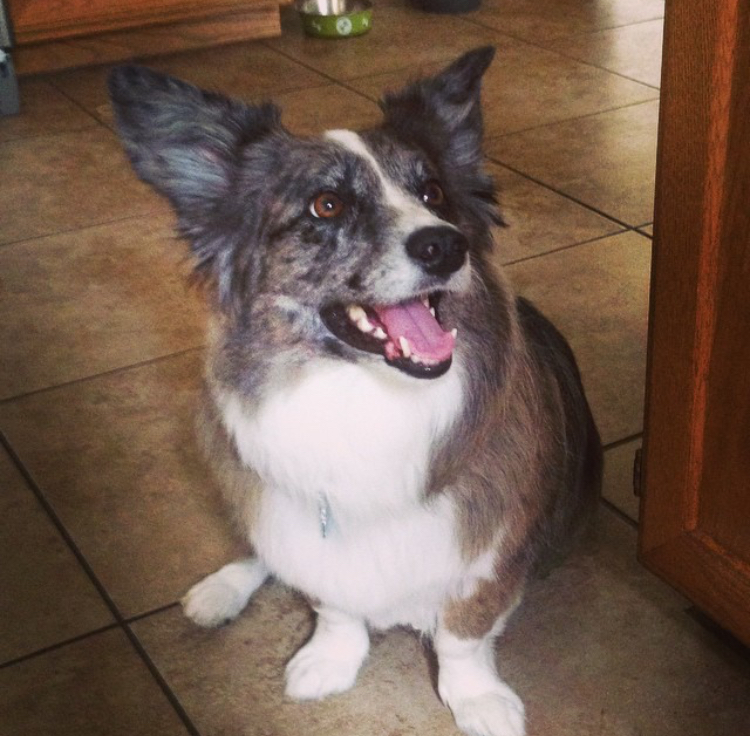 Q: What kind of care does Lena need?
A: Lena needs to be groomed 2x a month, because she has a LOT of hair. We usually take her to PetSmart. The folks at the West Jordan PetSmart are very patient with her.
We also use PetSmart for boarding, putting Lena in Doggie Daycare. She gets a kong dog toy with pumpkin butter in it while at daycare, so she lives it up!
Lena is a pretty active dog, and likes to run around the yard and go on a walk a day. She naps sometimes, but all in all she gets a LOT of attention.
Q: How much money do you spend on Lena?
A: Oh boy, quite a bit of money! We have pet insurance through Banfield Pet Hospital, and if you average it out, we spend about $5,000 a year.
This includes:
Dog grooming
Vet appointments
Teeth cleaning
Dog Food
Toys
Boarding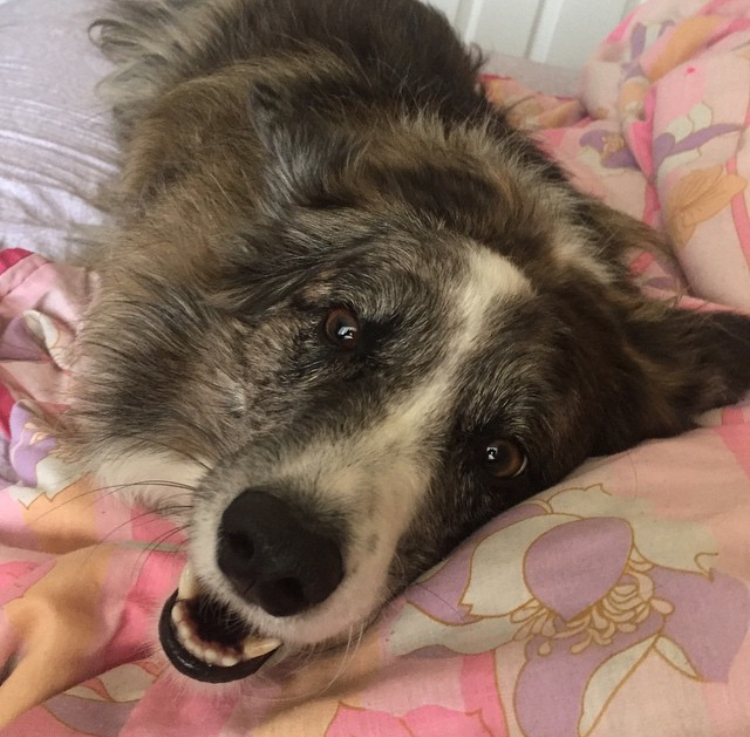 Q: What kind of dog toys does Lena like?
Lena has several stuffed platypus toys in bright colors, and she also loves playing tug-of-rope. We like to use this dog toy, as there's a handle on it to make it easier to play! Rope can fray and be tough on the hands.
We've never done one of those dog toy subscription boxes, but we've been tempted!!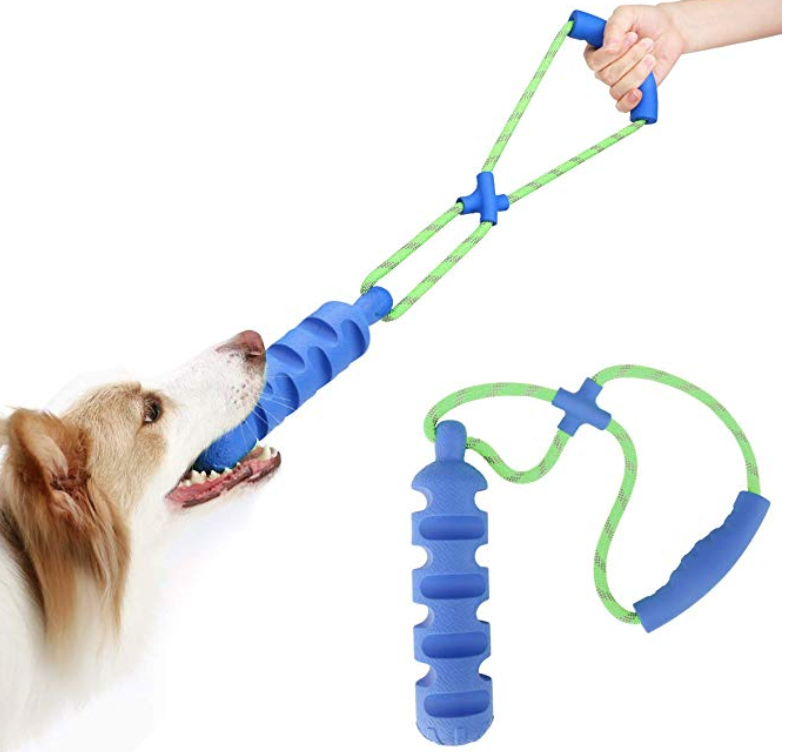 Dog Care Tips
Lena is a corgi, and corgis are infamous for always sniffing out food // begging for scraps. After getting Lena, we found out that she was tricking us into getting fed 2x for meals, by acting like she hadn't eat!
We spray painted 2 dog bowls, one white (morning) and one black (evening) so we could keep track of her meal schedule.
We also have a storage tote in the pantry, with her leash, poop bags, brushes and other miscellaneous items!
Lena drinks a LOT of water (all that running around), so we use this gravity waterer.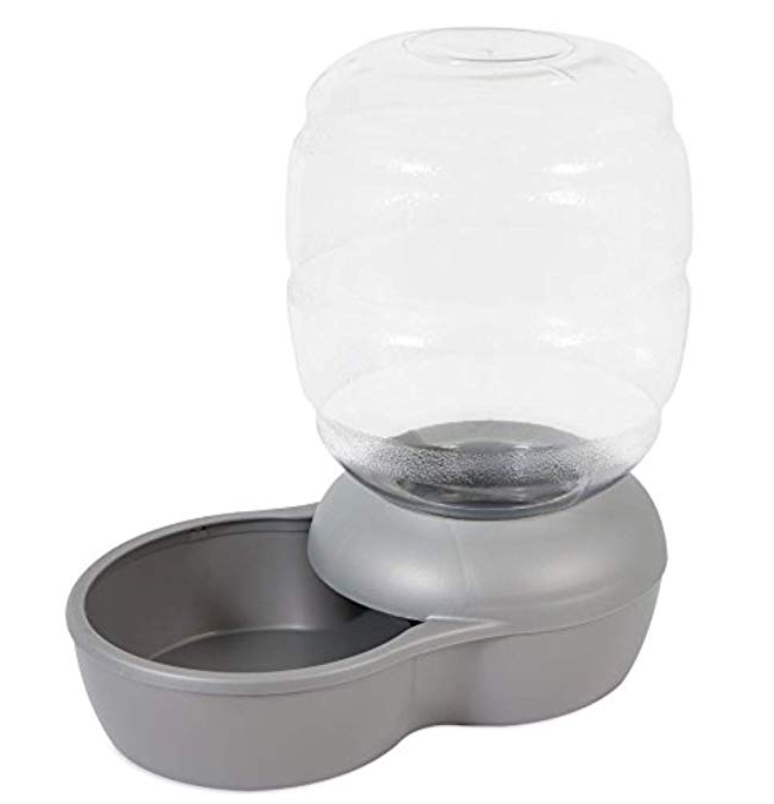 Want to See More of Lena?
Be sure to join me on my Instagram Story, where i'm always sharing pictures of Lena's latest shenanigans!
[FTC Notice: This post contains affiliate links, meaning I earn a small commission if you purchase a product through my link. Affiliates help me write more great content, and I only endorse products I truly love.]