Tag: supportive plus size swimsuit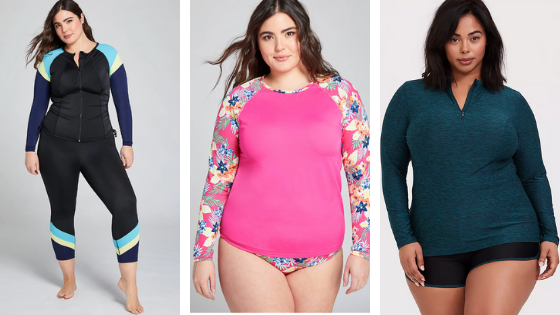 Summer is just around the corner! I'm not quite sure what my travel plans will be right now, but I will def be hanging out at the pool in my backyard! Below, I've shared the cutest and most fashionable plus size rash...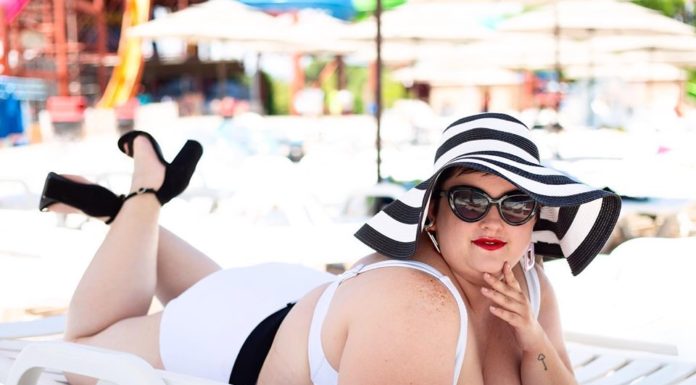 I've been leveling up my game when it comes to photoshoots.  I used to get my outfits, pick a location and just #MakeItWork when I get on site.  But this year, I created looks with specific locations in mind, at my local Seven Peaks waterpark.