Tag: supportive plus size swimsuit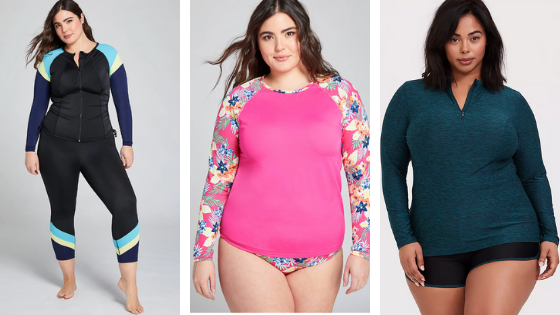 Today on the blog, I'm sharing my fave places to shop for plus size rash guards and wetsuits! Summer is just around the corner! I plan on traveling a lot, going snorkeling, to the beach and pool! I love...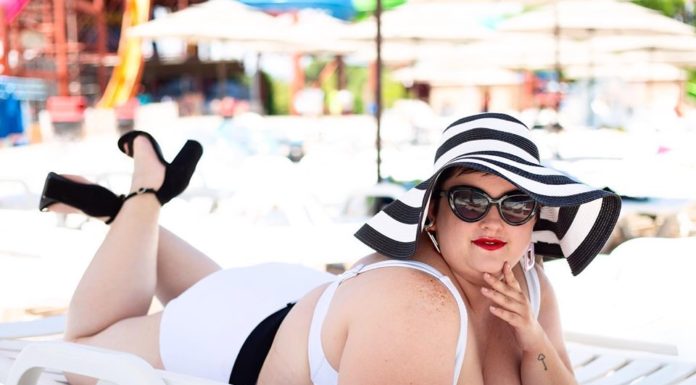 I've been leveling up my game when it comes to photoshoots.  I used to get my outfits, pick a location and just #MakeItWork when I get on site.  But this year, I created looks with specific locations in mind, at my local Seven Peaks waterpark.