Tag: custom plus size clothing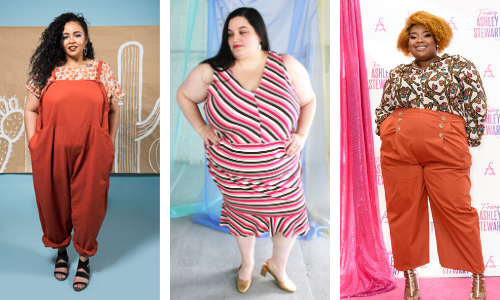 We've seen a great increase in plus size fashion brands in the last few years, with a number of brands offering pieces in 6X or 7X (beyond a size 30). Today, I wanted to share some of my favorite brands who offer plus size clothing...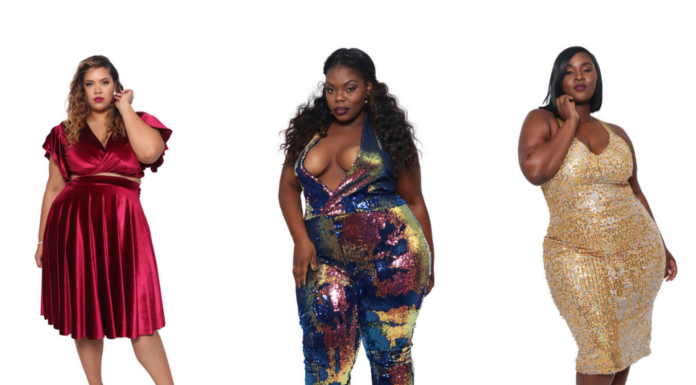 I'm such a fan of A'Shontay Hubbard, founder and CEO of Christian Omeshun, a higher end plus size brand for ambitious women.  In addition to designing fashion collections, this badass fashion mogul regularly designs custom pieces for entire bridal parties and has dressed some of the biggest names in fashion. A'shontay...