Tag: personal finance blogger
if you've spent any time with me on social media, you know that I love to share inspiring quotes. It's my belief that personal development, and the accompanying quotes that come personal development materials, is critical if you're chasing after big and audacious dreams....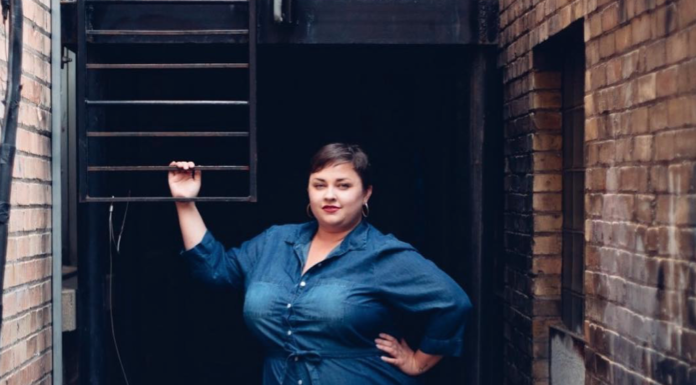 If you've been following me on my Instagram Story or Twitter, you know that I've been leveling up in my financial journey. From hiring a year-round accounting firm for my taxes (woo self-employment), to listening to podcasts to figure what the heck a "Roth...