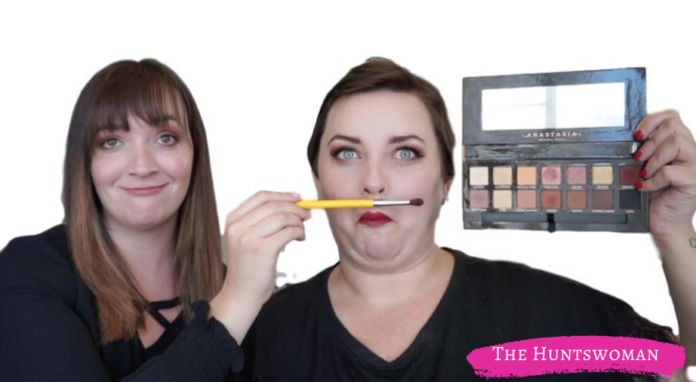 Hey there! This post contains affiliate links.  Using my links means I earn a commission, which helps me create more rad content.  More on affiliates here.
I'm a big old skincare nerd, but my makeup skills are, well, a little lacking.
I get prettyyyyy overwhelmed searching for makeup tutorials on YouTube, so I decided to take makeup classes!
Karen Rich, Utah Makeup Artist
I'd worked with Karen Rich (a fabulous makeup artist in Utah), and after a shoot I was looking over her site. I saw that she offered makeup lessons, and I signed right up!
[Heads up! This post uses affiliate links, and you help me earn $$ when you use my links. More on affiliate links here!]
Sharing How-To Knowledge on YouTube
Karen and I decided it would be super fun to share my lesson to YouTube, so we filmed my session!
Aaaand got around 2 hours of footage.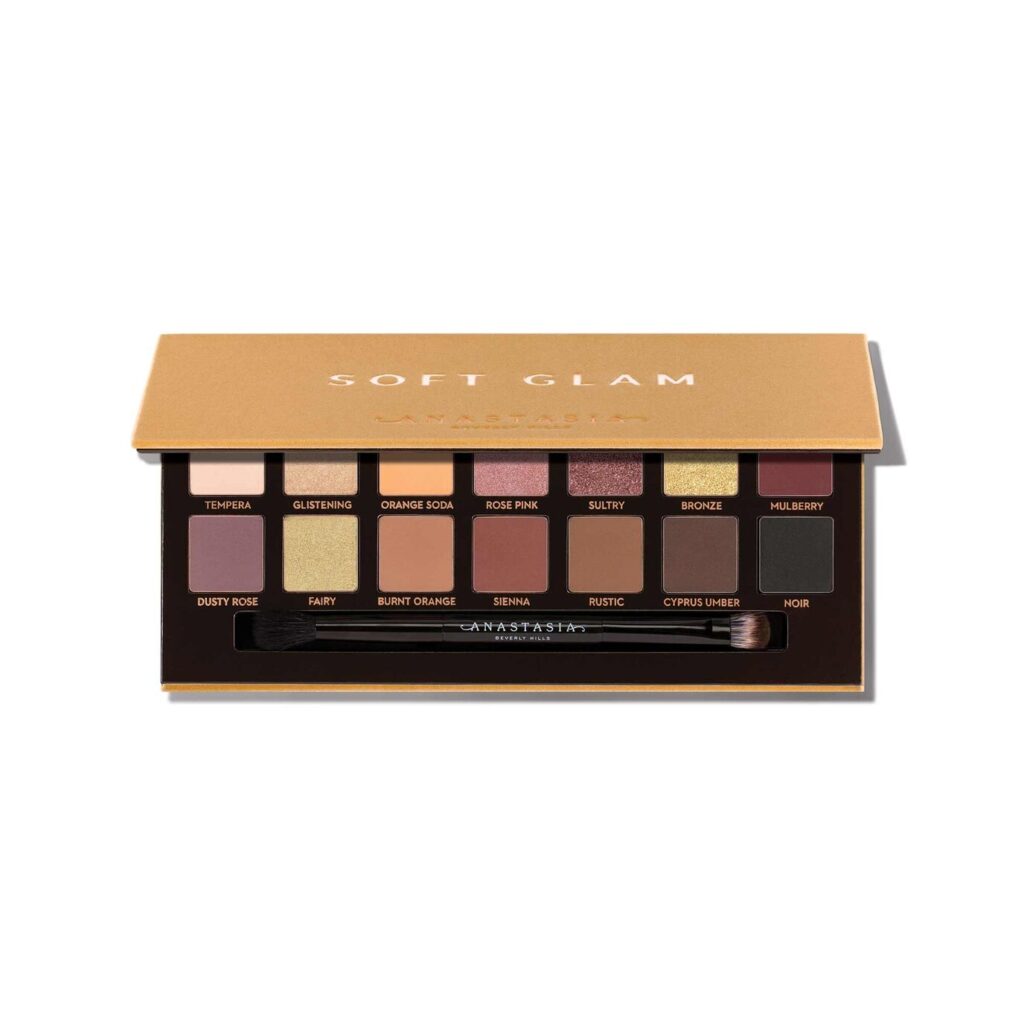 Second Video in Series
Because YouTube caps video uploads at around 15 minutes, we turned this tutorial into a series! Every Sunday, we release a new video.
This week, I posted the "Soft Glam Eye Makeup Tutorial," featuring the Soft Glam Palette by Anastasia Beverly Hills!
Ready to Up Your Makeup Game?
I learned so much from this series, and I know you will, too!
More Makeup Tutorials?
Is there a makeup technique you'd like me to cover next? Drop me a note in the comments, here or on YouTube!
FTC Disclaimer: I earn a small commission from the sale of the above plus size clothing. These commissions help me to create more awesome content! Thank you for your support.