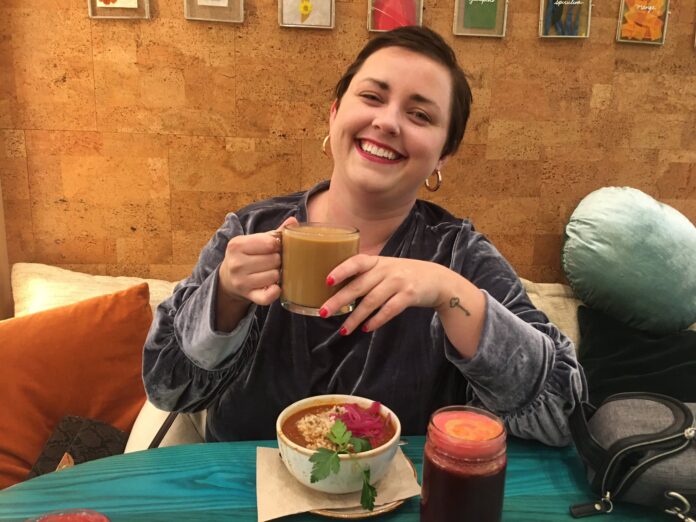 Hey there! This post contains affiliate links.  Using my links means I earn a commission, which helps me create more rad content.  More on affiliates here.
As a blogger, I review a lot of products and do a LOT ton of research on everything from traveling as an LGBT person to strategies to increase my credit score.
To share my fave things I've uncovered, I share my finds & miscellaneous favorites in monthly roundups. I'll update the roundup throughout the month as I find items, letting you know about fun new products and trends.
Aaaand also what to skip, lol.
Let's get moving!
[Heads up! This post uses affiliate links, and you help me earn $$ when you use my links. More on affiliate links here!]
December Fave #1: Luxury Plus Size Winter Coats from BAACAL
Y'all. Y'ALL! I cannot get over how beautiful these coats from BAACAL are. These are peak "Living my best UES LIFE" coats.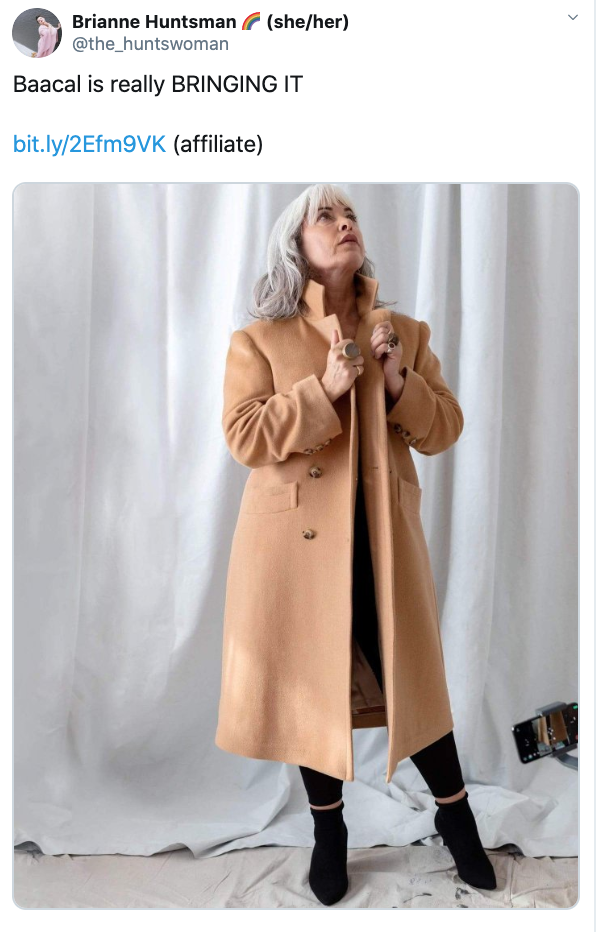 From Cynthia Vincent, the founder of BAACAL: "I wanted to make a brand from my point of view; where I "fit" into fashion. I always found it challenging to find pieces that represented me and women like me. It was incredibly difficult to find high quality investment pieces beyond a size 12. Knowing that the average American women is a size 16, I wanted to create a brand for women like me, the true majority."
Get more details on the rose pink coat here, and the tan coat here.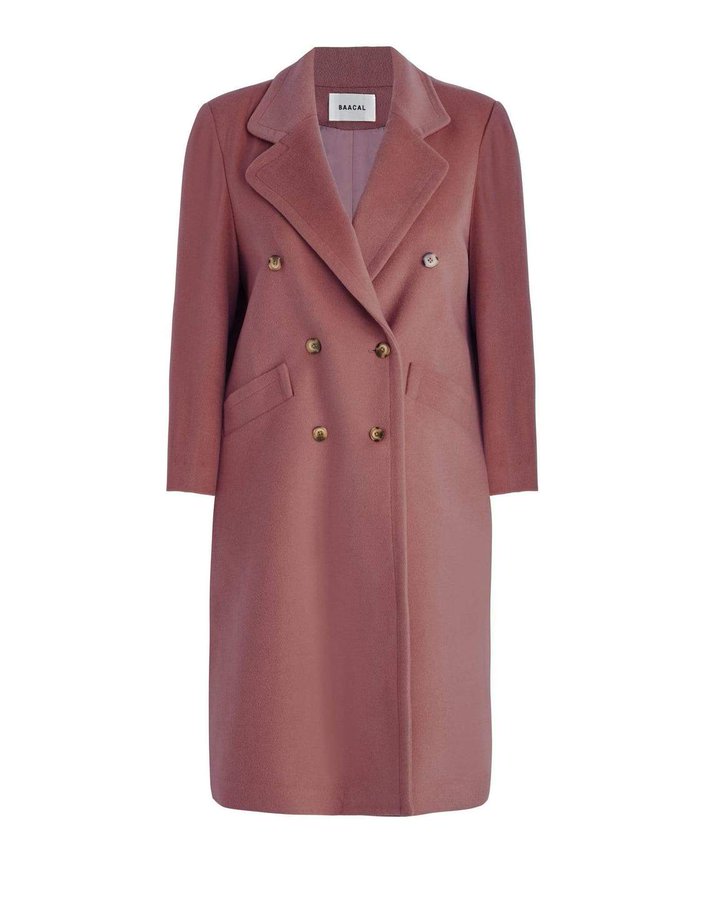 December Fave #2: Brianna McDonnel of The B Word
So, Brianna has been a YEAR long favorite, but I wanted to give her special mention for December. This diva-business-lady-multi-talented-creative spends so much time building community, and her content is FIRE!
Her Christmas photoshoot for this year was so fun, and you should def check out this plus size powerhouse!
So, I'm a marketing consultant, and I have used Pinterest and Pinterest ads to much success for YEARS with my clients. But I couldn't get my BUTT IN GEAR to post to Pinterest for this here blog, for, well, an embarrassing amount of time.
My coach recommended that I just listen to ONE podcast episode on Pinterest marketing for bloggers, and I begrudgingly complied. I searched Apple Podcasts, and voila! Simple Pin came up!
This is such a great podcast for bloggers and business owners, and I now love posting to Pinterest! Check out my Pinterest by clicking here!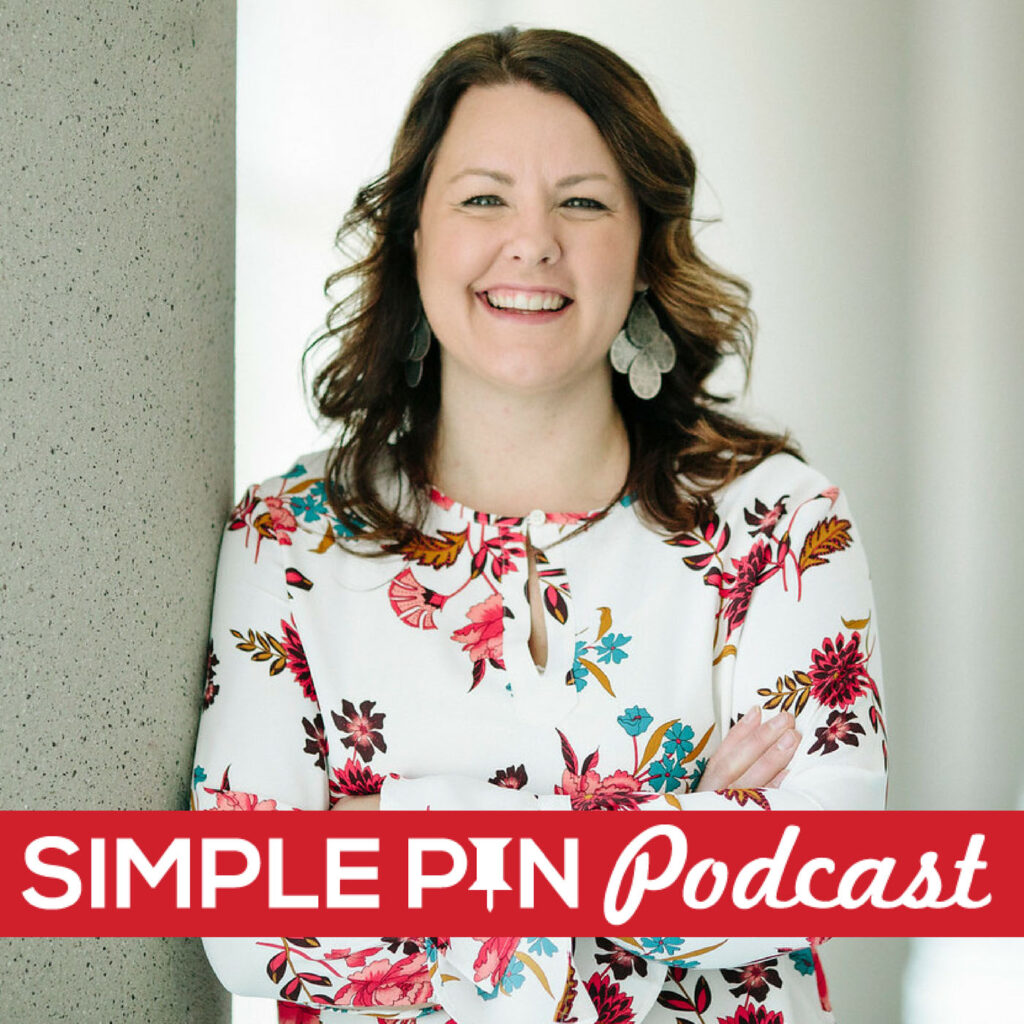 December Fave #4: I Wear These Boots Almost Every Dang Day
I freaking love heels, but heeled boots are not very practical for the icy winters I get in Utah. I got these wedge heel boots from Torrid, and oh my god I've been wearing them practically everyday!
I still get the satisfying "clacking" that comes from heels, but my feet don't hurt an hour into the day. They're also on sale for around $50!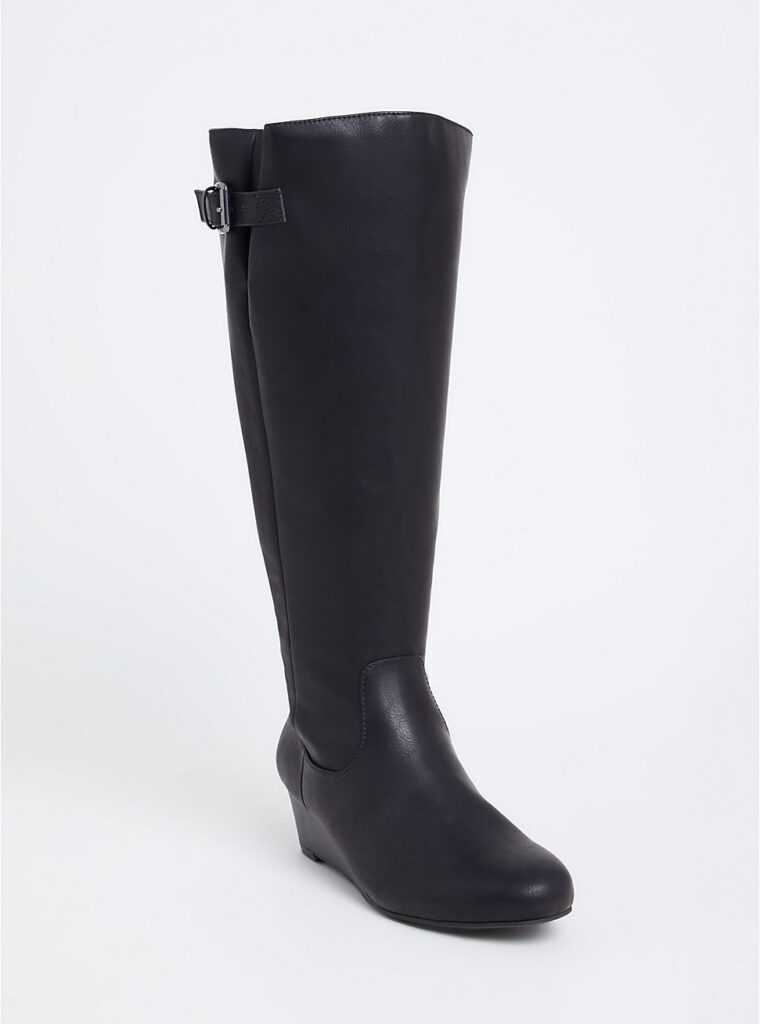 December Fave #5: Dip Powder Nails
On a recent trip to Boston, my BFF Kate and I went to get our nails done. I love a gel manicure, but I've been wanting to try dip powder nails for a minute.
Y'all, the process was so fun, and my nails look great 2 weeks later! Dip powder nails last two times (ish) as long as gel nails. I'm sold!
My Not-So-Favorites for December 2019
I like to try new things, and I'm not always stoked on the result. Below, I've shared some hot takes on experiences and products from December:
Skippable #1: Fatphobia in the New Jumanji
Y'all, I loved the last Jumanji, because I have a giant business and creative crush on The Rock. However, the latest Jumanji had wayyyy more fat jokes targeting Jack Black.
Ugh.
I'm (unfortunately) used to seeing fat jokes in movies with plus size actors, but dang!! It felt like every 15 minutes they were making fun of Jack Black. Like, we get it! He's fat! Back to the storyline!
Besides this, i enjoyed the movie. But I didn't leave the theater wanting everyone I know to go see the movie.
Skippable #2: Bulletproof Coffee
I got breakfast in Boston, and I decided to try Bulletproof Coffee. Have to say, i was not a fan of this particular version! (Photo was pre-taste test.)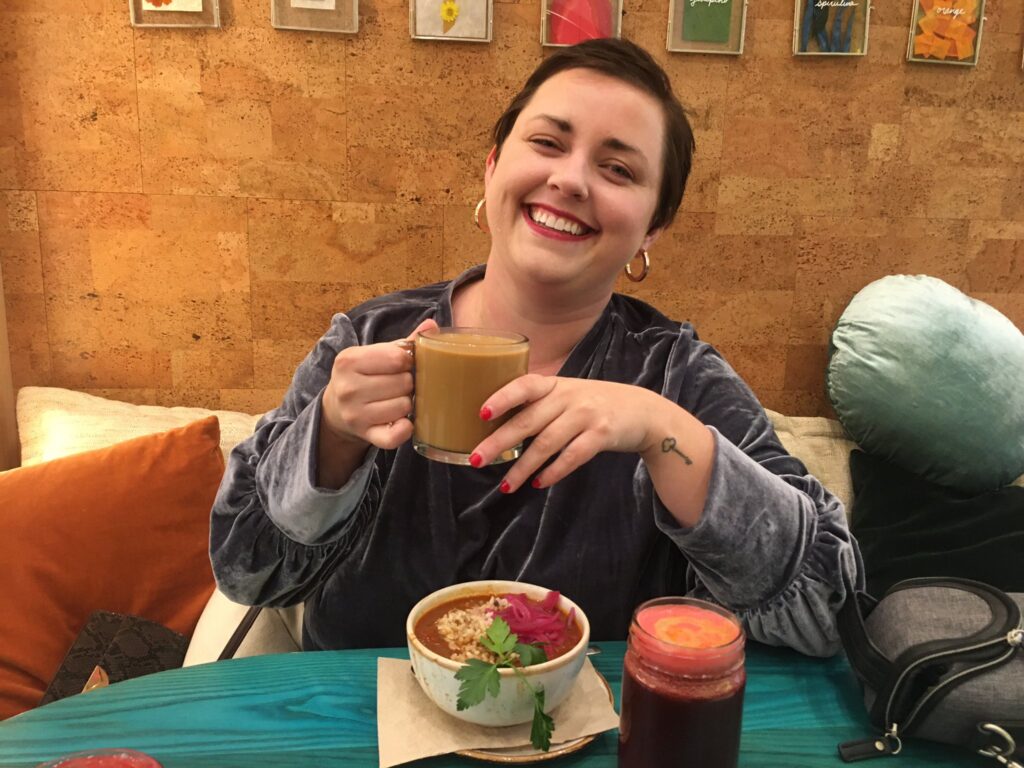 That's All For Now!
I'm already thinking about my November list, and I share frequent updates on what I love/hate to Twitter and my Instagram Story! Be sure to join me there to get in-the-know about what else is happening.
[FTC Notice: This post contains affiliate links, meaning I earn a small commission if you purchase a product through my link. Affiliates help me write more great content, and I only endorse products I truly love.]