Tag: tips for working remotely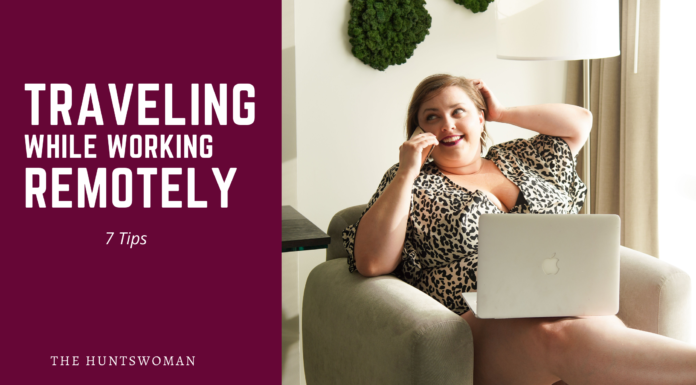 Hey, friends! Today on the blog, I'm sharing my 7 best tips for traveling while working remotely. If you're googling, "How to travel while working remotely?" then this guide is for you! I started working remotely in 2011 (wow, ten years ago...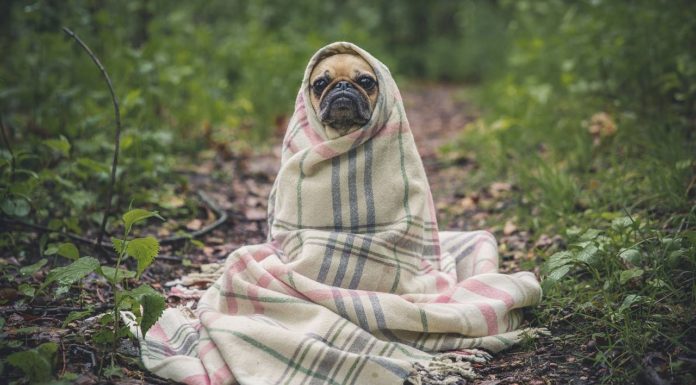 This morning, I woke up and felt like someone needed this information. SO HERE YOU GO! This post is largely a brain dump of information. It may be more helpful to have posts organized by career type (ie "10 Helpful Websites...