Tag: plus size black formal dress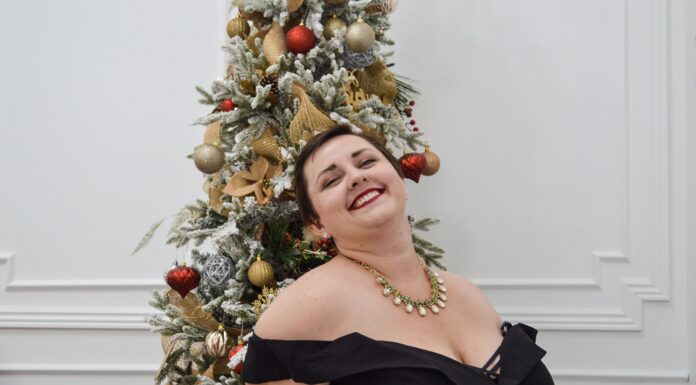 Recently, I shared a review to YouTube of this off the shoulder holiday gown, called the Ripple Love Dress, that CoEdition sent me. I took this dress to my first photoshoot at a photo studio, and I had a blast trying all the different backgrounds! ...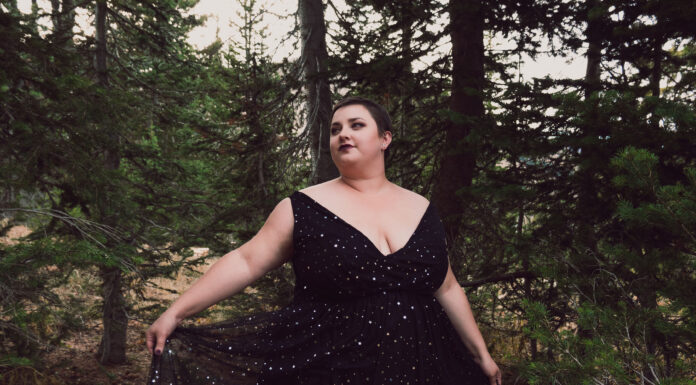 I first started fashion blogging as a way to 1) connect with other folks on this here planet and 2) gain needed skills for being a fashion professional. Learning about styling, modeling/posing, working with photographers and brands – it's been invaluable. Little...