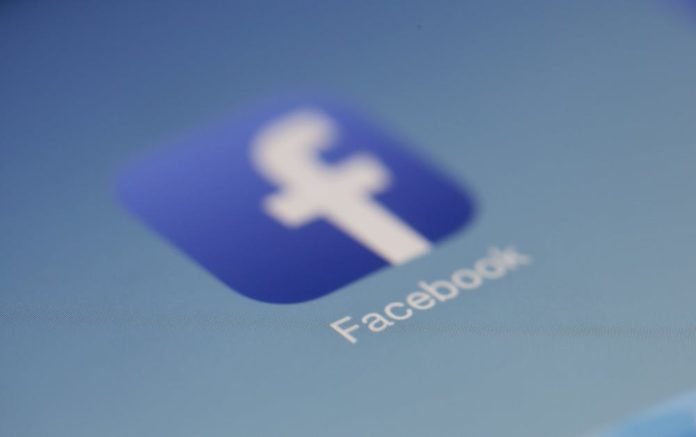 Hey there! This post contains affiliate links.  Using my links means I earn a commission, which helps me create more rad content.  More on affiliates here.
I often see job seekers post vague statuses like "I'm looking for a job, let me know if you see anything!" or "I'm looking for a role in (x industry)."
To be honest, I wince when I see these statuses, I wince. I'm a career coach, and I know that it takes a LOT of courage to post these statuses to social media, and I also know that posting VAGUE or one sentence posts will result in poor (or zero) results.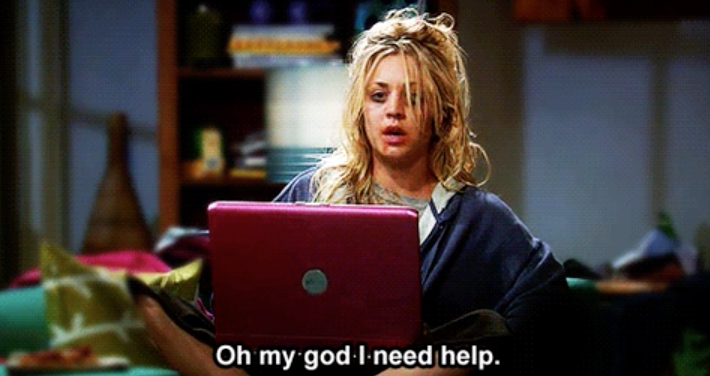 How To Find a Job Using Social Media
I picture job seekers taking a deep breath, dashing off a sentence or two and then flinging their laptop away from themselves after posting. Asking for help is hard! Being vulnerable about needing a job on social media is even more hard!
So, to help people who are trying to leverage their network to find a job, I've shared this script/prompt below. (I'm a career coach, and you can view my services over here.)
Legal Disclaimer: I can't promise any results from using this script, and I can't control the outcome (good or bad) from using it. Use this resource and adapt to your needs!
Social Media Template
Here's a handy template you can use (in this group and others) to gain traction when you're job hunting.
NOTE: If you can't answer these questions easily, then you know you need to take some time to do inner work to figure out what you want!
✅ 1. Where are you currently located, and what cities are you looking for a job in? Are you looking for remote work?
Ex: "I currently live in Salt Lake City, Utah, and I'm looking for a position in Los Angeles or NYC."
Ex: "I am looking for a role in the Seattle area, where I can work from home 2 days a week."
✅ 2. What kind of position are you looking for? In what industry or industries? Do you want direct-reports?
Ex: "I am looking for a design assistant position at a high end or luxury fashion brand, specifically in women's wear."
Ex: "I am looking for a position in a finance or accounting department, in a software company or tech startup."
✅ 3. What size of company do you want to be at? (Startup? Corporate company? Multi-national org?)
Ex: "I am looking to work for a smaller company so I can gain a variety of experience, ideally with manufacturing/atelier at the office or in the city."
Ex: "I am looking to work at a large multi-national corporation, as I'd love to eventually transfer to work in Tokyo."
✅ 4. What are you really good at? Sell yourself! Ask a friend or coach if you're not sure.
Ex: "I am really excellent at training entry level employees and new grads, finding great team fit. I help them acclimate and adjust to corporate life."
Ex: "I am really good at pinpointing market gaps. I get buy-in by presenting strategy to c-level leadership to go after those new opportunities."
Ex: "I am very good at taking on new projects and learning on the fly. I love startups, because I don't need to micro-managed. I do my best work when I can just go get stuff done!"
✅5. Share a dream. What's your end goal? What do you hope this career change will help you do? What motivates you?
Ex: "I am hoping my new job will help me gain management skills, as I've got my eye on the c-suite."
Ex: "I love the PNW, and I'm excited to live in a place where I can be outside more."
✅6. SHARE YOUR LINKEDIN! Having that link makes it easier for a Femp to email or Slack THAT LINK to a hiring manager or HR.
You've Got This!
Remember that job hunting can be tough! You also may want to check out my post on figuring out if your new job REALLY pays better than your old one – or if you just think it does!
Want More Career Tips?
Want more career tips? Be sure to join me on Instagramand Twitter! I regularly share job and career advice on my Instagram Story and Twitter threads.