Tag: plus size business suit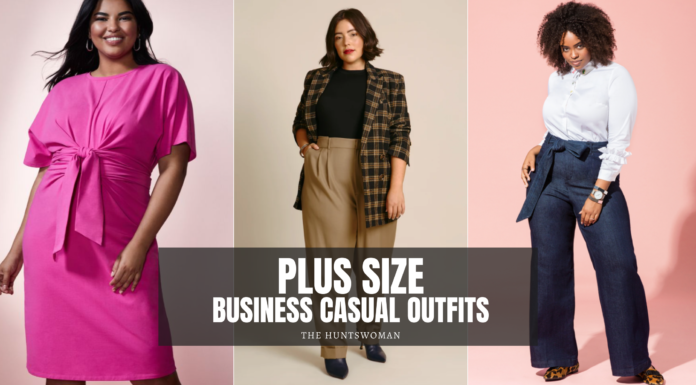 As a business professional (I own a marketing and coaching agency), I'm often stuck in this weird spot where I need to get dressed for a meeting or for travel – but I often feel stumped when it comes to putting together plus size business casual outfits.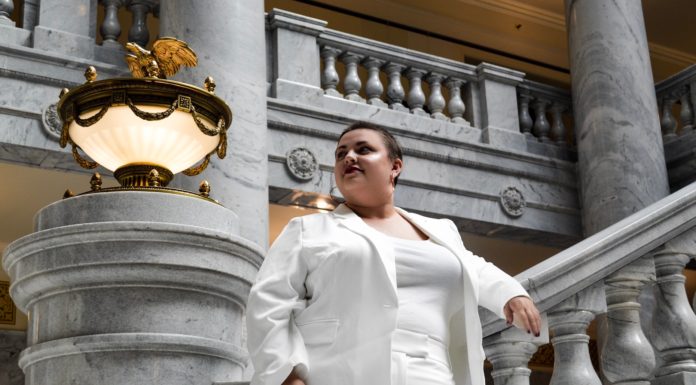 A few months ago, I reviewed the business plan and strategy of Part & Parcel. You can read that post here. Today, I'm sharing a more editorial photoshoot featuring their plus size white Longline Blazer ($170) and white Cigarette Pants ($128).