Tag: unique plus size prom dress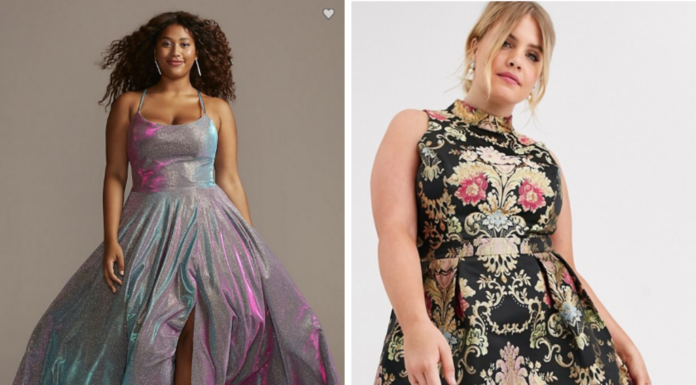 Y'all, I really REALLY love formal wear. From wedding dresses to suits to couture gowns – I want it ALL. Recently, a reader named Ashley wrote in and said "Hey Brianne! I really appreciate your body positive content. I'm...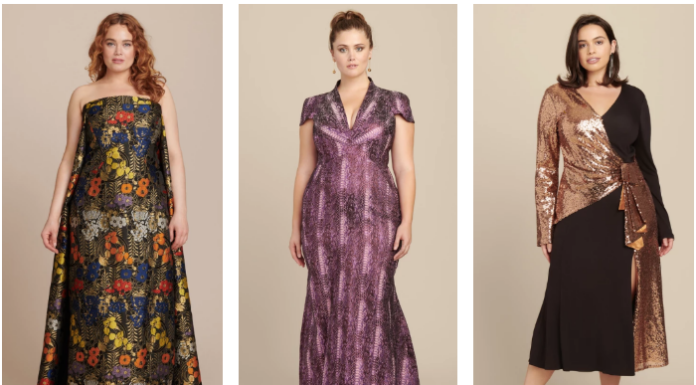 Today on my blog, I'm sharing all of the deets on finding plus size formal wear for adults – that don't make it. look like you're going to prom. This post is inspired by one of my readers! Earlier today, one...