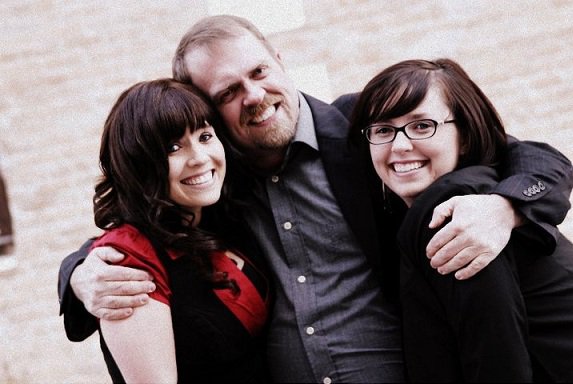 Hey there! This post contains affiliate links.  Using my links means I earn a commission, which helps me create more rad content.  More on affiliates here.
Shopping for my dad is STRESSFUL. He tends to ask for utilitarian things (a new car jack? Really, Dad?) or he's already bought what he wants.
And I gotta admit: I have defaulted to stereotypical "Dad Gifts" that make everyone cringe a little on Christmas morning. Cufflinks, ties, some sort of golf doodad – my gift giving prowess fails when it comes to my dad.
AAAAAND, to top it all off – I can't even go for the fun "Dad Gifts" like cigars or some sort of fancy whiskey. My dad is Mormon, and he doesn't drink alcohol, coffee or imbibe in the odd cigar. ????????????
[Heads up! This post uses affiliate links, and you help me earn $$ when you use my links. More on affiliate links here!]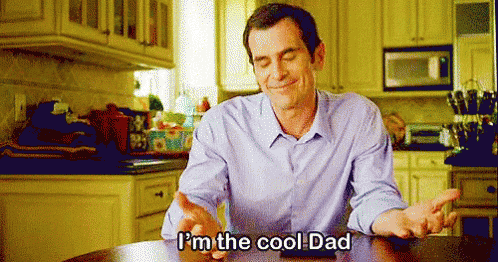 Truly, a Christmas challenge.
So, this year – I got PROACTIVE. Instead of procrastinating finding his gift, I made him the first stop. And, because I found so many cool things – I figured I'd share with you!
I'm also a bit sneaky and held off on listing what I *actually* got him, so if you want the inside scoop – be sure to sign up for my newsletter! No spam, pinky promise. These gifts will also work for folks on the masculine side of the spectrum, so don't let the gendered "dad == man" talk dissuade you!
LET'S BEGIN!!
Okay, while I kind of suck at buying my Dad gifts – my sister, Marissa, rocks at it. Christmas is not a gift-giving competition (yes it is), so I knew she had won Christmas when my dad opened his Man Crate last year. The look of delight on my dad's face was REAL.
A "Man Crate" is a wooden crate that a ~man~ gets to rip into. Every crate comes with a mini-crowbar, and your dad will get to have a little delight in opening it. (Also a good gift for other folks who love working with their hands).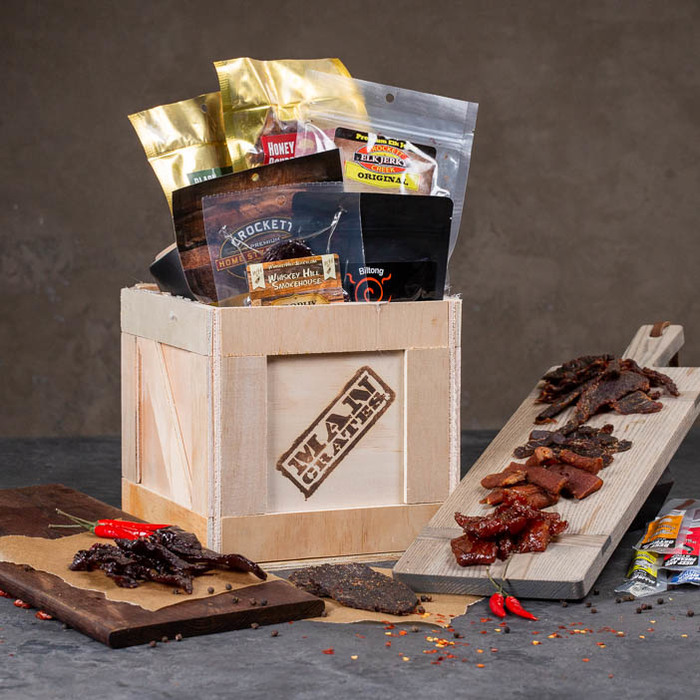 Many of the Man Crates involve alcohol, coffee or cigars, which don't fit my purposes. HOWEVER, there's a whole set of crates for the grill master or amateur chef, and a pretty awesome offering of project crates. He can make a chef knife or a leather belt.
If you want to give the gift of spending time together, you can also buy *yourself* a Man Crate, as they're having a BOGO deal right now. Make hot sauce with your dad or get the Whiskey Appreciation crate for when you're back at your own place.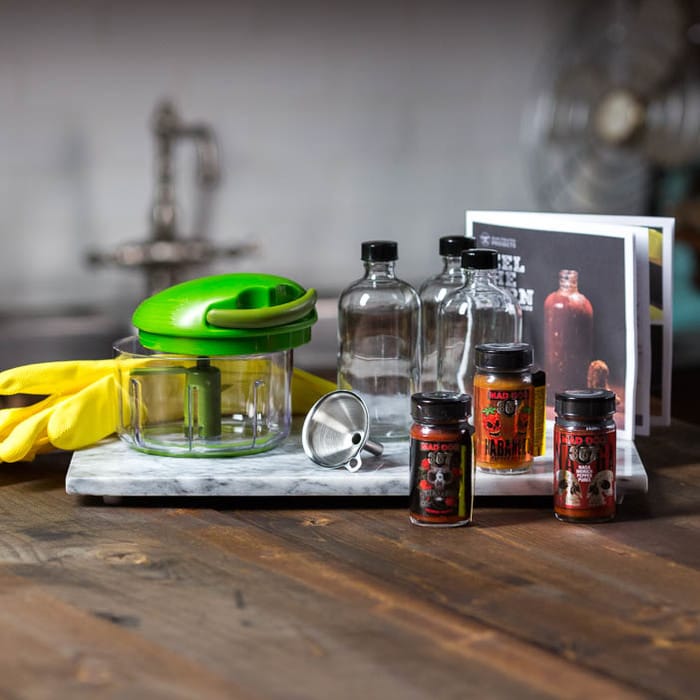 Is this gift a bit gendered? Yes. A little "ME MAN RIP INTO CRATE!" but it's still fun. Honesly, I think a LADY CRATE would also do great. Need to work through some stress after a crappy week at work? A vodka-focused LADY CRATE would be great, imo.
My dad travels quite a bit for work (both car and air travel), and WiFi or in-flight entertainment doesn't always work. My dad likes to travel light (what would that be like?), so he doesn't want to cart around various books.
Audible is a stellar gift, because it shows that you're being thoughtful WHILE ALSO letting the recipient pick their gift.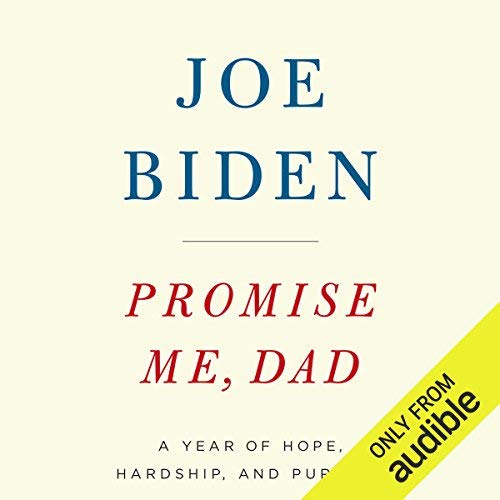 You can gift a 1-Month, 3-Month, 6-Month or 12-Month membership, ranging in price between $15 and $150. Purchase here.
Make sure to include a little note, "I thought this would be great for when you travel!" and you can pair it with a set of fancy headphones, so you're not only giving a gift card.
These Bose headphones ($349) are also noise canceling, so perfect for longer flights – or car rides with coworkers one dislikes.
Gift Option #3: Theatre Tickets
Most Mormon dads grew up playing at least 2 instruments, because Grandma said so. My dad loves going to performances, and critiquing the piece at a soda shop after the show.
You don't need to live in New York City to see live theater. If you live in Utah, or visit often, you can find performances on Now Playing Utah.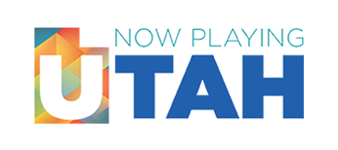 Gift Option #4: Fun Statement Socks
If you watch the TV series, Bones, you've seen Agent Seely get a little sassy with his work wardrobe using snazzy belt buckles and socks. If your dad is also a bit of a rebel, you're going to want to check out Socksmith.
I gave my dads these Money Socks for Father's Day. If your dad isn't a business/money nerd, there are also over 100 fun options. To avoid falling into a sea of "I don't know what to get!!" Just pick the first 3-5 that make you think of him. Each pair is anywhere from $10-$15, so you can get him a few fun pairs for around $50.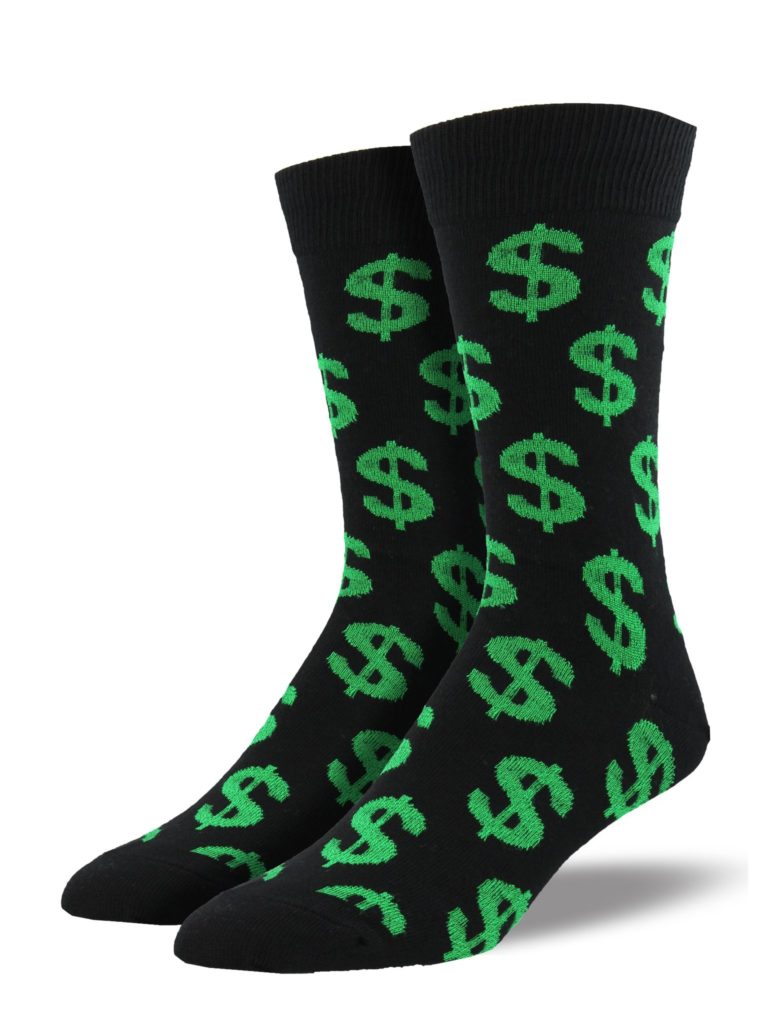 You can also extend the season, by signing him up for the Sock of the Month Club ($180/year billed monthly at $15).
Is there anything more dad-like than arguing about the thermostat? Upgrade your dad's ability to change the thermostat with the Nest Thermostat E. Your dad can change the heat while folks are out of the house, and you can steal his phone to turn up the heat – no more being caught at the thermostat! Through the Nest App, your Mom can also have her own account – so giving a set of Nest products could also be a good "parent gift."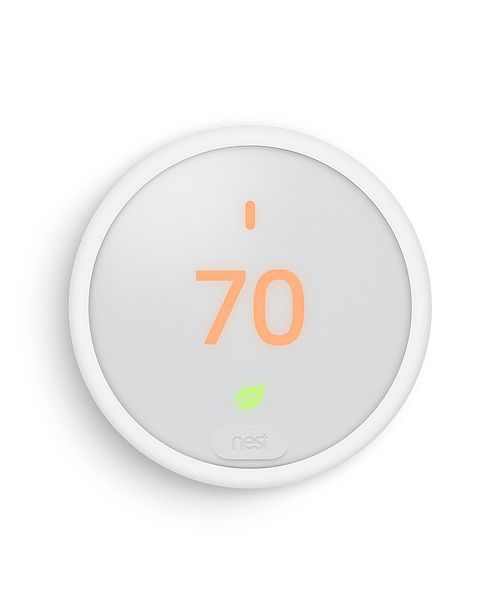 Nest thermostats start at $169, and take around 10 minutes to install.  You can also hire someone to manage install, as we both know that Dad is likely to chuck out the directions.
Gift Option #6: Beef Jerky Bouquet from Manly Man Co ($79.99)
Recently, the Manly Man team reached out and asked if I'd like to review their products. I said, "Sure! Send me your favorite!"
And then a BOUQUET of BEEF JERKY showed up at my house.
I was super entertained by this gift, and the jerky tasted pretty dang good. (I preferred the less-fatty petals).
When buying this gift, be sure that Dad and his friends (cough you cough) are ready to snarf this bouquet up in the first few hours – or it will go stale!
Check it out here.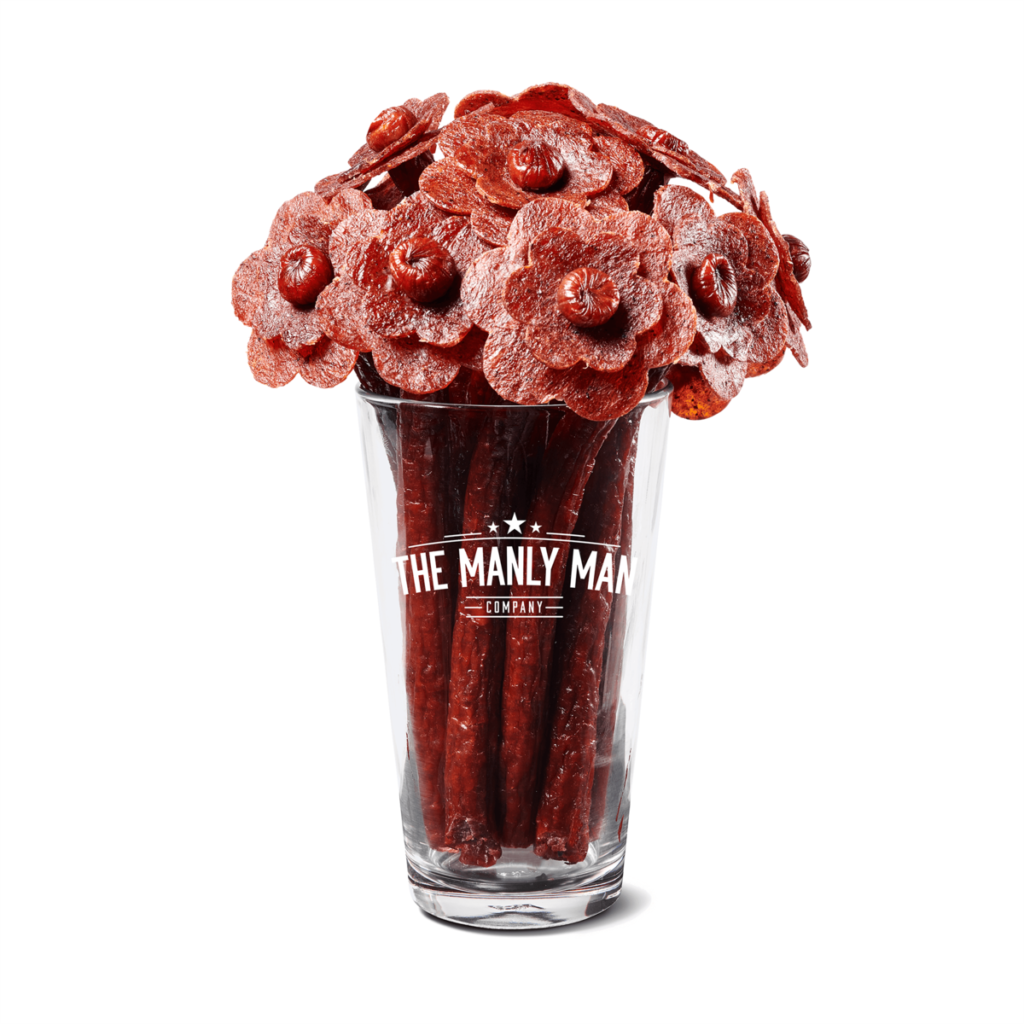 There's the roundup! What's your go-to "Dad Gift"? Share in the comments!
If you'd like to keep in touch, be sure to subscribe to my newsletter, so you'll stay up-to-date on new gift guides and product reviews!
NOTICE: This post may contain affiliate links, from which I earn a small commission. All opinions are my own, and I only recommend products I believe in.