Hey there! This post contains affiliate links.  Using my links means I earn a commission, which helps me create more rad content.  More on affiliates here.
Hey babes!
Are you looking to make plus size friends IRL?! Trying to figure out where the heck the fat babe pool parties are this summer, like in the TV series, Shrill?!?!?!?
I FEEL YOU!
I GOT YOU!!!
Plus Size Summer 2023 Pool Parties & Events!!
In this here blog post I've shared links and info to plus size community events happening around the country in 2023! I've included fun brand pop-ups, pool parties, speed friending and more! Something to note is that while I *AM* a Sagittarius who loves traveling, I am not attending most of these events — and I'm also not vouching for the organizers or space! My goal is to gather up ALLLLL the details, so *you* can do your own research!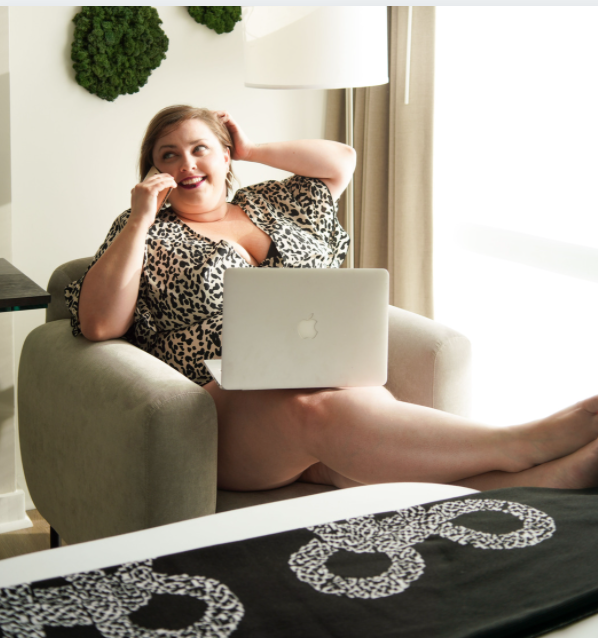 Note on Organization
I've organized this list by MONTH, then region/state. I def recommend using the CTRL+F feature and search for your state or area! This list is pretty US-focused, but I'm def down to add other global events! Drop me a line to add your event here!
There are also a few events that I know of that are happening in fall/winter or even 2024! I've also linked those at the veryyyy bottom of this list!
You ready?! Let's jump in!
** PLUS SIZE EVENTS – May & June 2023 **
WEST COAST!!!
CALIFORNIA
Ok, so first up, let's talk about events happening in the California, split by NorCal and SoCal! Many of the plus size events in SoCal are put on by the one and only Plus Bus! Check their events calendar for details!
NorCal:
SoCal:
OREGON!
EAST COAST!!!
Everywhere Else!!
** PLUS SIZE EVENTS – July 2023 **
EAST COAST!!!
** PLUS SIZE EVENTS – August 2023 **
EAST COAST!!!
Everywhere Else!!
Events LATER in 2023 & 2024!
Ok, so we know that the fun doesn't stop in the summer!! In this space, I'll share details on events coming up!
Plus Size Positive Travel Groups & Trips