Tag: custom plus size wedding dress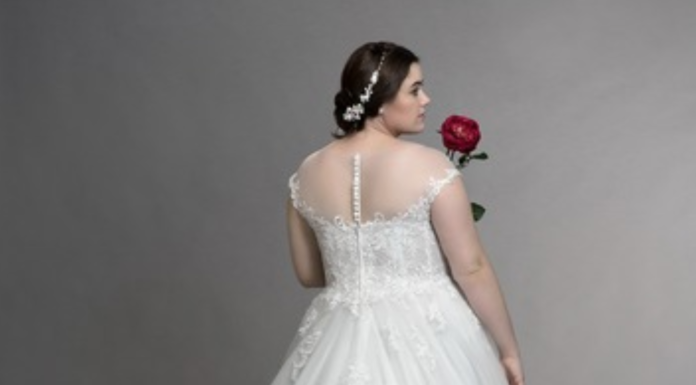 Hello cutie! I've started getting a LOT of DMs on Instagram, asking me, "Where do I find beautiful plus size wedding dresses?" And, honey, if you're looking to invest in a beautiful and unique plus size wedding dress – I have RECS. I've shared my faves below!  Drop me a line if...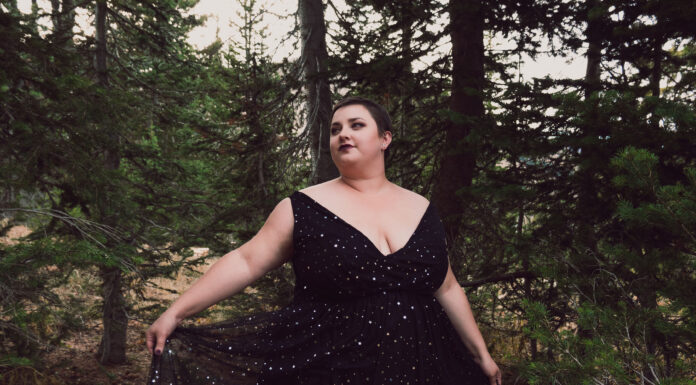 I first started fashion blogging as a way to 1) connect with other folks on this here planet and 2) gain needed skills for being a fashion professional. Learning about styling, modeling/posing, working with photographers and brands – it's been invaluable. Little did you...