Tag: ethical plus size fashion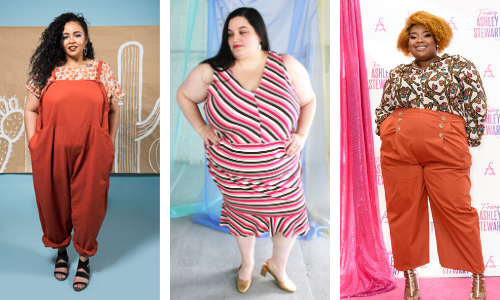 We've seen a great increase in plus size fashion brands in the last few years, with a number of brands offering pieces in 6X or 7X (beyond a size 30). Today, I wanted to share some of my favorite brands who offer clothing in these sizes.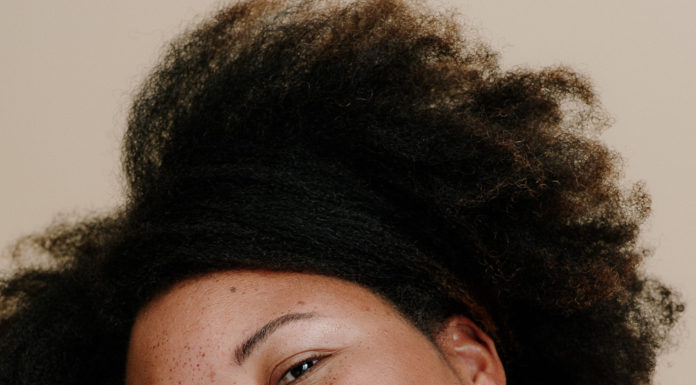 Here at The Huntswoman, I'm passionate about sharing ethical and high quality plus size fashion. One brand I've been watching for a while is And Comfort.  And Comfort is a new plus size brand, based out of the Bay Area, that offers high quality and elegant plus size clothes in...