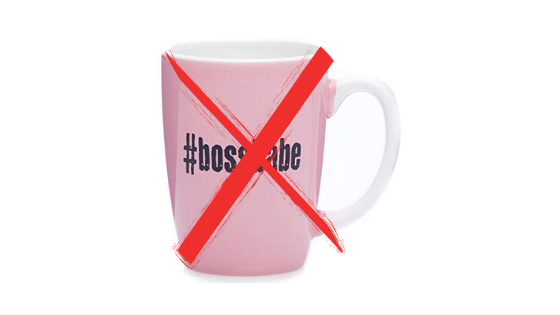 Do you have a woman who kicks butt in your life – but you don't know what to get her? A woman with a 10-year plan, whose planner is intimidating AF and makes the patriarchy tremble where it stands? She kicks butt in meetings, is politically active and you secretly wonder how she gets it all done?
SHOPPING FOR THIS WOMAN IS INTIMIDATING!!
Back AWAY from that "Bossbabe" mug. Please.
But, I got you! Below, I've shared gifts for this HBIC. I am this woman (hi), and these are all presents I'd love to receive.
(Quick Tip: I have a page in my Notes App dedicated to gifts. Throughout the year, I write down what products my loved ones like // talk about.)
Let's go conquer Christmas:
#1: Retro Bar Cart or Customized Decanters
Is your bossbabe a mixologist? It may be a great idea to get her customized decanters or carafe – or even a retro bar cart. You can creep on her Pinterest account to see if she's saved anything that you can snag on etsy!
#2: AWAY Luggage – The Bigger Carryon Suitcase ($245 USD)
If this driven woman travels a lot and doesn't pack light, I'd recommend the AWAY carryon luggage set. This iconic luggage is beloved by jetsetters the world over,
AWAY Luggage is often intimidated but never mastered. I love the internal battery pack, and I'd definitely go for the white!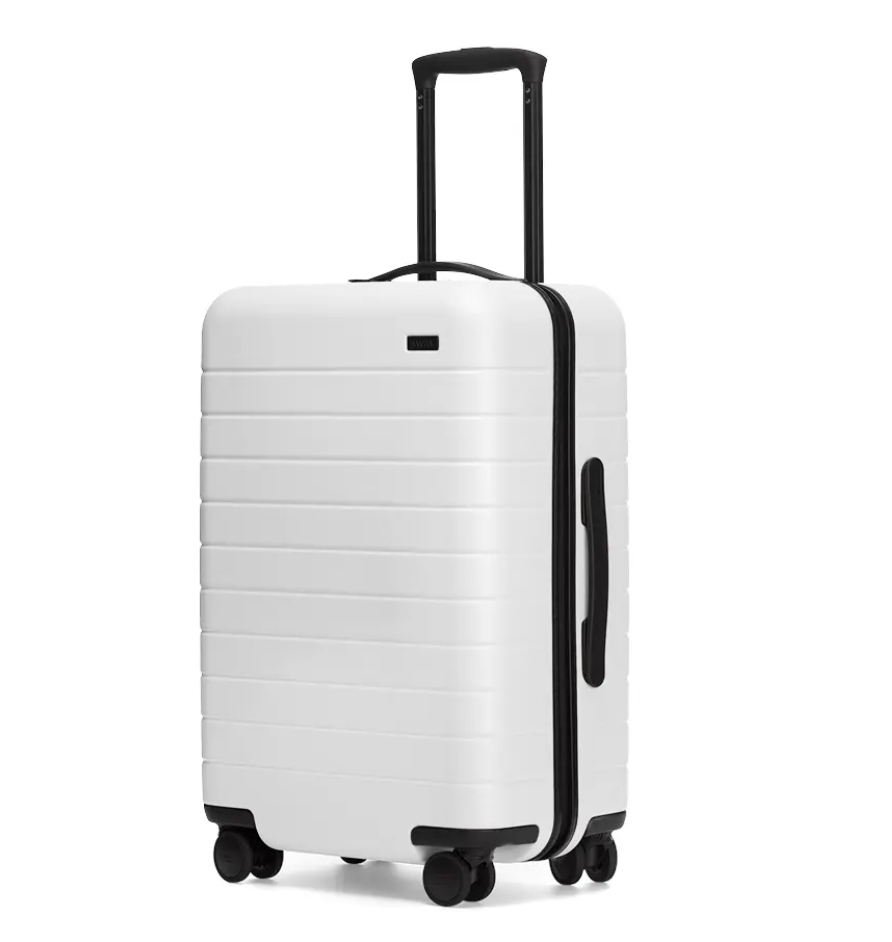 #3: "I am the Secret Ingredient" Oven Mitt ($13 USD)
Okay, I'm not much of a chef – but this gift is PERFECT for the bossbabe who loves to cook or bake.
Shop here.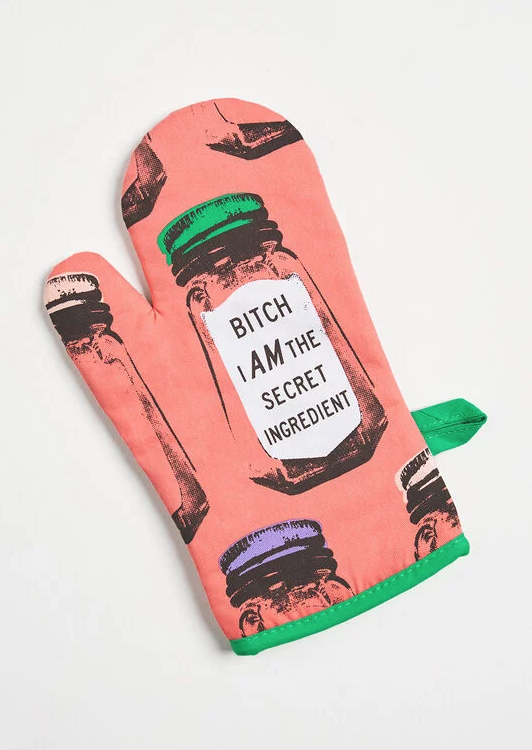 #4: Rent the Runway Subscription (Starting at $69 per month)
A Rent the Runway subscription is the PERFECT gift for a fashionista, and it saves you from having to figure out what size she is. Your goal-driven lady will be able to select pieces from high end and luxury designers, mixing up her wardrobe easily.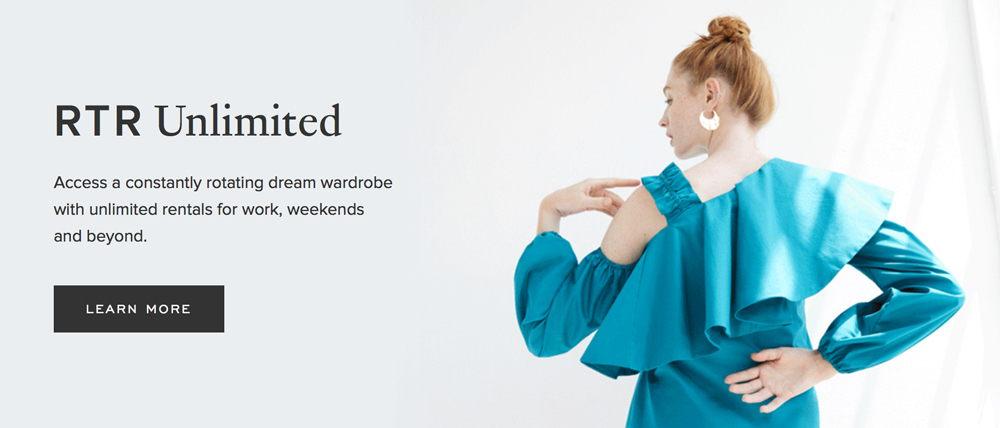 Note: If your boss lady is plus size, I'd probably go with a GwynieBe subscription. There aren't size charts on the current R2R website, and luxury designers have different size charts than mass market brands!
#5: Luxury Shower Caps from Shhhowercap ($45)
Chances are that this bossbabe has a pretty intense schedule for when she washes her hair (it's a WHOLE thing). We used to have to use ugly shower caps, but then Shhhowercap came along! These luxury shower caps look lovely (no need to feel embarrassed opening the door for Doordash!) and last much longer than regular shower caps.
Shop here.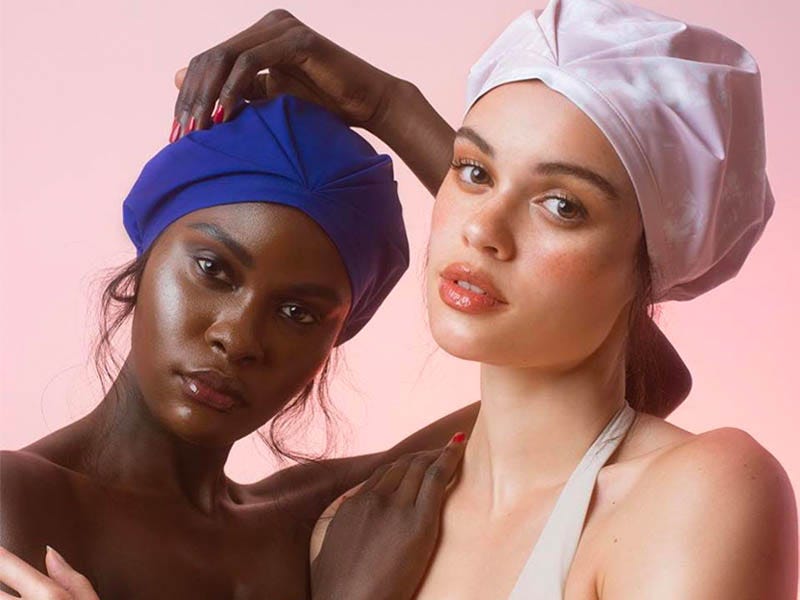 #6: Kuoser Reversible Dog Coat ($13 – $22 USD)
This lady may have it all – but does her dog? These Kuoser dog coats come in a variety of sizes, and it's reversible – for more outfit options! Perfect for the driven woman who live in Manhattan or London!
Shop here.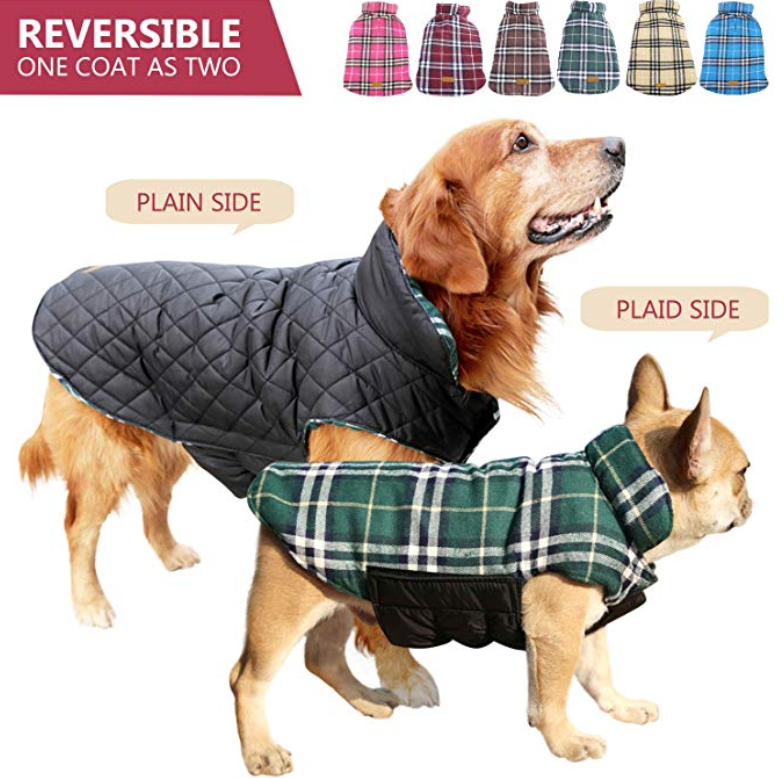 #7: 65 Piece Homeowner's DIY Tool Kit ($60 USD)
Bet you're surprised to see this – but you shouldn't be! If the woman you're shopping for is currently renovating or on the hunt for a new home, this is the perfect gift! It speaks to your belief that she can handle anything, with almost everything she needs in one tool case!
(Tip: Don't buy a pink one.)
Shop here.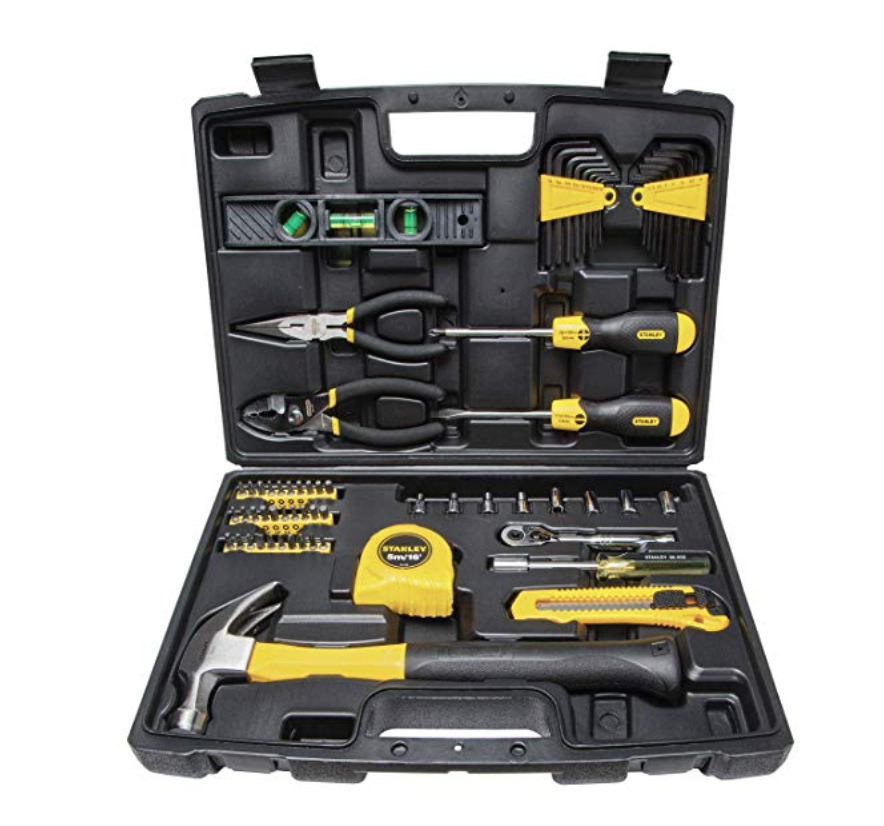 #8: Dance or Horseback Riding Lessons
If your bossbabe is an adventurous woman, she'd probably love to take dancing lessons (maybe with you?) or horseback riding lessons this spring. This is a great gift for the lady who always seems to be trying something new! You could include dance or riding shoes with your gift, so she has something tangible to hold!
Check out these ballroom dance shoes here.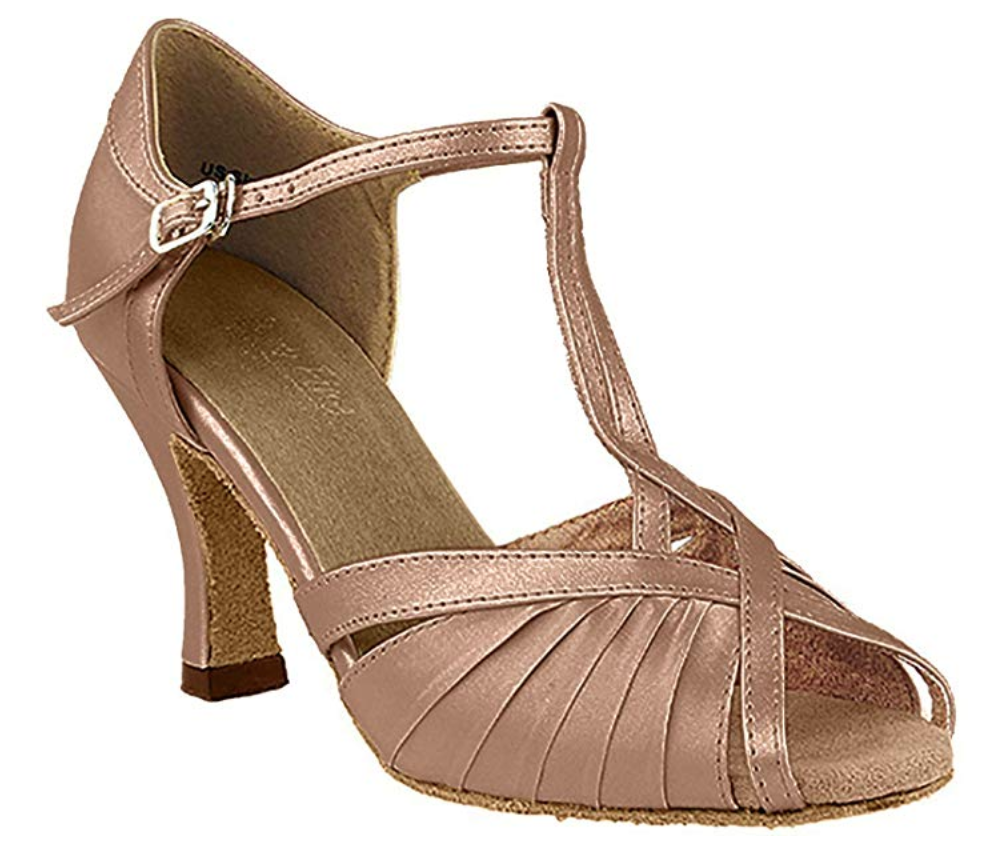 #9: Gift Card for Task Rabbit ($100 USD)
This lady is BUSY, and sometimes she needs extra help! Get her the gift of an assistant through a TaskRabbit gift card. She can get help with errands, assembling furniture, cleaning and more!
I've never used the app, but dang I'd like to!!
Giftcard info here.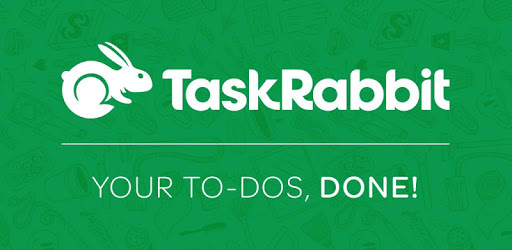 #10: Freestanding Bathtub
Hey, I'm just being honest here! You could get your lady boss a gift certificate to the spa – but it'll probably go (guiltily) unused because she's too busy.
The clear solution (imho) is to get a freestanding soaking bathtub! Boom. The spa is now in your home.
On a more serious note, you may want to give the gift of an interior designer or consultant – and be sure she chooses her own tub. 😉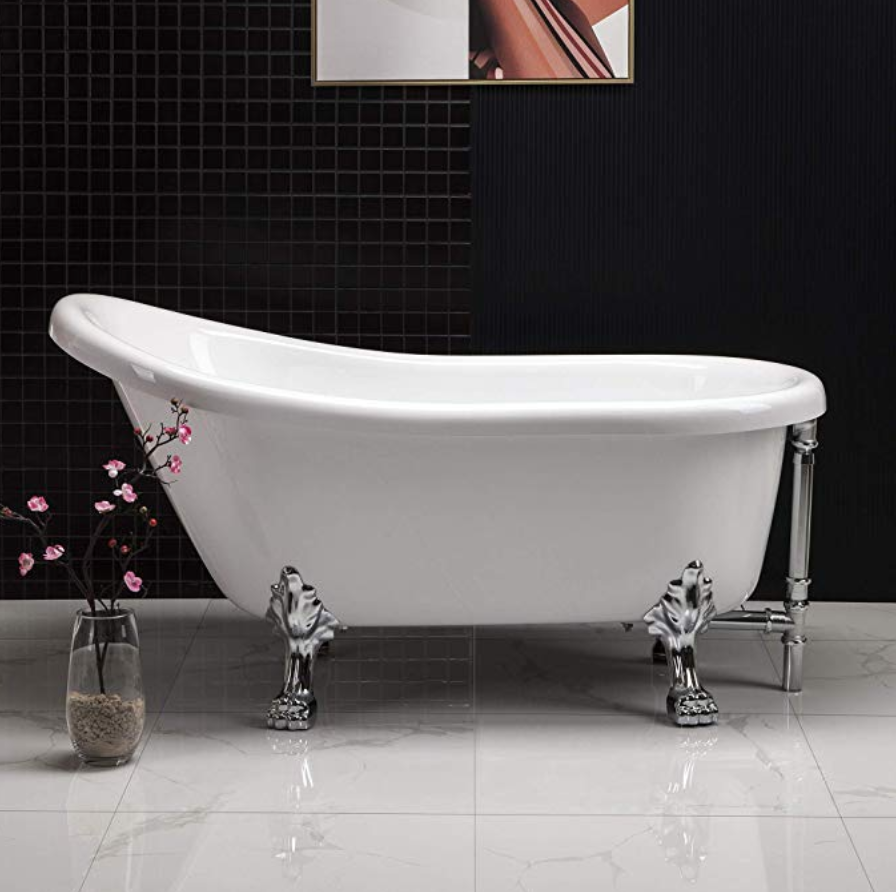 #11: Card Game "Werewolf" ($14 USD)
I've played this game at parties without a deck, and WOW I need this in my life! This is a great gift for the woman who loves to strategize.
Werewolf is a party game of lies, deceit, & accusations. You can play with up to 35 people, and it's great for the woman who loves to host parties. (And I love the aesthetic of the cards!)
Shop here.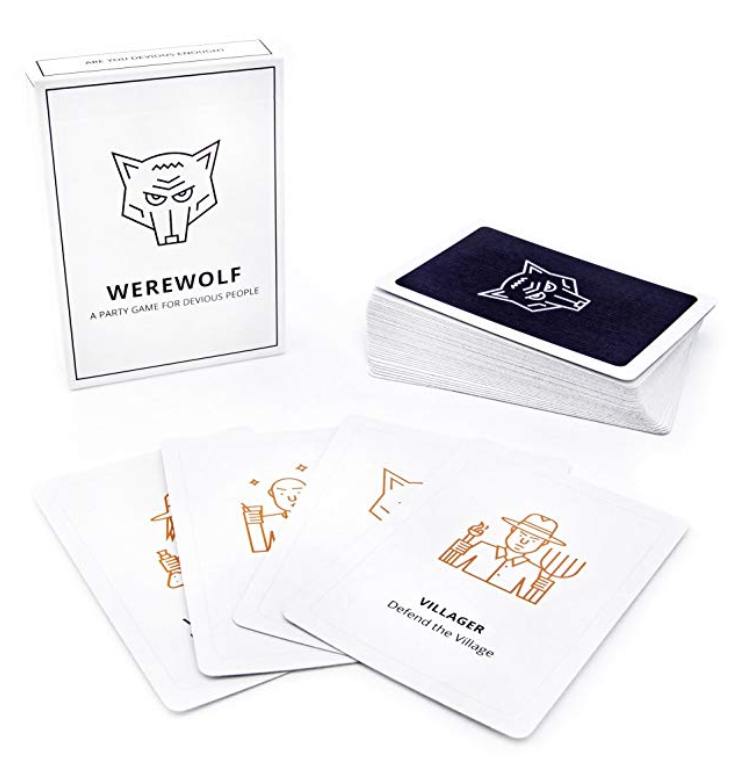 That's the List!
I'll be updating this list as I find things I want, and I'd love to hear what you're hoping to find under your Christmas tree this year! Drop your listin the comments, or share with me on Twitter!
[FTC Notice: This post contains affiliate links, meaning I earn a small commission if you purchase a product through my link. Affiliates help me write more great content, and I only endorse products I truly love.]