Tag: plus size boudoir photography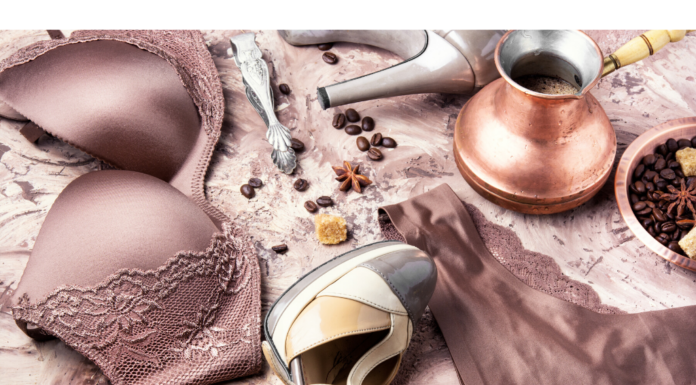 Boudoir photoshoots have increased in popularity in the last few years, and I'm excited to see a lot of body positive boudoir photographers come on the scene! A boudoir session is a great way to connect with your body. It's basically like planning...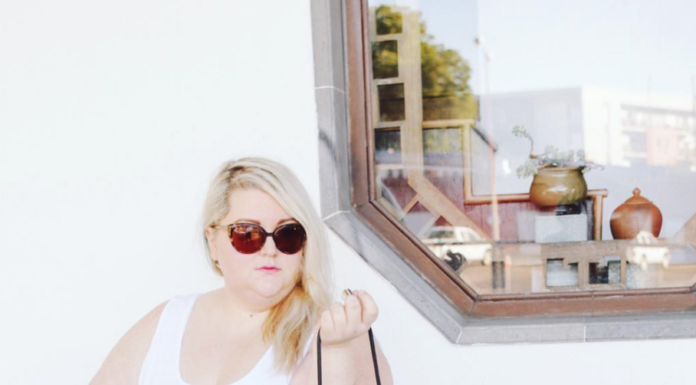 It feels like the media/press recycle the "same old" influential creatives. So, instead of just complaining about this (which I'm super good at!), I decided to begin highlighting some of my favorite creative business babes! Suma Jane Dark is a plus size fashion blogger and body positive photographer (specializing in...