Tag: plus size sports bra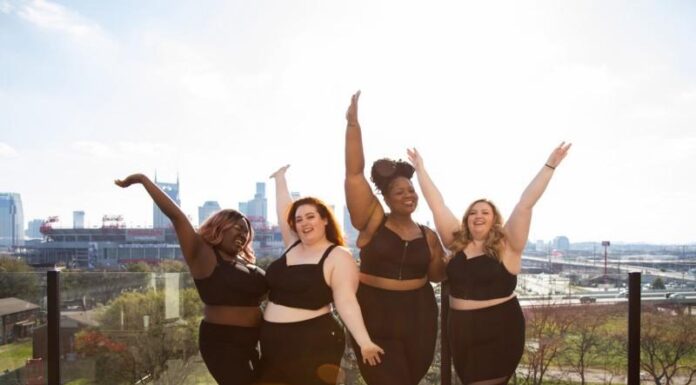 I'm currently self-isolating in my house (Lena says hi!), and I thought that now would be a great time to do a series of interviews with inspiring women founders and business owners!! Today, I've interviewed Lysee Kaye of Bloom Bras. This fashion startup...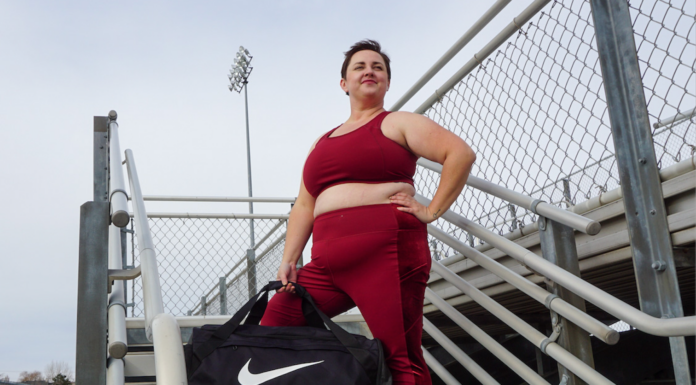 Finding workout clothes for plus size women used to be SUCH a challange. Everything was frumptastic, and SO BAGGY. Then, seemingly overnight, the number of companies offering plus size athletic wear EXPLODED! We now have on trend and fashion forward activewear for...