Tag: plus size sports bra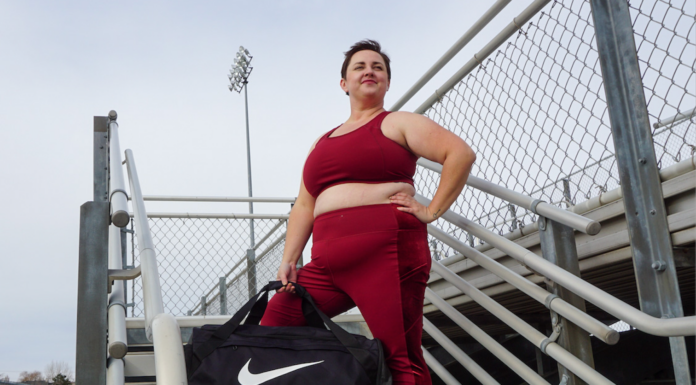 Finding workout clothes for plus size women used to be SUCH a challenge. Everything was frumptastic, and SO BAGGY. Also, everything was black and navy??? MAKE IT MAKE SENSE. Then, seemingly overnight, the number of companies offering...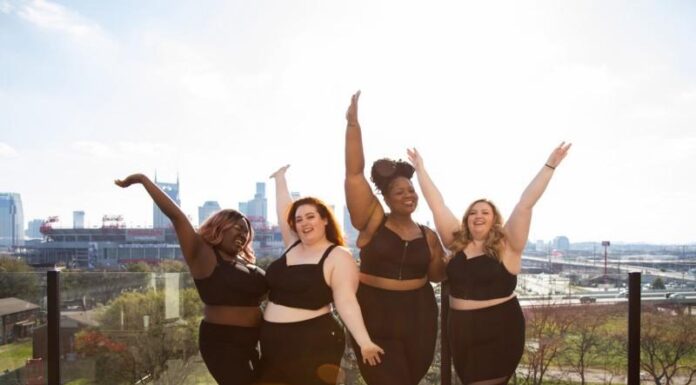 I'm currently self-isolating in my house (Lena says hi!), and I thought that now would be a great time to do a series of interviews with inspiring women founders and business owners!! Today, I've interviewed Lysee Kaye of Bloom Bras. This fashion startup...