Tag: plus size sports bra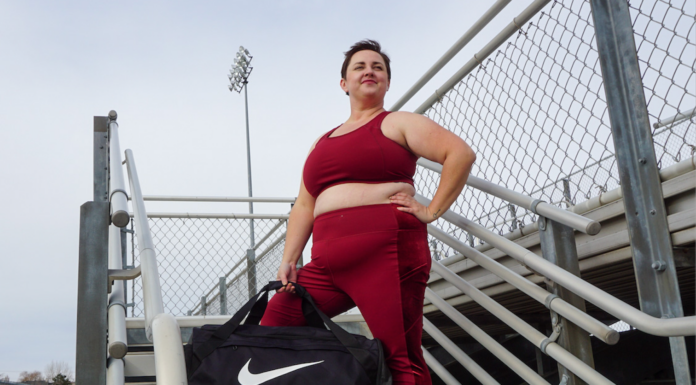 Today on my blog, I'm sharing the BEST places to find plus size workout clothes and activewear for 2023. In my experience, finding workout clothes for plus size women used to be SUCH a challenge. Everything was frumptastic, and SO BAGGY.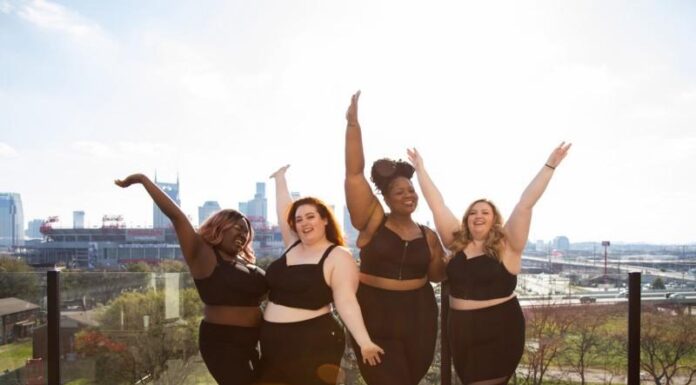 Looking for a plus size sports bra with no underwire? Well then, you're in the right place! I'm currently self-isolating in my house (Lena says hi!), and I thought that now would be a great time to do a series of...