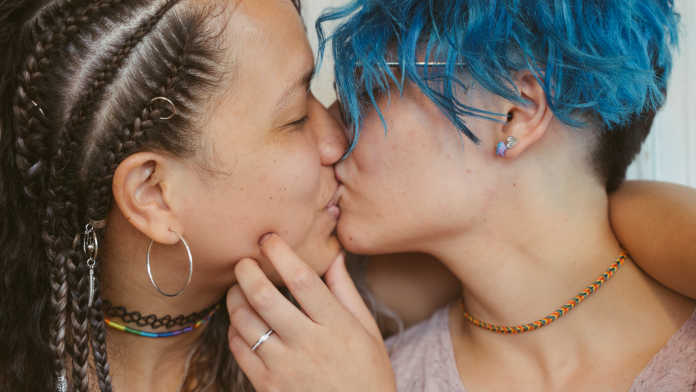 Hey there! This post contains affiliate links.  Using my links means I earn a commission, which helps me create more rad content.  More on affiliates here.
Well, 2020 and 2021 hasn't been… a blast. We've learned a lot, watched a lot of Netflix and watched the USA go through so many huge political moments – we're all kind of exhausted at this point.
Because we cant do our usual Valentine's Day shenanigans, here's a few ideas on how to have a fun and steamy Valentine's Day while social distancing.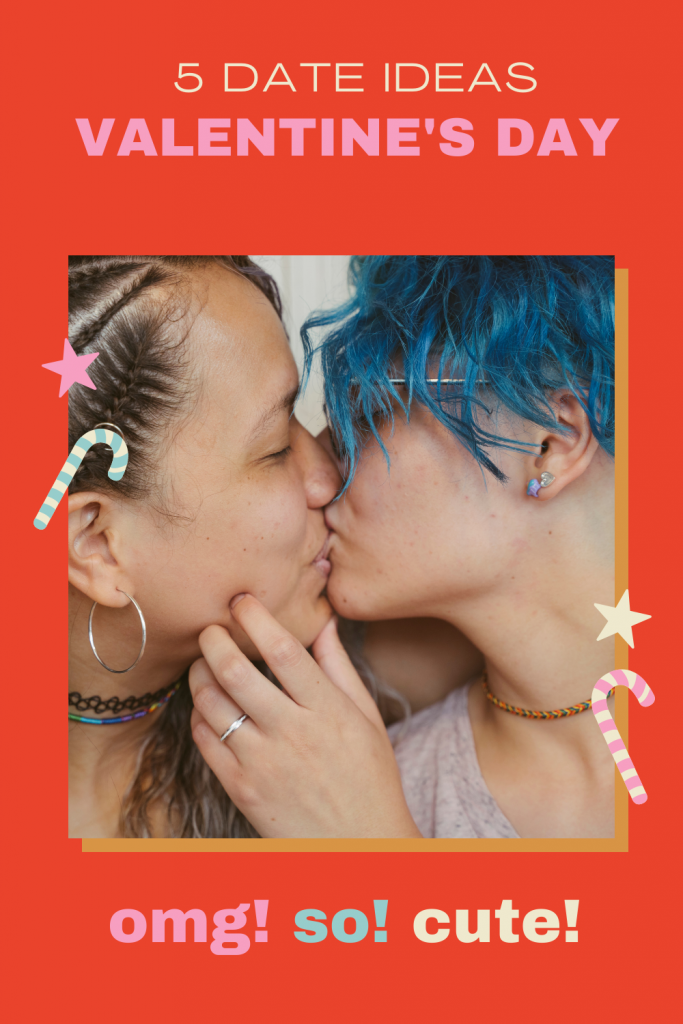 Idea #1: Add a Blindfold
While this can be a fun addition to the bedroom, you can also have a blast doing a variety of typical date activities. From painting to trying new foods, taking turns wearing a blindfold will spark hilarity and some messy kisses!
you can make a blindfold out of a variety of things in your home, but if you want a special blindfold for the evening, I love this red satin blindfold here!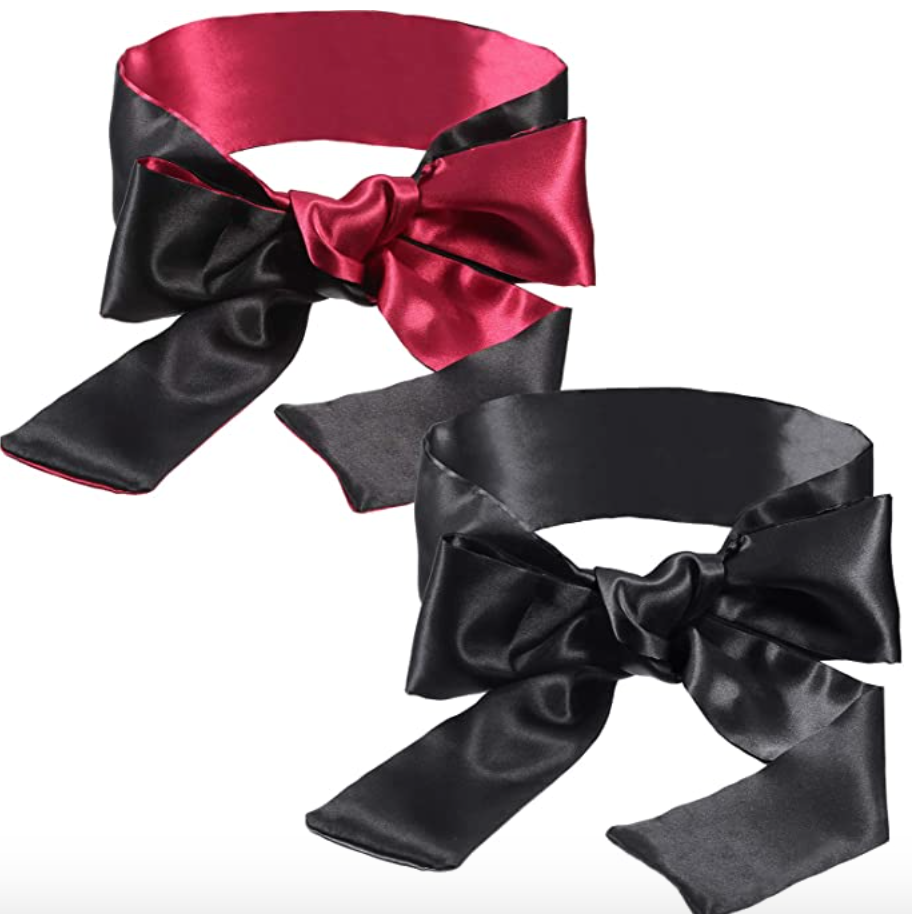 Idea #2: Make Some (Bad) Art
If 2020 taught me anything, it's that I need to make specific time for just…. playing! On Valentine's Day, you can spend some time dedicated to joy by making some art – even if you're not very good at it!
From doing your own Paint & Sip night to trying out crafs or tutorials you found on TikTok, creating and giving yourself permission to be BAD at something is such a fun and romantic experience.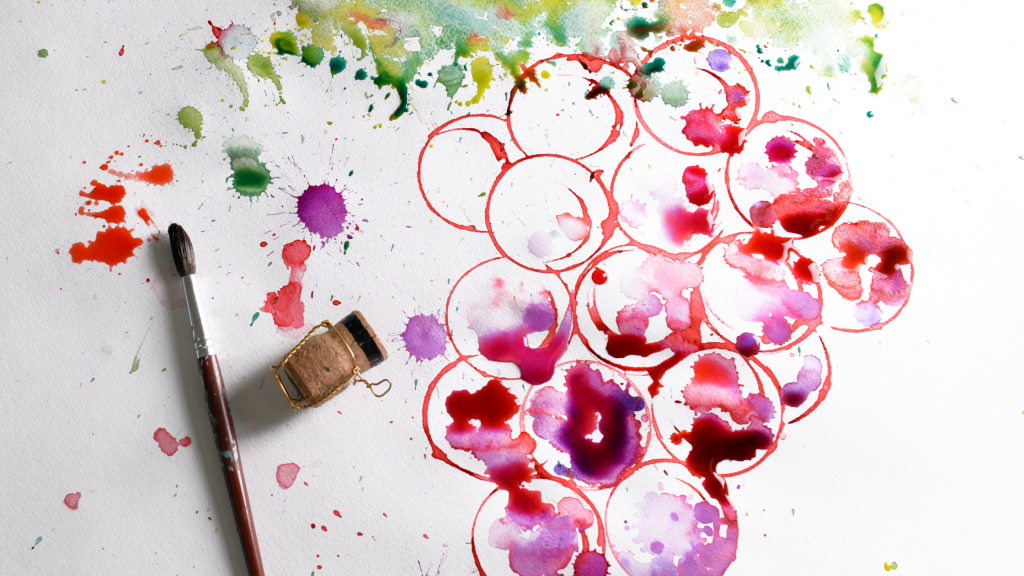 Idea #3: Spa Day at Home
Okay, yes, we've all upped our skincare routine in 2020 and 2021 (or totally stopped doing it). But WHAT IF you played esthetician for your partner(s) on Valentine's Day? From doing a facial to a massage (ahem), you can take turns taking care of one another.
Bonus if you get super luxurious plus size bath towels or robes to complete the experience!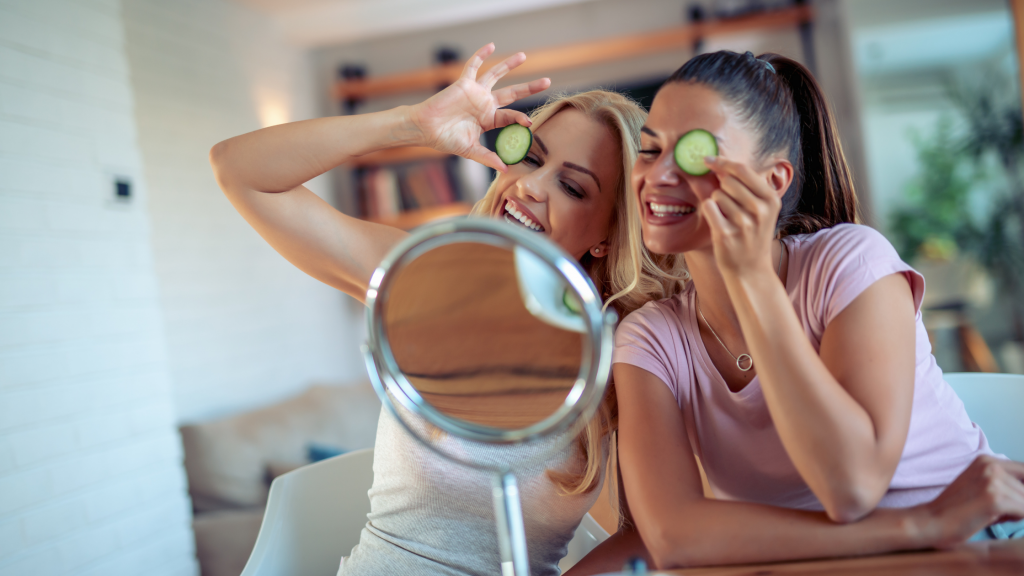 Idea #4: Order Each Other Dinner & Netflix
If you're not able to spend Valentine's Day with your significant other(s), then it's time to mix up the date!
Take an hour to research restaurants in the your lover(s) zip code, and order directly from the restaurant. Surprise your significant other with a meal they've never tried before, and then watch your favorite movie togethe.
So cute!! Bonus points if you add a blanket fort!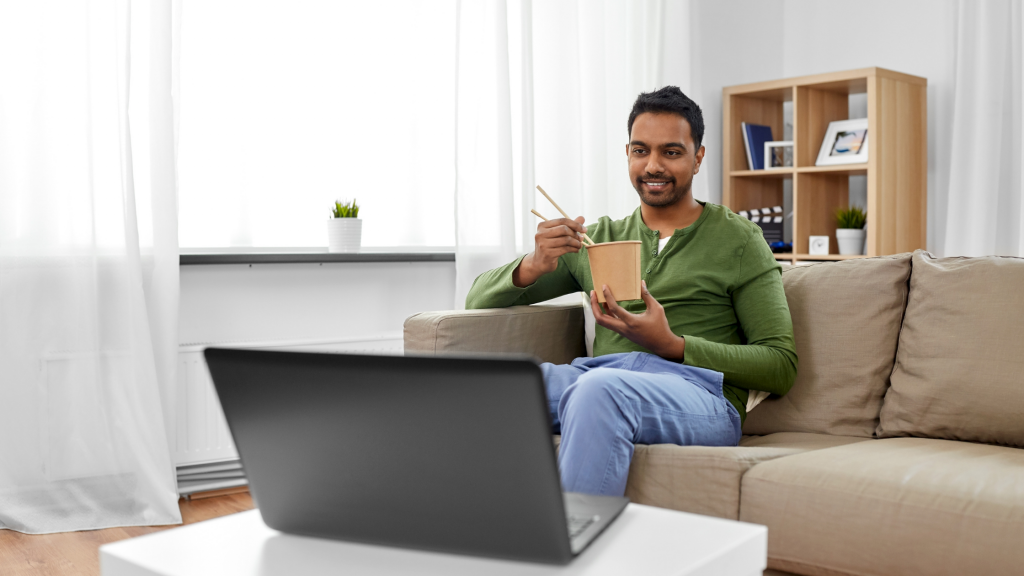 Idea #5: Romantic Love Game
There are a variety of "Romantic Love 20 Questions" games out there, some that just list the questions and others that are a literal game. If you and your significant other(s) want to have a low-stress romantic date?
Play a game of 20 questions – and keep them silly and fun!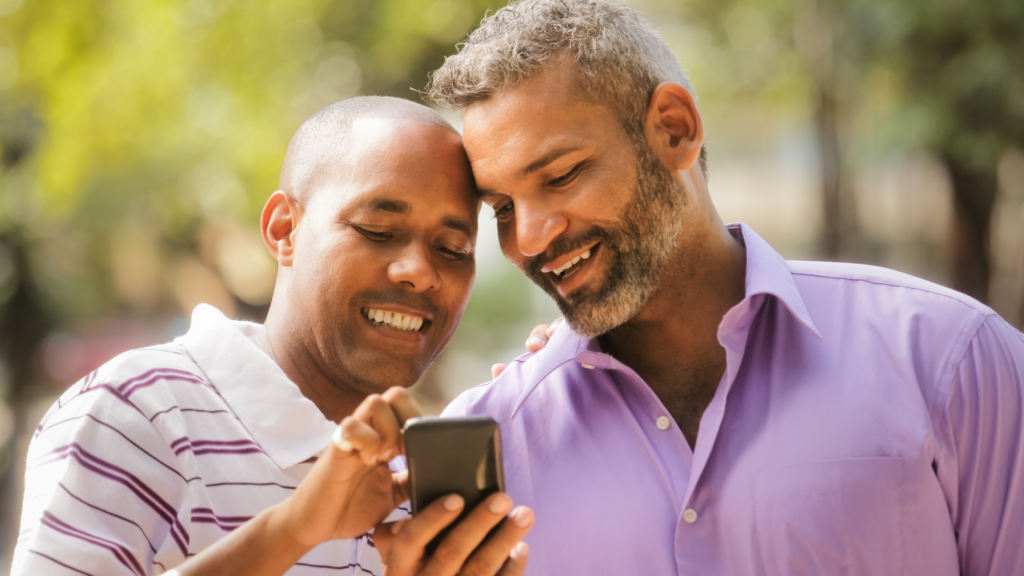 Want More LGBT Dating Recommendations?
Be sure to subscribe to my email list to learn about new fashion brands and posts for the LGBQ+ community!