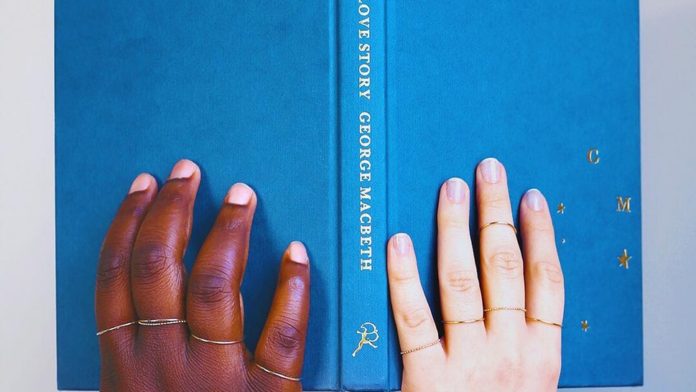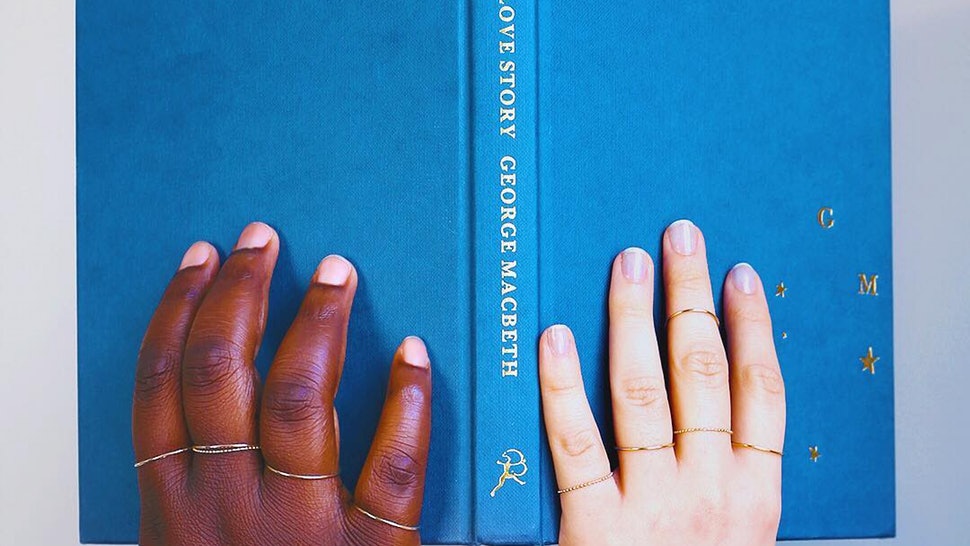 Hey there! This post contains affiliate links.  Using my links means I earn a commission, which helps me create more rad content.  More on affiliates here.
As a blogger, I review a lot of products and do a crap ton of research on everything from travel to refinancing my credit card.
To share my fave things I've uncovered, I'm going to start gathering miscellaneous items and fun things I love in monthly roundups. I'll update the roundup throughout the month as I find items, letting you know about fun new products and trends.
[Heads up! This post uses affiliate links, and you help me earn $$ when you use my links. More on affiliate links here!]
Aaaand also what to skip, lol.
I'll also be including my thoughts on different movies I see (I see at least one a week), and only dedicate full movie reviews if I need to do a full-on review with the help of IMDB!
September Fave #1: Brianna McDonnel Fashion Film x Music Video Release
Y'all, I knew this video was going to be excellent and stupendous (Brianna McDonnel is both of those things and more). What I wasn't prepared for was to go on a wholeeeee visual EXPERIENCE with this music video.
I filmed a reaction video of myself watching this video here, thinking I could just not post this if the video was "meh."
IT WAS AWESOME. A VISUAL FEAST.
September Fave #2: HAUS Branding & @Helena's Twitter
HAUS is a new alcoholic beverage startup company, and I am HERE for both their branding and aesthetic (crafting that hashtag experience) as well as the founder's Twitter.
I found the brand when founder @Helena posted this Y Combinator rejection, in the midst of order notification emails. *Sips HAUS*
There's definitely some Glossier-esque hints in the branding, but in a "cool girl effortless on Instagram" way, unlike other brands that seem to copy and paste the Emily Weiss style guide. Ahem.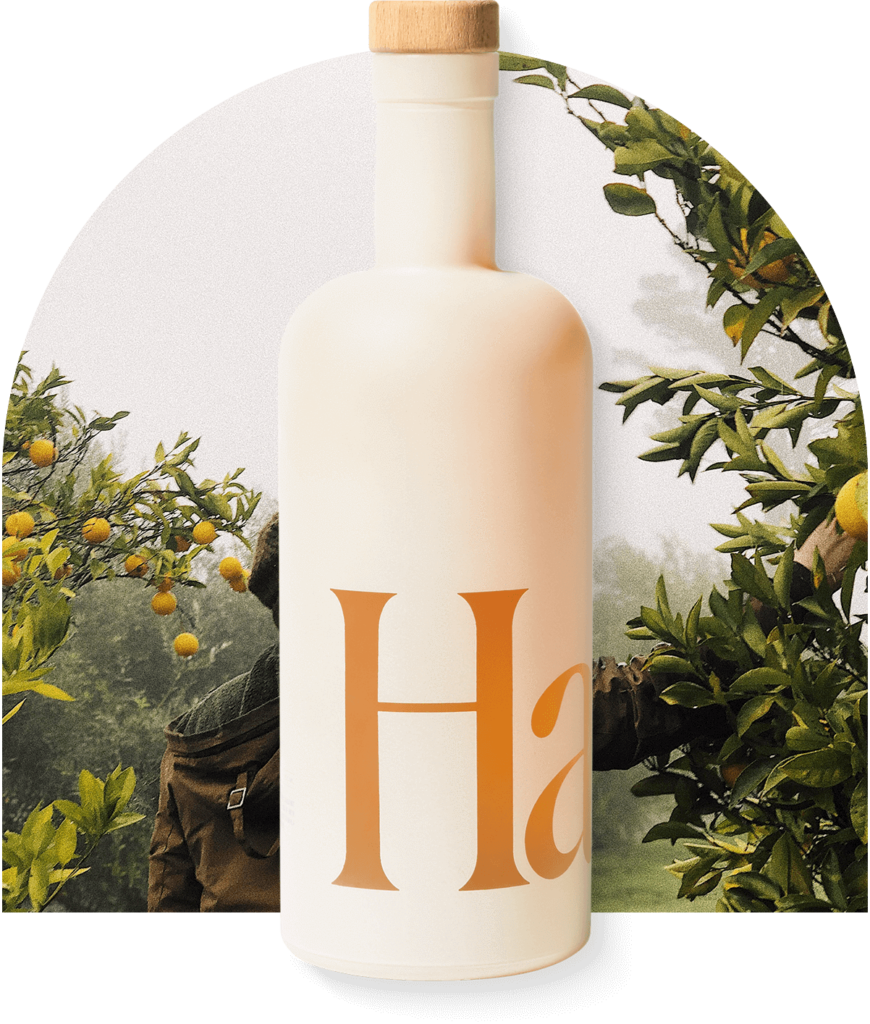 I haven't *tried* HAUS quite yet (I'm working on a series about new cocktail/beverage companies, and there are a number of brands ahead of them in-line), but I had to tell you about this woman founder boss ++ her pretty dang cool company.
Check out HAUS here.
September Fave #3: "Cutting Room Floor" Podcast
Okay, so technically this podcast has been a fave of mine for a few months now, but I listened to it in September!
The "Cutting Room Floor" is a real talk fashion podcast hosted by fashion designer Recho Omondi. It gets gritty and real, and Omondi shares her opinions about fashion and her guests do as well.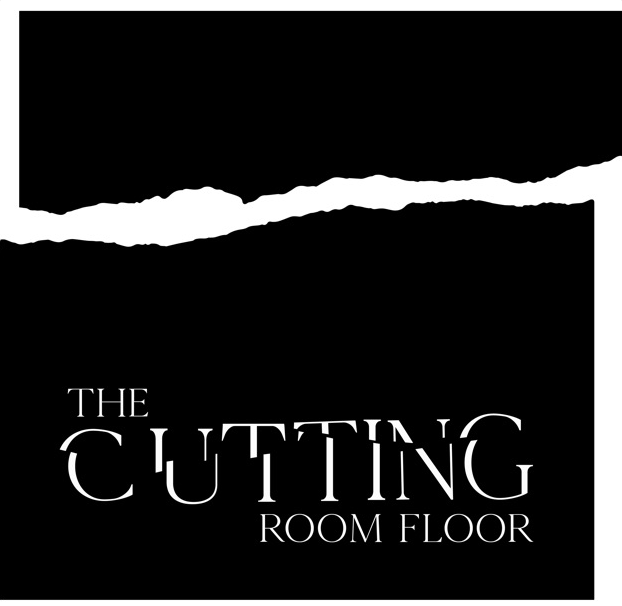 Recho and her guests aren't afraid to be opinionated and share sharp takes of larger brands and fashion moguls that fashion publications love to hype up.
Listen to the podcast here. (Aaaand if you're also a fashion nerd, check out my list of my fave fashion documentaries here.)
September Fave #4: 3D Printed Drink Bag?!?
Okay, my babe Kat Eves (who I interviewed here) shared this 3D printed "Bev Bag" on twitter (by Bay Area designer, Shami Oshun), and I am in looooove! Such a fun statement piece, and you know I'm a nerd for all things makerspace related.
Plus, it's super sparkly.
"If you're unfamiliar with the Bev bag it's designed to carry your boba, coffee, wine bottle/glass, etc," shares Oshun. And "of course it works for your basic bag needs."
The bags start at $175, and you can shop here. That red bag is probably gonna end up in my clutches for a New Year's Look!
September Fave #5: Salary $$$ Transparency from Automic Gold, and LGBT-owned brand
Y'all know I am alllll about sharing and promoting LGBTQ-owned businesses, and one of my all-time faves is Automic Gold.
Automic Gold is a gender-inclusive minimalist jewelry brand out of NYC, that creates pieces out of 100% reclaimed gold.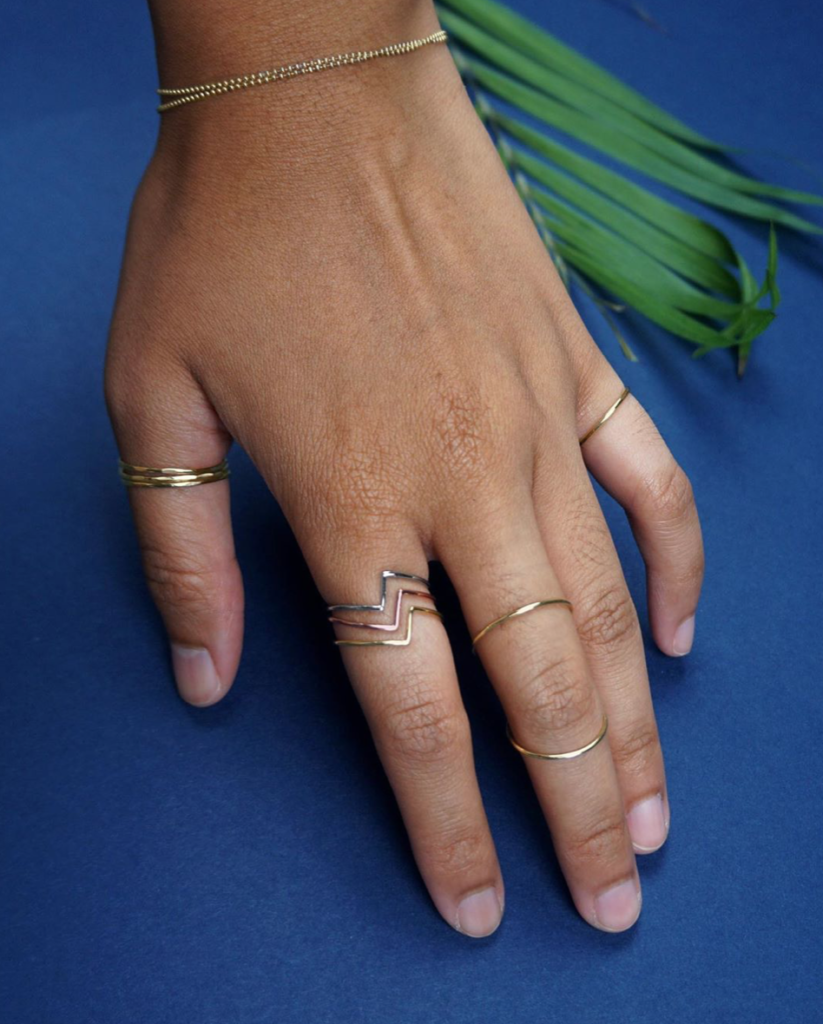 The founders took to Instagram last week to discuss how employees are compensated. We rarely see this kind of transparency (even from ethical brands), so I was stoked to see it:
What We're Skipping (My NOT Faves)
I don't wanna be a hater, but I do want to let y'all know what you can skip over this month. Below, I've shared some of my "not favorites" of the month.
Skippable in September #1: Angel Has Fallen Movie
Y'all, I don't know if Hollywood needed to take a nap over the last few weeks (excluding Hustlers Movie), but GODDAMN the selection was not it.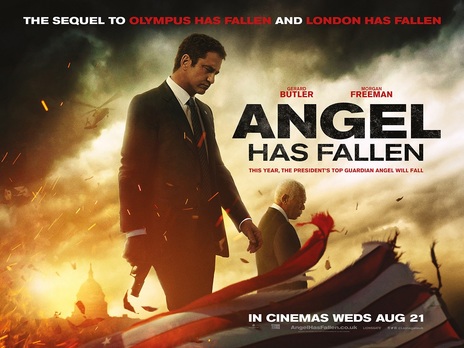 I love a good kick butt movie with explosions, and so I decided to see this movie. I knew it was gonna be a rah rah "good ol' boy" movie, but what I didn't expect was to be.. a little bored. I appreciated the film's discussion of being a veteran and the impact combat has on family life, but the larger plot was just…. boring. Explosions don't replace the need for an actual, you know, plot.
Overall, I'd wait for this one to be at RedBox or on Netflix.
Skippable in September #2: Pumpkin Cream Cold Brew from Starbucks
Y'all know I'm a Starbucks fanatic. (I am literally typing this blog post AT a Starbucks.). I decided to get out my comfort zone and try the Pumpkin Cold Brew, and mehhhh.
Tasted like something you could DIY with Coffee Mate, tbqh.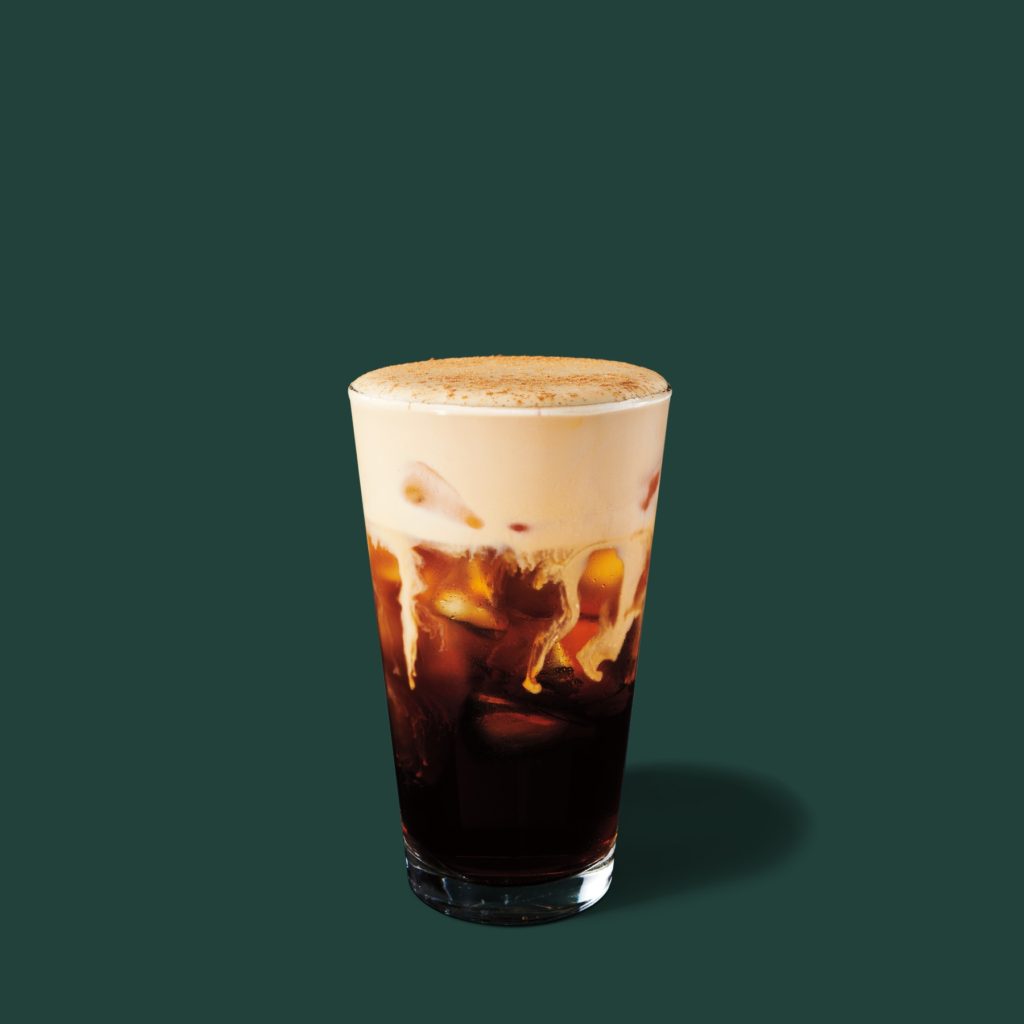 Check Back!
I'll be updating this list for the rest of September, sharing sharp takes and gushing about things I love. See you soon!