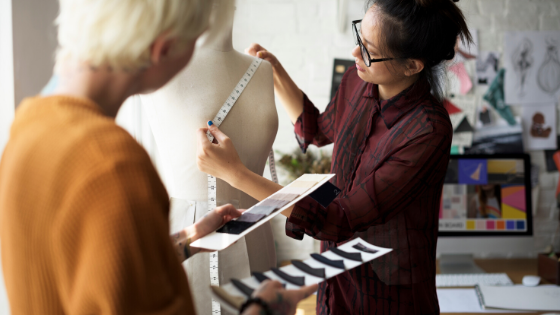 Hey there! This post contains affiliate links.  Using my links means I earn a commission, which helps me create more rad content.  More on affiliates here.
As a brand consultant, I have worked closely with about a dozen startup fashion brands. In the course of doing this, I've seen the same issues and mistakes pop up, so.I thought it was time to write a blog post with some actionable advice.
How to Start a Plus Size Clothing Line
Rule #1: Go Up to a Size 30 or GTFO
If you're looking to start an inclusive or plus size fashion line, please note that the current atmosphere is one that expects a size chart to go to AT LEAST a size 30.
Most popular plus size brands go up to a size 30 (Bust: 61 // Waist: 56 // Hips: 66).
I would avoid using the word "inclusive" unless you can offer custom sizes, so those doing mass production should just.. not. Don't use it. (More on this here.)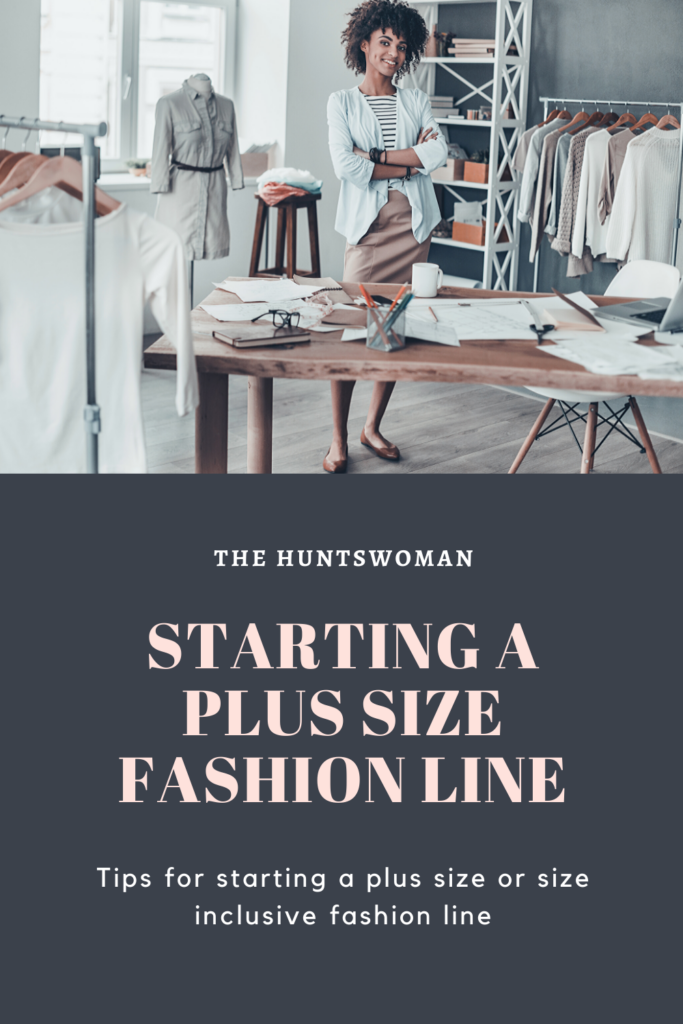 Challenge #1 of Starting a Plus Size Clothing Line: Plus Size Pattern Making
As I wrote about in this post, pattern making for plus sizes is quite a bit more difficult than "straight" sizes. This isn't because there's anything wrong with plus size bodies, it's because a vast majority of fashion schools do not teach pattern making for plus sizes.
Actionable Plan: There are a few options here. I chose to take the courses and do the work to learn how to make plus size patterns (here's a great course to get you started).
If that's not your jam, no worries! You're going to want to screen pattern makers for experience in plus size fitting + pattern making.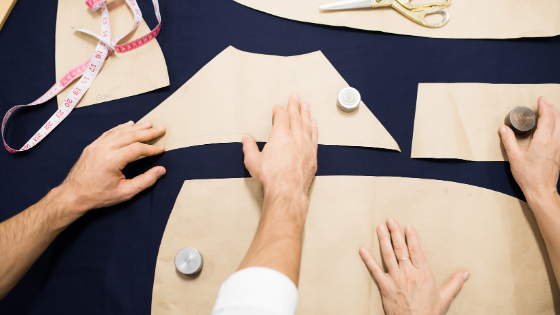 Challenge #2 of Starting a Plus Size Clothing Line: Managing Supply Chains & Logistics
Most people think fashion is all glamour and throwing around fabric, but it's actually a logistical puzzle of getting stuff from Point A to Point B.
One of the top challenges of starting a fashion brand is figuring out how you're going to ship product around. fi you're going to work with a factory, you're going to need to ship them fabric for your pieces. And *then* have the factory ship the finished pieces to a drop shipper or your warehouse for shipping.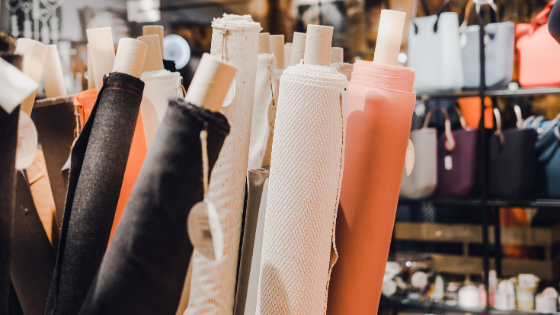 Even if you're starting out of your garage (or basement!), you're going to need some sort of system to track your stock and fabric orders.
Actionable Plan: If you don't have experience in logistics, you will want to hire or work with someone who has experience in negotiating with manufacturers and suppliers. This is a PREMIUM skillset, so be sure to talk to multiple references and do a thorough vetting before paying selecting a candidate.
Makers Row has some great resources on finding a factory, and I really enjoyed the Master Class with Sara Blakely on this topic.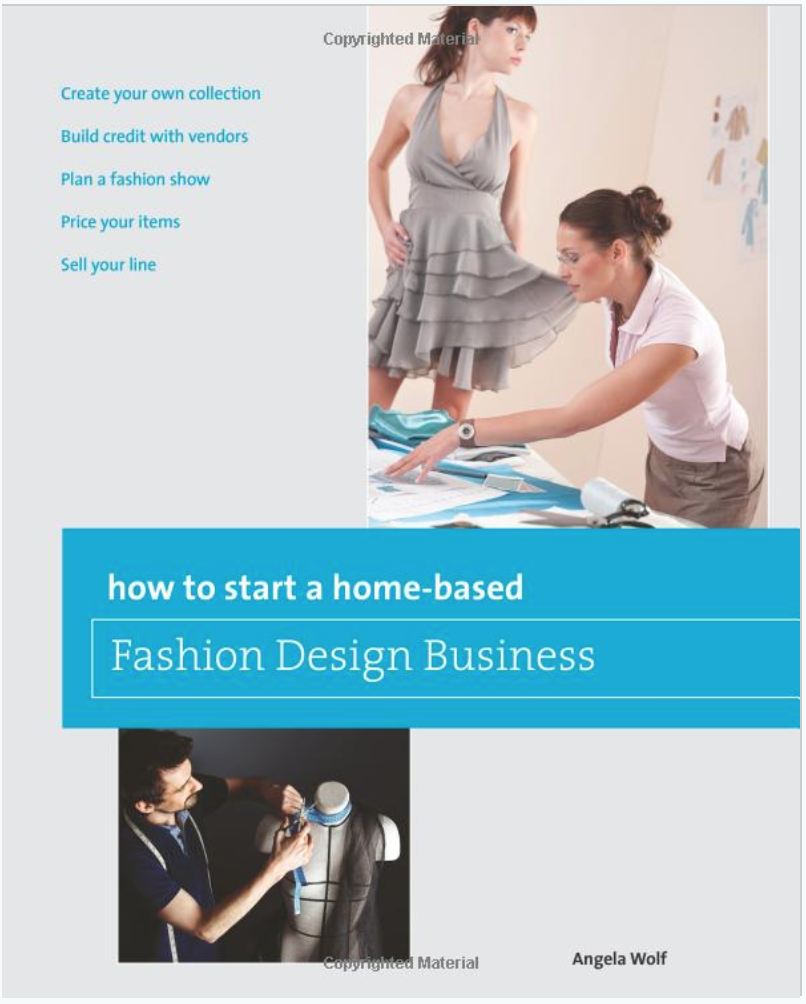 Challenge #3 of Starting a Plus Size Clothing Line: Money
When starting a new business, it's key to spend money on the *right* things. When it comes to starting a fashion business, the amount of $$$ required is usually quite a bit more than, say, an internet company.
It's tempting for founders to get lost in the glamor of fashion, spending a crap ton of money on things they don't ACTUALLY need.
Actionable Plan: Check into a sewing studio co-op space, to see if you can pay an access fee instead of paying for equipment. Take pre-orders for new pieces or collections, so you have a better idea of what the ACTUAL demand is for pieces.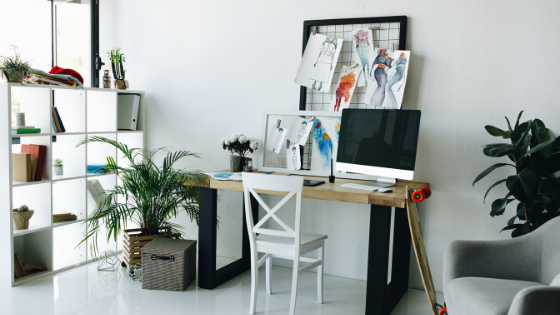 Challenge #4 of Starting a Plus Size Clothing Line: Resisting Social Media
A number of clients I've had have really resisted social media, to their detriment. We don't live in a world where designers can remove themselves, locking themselves into a studio and popping out for shows.
In 2020, the most successful brands are able to connect 1:1 with their customers and fans. They utilize live streaming content (Instagram Stories, YouTube streaming, etc) to connect with their audience.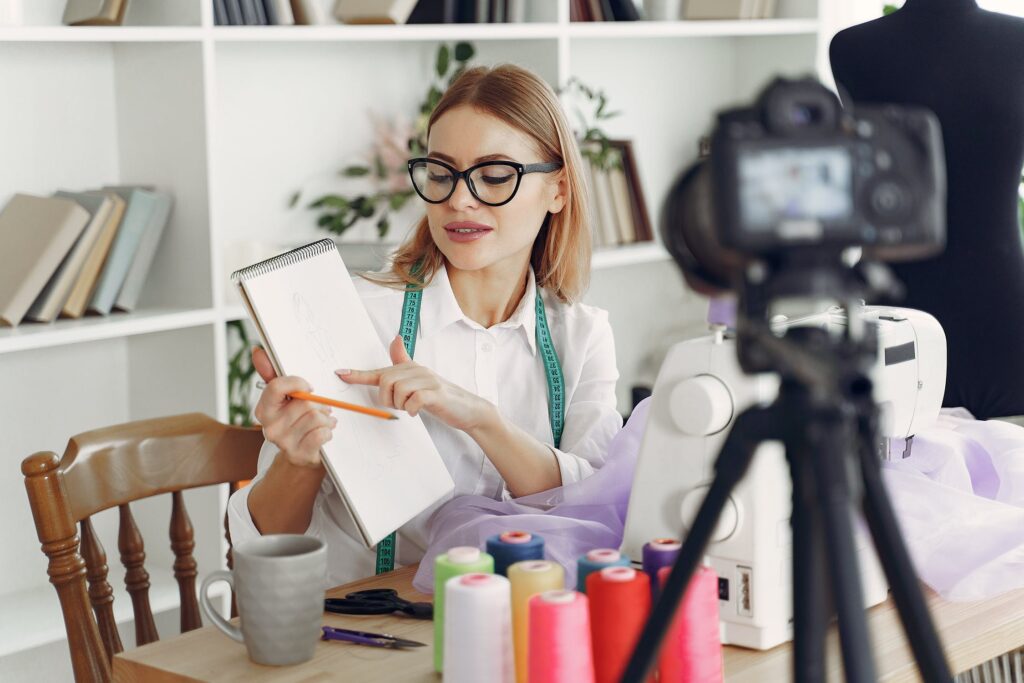 Customers want to see the entirety of the creation process.
Actionable Plan: Show up as you are! Chat with people on your Instagram Story, share business updates, and be open. Don't try to contort yourself into what you think a fashion designer "should be." Just show up and share!
Challenge #5 of Starting a Plus Size Clothing Line: Wholesale is Not Your Friend
When it comes to starting a brand, traditionalists will tell you to take your garments to different department stores and boutiques. You sell your product to them at a lower $$ amount, and they sell it to their customers.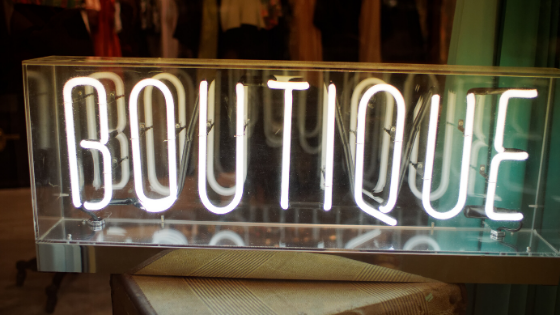 Here's the thing.
Department stores and boutique shops will almost always expect you to send product before you get payment, and they'll pay you 60-90 days (that's THREE MONTHS) after receiving it.
Many a brand has gone out of business due to wholesalers not paying for product. Additionally, the business is responsible for engaging with your customers – and you don't get that customer info! It's much better, in my experience, to have that customer data!
Actionable Plan: Focus on building up your relationship with your customers, and take out the middle man. If you decide to work with wholesalers, scale up SLOWLY – and start with trunk shows to make sure their customers will actually buy.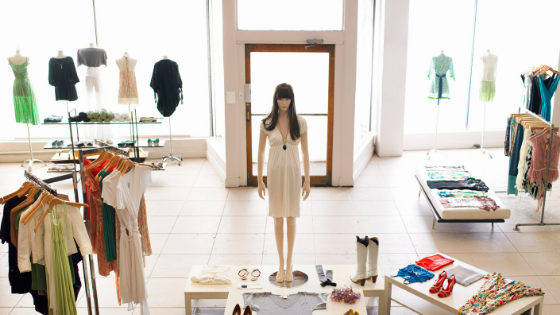 Do the math, and make sure that you CYA – I'd only move forward with wholesalers if you can stay afloat without them paying you.
Challenge #6 of Starting a Plus Size Clothing Line: Finding Plus Size Models
Most talent agencies only have plus size models in up to a size 14, and you will be EVISCERATED if you do not show model diversity.
For this reason, you're probably going to want to go the influencer route – hiring popular plus size influencers to model your pieces.
Model payments can vary, but you should expect to pay at least $100 USD per hour for models.
Challenge #7 of Starting a Plus Size Clothing Line: Market Research
The last issue is a bit more complex, but I see it a lot. If you're looking to start a brand (or expand your sizing), you need to have an in-depth understanding of the brands currently available. Is there a brand out there similar to you? What is missing in this space?
You're going to want to talk to a LOT of people who fit your customer profile, to better understand their needs. Don't just show up with a product that you secretly have worked on – you need to understand what people will BUY.
It boggles my mind how many people start a brand without TALKING to the people they plan on selling clothes to!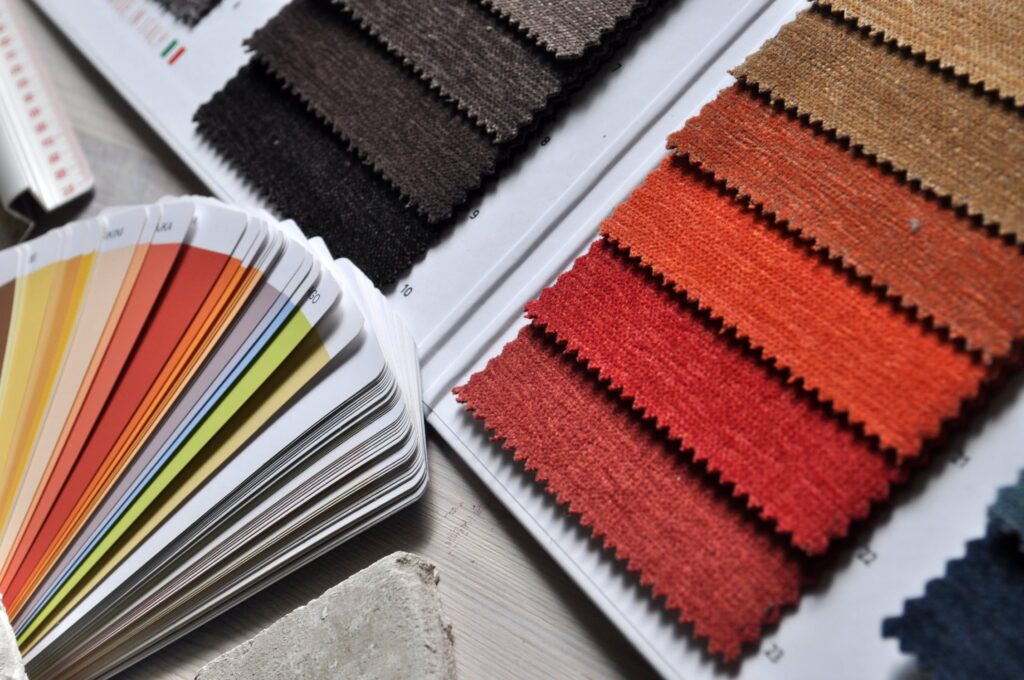 More Resources
Okay, if you're super overwhelmed right now – you're doing great! Entrepreneurship means a lot of self-teaching and research. Here are some resources to help. you get going:
Blog Posts:
Helpful Books & Websites:
Want More Great Posts Like This?
If you want to stay up-to-date on posts from The Huntswoman, I recommend joining me on your favorite social media platform (Facebook, Instagram or Twitter).
More of an email kind of person? Join my business and career focused email list here, and/or my fashion-focused email list here!