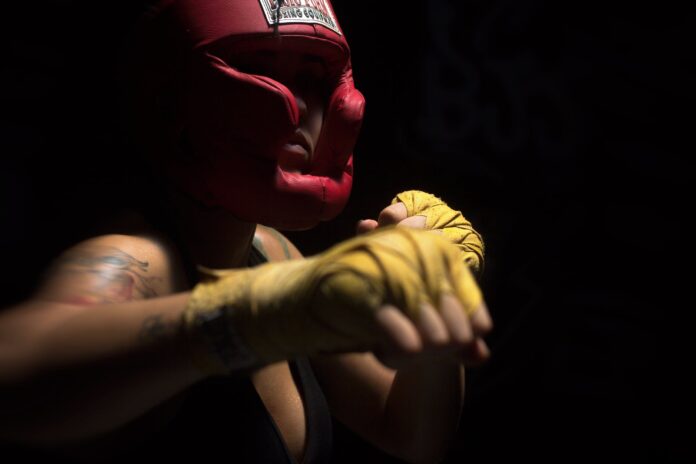 Hey there! This post contains affiliate links.  Using my links means I earn a commission, which helps me create more rad content.  More on affiliates here.
I've been debating about sharing this post, mostly because I worry about coming across as snobbish when it comes to my goals.
But then, I figure if folks don't like my goals they can go hang out with another blogger on the internet. There may be someone (maybe you?) out there who needs to see how I get real gritty and specific with my goals.
[Heads up! This post uses affiliate links, and you help me earn $$ when you use my links. More on affiliate links here!]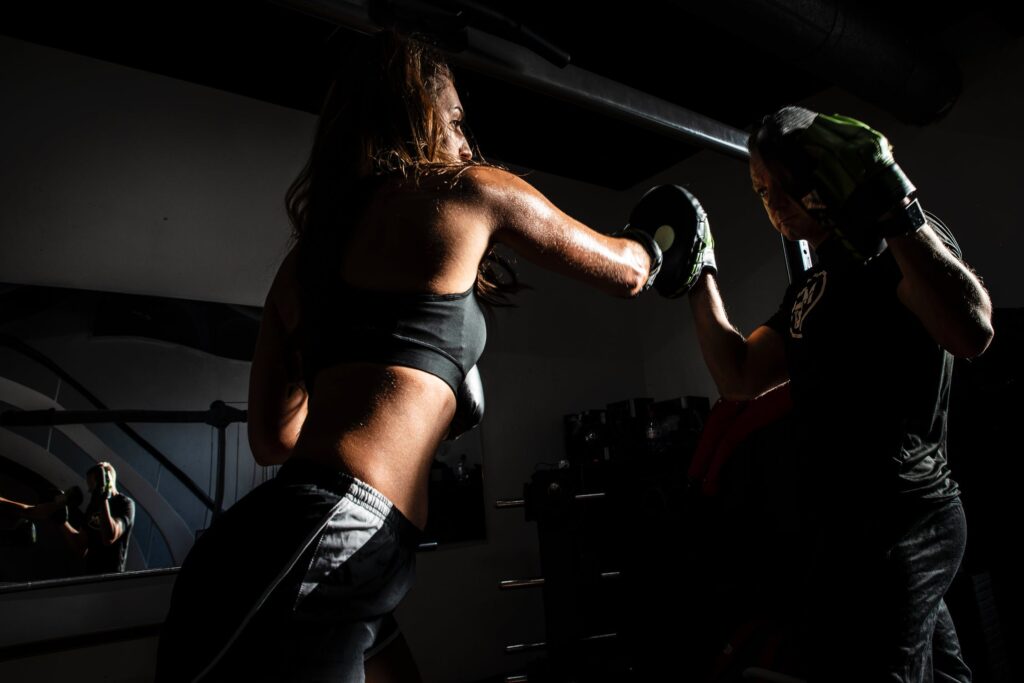 No F**king apologies, babe.
Below, i've outlined my goals by topic area. But before we get to the fun stuff, I've shared how I structure my goals to make sure that I actually, you know, achieve them.
CW: Discussion of mental health, fitness, money and being a bad b*tch.
How I Set Goals & Reach Them
If you hang out with me for "Get Your Sh*t Done Saturday" on my Instagram Story, you know that all my goals start with 2 rules:
Specificity: All goals must be specific. This means general goals like, say, "Save money!" are not allowed, All goals must have an action plan.
Measurable: All goals must be measurable. There must be a clear and quantitative way to see if the goal was met. Going off the money example above: "Save $10,000" has a clear pass/fail metric.
Setting Priorities
When you're going for the jugular of life, it can be easy to load up on really aggressive goals. Buuuut in my experience, this can really trip me up if I don't have a clear hierarchy of what goals are getting priority.
Only Planning 3 Months Out
In the book, "The 12 Week Year: Get More Done in 12 Weeks than Others Do in 12 Months," the author makes a pretty compelling argument that setting goals for a YEAR is way too long. It gives us too long to procrastinate, and there will be "dead zones" in the year where we check out.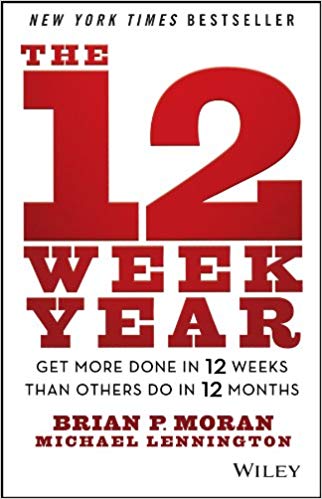 However, 12 weeks (or 3 months) makes it REAL clear what we want to do, how we're going to do it – and lights a fire under one's bottom to get moving.
Soooo, this post title is a little misleading. This post actually has my goals for the next 3 months. If you want me to post my year long plan, drop me a line on social media! If enough folks want to see it, I'll share it.
Overarching Goals for 2020
Get testosterone levels back within recommend range (woo PCOS)
Work with 4 1:1 coaching clients weekly
Gross $250,000 for my business
Travel internationally to 2 countries
Move into an apartment I am stoked about
Fully fund my IRA for the year
Set up a dedicated fashion studio space that I have access to 24/7
Work with 1 brand sponsor per month (Pitch 7 a month)
Get on the Mediavine Network
Post 4 times a week to Instagram, 2 times a week to YouTube and 5 times a week to this here blog
Alrighty, Let's Get Moving
Below, I've shared my specific goals for the next 3 months. Feel free to skip to the subjects or areas you're working on, for ideas on your own goal setting.
I haven't included all my goals and plans (woo privacy and consent!), but here's a good overview:
.
CW: Discussion of health
.
Goal Area #1: HEALTH & WELLNESS
Whew, I have had quite a time figuring out health stuff this year. I went HARD when it came to setting up doctors appointments to figure out health issues I have, mainly PCOS.
I want to keep the momentum going here, so here's the plan for the next few months:
January: Meet with doctor to test out ADHD meds (scheduled), and ask 4 people for recommendations to find a GP or primary care provider. Book appointments with 3 prospective orthodontists for top braces.
February: Get bloodwork tested (I do this every 3-4 months) to monitor PCOS. Book appointment with potential GP.
March: Visit 2-3 equestrian parks//stables in the Salt Lake City area, to begin taking horseback riding lessons. Take one golfing lesson at the West Jordan Top Golf.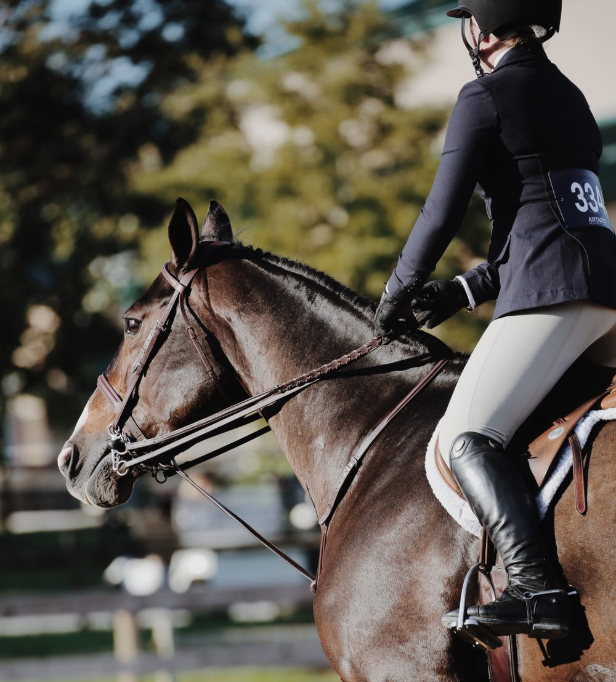 Goal Area #2: MONEY
January: Release Influencer Course (Self-Led)
January: Watch Facebook Ads course from Laptop Empires
February: Release "Get the K" Course
February: Sell $1,000 worth of clothes on Poshmark or via Blogger Closet Sale
March: Release Fashion Blogger Course (Self-Led)
Monthly: Continue to grow blog presence by releasing 4 IG posts, 2 YouTube videos and 4 blog posts per week.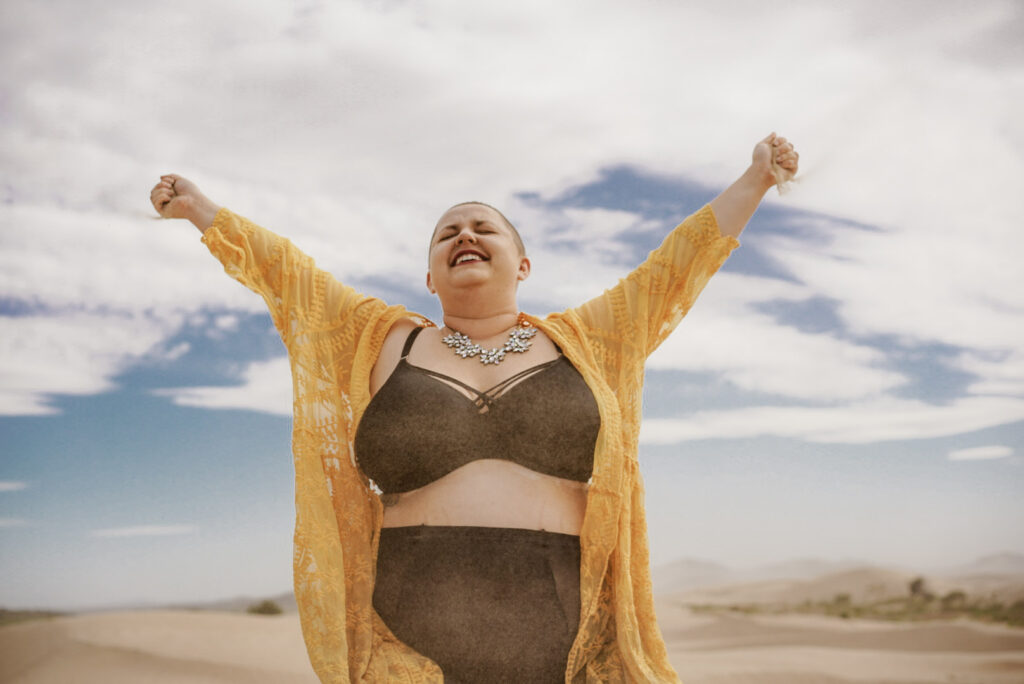 Goal Area #3: CREATIVE
January: Finish all pieces for collection
January: Do a brand collaboration with jewelry company (I want to creative direct the shoot)
February: Travel to Portland to view photoshoot locations, as well as interview HMUAs
February: Book location for fashion collection photoshoot
March: Shoot gown i've made for myself that isn't part of the collection
March: Photoshoot for collection prep (Insurance, etc)
Every Month: Continue taking voice lessons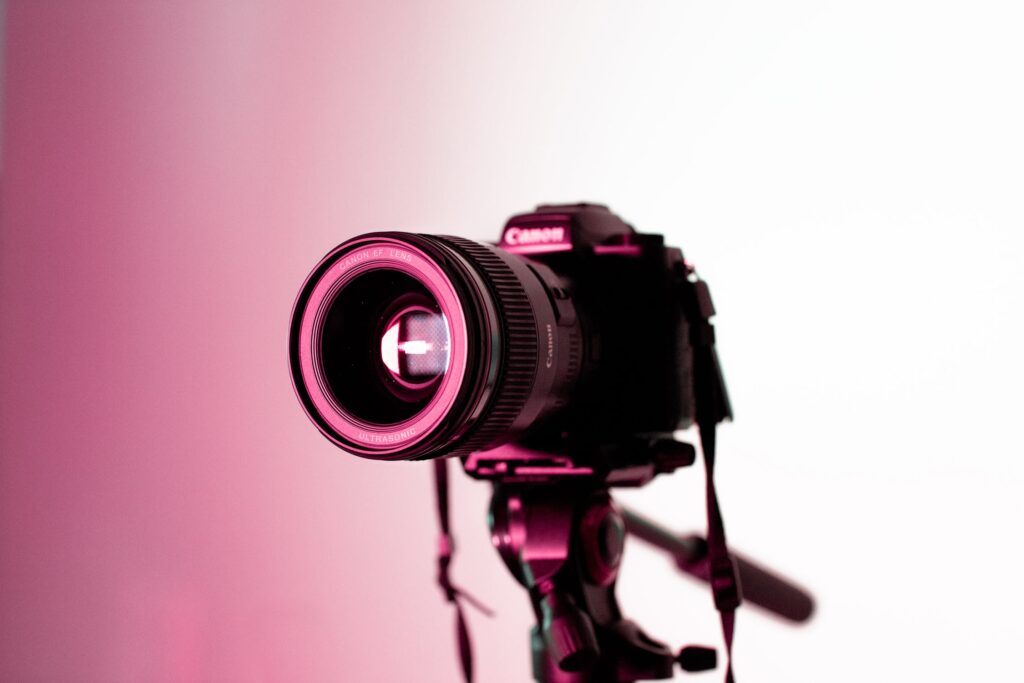 Goal Area #4: KNOWLEDGE
Every day: Read 2 articles on the BoF app
1 hour total of language practice (I'm testing Babbel), which is around 10 minutes a day
February: Take a cooking class from Sur La Table with a friend or family member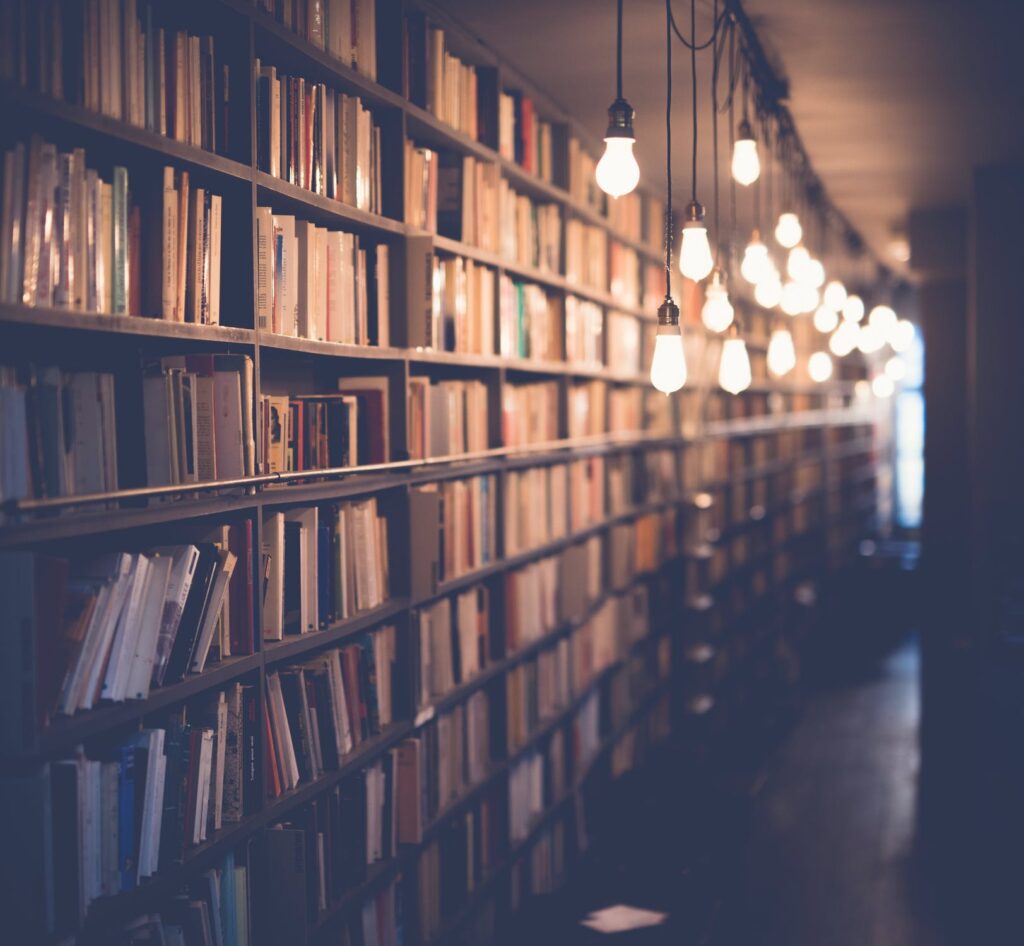 Do I Have Control Over This?
Finally, i make sure to only set goals I have control over. I would love to hit 100K on IG, but it's more friendly to my sanity to focus on creating the content!
Additionally, I would love to get signed by a modeling agency – but I don't have control over whether or not someone will pick me. But I *do* have control over how many photoshoots I do, and how many agencies I send my portfolio to.