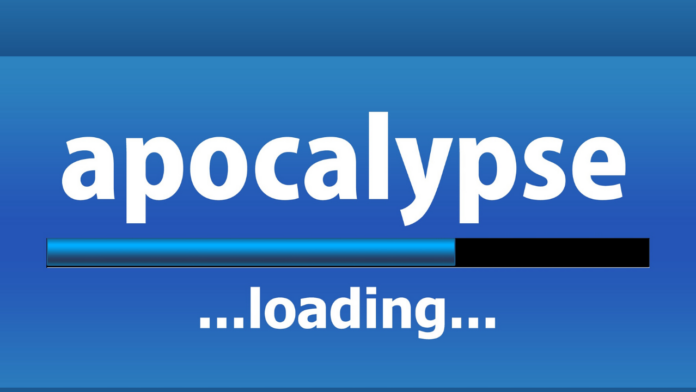 Hey there! This post contains affiliate links.  Using my links means I earn a commission, which helps me create more rad content.  More on affiliates here.
I've never written an open letter, but after seeing the… interesting emails I've received from fashion public relations folks over the last while, I figured we needed to have a talk.
Y'all.
Y'all.
There are some mega issues I'm seeing in your outreach, and these issues are hurting your brand clients. And I'm seeing the same mistakes across brands.
I'm not going to go on a tirade or light anyone up, rather, I wanted to take a minute and share how your (hopefully!) well-meaning campaigns are missing the mark.
Aaaand how those mistakes are making your brand clients lose plus size customers.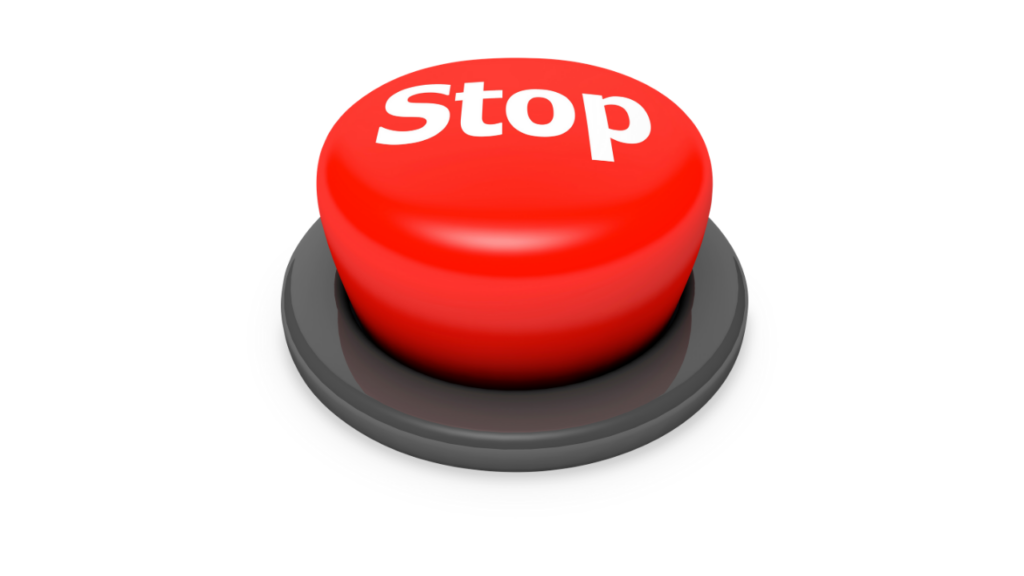 Lack of Plus Size People in The Office
The lack of diversity in advertising and #AdTech is widely known. And based on the online creeping I've done on various agencies (s/o to LinkedIn), I have a sneaking suspicion that most PR firms who have plus size brands on their roster don't *actually* have plus size employees.
You're going to have issues reaching this market if no one on your team knows what it's like to shop as a plus size person.
Facts.
Use of the Word "Inclusion"
This is probably the most EGREGIOUS mistake I see. Plus size shoppers expect all brands to go up to a 24, by default. Honestly, I expect to see a size 30. Announcing that a new (or existing) brand is "size inclusive" is a losing argument. Someone isn't going to be on your size chart, and they are being EXCLUDED.
Which is the opposite of "inclusion," this pesky word y'all won't stop using.
If the brand doesn't offer custom sizing for EVERYONE, then it's not inclusive. And plus size shoppers will tell you on social media. Loudly. They may come with torches.
Don't act like I didn't warn you.
Announcing, "We Now Offer Plus Sizes!!"
Similar to #1, I've seen brands plaster the internet with "[X BRAND] Now Offers Plus Sizes!!!!!"
And then the brand has expanded to a size 16. Or 20.
Here's the thing. Seeing this announcement, a plus size customer is going to run to your site to see what they can buy. Aaaaand all too often, they see they're not on the size chart.
And they never come back. Even if a brand continues to expand their size chart, you've likely lost that customer, because they associate your brand with feeling left out and disappointed.
Confused about your low conversion metrics? This might be why!
Instead, market what exact size you have expanded to. And be prepared to answer questions on when you'll release additional sizes.
Using Only Size 10-12 Models
I've worked in the retail space for a minute, and I know that ads showing smaller models have a lower CPC. It's not fun, but it's true.
However, as a brand trying to enter or grow your presence in the plus space it is critical to use larger models – on your ecommerce website. Too often, we see brands partner with influencers of larger sizes – but they don't show larger bodies on the site.
We see you.
It's terribly easy to do the right thing and have size diverse models, and you can justify this business choice with the free social shares you'll likely garner on social media. We love organic reach!!
Failing to Partner (& Pay) Influencers
Speaking of influencers, I am so confused when a brand launches and doesn't work with influencers. I am incredulous!!
Here's the thing: Plus size customers follow influencers with similar body types, because many of us don't look like a size 10 model with hip padding. We follow influencers with our shape, so we have an idea of what to buy.
There is a thriving community of plus size influencers and content creators online, and I encourage you to jump in and work with these folks. (Also, I'm available! ;))
Plus Size Celebrity Capsule Collections
Capsule collection collaborations are wonderful, because they leverage the celebrity's brand to get more organic reach. We love to see it!
Unfortunately, we're not seeing collabs with plus size folks at the same rate as those who shop in the "straight size" section. Plus size women are 67% of the population. We can do better!
Thanks for Reading
I can get a little fired up about these topics, and my true goal in sharing this was to provide context and education for non-plus folks who are serving the plus market. If you're looking for a plus size brand consultant, you can check out my biz website here.
Xoxo,
Gossip Gay