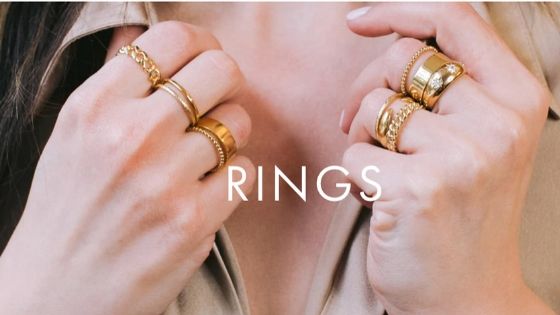 Hey there! This post contains affiliate links.  Using my links means I earn a commission, which helps me create more rad content.  More on affiliates here.
Hello hello!
Today, I'm sharing a roundup of 7 jewelry brands that have included plus size babes in their brands! I'm not talking rings that use stretchy strings for your fingers, i'm talking full on plus size rings, lol.
[This post contains affiliate links! Read the affiliate policy here.]
Chubby Jewelry Brand #1: Nature's Twist
One of my favorite plus size jewelry brands (and plus owned!) is Nature's Twist, an indie jewelry brand based in the Seattle, Washington, area. The brand uses electroplating to make their jewelry, combining metals with natural stones like amethyst.
Shop here!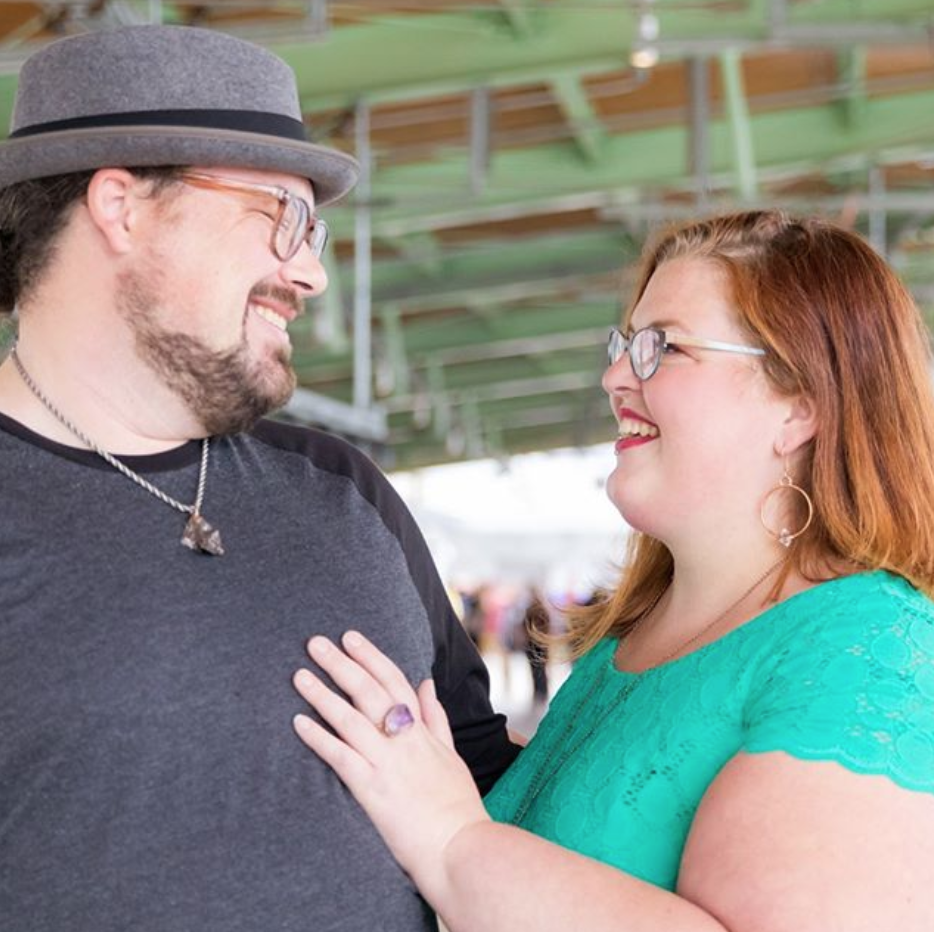 Plus Size Ring Brand #2: Automic Gold
Automic Gold is a NYC-based brand, owned by members of the LGBT community. They use recycled materials (woo sustainability) to make their minimalist jewelr.
Shop here!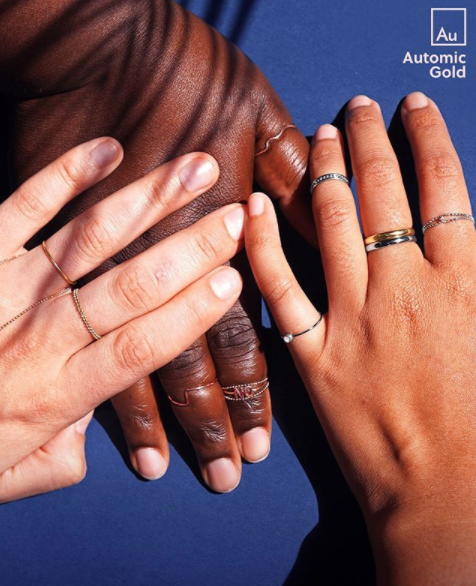 Brand #3: Lane Bryant
Looking more for costume jewelry? Lane Bryant has a range of sparkly rings, great for dressing up for an evening out on the town!
Shop here.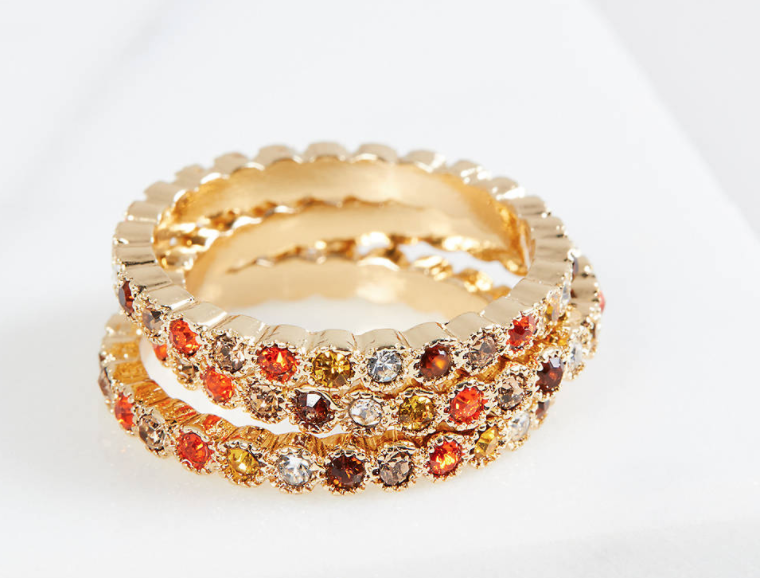 Plus Size Stackable Rings Brand #4: Torrid
Torrid has been my go-to for plus size rings for YEARS! I so appreciate their range of style and options, great for a variety of styles.
I really love this silver-tone faux stone set!
Shop here.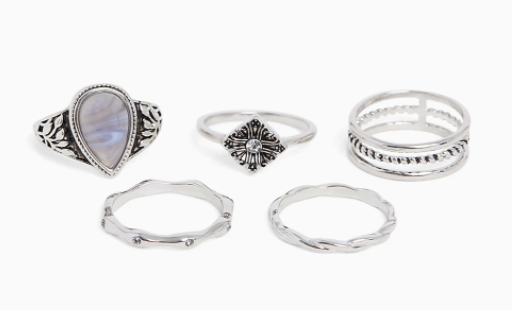 Plus Size Brand #5: Poirier
This brand is new to me, and I'm glad I found them! Poirier isn't limited to rings, and they have a variety of stacker and bands for plus size babes!
Shop here.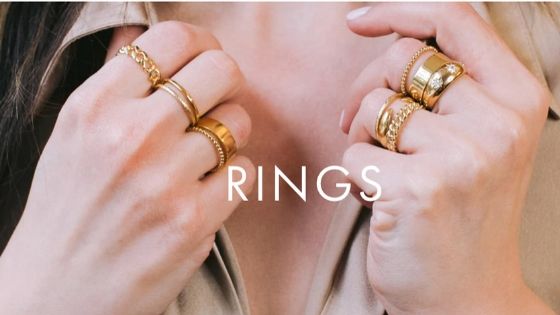 Brand #6: Inspired By You
Do you love sparkly gems?! SAME! Inspired by You is a plus size ring brand known for its use of colorful stones in their pieces.
Shop here.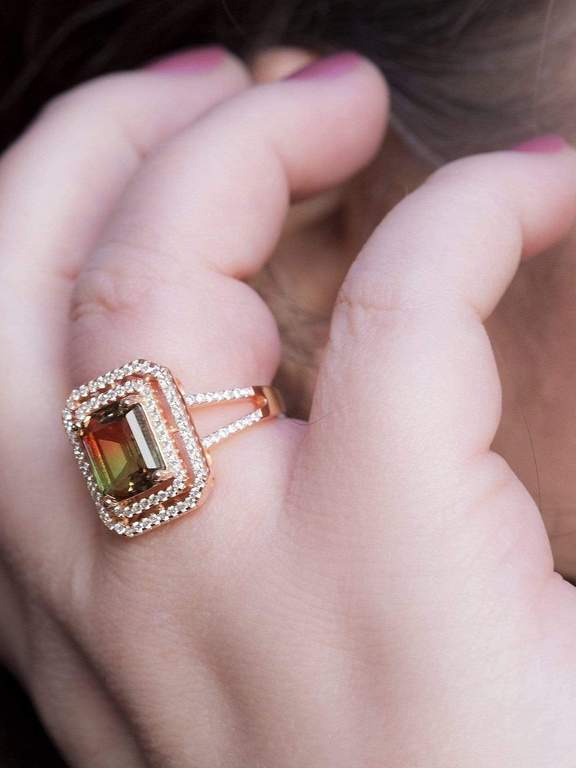 Brand #7: Folk Tales Market
Plus size witches will love this signet ring from Folk Tales Market!
Shop here.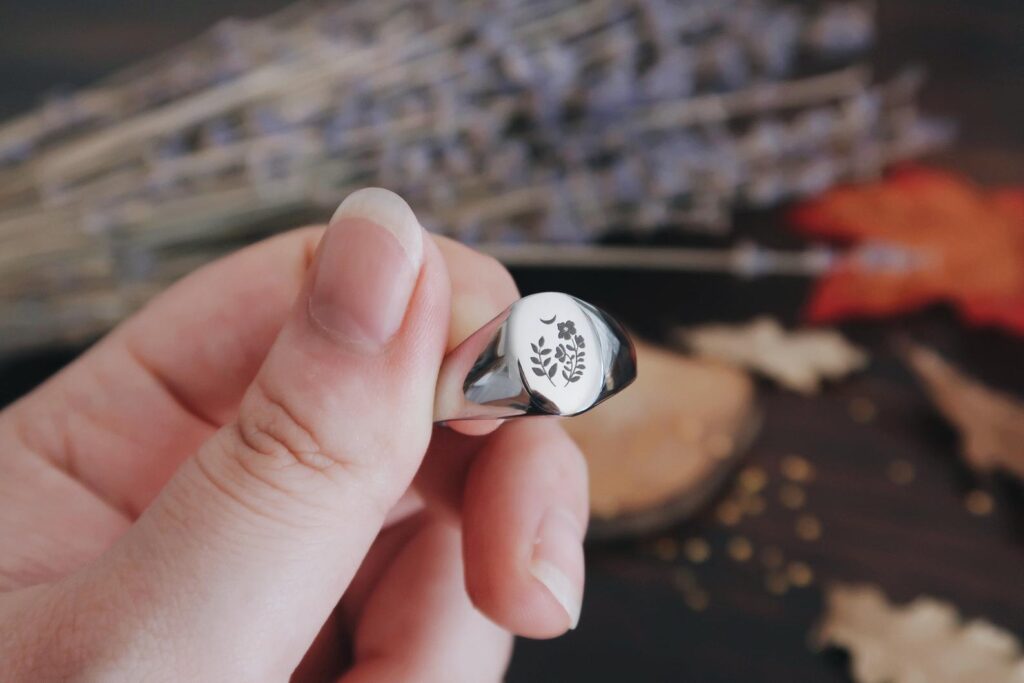 Plus Size Ring Brand #8: ASOS
ASOS has a variety of plus size rings, from minimalist rings to statement pieces!
Shop here.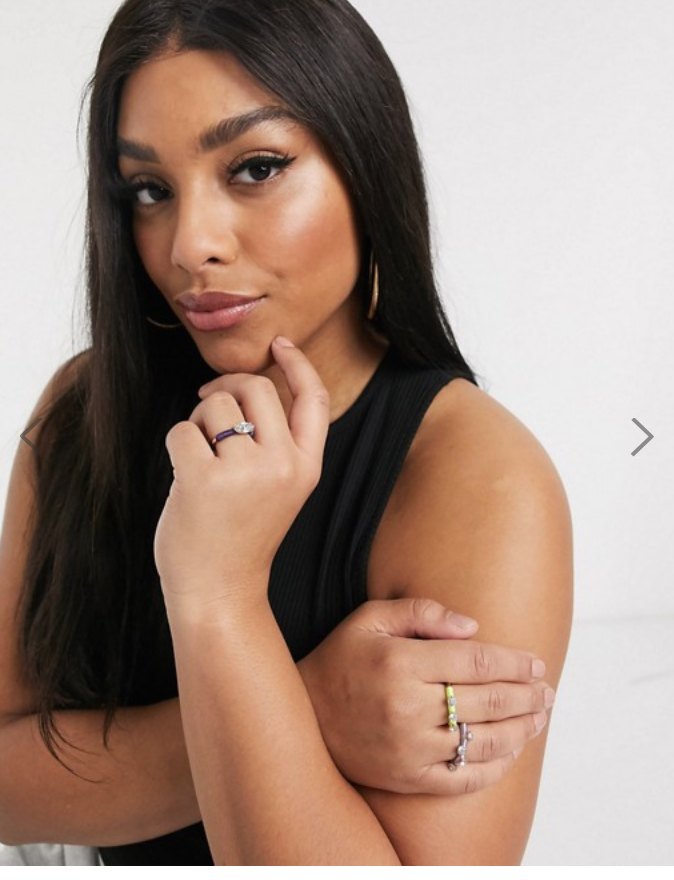 Let's Hang Out Online!
Be sure to SHARE this post! Clicks to a piece of content lets me know if I should make more like it! More shares & clicks means more FREE info for you!
Want more plus size business + money content? Be sure to subscribe to The Huntswoman Newsletter.
[FTC Notice: This post contains affiliate links, meaning I earn a small commission if you purchase a product through my link. Affiliates help me write more great content, and I only endorse products I truly love.]