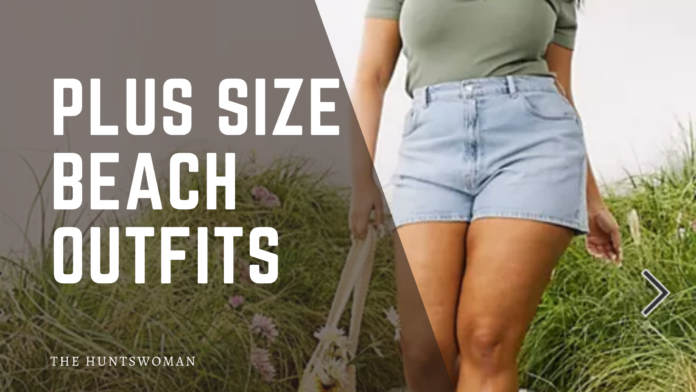 Hey there! This post contains affiliate links.  Using my links means I earn a commission, which helps me create more rad content.  More on affiliates here.
Today on the blog I'm sharing plus size beach outfit ideas, specifically for babes who are asking, "What should I wear for a plus size beach vacation?"
Plus Size Beach Vacation Outfits
I recently visited Provincetown, Massachusetts, which is a quintessential beach town! I spent my days at the pool and by the beach, and then went out for really nice dinners in the evening.
Below, i've shared my outfit guide for a plus size beach vacation!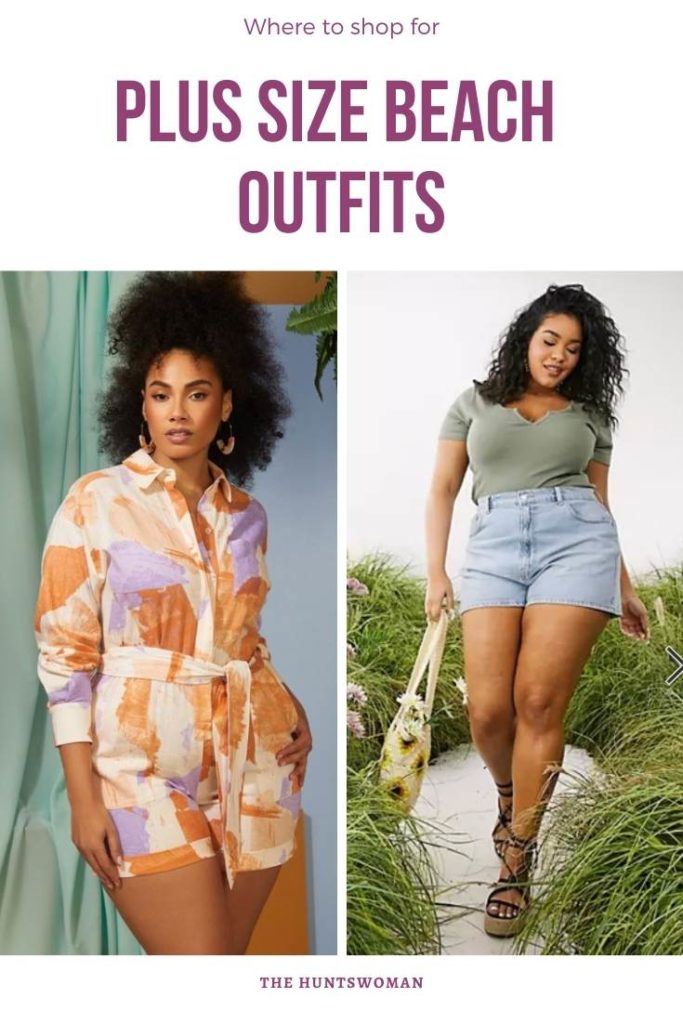 Plus Size Beach Vacation Outfit #1: Beach Maxi-Dress
First up on our list is a plus size maxi dress! I usually see babes rock a blue or white maxi dress on the beach. This dress doesn't fit my personal aesthetic (but I love the background as it's perfect for this post, lol), so if you're not into patterns you can definitely go with a solid color maxi dress.
I'd pair this outfit with fun dangly earrings, flip flops and anti-chafe shorts to wear underneath!
Shop this dress HERE!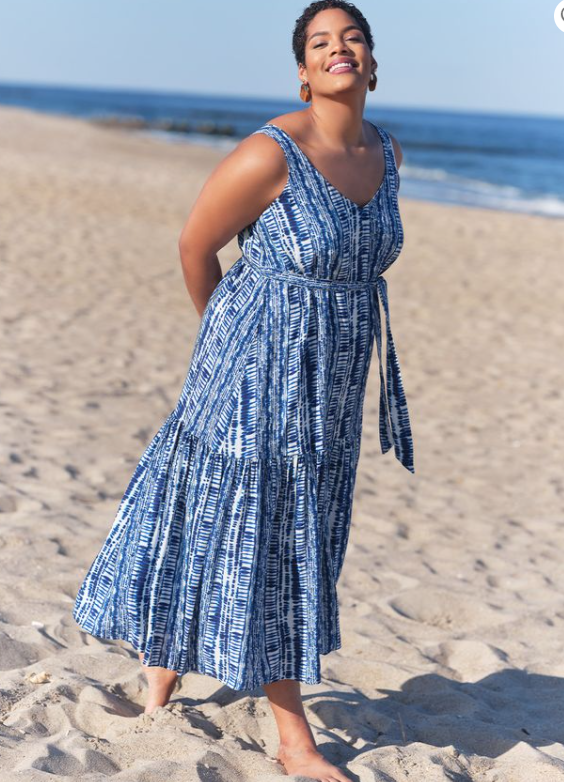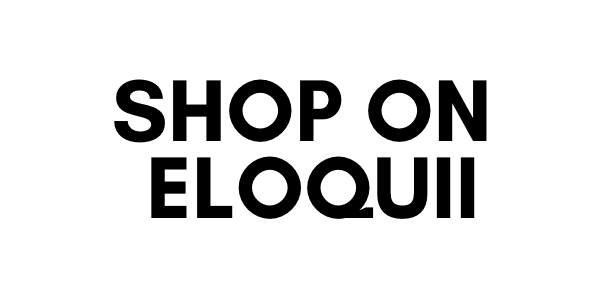 When arriving at your destination, it can be hard to know just how "Dressed Up" you need to be! No one wants to feel out of place while on vacation, so I always pack a plus size black romper or jumpsuit. I make sure it's lightweight, so I can also wear it during the day!
A jumpsuit or romper can also act as a cover-up if you decide to go into town or o shopping while on vacation. Just throw it on over your swimsuit, and you're good to go!
My favorite plus size jumpsuit can be found HERE! I like to style it with bracelets and earrings (as well as fun shoes for evening – no flip flops!). A black jumpsuit or romper is my favorite plus size vacation travel outfit! It can be dressed up or down!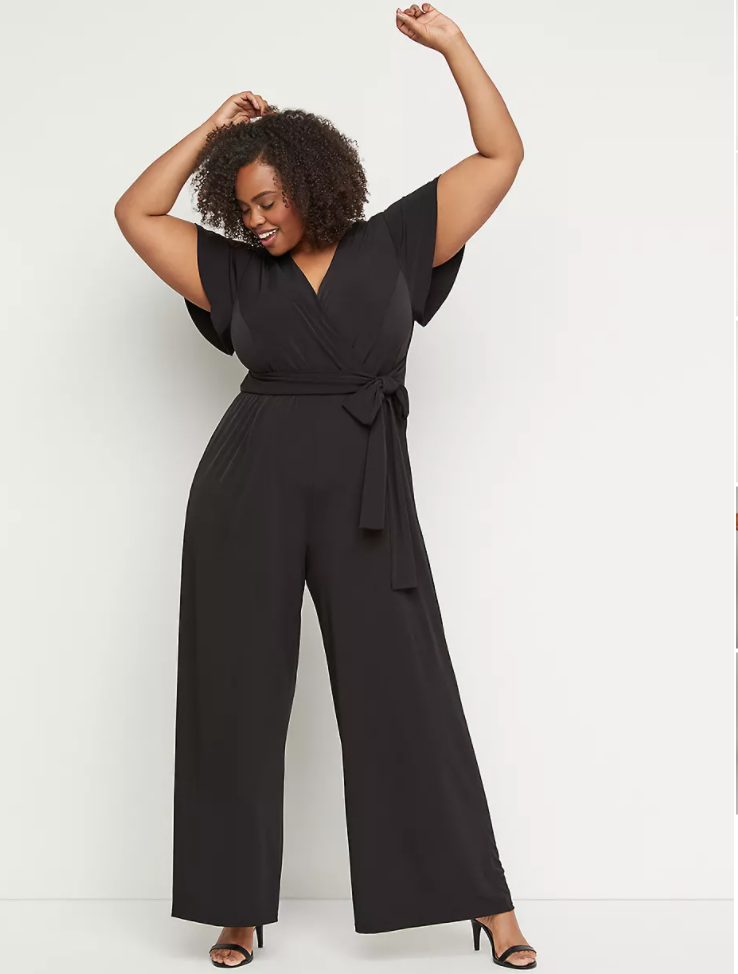 When it comes to beach vacations, the name of the game is *~* breezy outfits *~*!!
For this reason, I love seeing babes in a tiered dress or a linen dress with a ruffle. It shows that you're stylish and fun, but you're also keeping cool!
I am OBSESSED with this dress by AZEEZ, sold by 11 Honore, the premiere destination for luxury plus size clothing!
Shop here!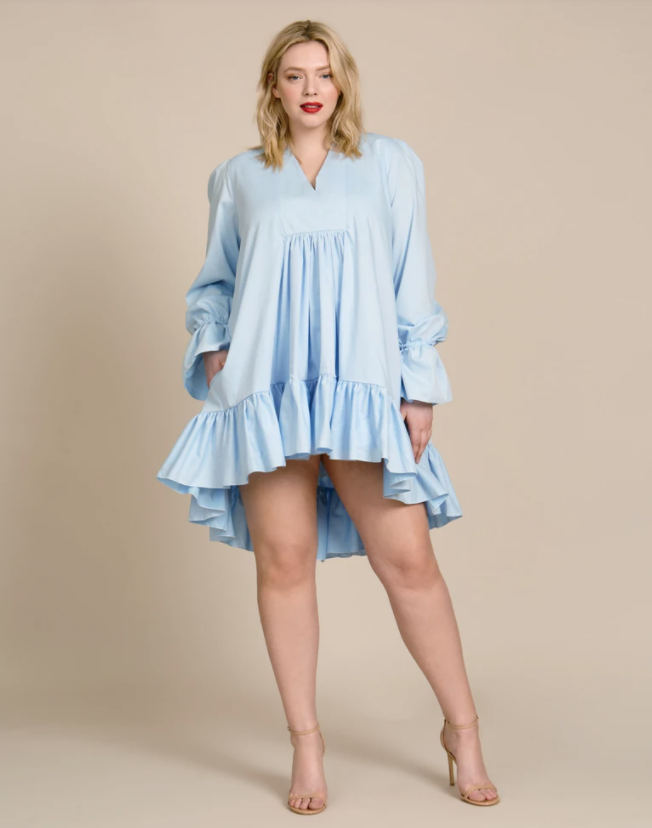 Rompers are my go-to outfit for a plus size beach vacation, because it's just ONE piece to throw on – I don't have to worry about packing a certain number of tops and bottoms.
I love linen rompers because they're more breathable. This romper from Eloquii is super bright and fun, and I can definitely see wearing this on a beach in Miami or The Keys!
Shop here!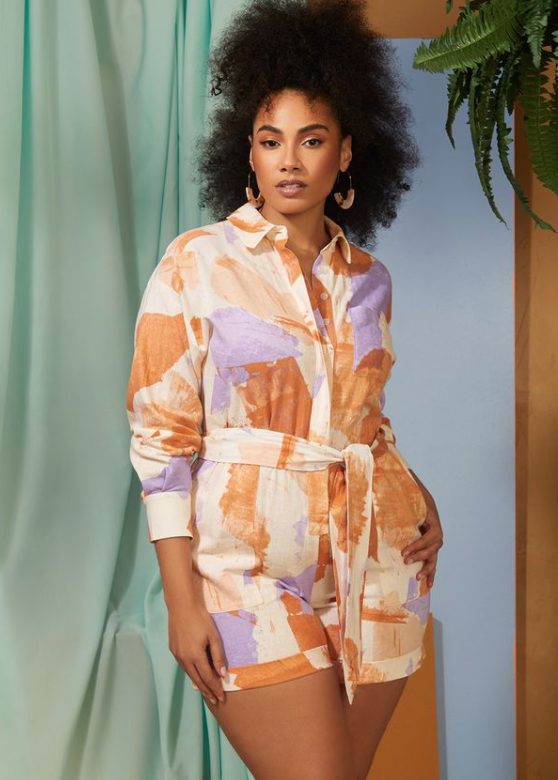 The theme in any beach outfit for a plus size vacation is lots of linen and WHITE! I think a white top with paper bag shorts (or wide leg trousers is so dang classy)!
Make sure that your hotel or AirBnB will have an iron, as being wrinkled while out and about isn't cute!
Shop here!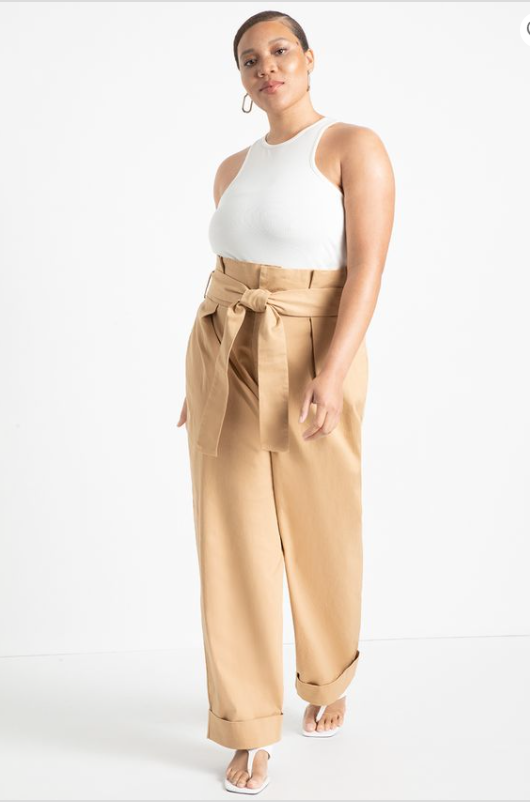 If you plan on going for a hike or off adventuring, I recommend packing a pair of high waist denim shorts. I like to get high waisted shorts, because they tend to protect my thighs from chub rub.
I'd style the denim shorts with white tennies, simple gold jewelry, fun sunnies and a tight t-shirt or cami that's tucked in!
Shop this look HERE!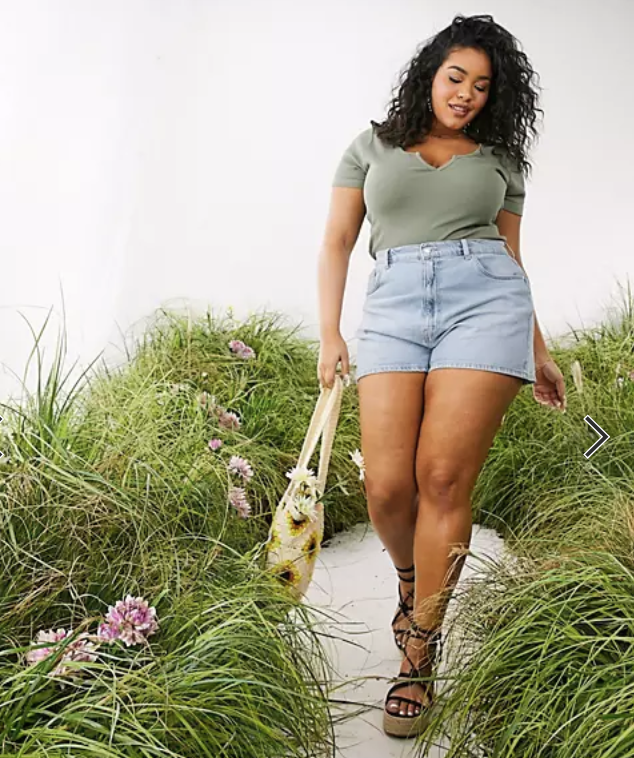 Plus Size Beach Vacation Outfit #7: Tie Front Romper
If you're on a romantic beach baecation, then a front tie romper is a must! They're fun, comfy and sexy!
Snag this front tie romper HERE!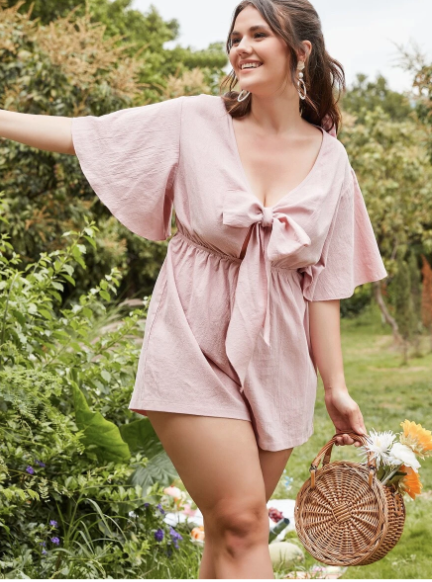 Plus Size Beach Vacation Outfit #8: Plus Size Kaftan
JIBRI is one of my fave plus size brands, and all pieces are made in the USA – Atlanta, Georgia, to be specific!
They have a variety of plus size cover ups, some more simple like this white kaftan and some with SEQUINS!
Snag this kaftan HERE!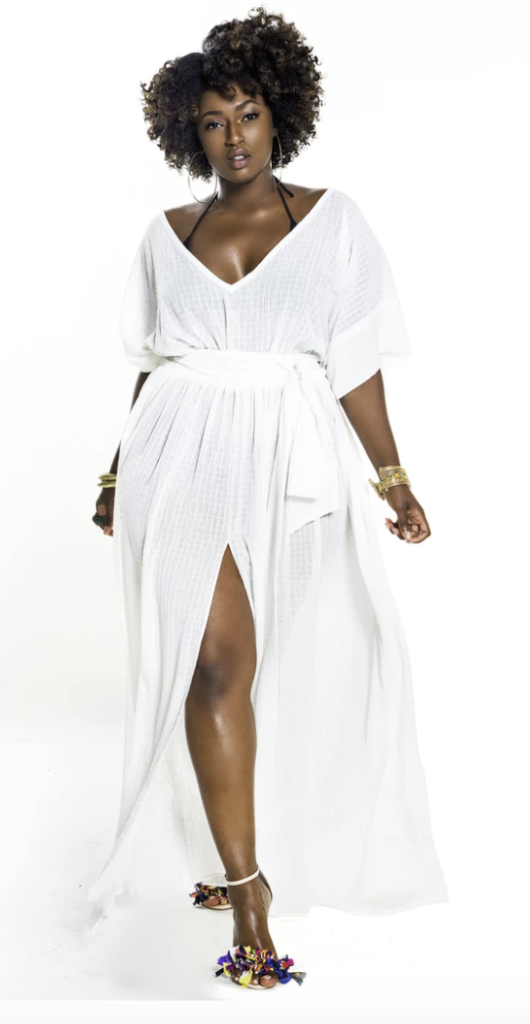 More Plus Size Fashion Reviews?!
Okay, so there's my review of the BEEEEST plus size jeggings out there. But, wait! I have more reviews to share:
Reviews to your inbox!
Every week, i send out an email with the very best plus size fashion posts, along with helpful blog posts about growing your career! Subscribe here.