Tag: fashion subscription box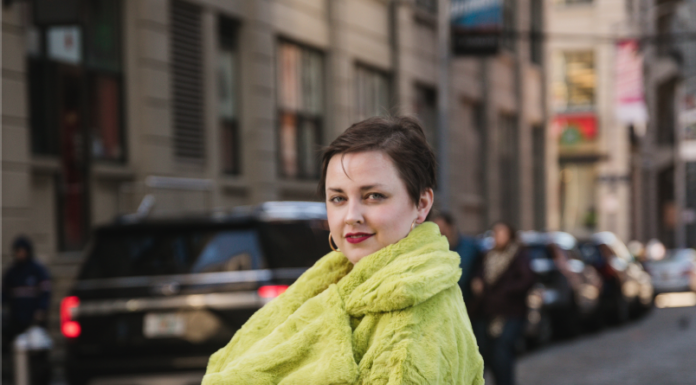 I love LOVE LOVEEEE statement pieces, but I don't love how much space they can take up in my closet. I love big faux fur coats (like this Cookie Monster coat!), and trying new statement pieces. Plus, as a blogger, I look...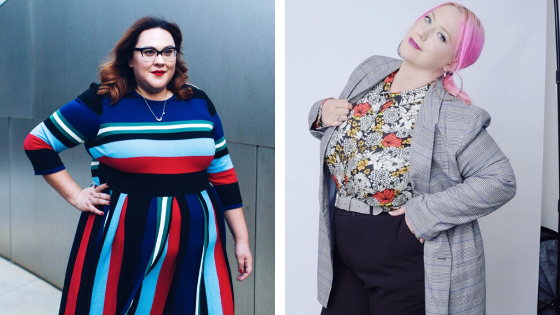 Y'all, I used to think that being a stylist was a bit of, well, a "fake job." This was about 5 years ago. "You put outfits together? How hard is that?!" Then, dear reader, I had to actually start styling...