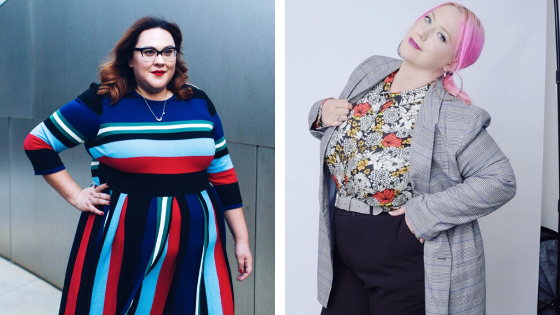 Hey there! This post contains affiliate links.  Using my links means I earn a commission, which helps me create more rad content.  More on affiliates here.
Y'all, I used to think that being a stylist was a bit of, well, a "fake job." This was about 5 years ago.
"You put outfits together? How hard is that?!"
Then, dear reader, I had to actually start styling LOTS of looks for this here blog. And let me tell you, it is A METRIC TON OF WORK. It takes organization, aesthetic sense, a deep understanding of people and emotional energy to handle client feelings about their body, etc etc.
[Heads up! This post was originally published on December 1, 2019. It was last updated on May 3, 2022. While I do my best to keep my posts updated – changes to pop up! Please be sure to double check all info shared with the brand or stylist listed before purchasing ]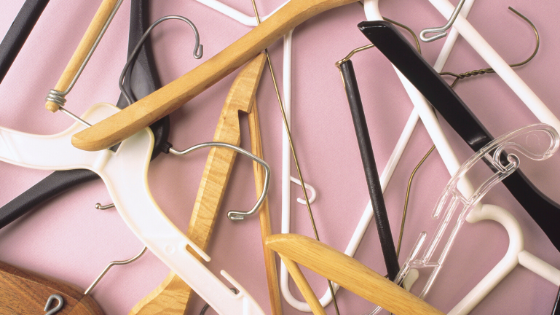 Clothes bring up a lot of feelings!
Working with a Plus Size Stylist
Before we get started, I wanted to share a few thoughts on working with a plus size fashion stylist!
A lot of folks think only celebrities can work with a stylist, which is just not true! Many regular folks hire a stylist to help them build a wardrobe, as well as image consultants to help them build their career! I know folks who have worked with a plus size stylist to plan the perfect plus size vacation looks.
A lot of folks think only celebrities can work with a stylist, which is just not true!
Because working with a plus size fashion stylist is so dang helpful, I decided it was high time to put together a list of plus size stylists (humans) as well as companies that offer styling services or subscription boxes. We're all trying to look good, and sometimes we need a bit of help!
Below, you'll find a list of plus size personal stylists who offer online services, as well as companies that offer styling services through subscription boxes and remote stylists.
Shoutout to Kat Eves for sharing this thread on Twitter that helped me build out this list!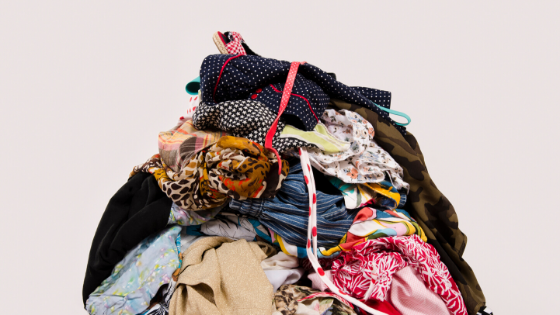 Y'all know that I'm a big fan of Kat Eves, as I published a whole blog post interview with this dynamo! Kat is based in Los Angeles, and she works at the intersection of ethical/sustainable fashion AND plus sizes, and dresses a number of celebrity clients for the red carpet and regular folks.
While Kat rejoices in all things extra and glittery (same!), she's really good at understanding someone's sense of style – and helping them express their unique sense of self!
You can view her fashion stylist website here.
Next up on this list of plus size fashions stylists, we're moving coasts!
Marissa is a Brooklyn based creative who specializes in styling and custom garments for her clients. She also designs plus size outerwear. Focus: Career, Events, Performances and Special Occasions.
Learn more about working with her here!
OMGGGG, I love Miranda of The Plus Life Blog so much. Miranda is a southern belle who knows how to rock Draper James and Lane Bryant, and loves to dress plus size babes of all sizes and styles. Miranda is based in Kentucky, and she works with people all over the world!
Miranda is a great plus size stylist to work with if you're looking for plus size professional wear, need clothing that is flexible – Miranda is a business owner and mom to two gorgeous girls – or just a safe space to look at your closet with a lovely and supportive human.
You can view her styling details here.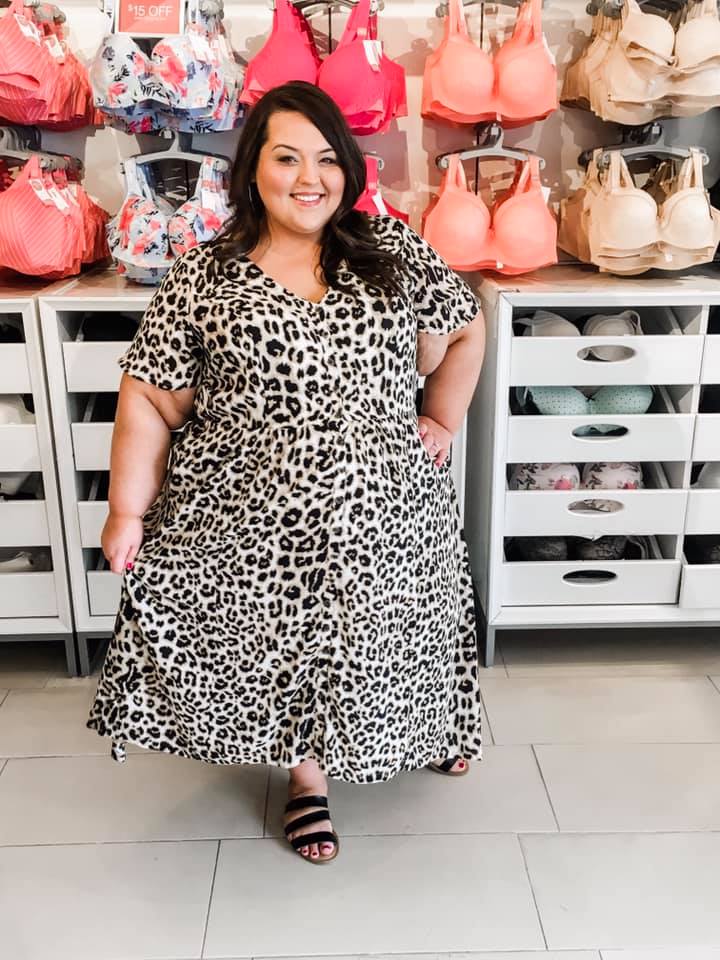 << Want more plus size fashion recs in your inbox? Join my email list here! >>
#4 Plus Size Fashion Stylist: Angela Sauceda // Los Angeles
Born and raised in LA, Angela Sauceda KNOWS plus size fashion. I met this fashion boss on Twitter, and I love her takes on fashion and dressing. Angela offers two styling service types, and she'll help you build a wardrobe (and curate your current selection) to make dressing MUCH easier.
You can view her styling services here.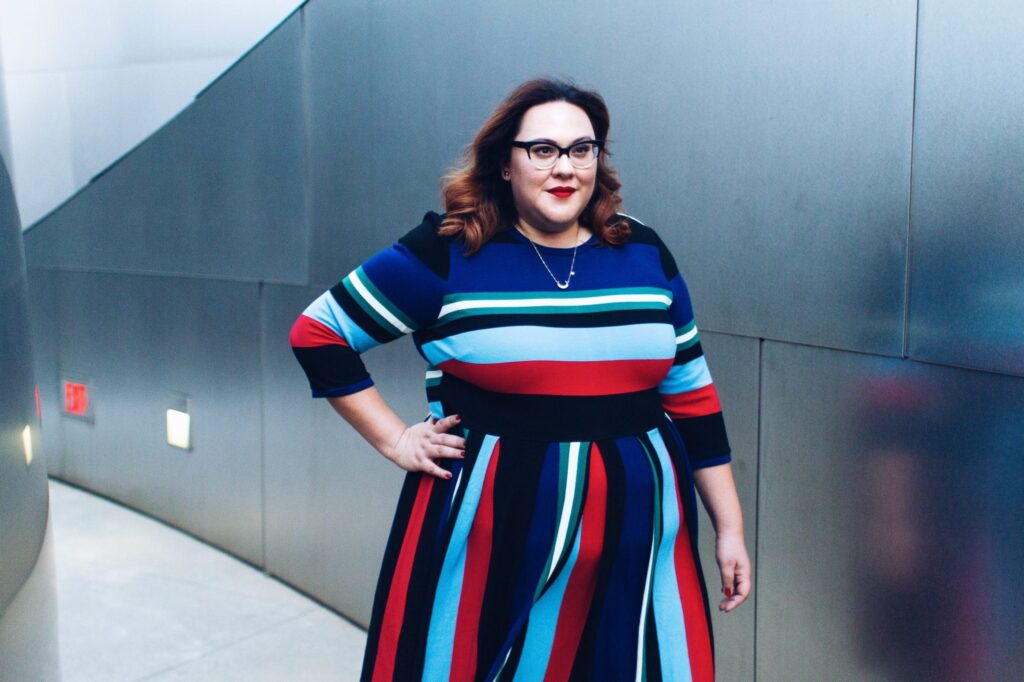 Next up, I wanted to share an NYC option! Alexis Krase and her team at Plus BKLYN offer plus size styling services. If you'd like to learn more about Alexis and the space, check out this blog interview here!
Plus BKLYN has. a credit system for styling, wherein you pay a certain amount and that money can be used for clothes online or in their store!
Contact Plus BKLYN for more info on their plus size stylist options!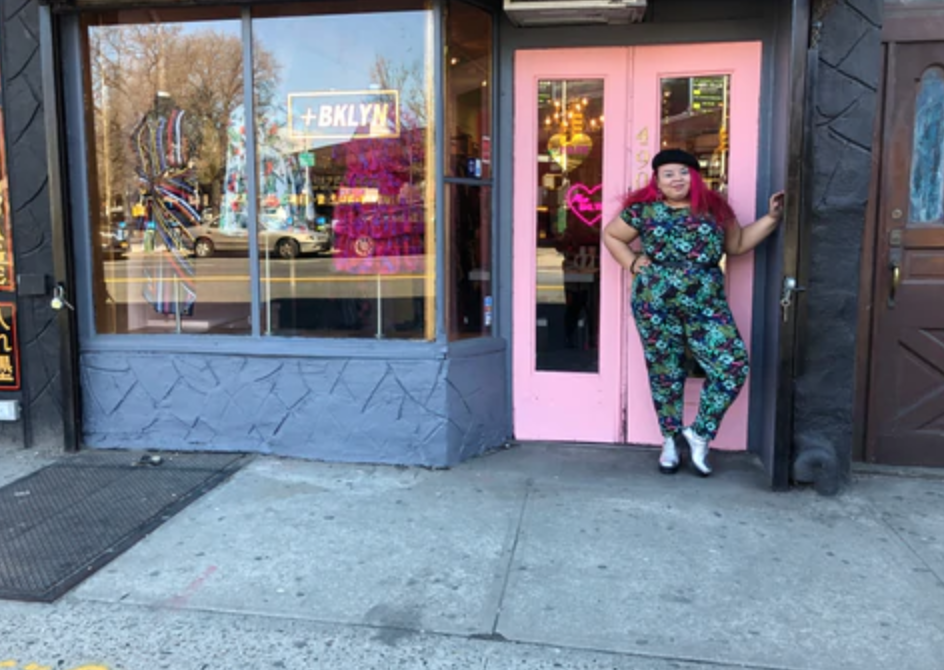 #6 Plus Size Stylist: Susan Moses
Susan Moses has broke down barriers for plus size fashion and paved the way for plus size stylists! She's also a published author, writing about plus size fashion and style
You can connect with Susan here.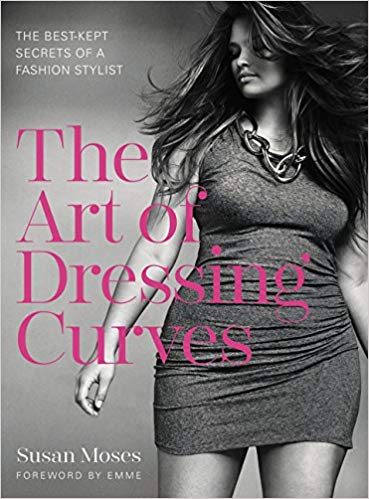 #7: Plus Size Fashion Stylist: Meagan O'Connor
Meagan is famous for dressing ladies like Tess Holliday, and we love her for it! She's created an Instagram dedicated to her stylist portfolio, which is pretty dang helpful!
Contact Meagan here.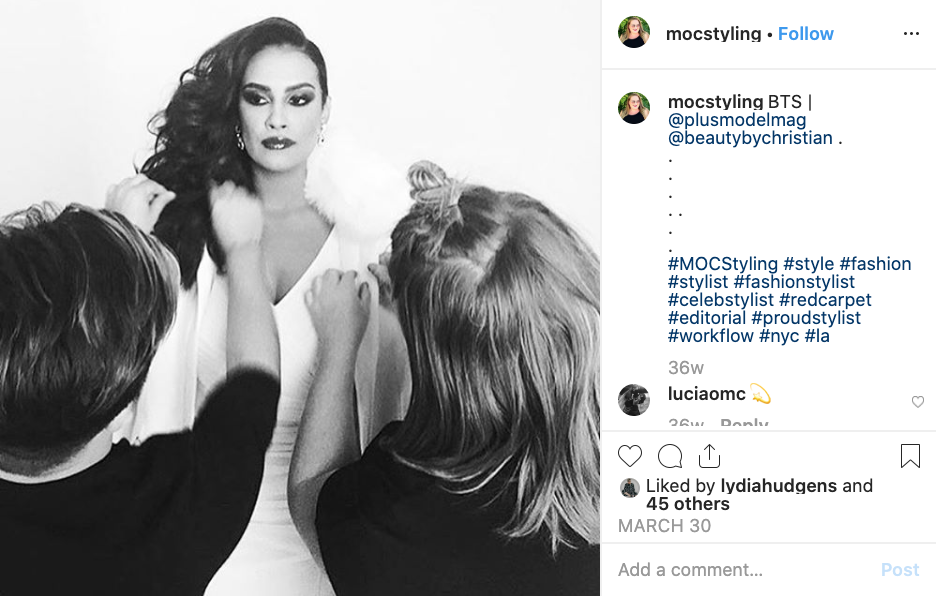 #8: Timothy Snell
Another legend, Timothy Snell is Queen Latifah's stylist – and he has been showing folks how plus goddesses DO IT!
From his website: "As a highly sought after personal key stylist, the Snell client roster has included the legendary Whitney Houston, Oscar nominees Queen Latifah, Angela Bassett and Tisha Campbell-Martin among a number of other high-profile individuals."
Visit his website here.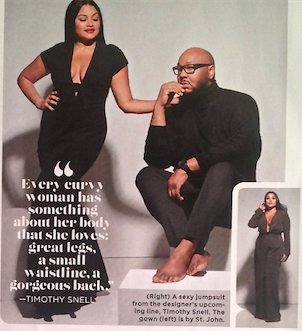 #9: Marcy Guevara
TBH, I don't know if Marcy sleeps! She's a Hollywood producer, co=owner of The Plus Bus and creator extraordinaire!
View her styling services here.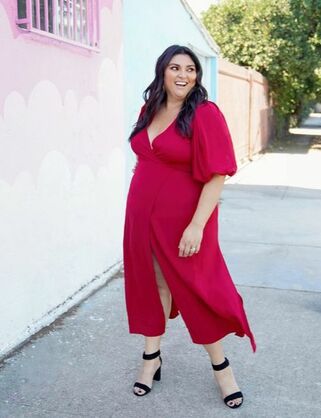 #10 Plus Size Fashion Stylist: Reah Norman
From her website: "Reah Norman is a stylist, fashion expert, editorial director, digital influencer and host, who's work with leading plus size fashion brands and celebrities has helped redefine plus size style and how fashion, as an industry, and the media perceive it."
Learn more about Reah here!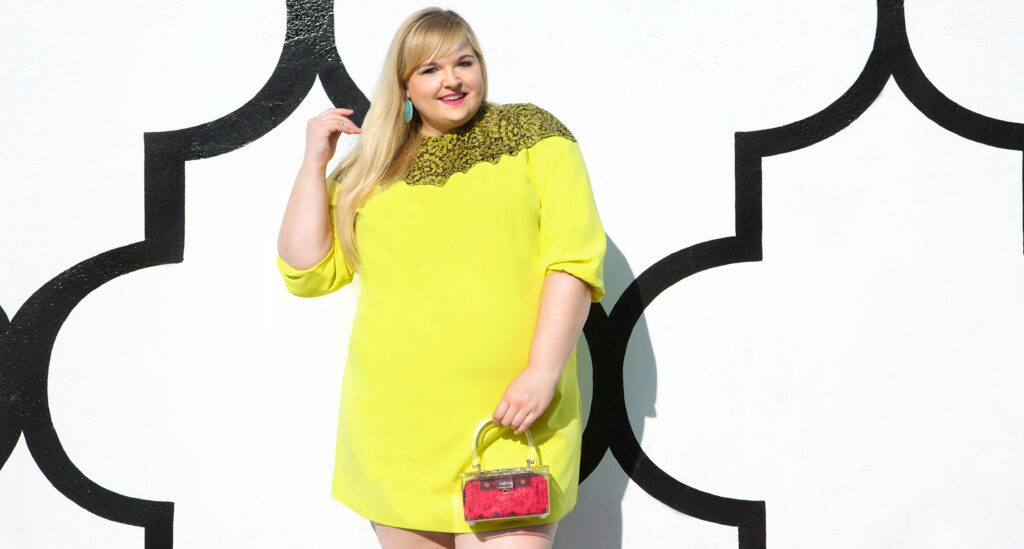 Plus Size Styling Subscription Boxes
Okaaaay! Here we go for the plus size subscription box listicle:
Option #1: Nuuly (Sizes XS-4X)
Y'all, I am so stoked about my Nuuly subscription, i canNOT even handle it!!!
Nuuly offers a bunch of higher end and designer brands, including fan favorites Antrhopologie, ModCloth, BI-nk, Maeve and Cynthia Rowley.
Sustainable Clothing
One of my goals in 2020 is to make content in a more sustainable manner. By signing up for Nuuly, I get more clothing to photograph – but less to organize in my closet! They ALSO ship your subscription "box" in a reusable container – cutting down on packaging waste!
(Did you know that the US is the #1 trash-producing country in the world at 1,609 pounds per person per year?! YIKES.)
My Nuuly Review!!
I shared a review of my Nuuly subscription experience here! I recommend Nuuly to loads of people! Also, peep at my IG Stories for snapshots on what Nuuly pieces I'm wearing.
Check Out Nuuly
Want to try Nuuly? Please use this link! You'll get $20 off of your first box, and I will get $20 off of my next one. Win win, babe! <3
Option #2: Stitch Fix (Sizes 0-32)
I haven't tried Sitch Fix, but DANG I have been tempted. You fill out a style quiz, and they send 5 pieces to try. You can specify your price point as well, so you avoid falling in love with something that is out of budget!
Pricing: Like DIa & Co, there's a $20 styling fee that's applied to your purchase.
Details here.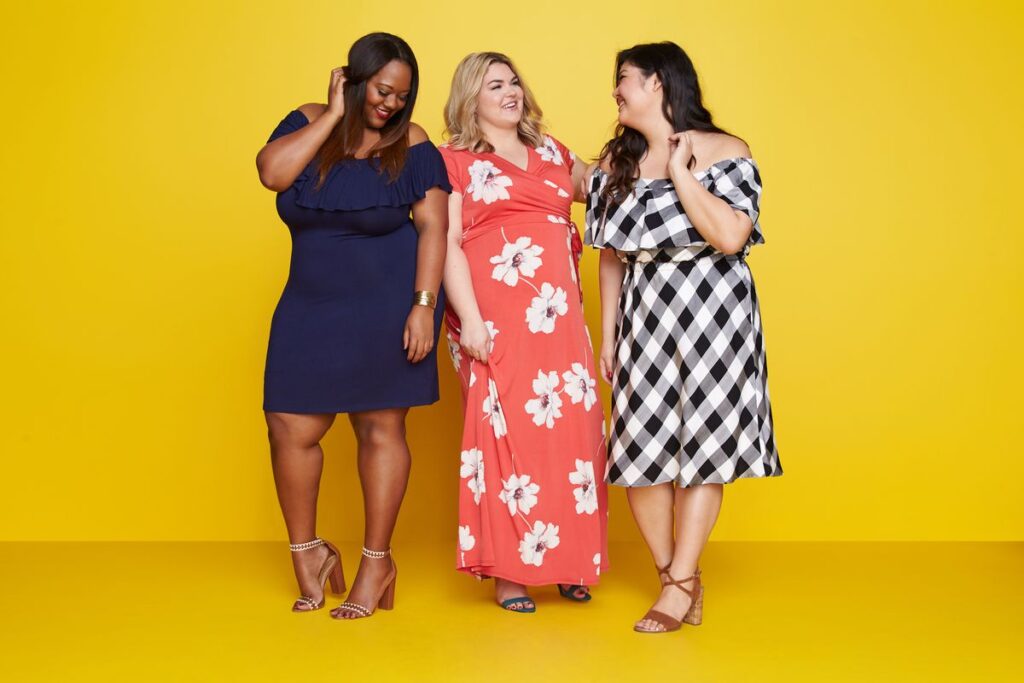 Next up, we have Eloquii! I love love LOVEEEE this brand, but I've never tried their plus size fashion subscription!
Check out the details of the plan here!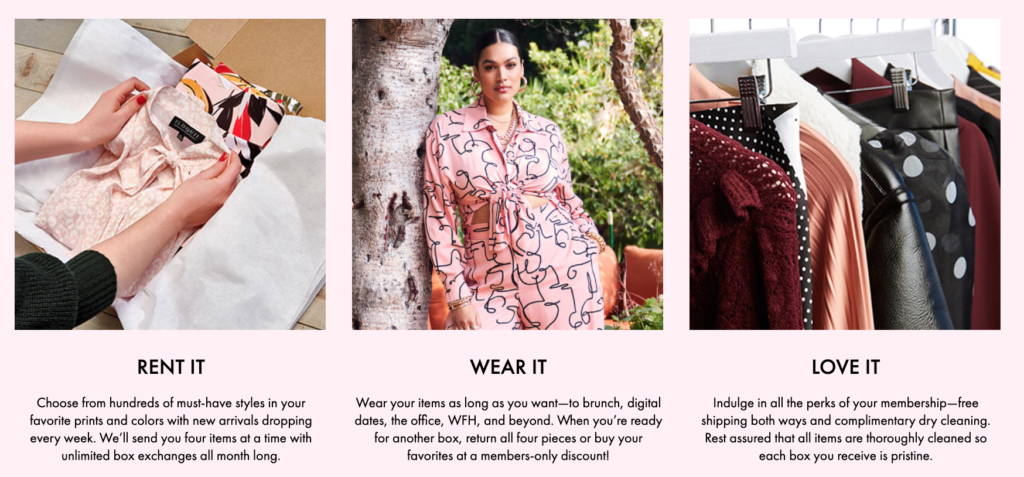 Option #4: Gwynnie Bee (Sizes 10-32)
I had a Gwynnie Bee subscription during college, as I was able to expand my wardrobe without having to store a lot of clothes! Genius!
Pricing: Membership ranges from around $50 USD per month (1 item) to $95 USD per month for 3 items. GwynnieBee is a LENDING site, so you can constantly update your wardrobe. You can choose to purchase piees and keep them forever if you like.
Details here.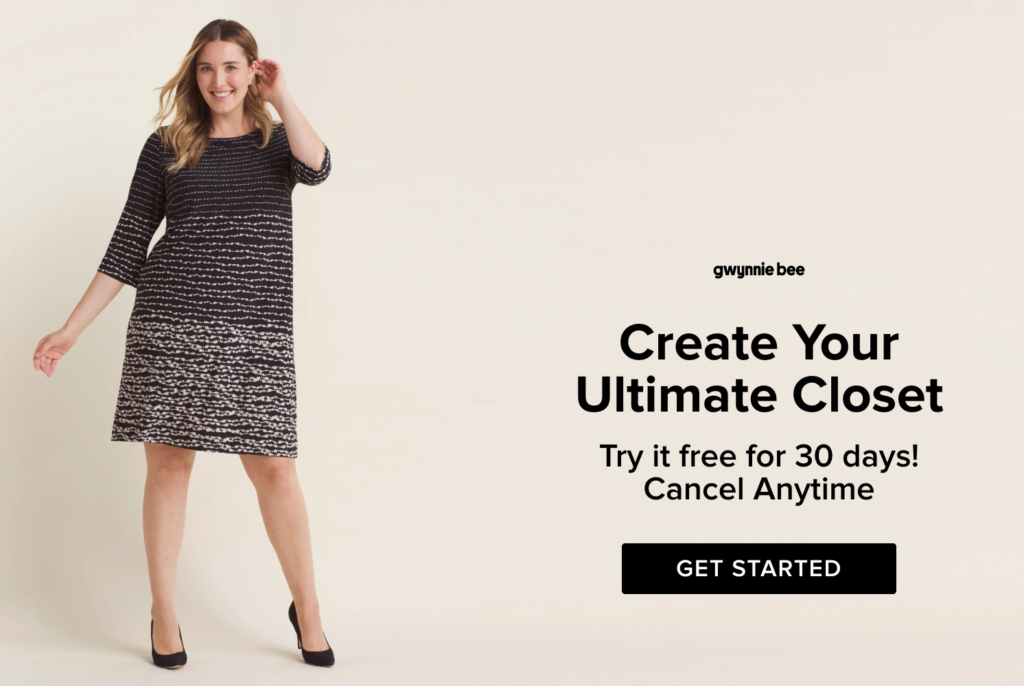 Option #5: Dia & Co (Sizes 14-32)
I've actually never tried Dia & Co, so I can't speak to the service. They send you 5 pieces at a time to try. Unlike #1, you keep the pieces forever!
Pricing: There's a $20 styling fee that is credited towards a purchase if you buy.
Details here.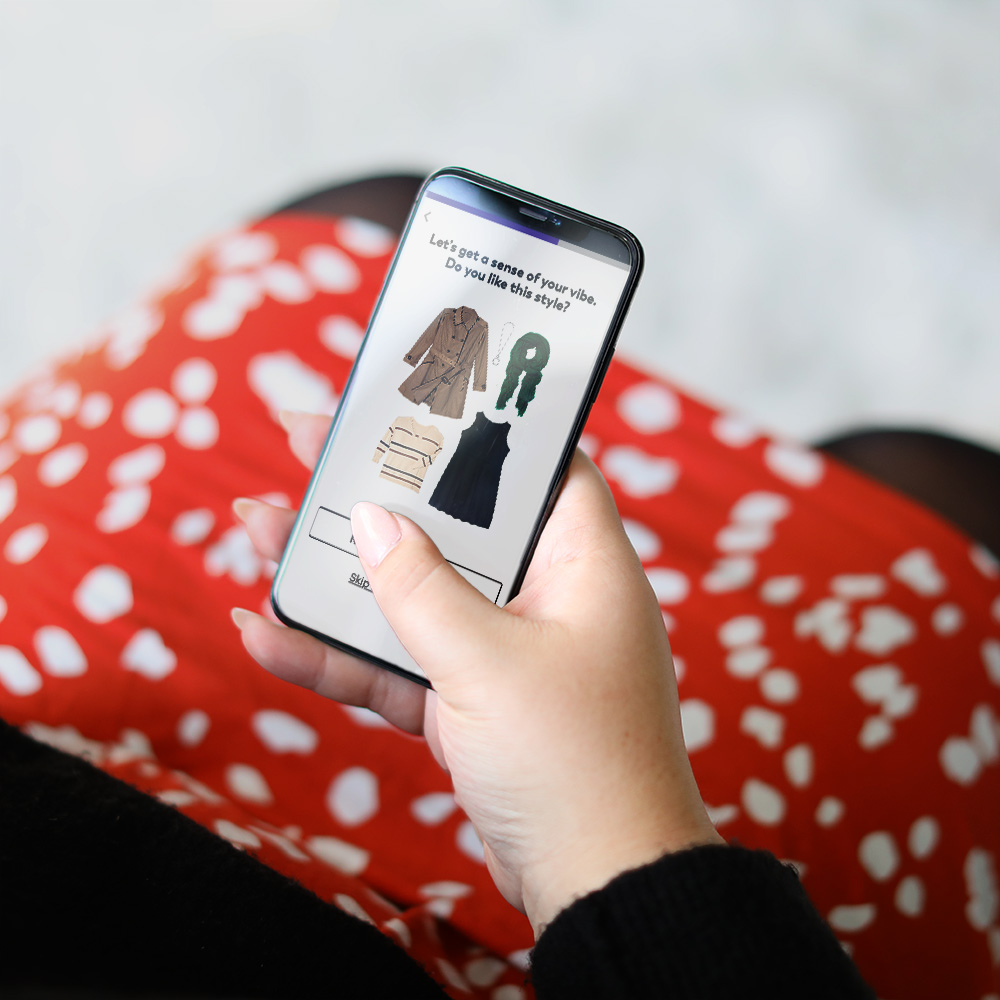 More Plus Size Stylist Options?
Did I miss an awesome stylist or cool company? Let me know in the comments below!
And, of course, the best way to stay in touch is to subscribe to The Huntswoman email list! No spam, pinky promise!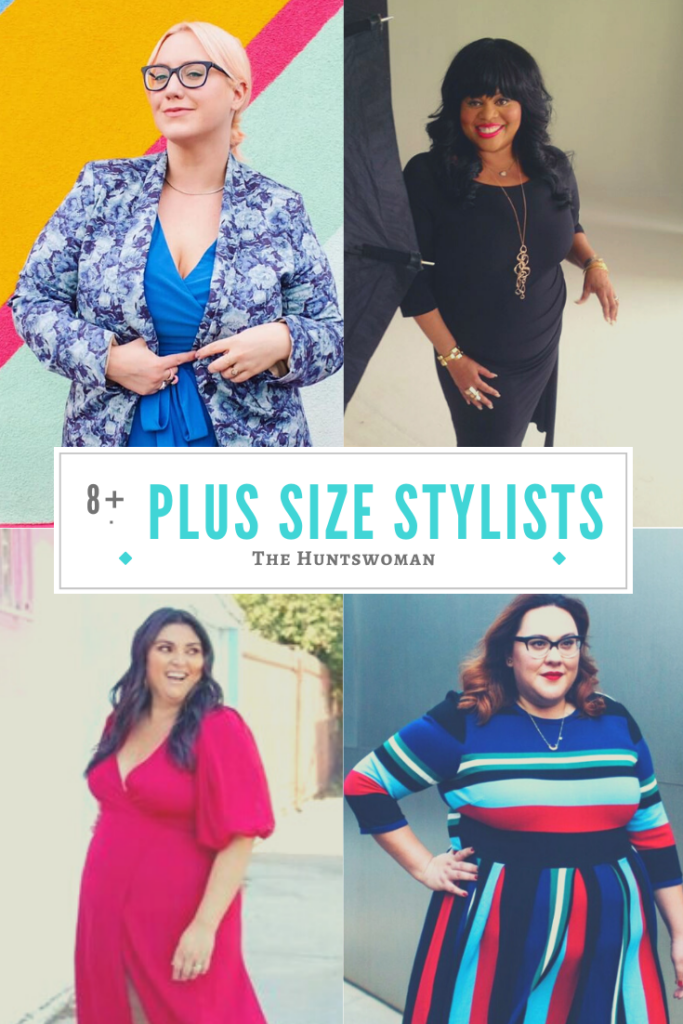 —>What to Read Next
Looking for more plus size fashion inspiration? Check out these fun blog posts below!
You're Invited to Join VIP! – Get Fashion, Travel & Lifestyle Recommendations!
If you want to stay up-to-date on my reviews, I recommend joining me on your favorite social media platform (Facebook, Instagram or Twitter).
More of an email kind of person? Subscribe here!