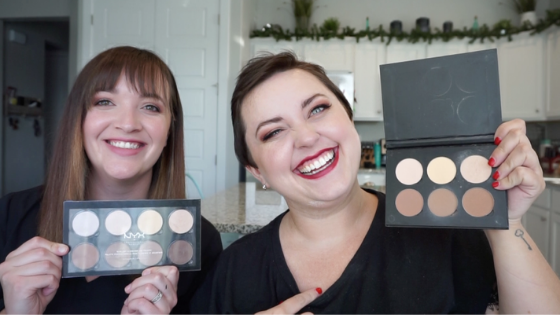 Hey there! This post contains affiliate links.  Using my links means I earn a commission, which helps me create more rad content.  More on affiliates here.
About halfway through this year, I decided i wanted to start collaborating with makeup artists. I felt like I had gotten a bit complacent with where my photoshoots were at, and I wanted to challenge myself!
Plus, you know, my makeup skills are pretty rudimentary!
[Heads up! This post uses affiliate links, and you help me earn $$ when you use my links. More on affiliate links here!]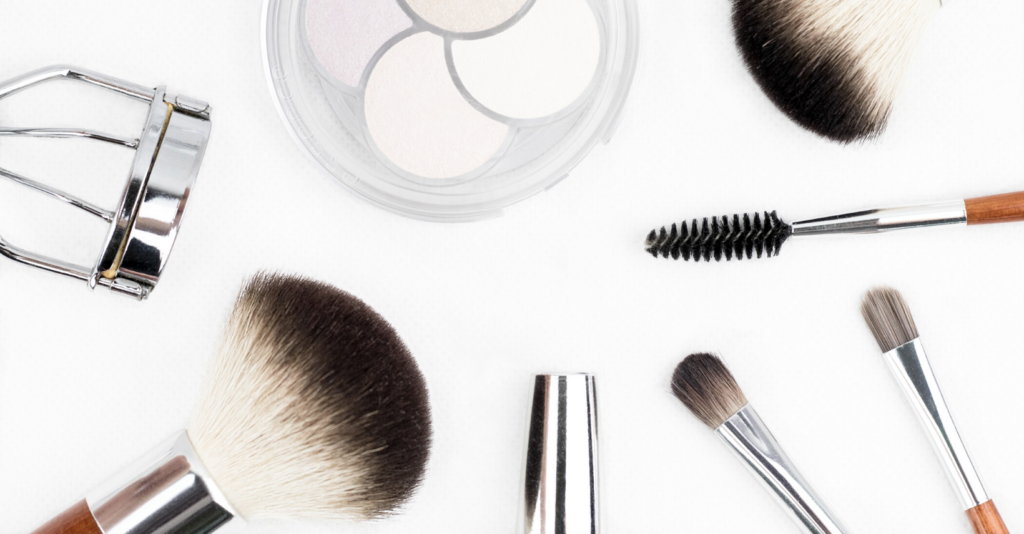 Makeup Lessons in Lehi, Utah
I started working with Karen Rich, a makeup artist in the Lehi, Utah (Silicon Slopes!), area. Karen has experience with both editorial and bridal makeup, and she's so fun to work with.
I've worked with Karen on a number of shoots, and on our most recent shoot she mentioned that she offers makeup lessons! I had been trying to find someone to teach me (local makeup stores weren't very helpful, tbqh). I thought it would be EVEN MORE FUN if we filmed a glam makeup tutorial for you all!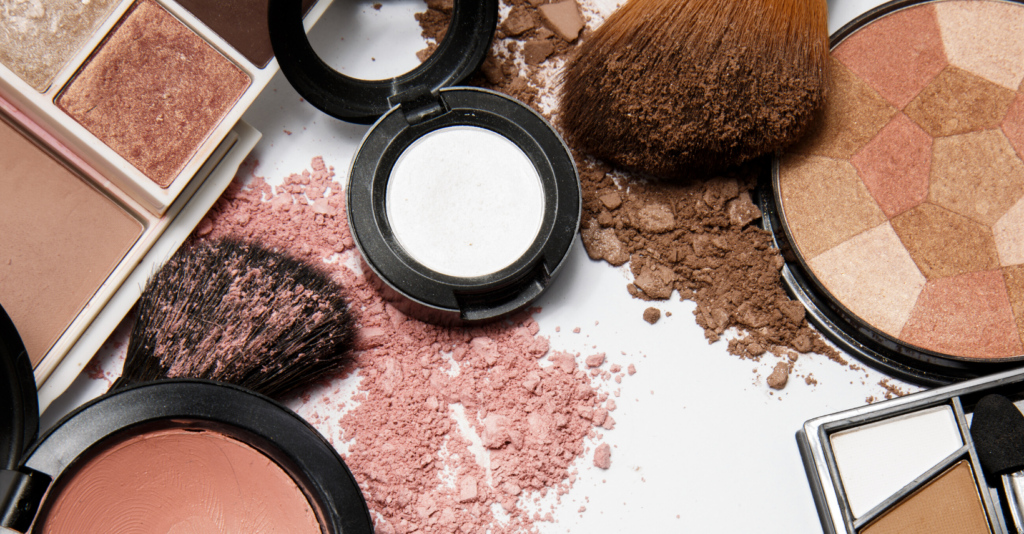 Contouring 101 Instructions | Plus Size Face
You can see the full makeup tutorial on my YouTube channel, and I'll be uploading more video tutorials on eye makeup, lashes, etc etc. Karen and I filmed about 2 hours of footage, because we wanted to be sure to really explain what's going on.
You can watch the video below or directly on my YouTube channel!