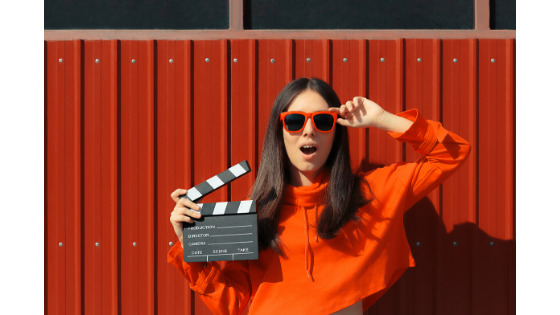 Hey there! This post contains affiliate links.  Using my links means I earn a commission, which helps me create more rad content.  More on affiliates here.
As I've worked as a freelance plus size model, I've realized how helpful my acting classes and theatre workshops have been. About a month ago, I decided i wanted to get back in the game (heyoooo plus size actress roles), and I began to look for acting classes in Salt Lake City, Utah, and Utah County.
My search was long, and there wasn't a good resource for acting classes and acting coaches – so I decided to make one! I haven't taken classes from any of these orgs or people, but I've shared my thoughts based on their websites and social media!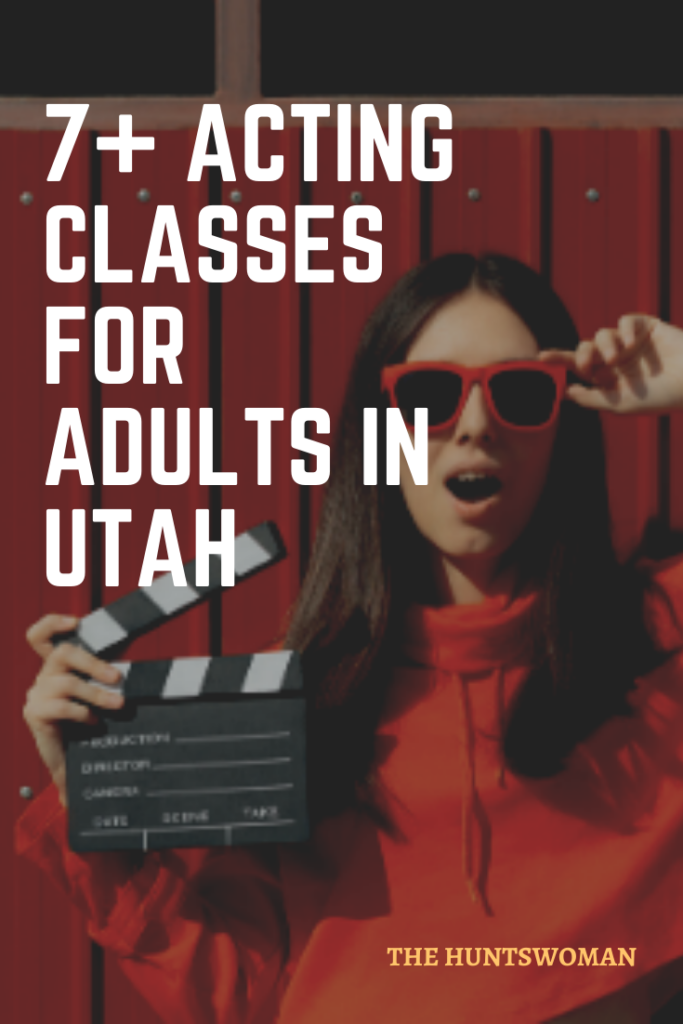 Acting Classes in Salt Lake City, Utah – Studios
Below, I've shared weekly acting classes, along with costs (when posted).
Acting 1 Continuing Education at the University of Utah
Whenever I'm looking to take a creative course to help my professional work, I always check out Continuing Education options.
"For Non-majors. Acting techniques for non-majors. Students learn basic acting skills through class participation in monologue work, scene work, and improvisations.
This noncredit class meets with a regular University of Utah credit course."
Class meets 2 times a week over 4 months, with about 30 classes. That puts each lass at less than $20 per class.
Details here.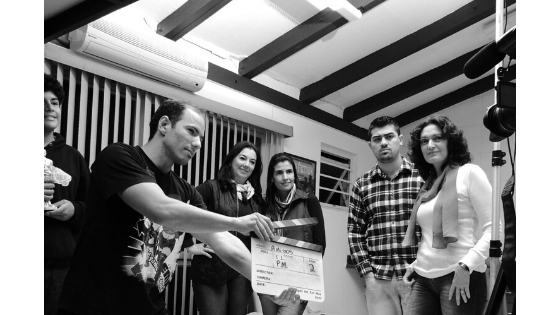 THEA 1033 at Salt Lake Community College
SLCC doesn't offer a CE class that I can find, but I have taken other courses from SLCC as a non-degree seeking student.
From the website: "This provides an introduction to the basic aspects of the acting process. Emphasis is placed on techniques of acting with exercises in improvisation, monologues and duo scenes."
Class meets 2 times per week. Tuition is explained here. I *think* tuition for a Utah resident would be $588.75, or around $19 per class.
Details on enrolling as a non-degree seeking student here.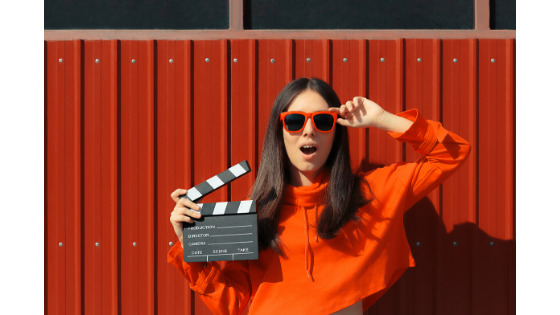 SRS Performing Arts
From the website: "SRS Performing Arts Academy is for up and coming actors in Utah who are looking to excel and take their skills to the next level. Specializing in Film, Television, Theater, and Workshops that will build your skill set for all your projects."
SRS Performing Arts has a robust offering, and the "Foundation of Acting" course is what I'm considering taking. It's a 1 year course, and it's $125 per month for 4 classes per month. That's about $30 per class.
Details here.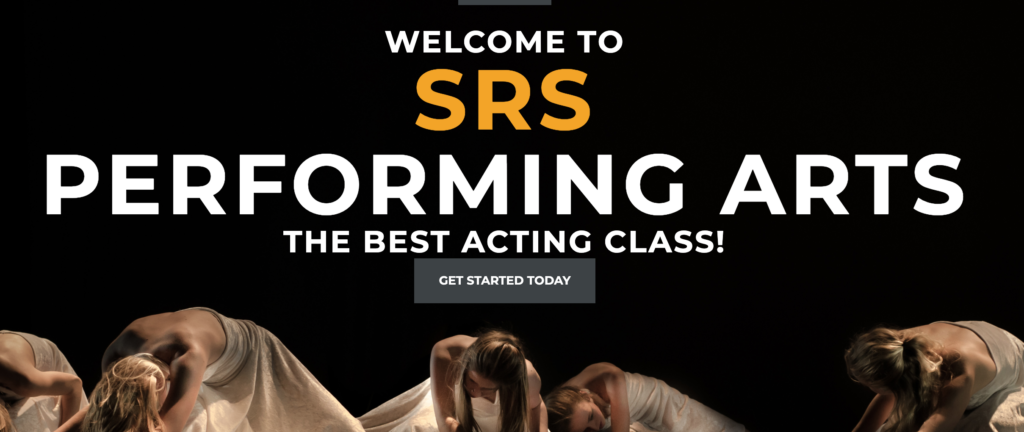 The Actor's Workshop
I was pretty impressed with this website, and it seems to me this would be a great pick for people who are more experienced // after taking an intro course.
From the website: "Check out the website. If it's a fit for you, join us for the journey. The Actors Workshop is a space for actors. Pure and simple. No frills. Just actors working hard to become better at their craft."
Class meets ~7 times over the course a month. The workshop is $299, which makes each session about $70.
Details here.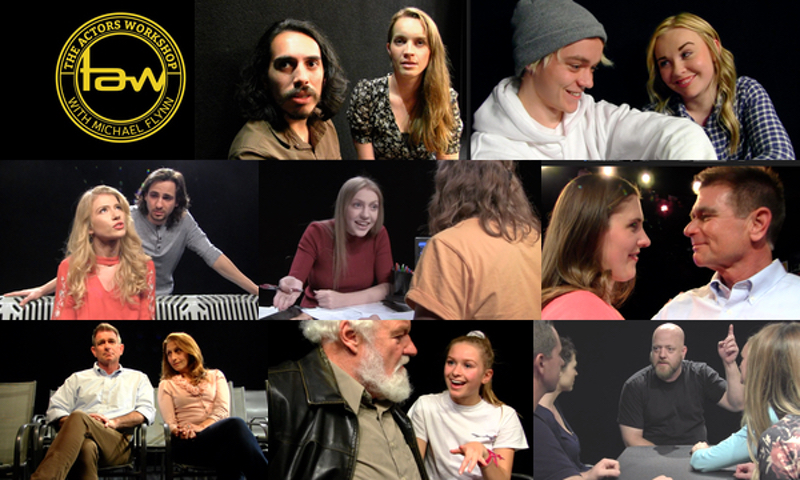 The Off Broadway Theatre
If you're limited to taking classes on Saturdays, then you'll definitely want to check out these classes!
From the website: "Your skill level will vary, but as you gain knowledge of all areas above, you can advance and learn more by taking an advance class later if there's enough interest and students to focus on: detail work on character, collaboration, comedy, and chemistry. Develop a strong "yes and" mentality and work on developing voice, movement, impersonations, playing a musical instrument, singing, etc. (what strengths or talents you possess.)"
Each session is over the course of 6 weeks, and costs $175. That puts each session at around $30.
Details here.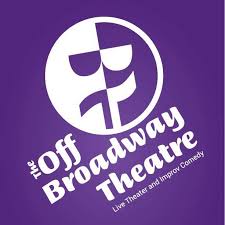 Rob Diamond's Actor Lounge
This class came highly recommended in a few Utah Actor Facebook groups I posted in. Rob Diamond teaches classes on a weekly basis, and there is no official start or end date. You just show up and pay $25 per class!
Details here.

Acting Classes in Utah County
Finding acting classes is a bit more difficult for Utah County! Hale Centre Theatre says they offer adult classes, but I couldn't find a schedule. It also doesn't appear that SCERA Theater offers adult acting classes.
Master's Acting Academy
The only adult acting class I could find in Utah County is Master's Acting Academy, located in Orem, Utah.
The studio offers 5 classes, and I love that you can drop-in on a class before signing up!
From the website: "Masters Acting Academy was co-founded by national award-winning actor Benjamin James Henderson and two time Tony award-winning Broadway producers, Claire and Phil Kenny. It was established to be the preeminent acting studio in Utah."
The website doesn't list pricing or dates, so I've emailed for that info!
Details here.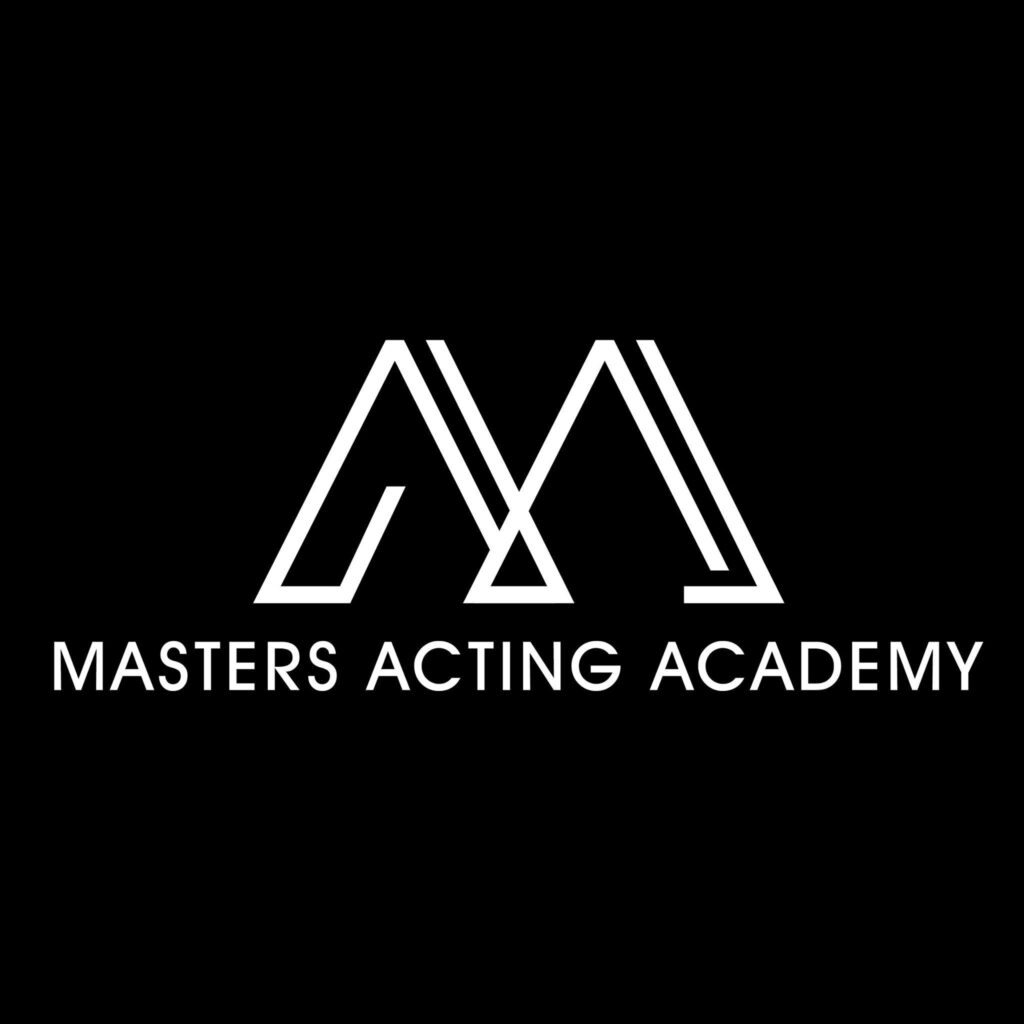 Did I Miss a Studio or Acting Coach?
I'm a little leery of listing acting coaches, but if you'd like to write in and recommend a coach – I'll add them! I will not add self-submitted acting coaches offering private 1:1 lessons for safety reasons.
Drop me a line here!