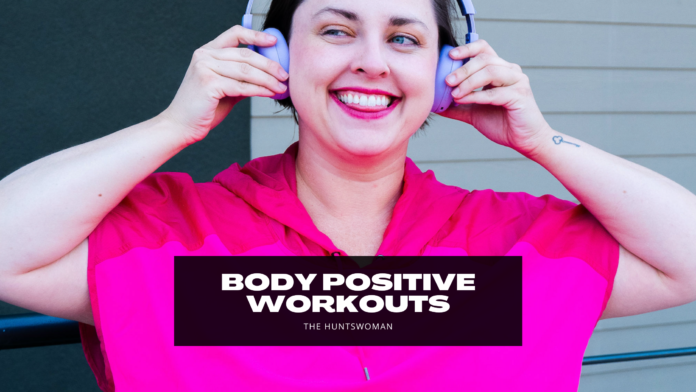 Hey there! This post contains affiliate links.  Using my links means I earn a commission, which helps me create more rad content.  More on affiliates here.
Today on the blog, I'm sharing a list of 5+ body positive workouts on YouTube! In this post, I've shared a guide to movement and fitness instructors are great to check out on YouTube! These folk are great if you're looking for body positive workout routines or body positive workout quotes on Instagram, but aren't sure where to start!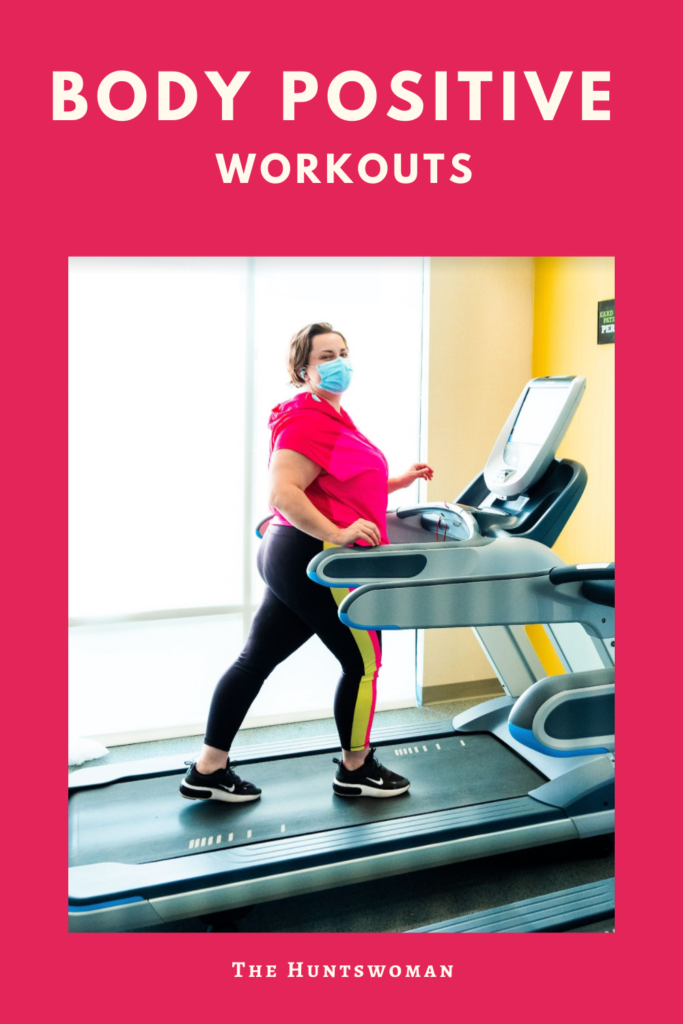 5+ BEST Body Positive Workouts on YouTube
Some of these body positive workouts come from instructors I use in my own workouts [I wrote a post on plus size workout tips here], and some are folks that are on my list to check out!
Because there are so many definitions of "body positive," I want to be clear that I looked for these body positive fitness instructors – making sure they don't have videos on w3ightloss or other toxic diet culture stuff!
That said, I haven't watched every single video they've put out, so please be aware of that!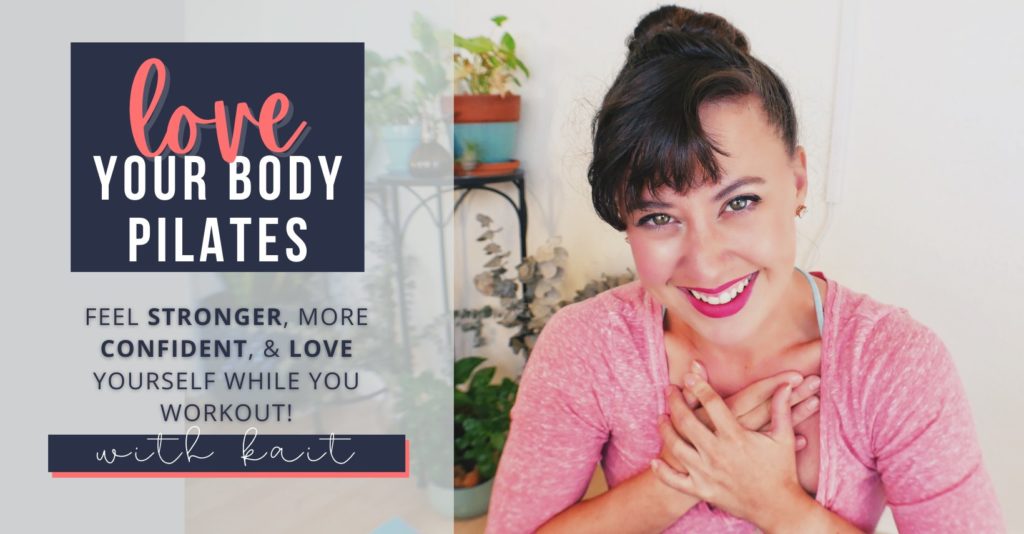 Kait is based in Texas, and she has body positive workouts on:
I really love Kait's positive attitude, and also her sense of humor during her videos!
From Kait: "We all come to movement/exercise for a plethora of reasons; maybe an injury or a desire to look a particular way, because your doctor told you to or to help with years of sitting hunched over at a desk.
No matter why you are here, I want you to enjoy yourself! I don't want to offer you just a bunch of exercises but true wellness and selfcare. I want you to be proud of yourself and keep laughing and smiling with me when you feel completely and totally ridiculous on your mat!"
Join Kait on YouTube here!

On YouTube, Dianne shares videos on yoga poses, adaptive poses and posturing for different body types!
Body Positive Workouts
From Dianne's About Page: "Talking about all things yoga. I specialize in yoga for bigger bodies and every body. Exploring Yoga, Culture and Diversity."
Check out Dianne's YouTube page here!

The Fitness Marshall offers dance routines, as well as modified dance movement for different ranges of mobility. I love how the videos feature people of different sizes!
Body Positive Workouts
Join The Fitness Marshall here!

Next up on our list, we have Jessamyn Stanley! Jessamyn is known for yoga, meditation and stretching videos!
Body Positive Workouts
Join Jessamyn on YouTube here!
Natasha shares body positive yoga videos on YouTube, as well as videos with guided meditation and tarot!
Body Positive Workouts
Check out all of Natasha's videos here!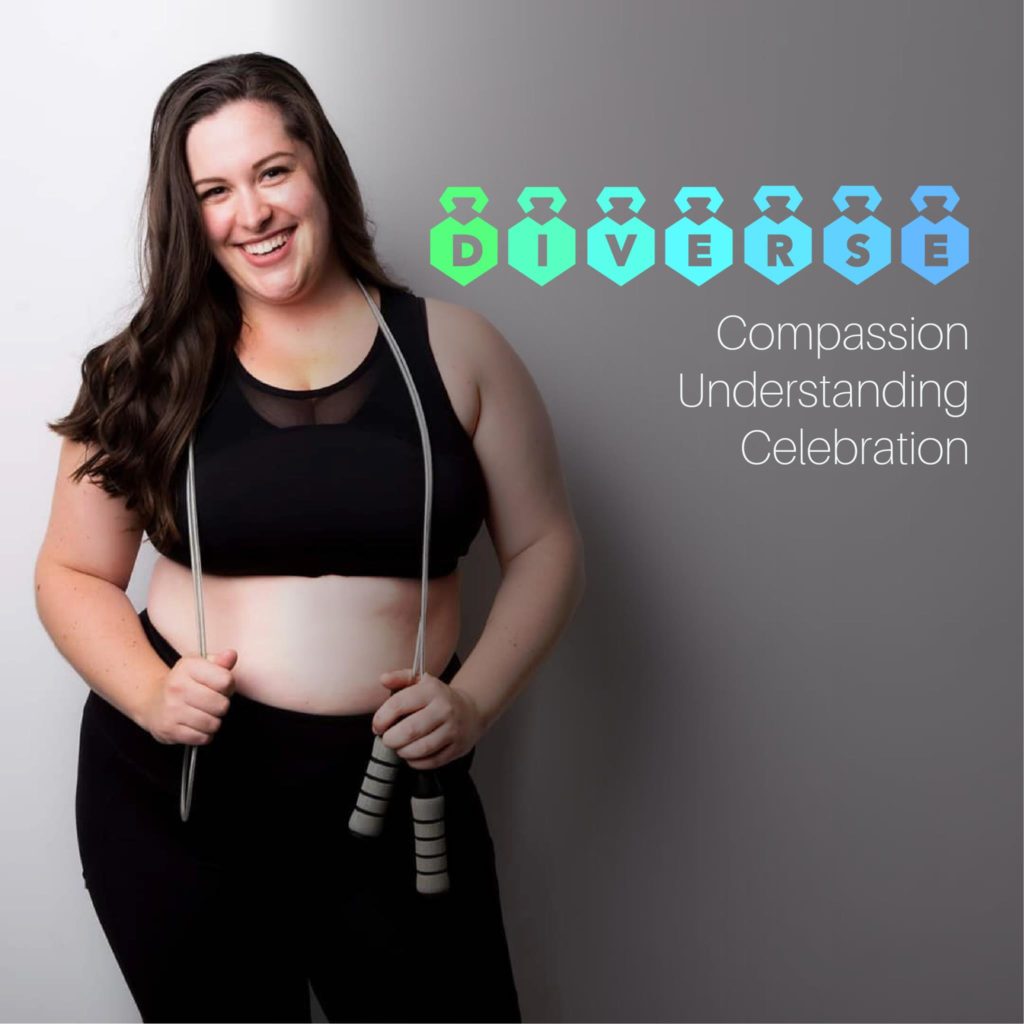 Diverse Personal Training offers "weekly workout videos of all types; stretching, strength, cardio, chair based, injury friendly, etc"
Body Positive Workouts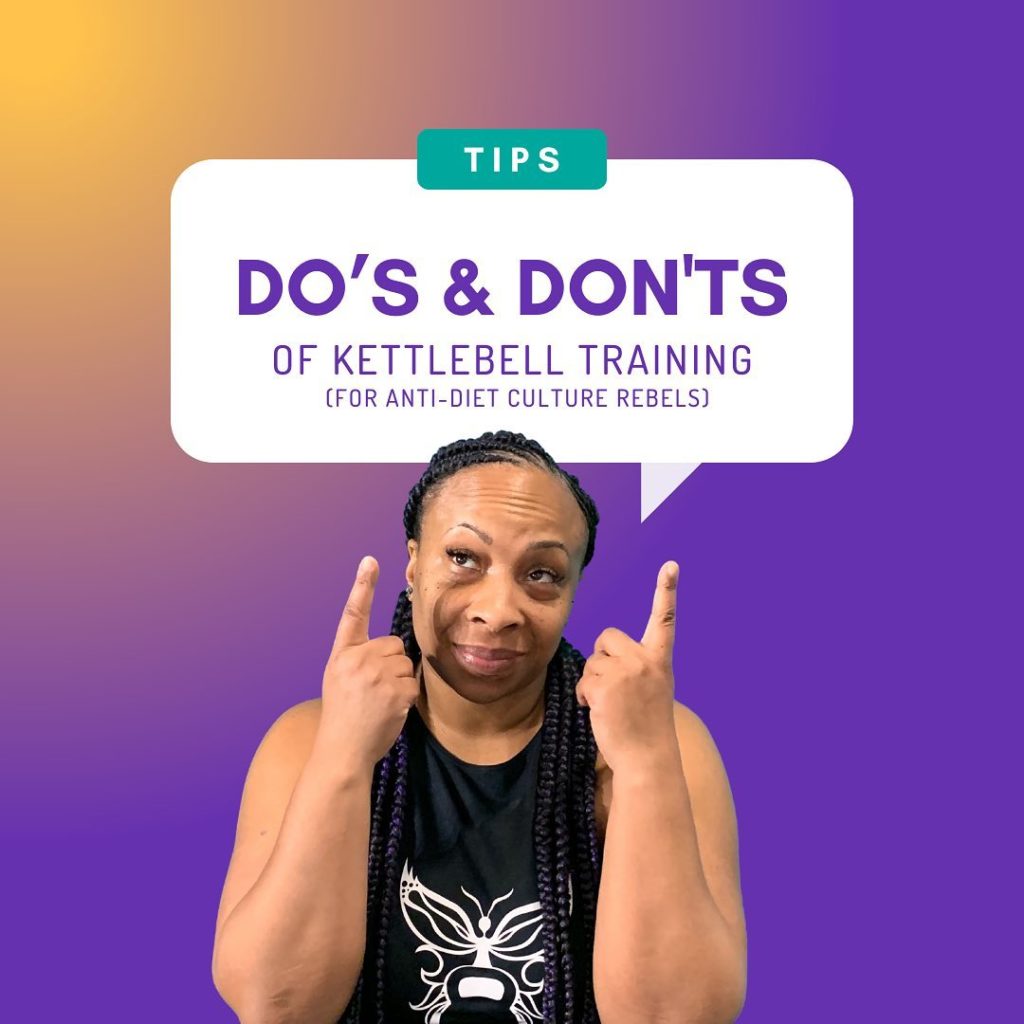 Finishing up our list, we have Lift Off Strength and Wellness! This brand offers in-home kettlebell routines and tips for movement!
Check out their videos here!
More Body Positive & Plus Size Workout Posts
Looking for more info like this? Check out these blog posts below:
More tips in your inbox! —->
Did you find this post helpful? If so, you'll definitely want to subscribe to my email list, here!