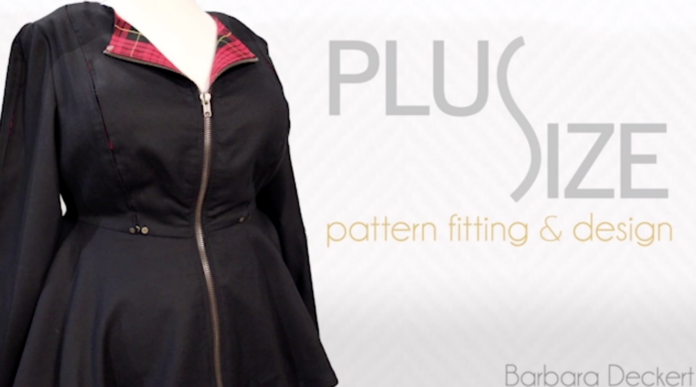 Hey there! This post contains affiliate links.  Using my links means I earn a commission, which helps me create more rad content.  More on affiliates here.
I regularly talk about the challenges of plus size fashion design, namely that there is a MASSIVE lack of resources for learning how to design for plus.
As I've been working on my own collection, I've searched out resources to help me manage this learning curve. (Mostly, it's been a crap ton of trial and error.)
[Heads up! This post uses affiliate links, and you help me earn $$ when you use my links. More on affiliate links here!]
I've shared more resources in this blog post, but I wanted to do an in-depth review of "Plus-Size Pattern Fitting & Design" with Barbara Deckert on Craftsy.
TL;DR: If you're trying to decide whether or not to get this class, GET IT. I've been sewing and patterning for years, and I got some very helpful info out of it.
Purchase the class here.
Fat Positivity from the Get Go!?
Something that I TOTALLY didn't expect was the instructor, Barbara Deckert, to talk about the fat positive and body positive political movements at the beginning of the class.
She fully goes into why she started sewing for herself, and is compassionate/kind about bodies throughout the course.
There is some discussion of "flattering," but overall I was impressed!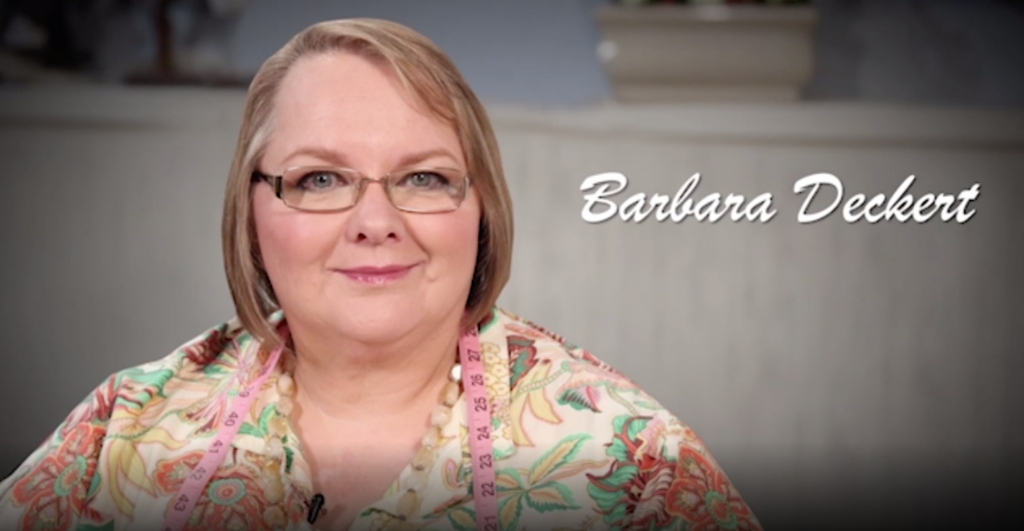 11 Modules – Fit Variation, Fullness & Adjustments
One of the hardest parts of sewing for plus size bodies is that we all carry our weight in different places! In the various modules, Barbara Deckert discusses how to make various adjustments for weight in the back (upper back and lower), larger upper arms, hanging bellies, etc.
Go off, Barbara!!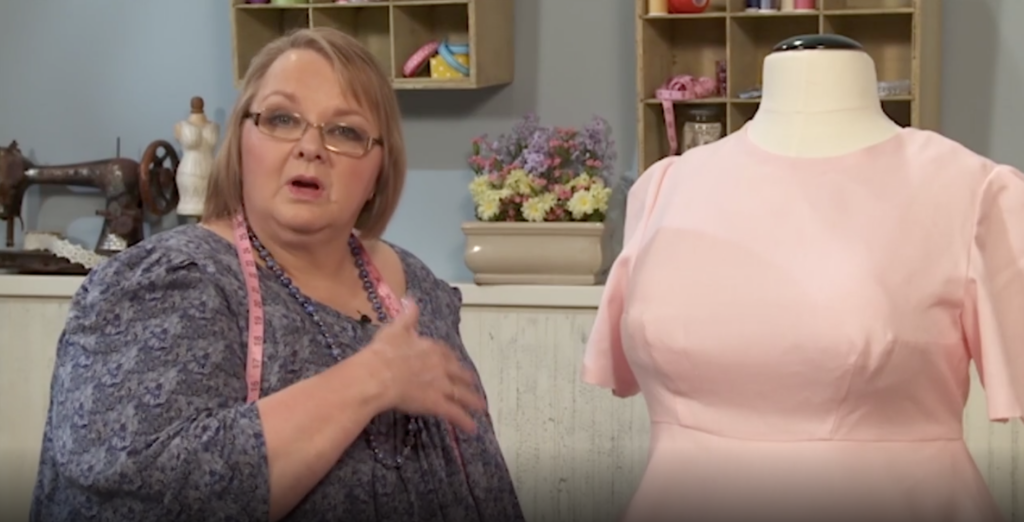 Creating a Custom Dressform
Finding a plus size dressform is a WHOLE thing, mostly because dressforms show "ideal" hourglass bodies. And go up to like, a mass market size 20.
-_-
Barbara shows us how to modify dress forms with padding, as well as how to make a dress form with about $10 of materials.
Heck yes!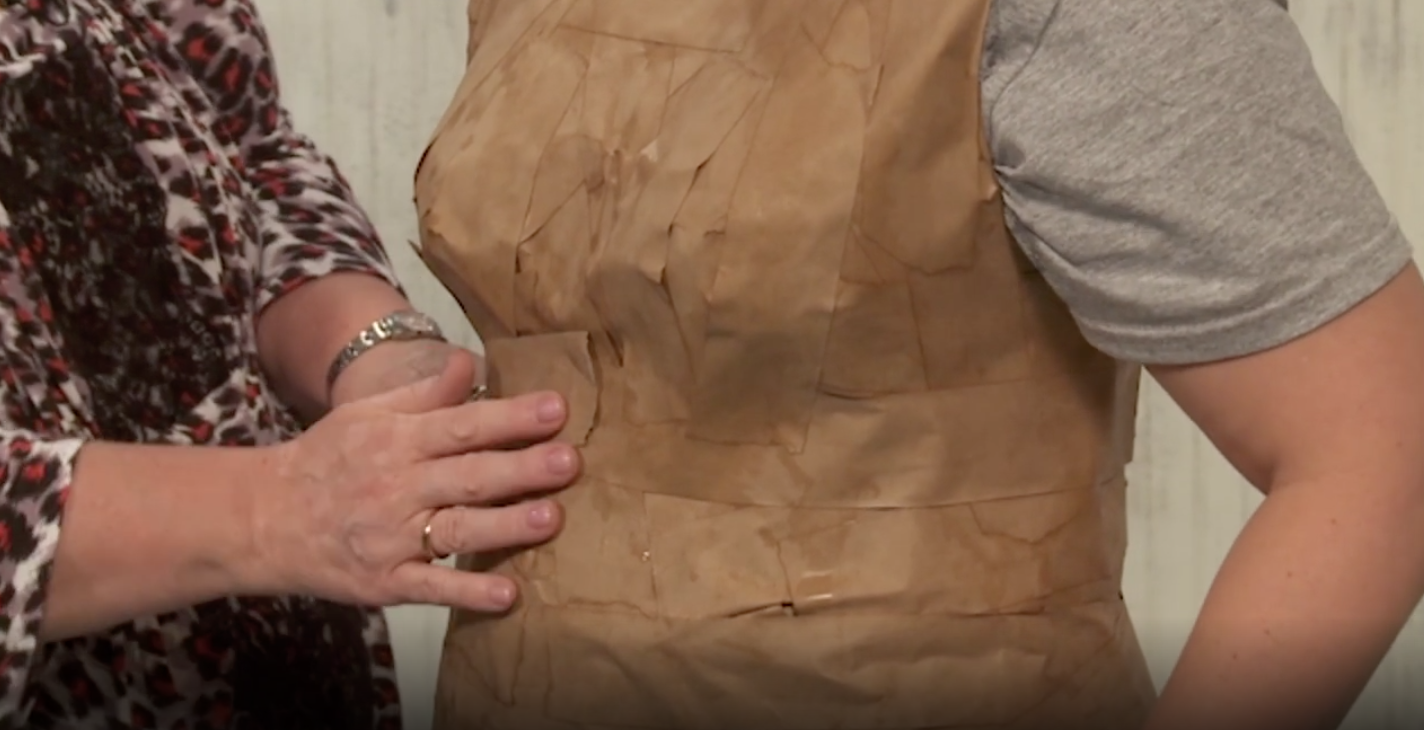 Customizing Commercial Patterns
Can I tell you a secret? It is MUCH easier to design for plus sizes using commercial patterns as body blocks, and then changing them for the design you want.
<<Love this post? Be sure to subscribe to The Huntswoman Newsletter.>>
Starting from scratch using standard pattern making practices doesn't really work. What works for "straight sizes" doesn't necessarily translate to plus.
In the class, Barbara Deckert shows students how to modify commercial patterns, and how to decide how much to add in each spot.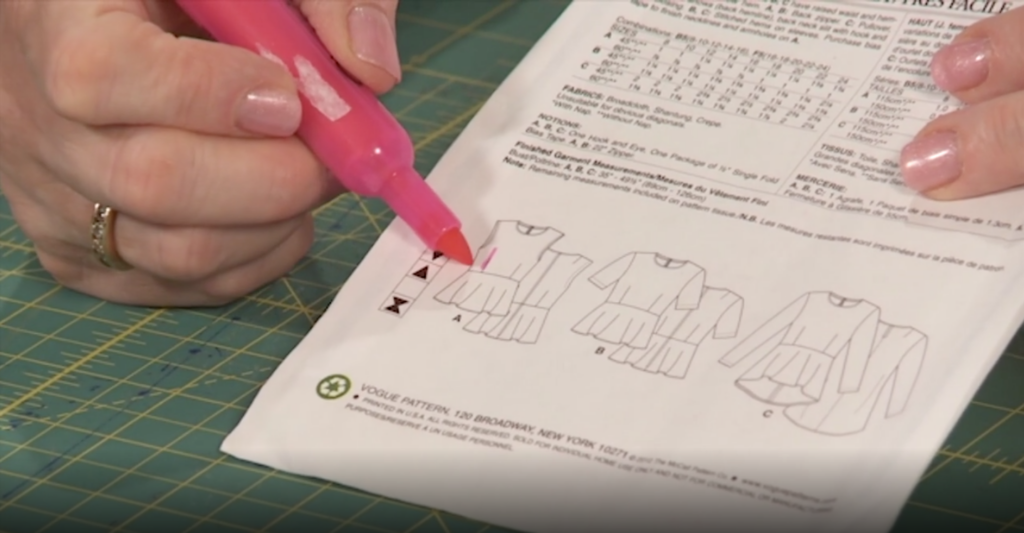 Fittings FTW
I really appreciate how honest Barbara was throughout the class, making it clear that the true test would come with doing fittings on the body. Going from 2D patterns to a 3D garment can be a little, well, wonky, and she prepares students with the sure knowledge they'll need to make some adjustments in muslin when the garment is done.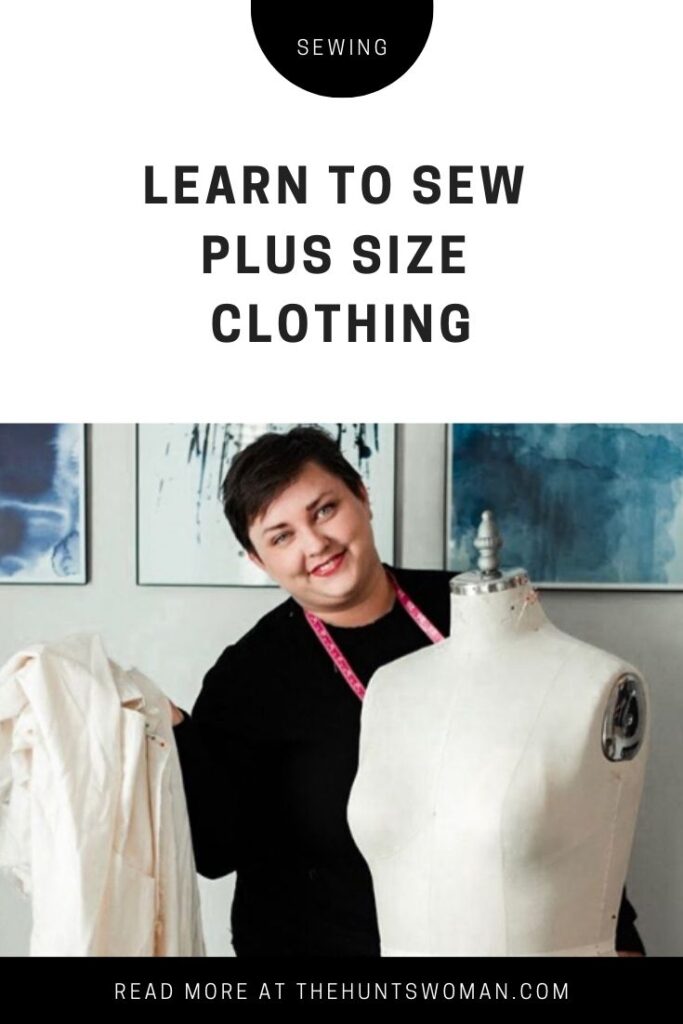 Overall, I Highly Recommend This Course
Overall, I highly recommend this course to plus size designers, sewists and those looking to expand their current fashion lines to plus. The information is clear, actionable and really sets you up to begin working in your own sewing studio.
Purchase The Course HERE!
Purchase the course here.
[FTC Notice: This post contains affiliate links, meaning I earn a small commission if you purchase a product through my link. Affiliates help me write more great content, and I only endorse products I truly love.]