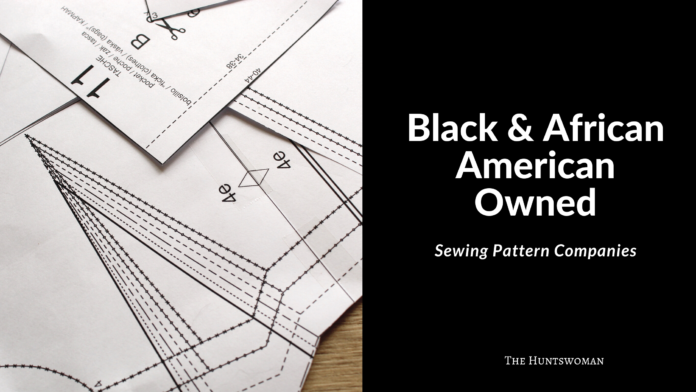 Hey there! This post contains affiliate links.  Using my links means I earn a commission, which helps me create more rad content.  More on affiliates here.
Looking for Black-owned sewing pattern companies?
I blog a good amount about plus size sewing and plus size fashion, and today I wanted to give a specific spotlight to Black owned sewing pattern companies, as well as collaborations that larger companies have done with Black creators.
I've also noted the size range // top measurements of the largest size for these pattern companies, for my fellow plus size babes!
[[Heads up! This post was originally published on June 1, 2020. It was last updated May 2, 2022. I try to keep posts up-to-date, but brands do like to switch things up! Because of this, please be sure to verify all info with the brand – double check my recs! <3 Appreciate you!!]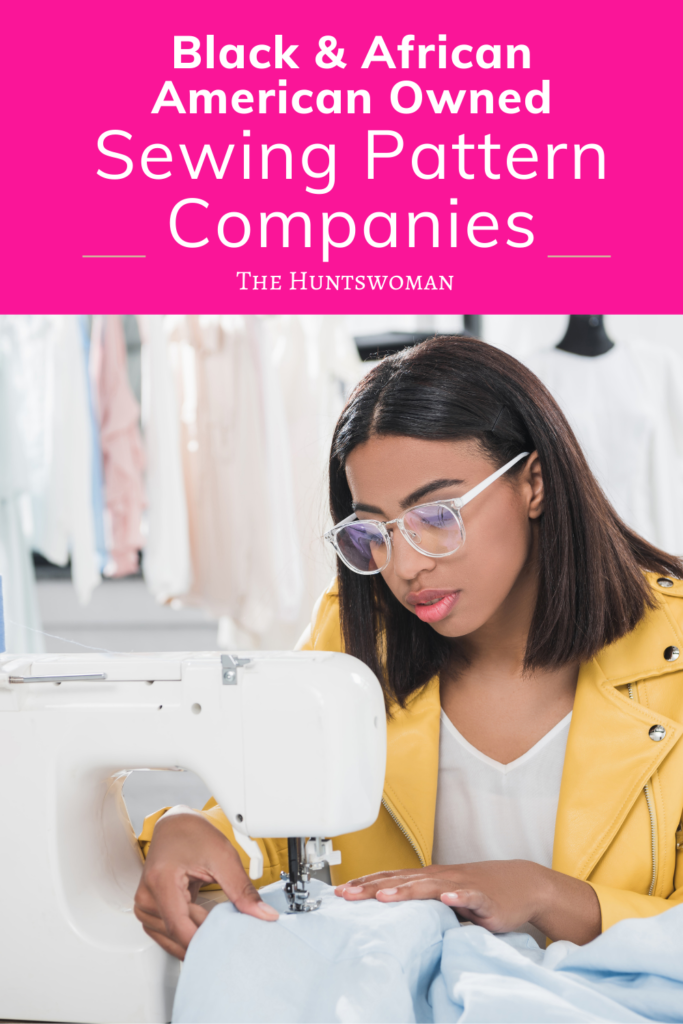 Welcome to 2022! Supporting Black & African American Owned Pattern Companies
As people in 2021, one of the most powerful things we do to create change and support marginalized people is by committing to use our DOLLARS to support Black owned businesses.
Note: I found these companies though resourcing on Facebook groups and Google. If I have made an error, please let me know through my contact page. I so apologize!
Here are 7 Black-owned sewing pattern companies to check out!
[Note: A previous version of this blog post listed Mimi G. After additional research (interviews), I have removed her from the list while awaiting confirmation from her PR team/organization!]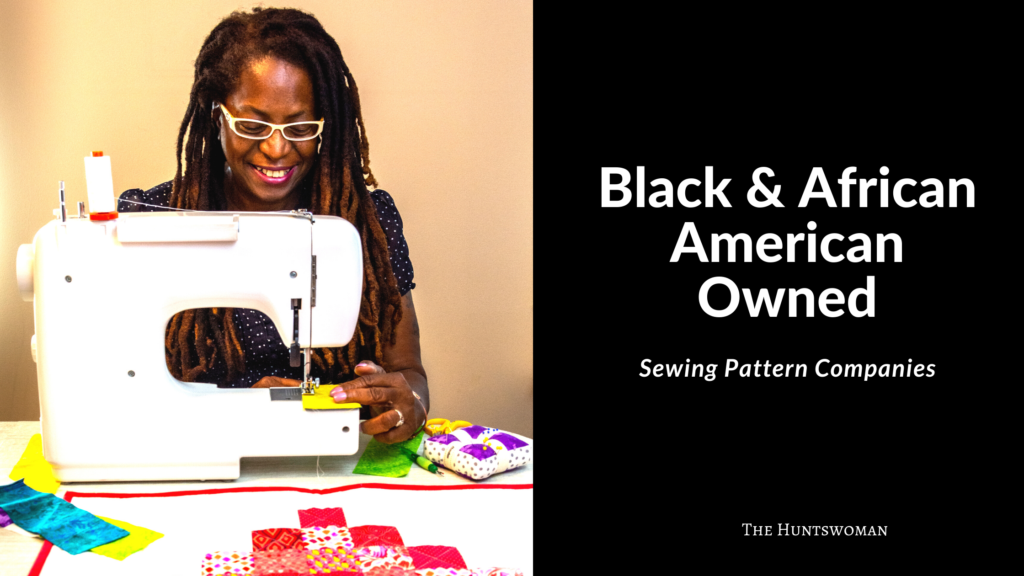 This brand is based in Suitland, Maryland, and her "any size circle skirt pattern" is a great pattern for beginning sewists.
Check out her Etsy here!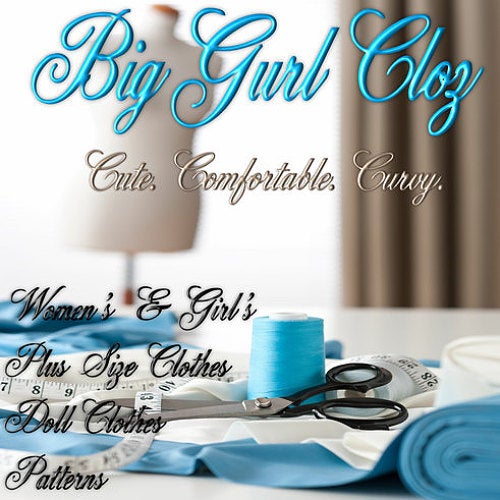 Eryn is the founder of Style Sew Me, and she's based in Dallas, Texas.
On her patterns: "While I loved seeing other makers' pieces from other patterns, I didn't feel like my style was captured well in what was already out there.
A reflection of my vision of a versatile, comfortable, and stylish wardrobe took form in my Style Sew Me pattern collection, where I aim to provide patterns that are straight forward, versatile, and flattering for all body types."
Shop here.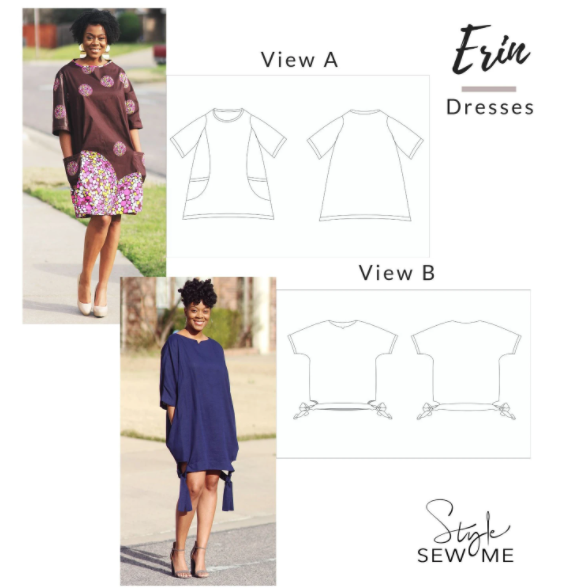 Black Collaboration with Sewing Pattern Company #3: New Vintage Lady
Finding historical sewing patterns for a plus size lady can be difficult, but luckily New Vintage Lady has come to the rescue!
See more info on her offering here.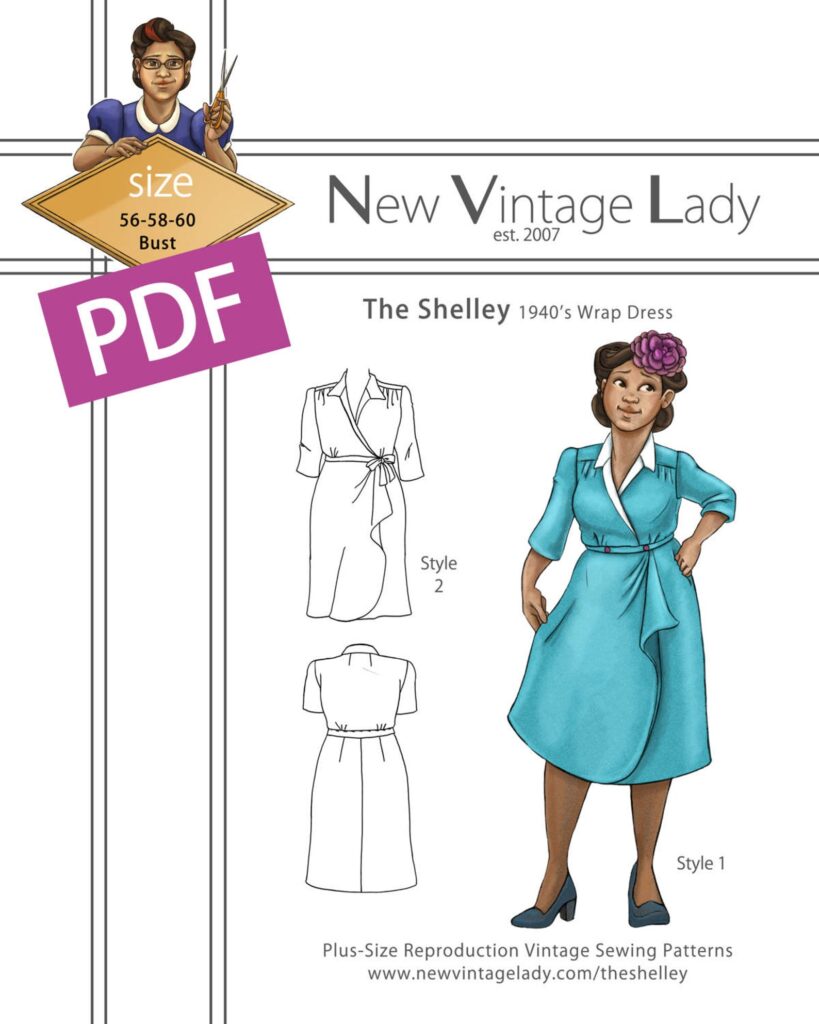 Black OwnedPattern Company #4: Kosedo
From the team: "Kosedo Studio is your premier online boutique for the wardrobe you've dreamed of… made by you. In the era of fast fashion, we thought it was time to take a more hands-on approach to style. There's a little something for everyone here, from classic cuts to runway-inspired trends. Don't worry if you're not a professional seamstress. We offer patterns appropriate for all sewists – novice to highly experienced."
See more details here.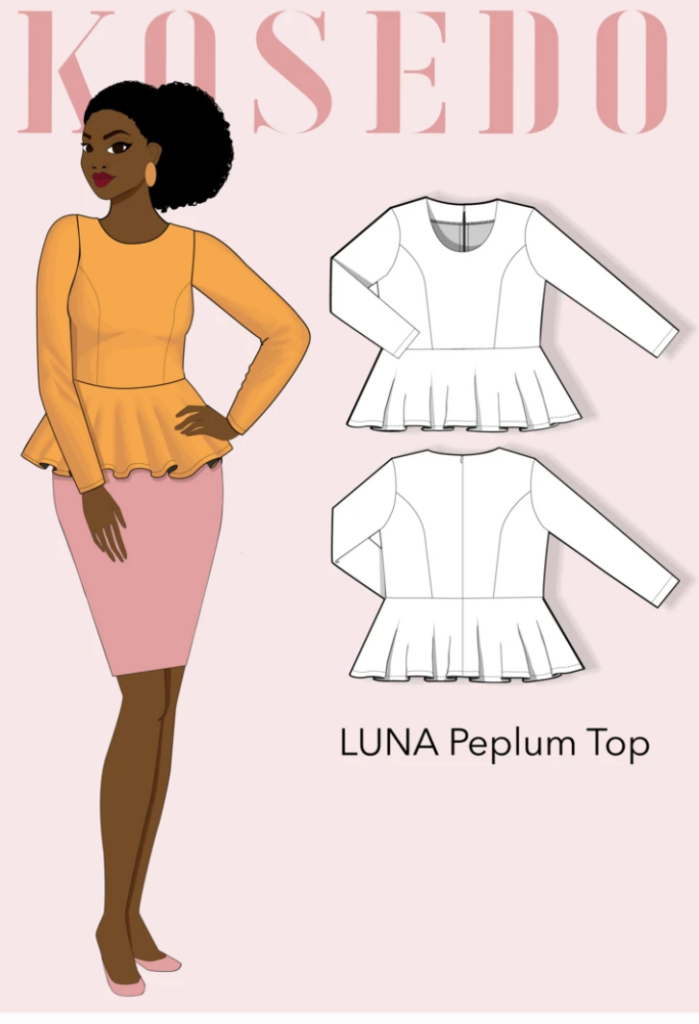 Black Owned Pattern Company #5: Amelia Lane Designs
The site doesn't have an about section (???), but they do have some fun t-shirt patterns!
Shop here.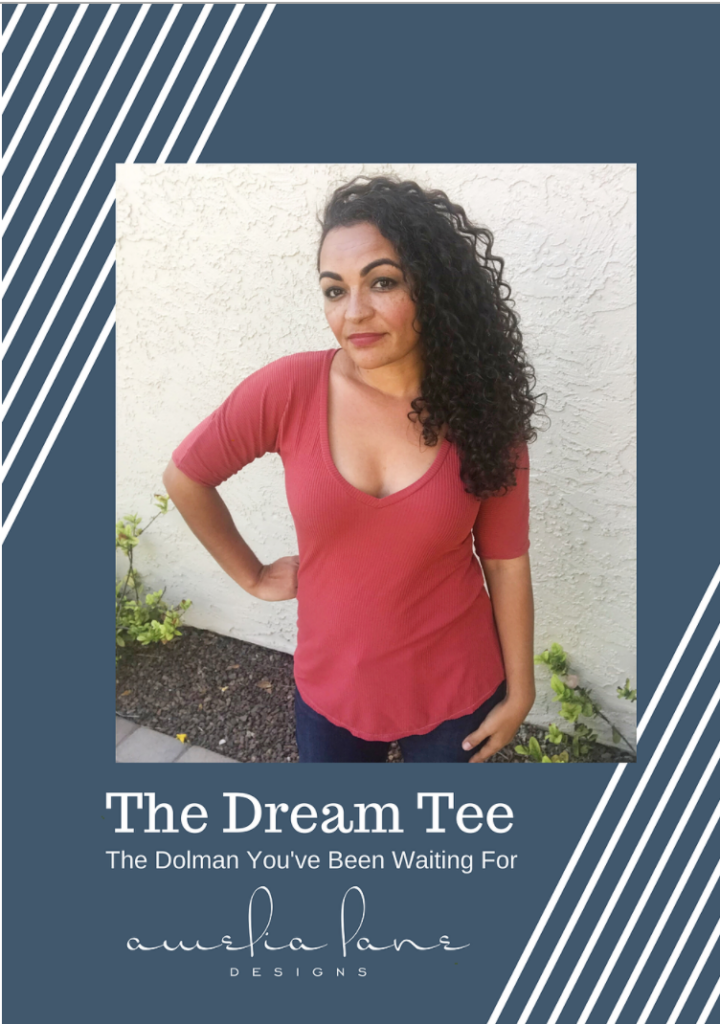 Black Owned Pattern Company #6: Made It Patterns
From the site: "Olu and Anna welcome you to Madeit Patterns, we are a UK based company, specialising in sewing patterns for the modern maker."
Shop here!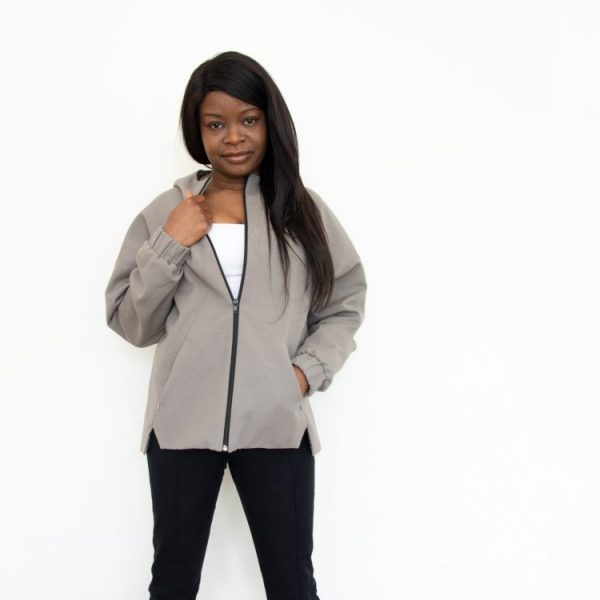 Did I miss someone or a company?
If I've missed a company that should be listed, please share additional info with me via Instagram DM or Twitter!
—> What to Read Next
Love Fashion?
If you want to stay up-to-date on wonderful plus size imagery and new brands to try, I recommend joining me on your favorite social media platform (Facebook, Instagram or Twitter).
More of an email kind of person?  Subscribe here!