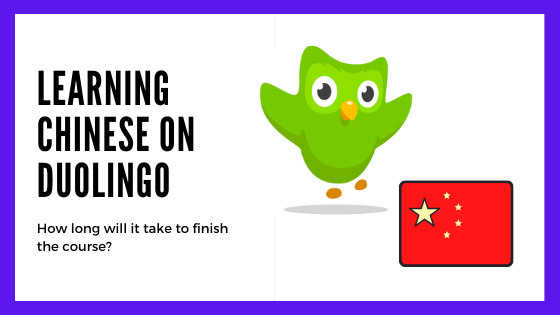 Hey there! This post contains affiliate links.  Using my links means I earn a commission, which helps me create more rad content.  More on affiliates here.
Okay, so we've all been cooped up for a minute, and i'm betting that you have either downloaded Duolingo, a language learning mobile app, or you're about to download it!
i've been learning French and Chinese on Duolingo, and learning French is what inspired me to write this article on how many minutes a day you need to practice Duolingo to finish a language in a specific timeframe.
As I've been working on my Chinese, I've wondered: "Just how long is it going to take me to finsih THIS one?"
Learning Chinese is a bit more complicated than French, as I don't have background in the language AND I'm learning characters.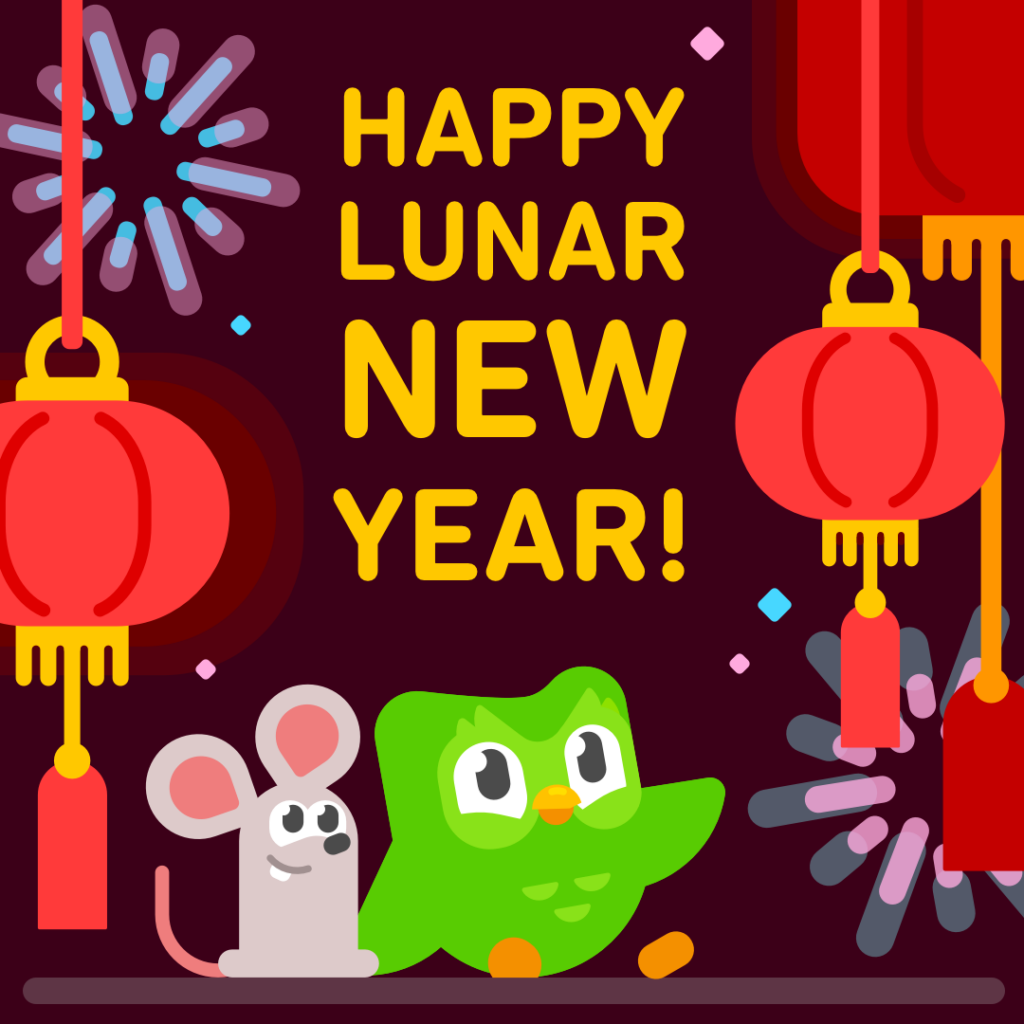 Studying Chinese on Duolingo – Time Commitment to Finish
Okay, let's talk about how the course is organized.
There are 6 "checkpoints" with 88 total lessons. Each of those levels have 5 lessons, with 5 modules.
So. Many. Numbers.
It's okay, I got you!
From timing myself, it takes around 4 minutes to finish each lesson.
So, all in all, there's 2200 lessons (5 modules * 5 lessons * 88 lessons). At four minutes each, that's 8800 minutes.
This *doesn't* take into account repeating lessons or practicing more to replenish your lives.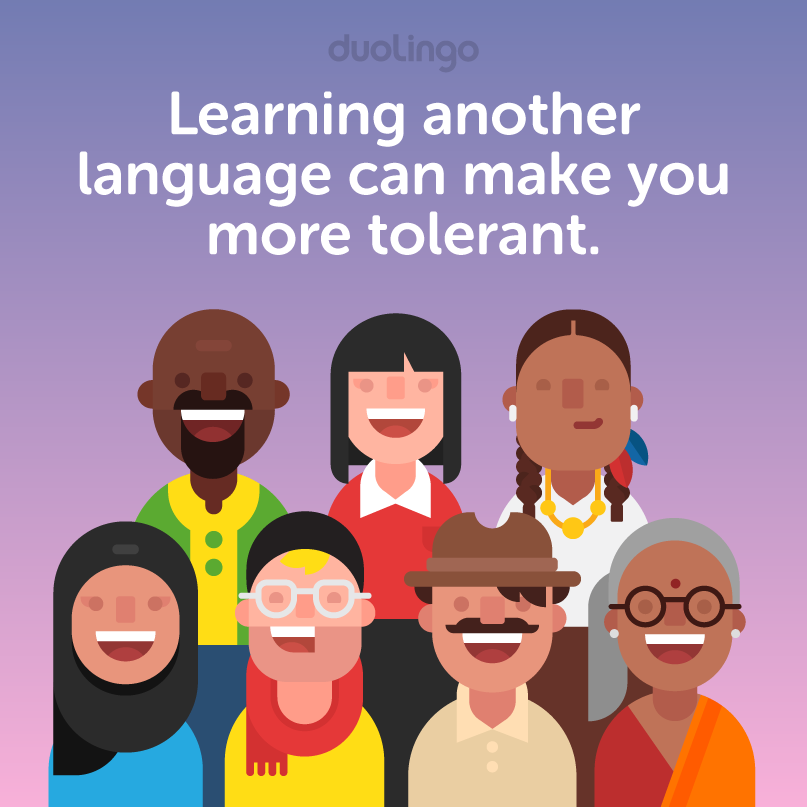 That's Around 147 Hours to Finish Chinese
That means you'll spend 147 studying Chinese on Duolingo. Here's how many months (or years) it will take you to finish Chinese:
15 Minutes a Day: That's a year and a half if you practice every day.
30 Minutes a Day: That's 293 days or about 10 months.
1 Hour a Day: 147 days or about 5 months.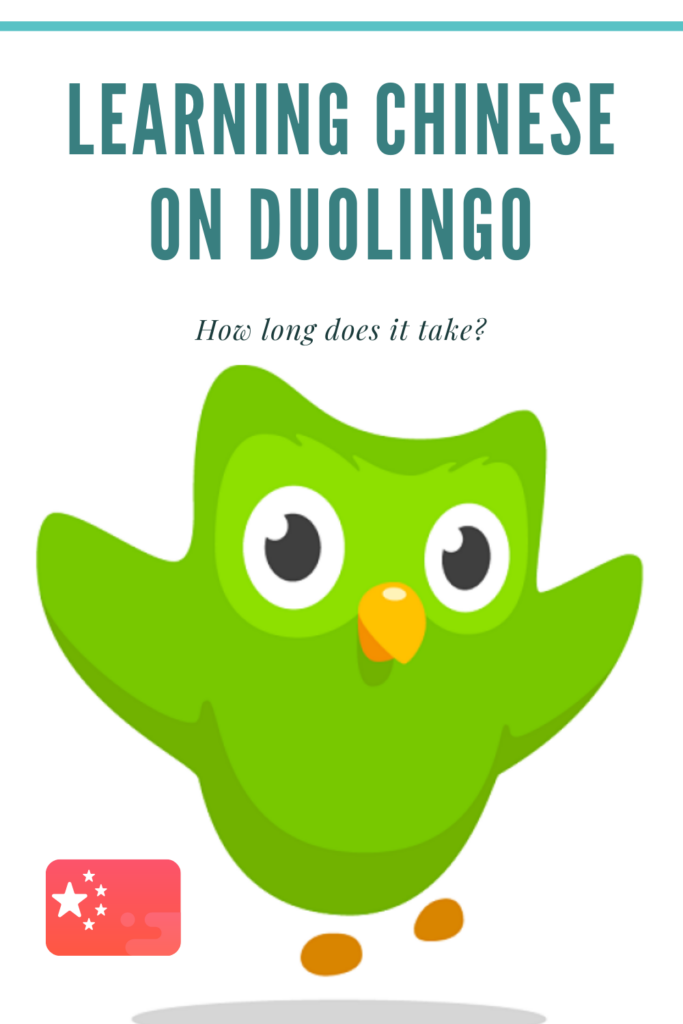 Tips for Studying Chinese on Duolingo
When studying a language you have to be an active participant, which means repeating the words as the app says them to you – even if it's not recording you!
I repeat everything at least one time, and I do my best to analyze the characters.
The goal isn't to zoom through the lessons – it's to actually learn, right?!