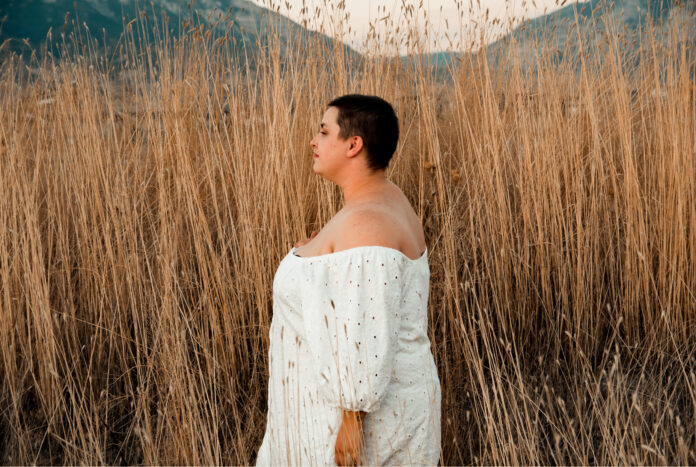 I recently shared this series on my Instagram, and here's a post to archive this project!
Utah Plus Size Model
Aesthetics-wise, I wanted to engage more with lines and the foreground (putting the plants in front of me).
Special thanks to my photographer, Isaac Hong!
Want More Photoshoot Updates?
If you want to stay up-to-date on blog posts like this, I recommend joining me on your favorite social media platform (Facebook, Instagram or Twitter).
More of an email kind of person? Subscribe here!
[FTC Notice:  This post contains affiliate links, meaning I earn a small commission if you purchase a product through my link. Affiliates help me write more great content, and I only endorse products I truly love.]