Tag: plus size brand review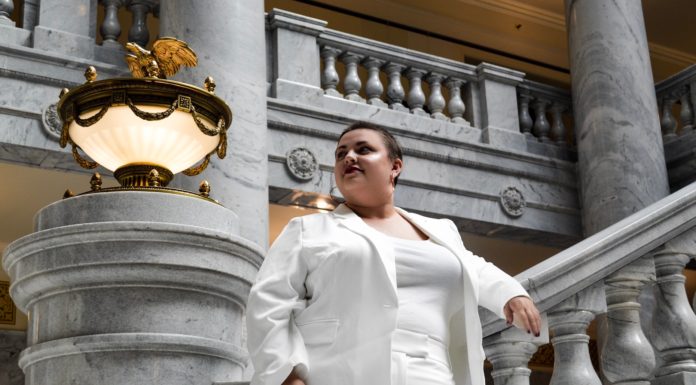 A few months ago, I reviewed the business plan and strategy of Part & Parcel. You can read that post here. Today, I'm sharing a more editorial photoshoot featuring their plus size white Longline Blazer ($170) and white Cigarette Pants ($128).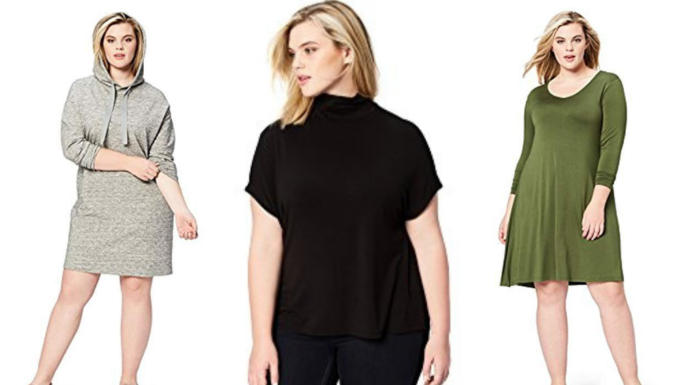 So, real talk:  Amazon totally got me hooked on Amazon Prime in college, so when it was time to pay the, like, $89 renewal fee, I sucked it up.   I fork over the cash to never have to physically enter a store.  Unless it's Target, and I'm looking to blow...