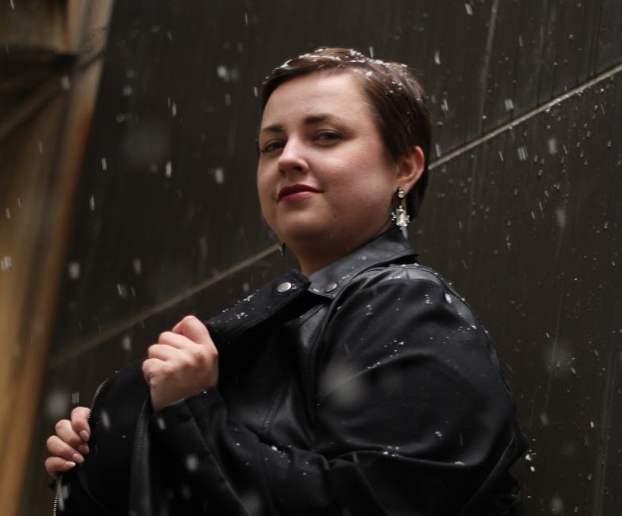 Hey there! This post contains affiliate links.  Using my links means I earn a commission, which helps me create more rad content.  More on affiliates here.
As a blogger, I review a lot of products and do a LOT ton of research on everything from traveling as an LGBT person to strategies to increase my credit score.
To share my fave things I've uncovered, I share my finds & miscellaneous favorites in monthly roundups. I'll update the roundup throughout the month as I find items, letting you know about fun new products and trends!
Aaaand also what to skip, lol. But I'll be nice about it!
Let's get going!
[Heads up! This post uses affiliate links, and you help me earn $$ when you use my links. More on affiliate links here!]
January Fave #1: Hinge Dating App
Okay, so I've been off of the dating market for a while, and I've recently put my toe in the water. I was hanging out with my cousins talking about different apps, and they told me about Hinge!
I had heard of them before (love their "Design to Be Deleted" campaign), and I have to say that I'm a fan! The app does a great job of giving you things to talk about (aren't blank dating profiles the worst?!), and you can clearly see whose "turn" it is to reply, so you don't have to worry about coming across as too strong.
TBD what my dating life holds for me in 2020, but I'm excited to use Hinge to find out!
January Fave #2: Sewing Table from IKEA – Fashion Studio FTW
I'm in the midst of putting together a fashion and sewing studio in my house, and I love love this SKARSTA table from IKEA! It's an adjustable height, making it great for cutting out fabric and patternmaking while sitting or standing.
It has a hand crank to change heights, which I love. My sewing space is smaller, so this wouldn't be ideal for a full-size atelier or studio (it's a bit narrow).
It's $249 from IKEA.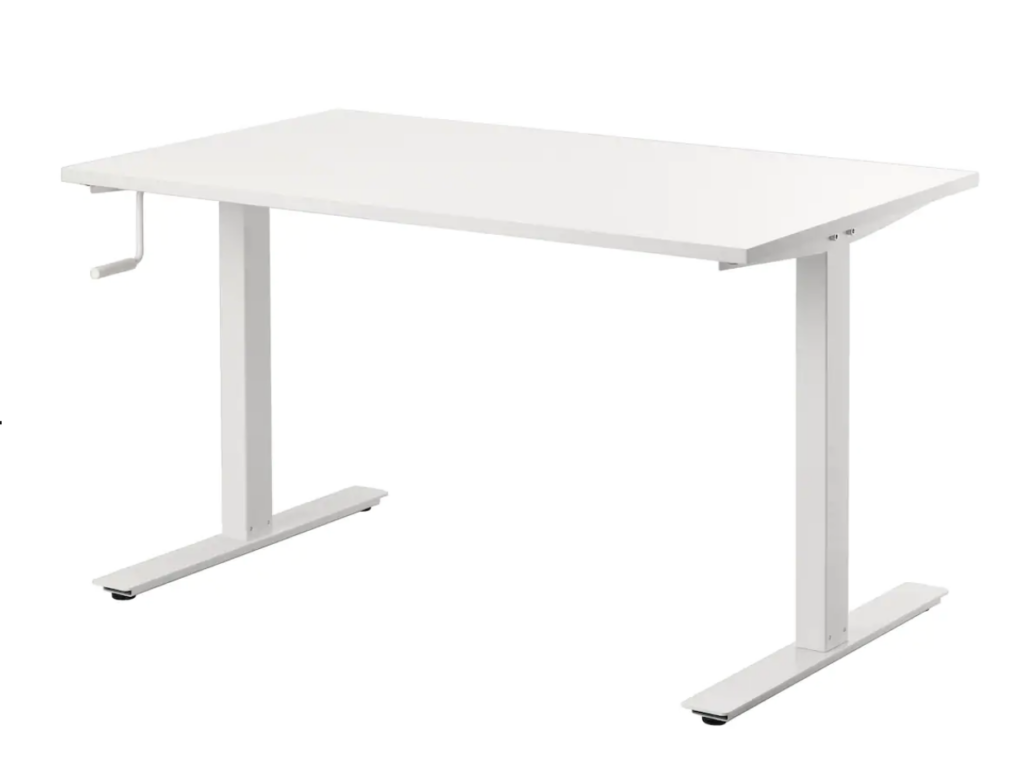 January Fave #3: My Nuuly Fashion Subscription
I've been sharing lots about Nuuly on my Instagram Story, and I am obsessed with this subscription service. Stay tuned for a roundup of my pieces from January – I did a photoshoot with Lydia Hudgens in NYC with some of the pieces I've picked.
Check Nuuly out here and get a few $$$ if you use my link!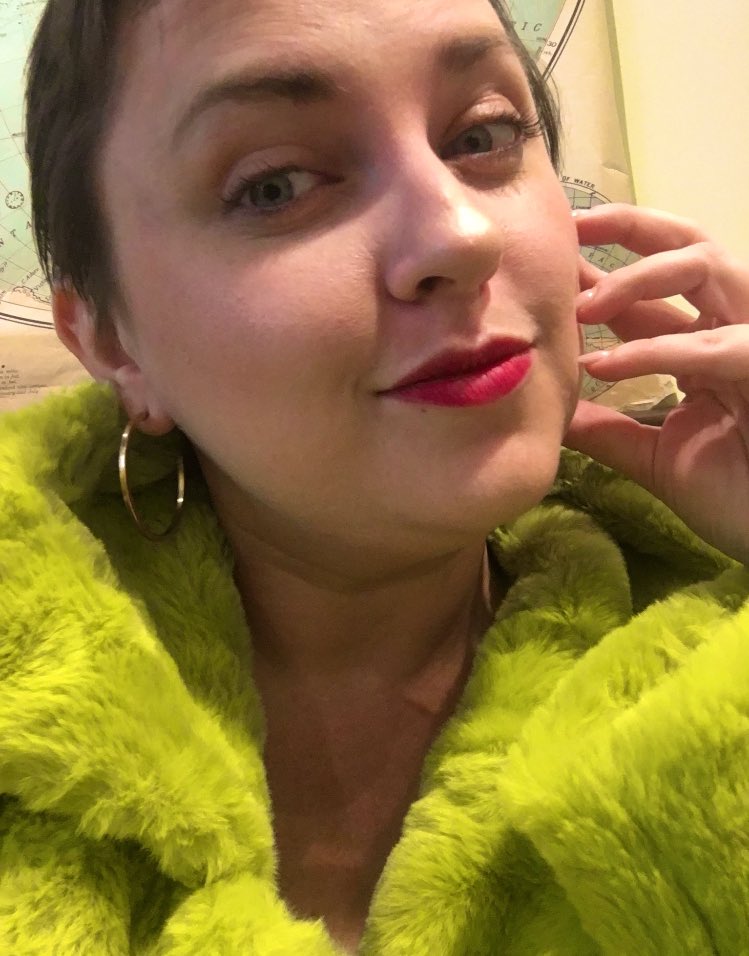 January Fave #4: Grace & Frankie
I watched the entire season in one night with my BFF, Kaitlin. Absolutely loved it – and they perfectly set the stage for the final season!!
Also I need someone to tweet out links to alllll of Brianna's looks, because I have a NEED!
January Fave #5: The Met Opera
I was finally (!!) able to see an opera in New York City, and oh my gosh I had a BLAST. I rocked this red coat from Lane Bryant at a performance of La bohème. I'll be writing a full blog post on the experience, but for now take this recommendation to heart!
Shoutout to my BFF Kaitlin Olson (member of the Young Associates) for being my guide!
January Fave #6: Shilo Bird on Twitter
I have been LIVING for pattern maker and fashion professional, Shilo Bird's, in-depth critiques of fashion looks and the industry from the perspective of someone who is working on the patterns and in the atelier.
Her recent critique on the lack of high quality "nude" mesh hit home, as I haven't been able to find high quality mesh for my gown in my collection that will be worn by a woman of color. I tried tea dyes, sharpies, etc, and ended up changing the design because of this issue!
You'll def want to follow Shilo on twitter!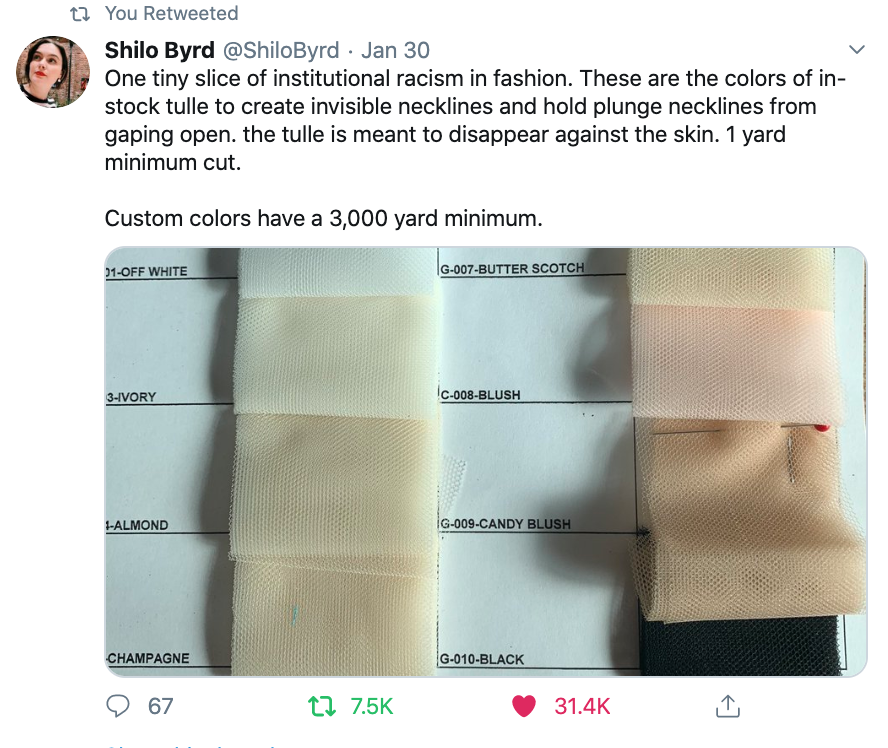 My Not-So-Favorites for January 2020
I like to try new things, and I'm not always stoked on the result. Below, I've shared some hot takes on experiences and products from December:
Skippable #1: Logitech C920S HD Pro Webcam with Privacy Shutter WebCam
I got this webcam to host Facebook Lives on my FB page, and it did not go well. The picture quality was remarkably similar to my Mac camera, and this webcam kept going out of focus while I was trying to do an unboxing. I had to reboot the Facebook Live because my face was out of focus.
Definitely skippable!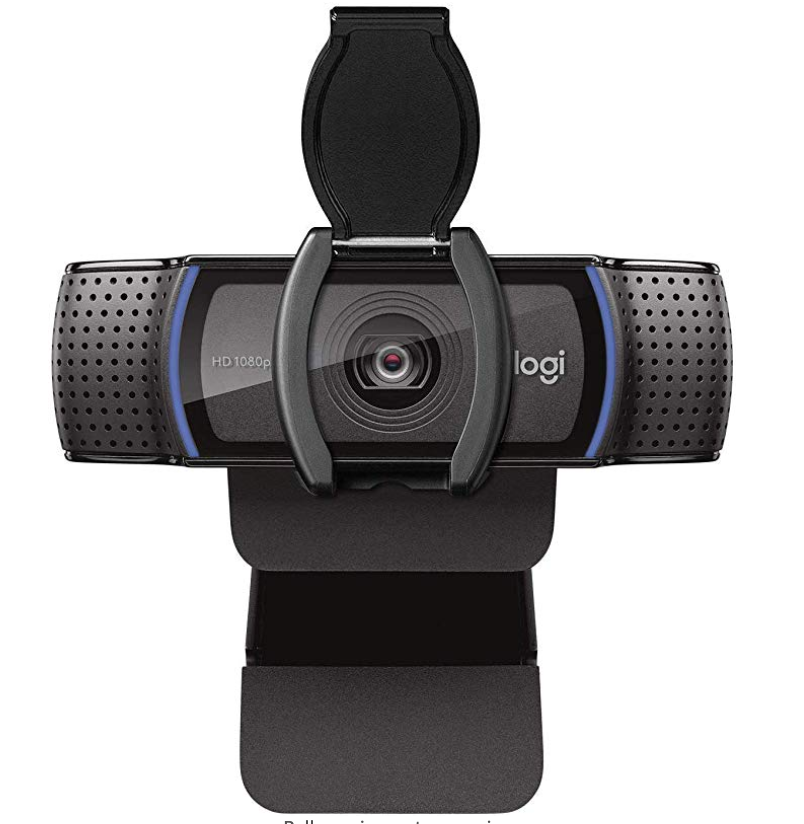 Skippable #2: The Witcher
As you know, I'm a big old nerd and I love fantasy and scifi shows. I was totally and epically disappointed by The Witcher. I live tweeted the first 2 episodes before giving up.
Luckily the new season of Sabrina just dropped, so my magick loving heart has shows to binge watch!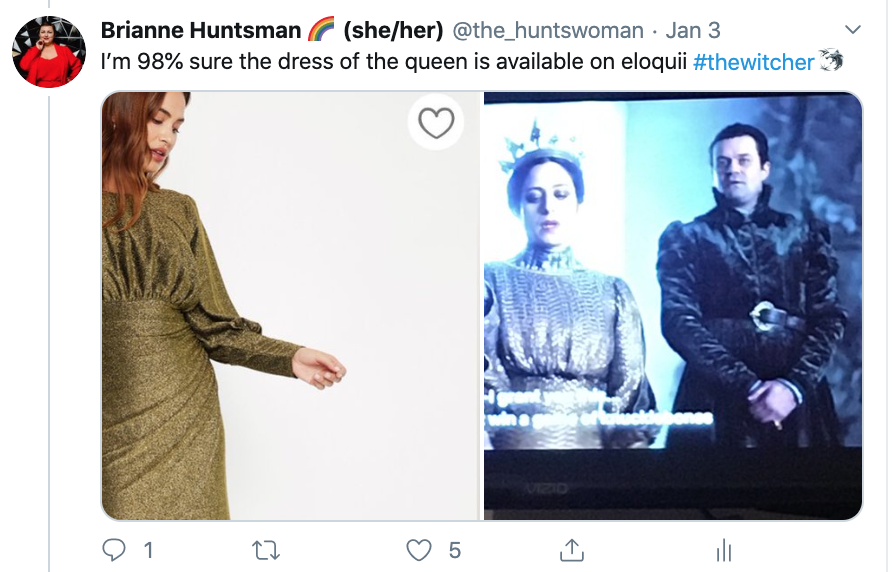 Skippable #3: Using Excel to Track My Business Expenses
Okay, y'all! I'm in the midst of doing my taxes as a business owner, and I've gotta tell ya:
Using excel to track my expenses is a humungous waste of my time!!! I keep putting off finding a good tax software, but I am COMMITTED this year to making it happen.
I'm looking for a software that will integrate with my bank accounts so I can tag or categorize expenses, and I'd also like an app that I can use to take photos of receipts to "attach" the photo to the expense.
Any recs? QuickBooks Self-Employed is looking good?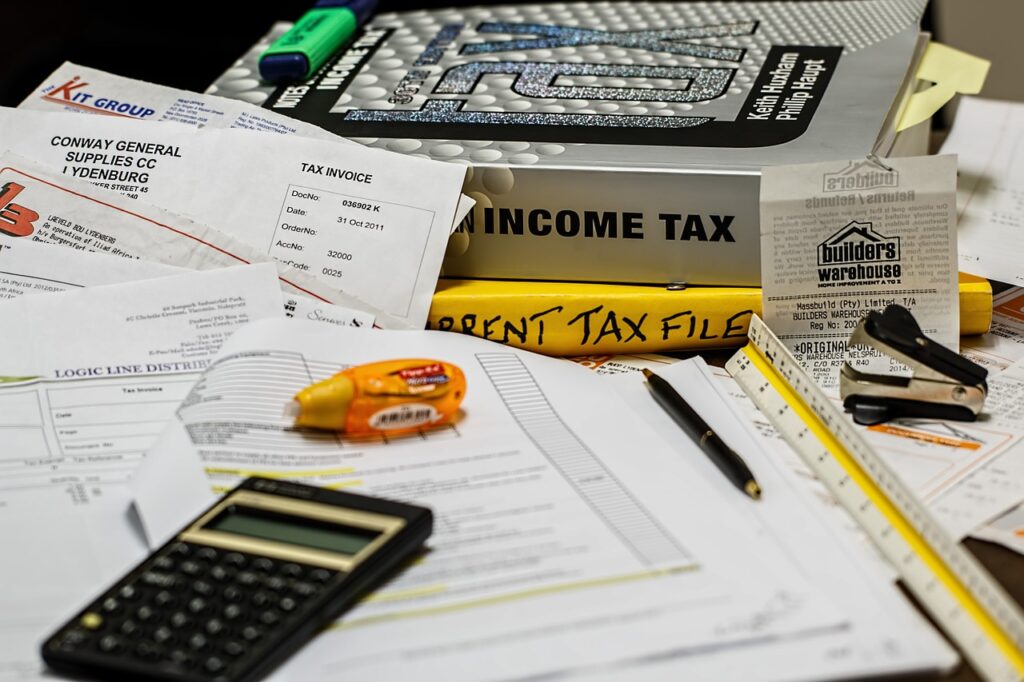 Skippable #4: Breaking Memory Cards
I admit it! I'm guilty of leaving my memory cards inside of my computer and throwing my laptop in my bag.
This finally bit me in the behind, when a memory card with a bunch of video content broke off in my laptop. UGH!
I've since purchased a little protective carrying kit for my SD cards, but dang – I'm really gonna miss that content. Rest in pieces, my little friend.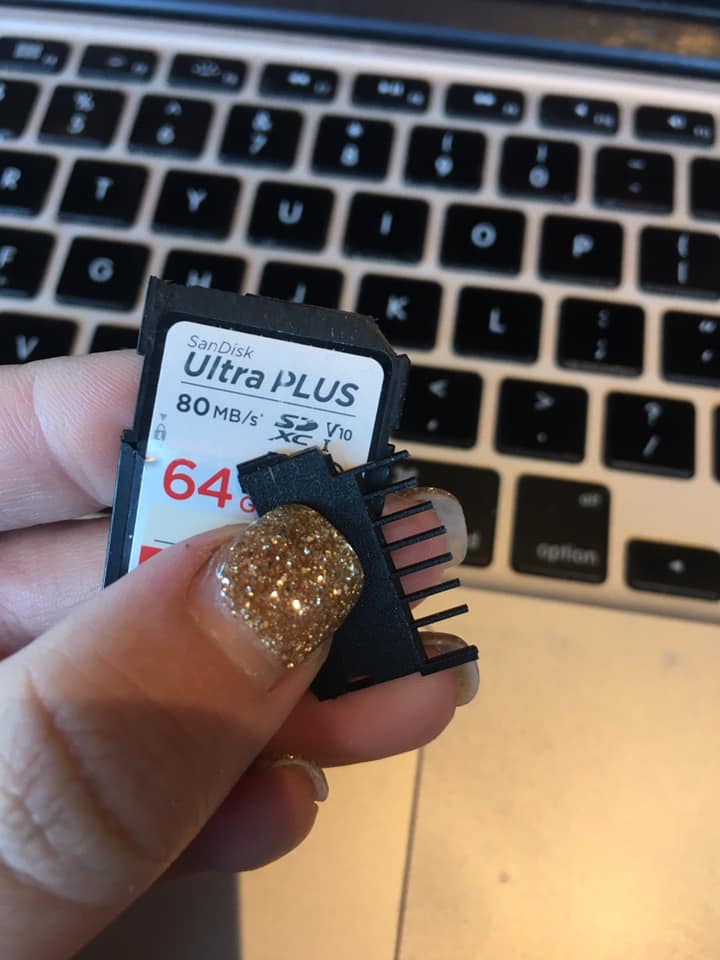 Things I'm Interested in Trying in February
This is a new addition to this post, where I share the products or services i'm looking to try in February:
Elizavecca milkypiggy Hell-Pore Clean Up Nose Mask: This is supposed to be really good at removing blackheads (beauty bloggers love and hate it)! I'm just interested to see if it's as painful as everyone says!
Coloring my hair naturally with Henna from LUSH
An organizing appointment with a professional organizer
A cooking class at Sur La Table (can't decide which one to do!!)
A wine club membership – maybe Winc?
Another fashion subscription service – maybe Dia? (I'm REALLY feeling subscription services right now!)
Recs for which country to travel to this summer with my LGBTQ besties! I want to start planning that trip now.
What products are you thinking of trying?
What products do you want to try in February? Maybe some more fun adult toys for Valentine's Day? Let me know in the comments what you've been eyeing!
Stay in Touch for More Product Reviews!
If you want to stay up-to-date on my reviews, I recommend joining me on your favorite social media platform (Facebook, Instagram or Twitter).
More of an email kind of person? Subscribe here!
[FTC Notice: This post contains affiliate links, meaning I earn a small commission if you purchase a product through my link. Affiliates help me write more great content, and I only endorse products I truly love.]