Tag: plus size cosplay resources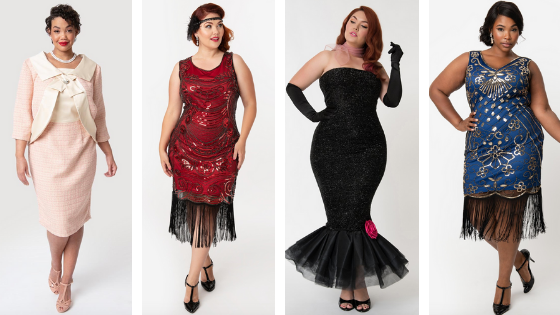 Finding fun plus size Halloween costumes, from plus size pirates to witches to something more modern – can be hard. Most shops that spring up this time of year only go to a size XL (or 14/16). Not to worry!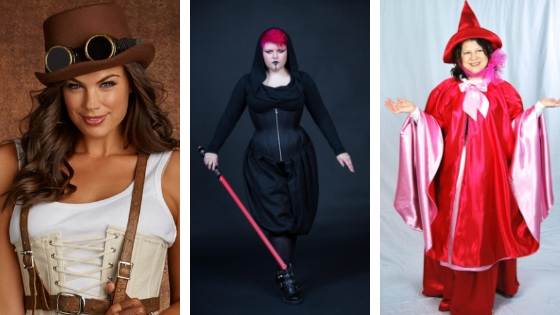 I have a confession. I'm a big ol' nerd. I grew up watching Xena, Hercules, Buffy, Stargate SG-1, and a myriad of other nerdy shows. In 7th grade, someone made fun of people who watch Star Trek, and I have never...