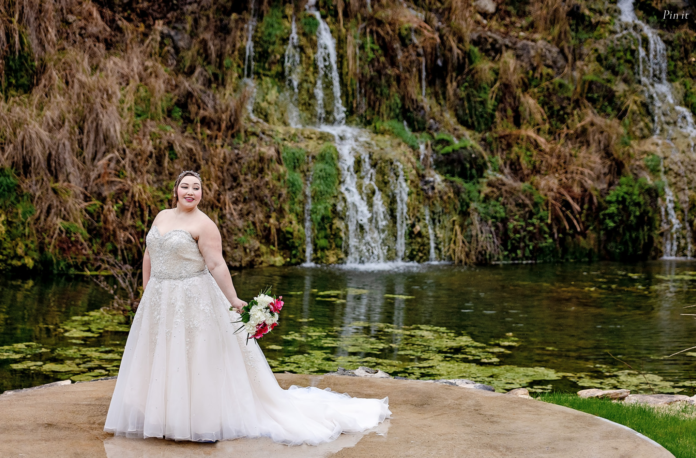 Hey there! This post contains affiliate links.  Using my links means I earn a commission, which helps me create more rad content.  More on affiliates here.
Are you a plus size or curvy bride, looking for a photographer to work with for your special day? It wasn't until I was helping a plus size bestie plan her wedding that I ran into a problem:
Many photographers don't show images featuring plus size brides, or never show "styled shoots" featuring a bride above a size 6.
Cool, cool. We're 67% of the population, but not worthy of being in photos? I don't think so!
I started to do some research, and I've since come up with a list of 20+ photographers who celebrate and feature plus size brides in their media. I'm not vouching for their work or professionalism (I haven't worked with them!), but this is a good place to start if you're searching for a talented photographer for your engagement photos, save-the-date mailer or wedding!
If you're looking for a specific state, use the "CTRL+F" function on your keyboard. Many of the photographers on this list do travel for weddings, so be sure to scroll through the whole list!
Based in the West Palm Beach area of South Florida, this studio specializes in couples, wedding, motherhood and women's empowerment photography. Laurin Hills (one of the studio owners) is plus size herself.
Hills Photograph Studio does travel for weddings.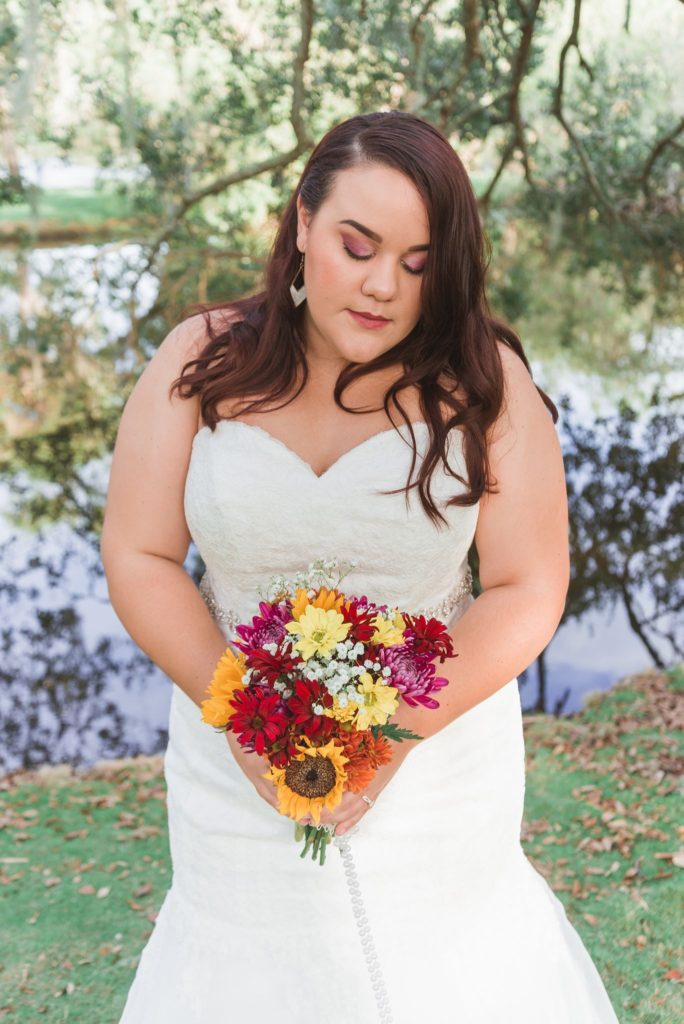 Based in Jacksonville, Florida, Little Miss Reds photography studio specializes in small intimate weddings and elopements. Tiffany (head photographer) also showcases LGBTQ+ couples on her site.
Be sure to check out this wedding gallery featuring a beautiful plus bride!
This photography studio serves the Virginia and New York areas and is available for travel.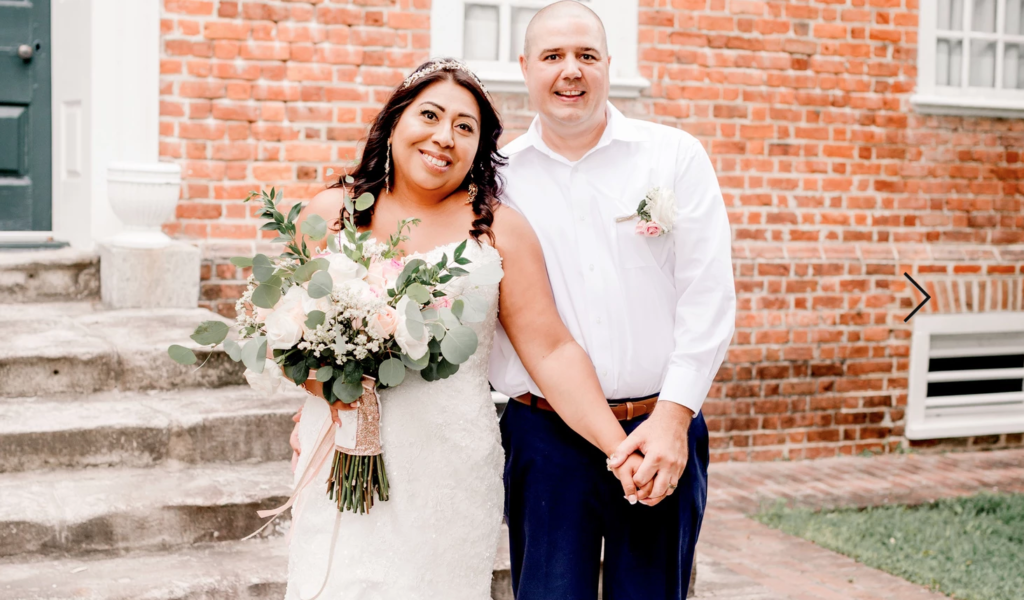 Based in Oahu, Hawaii, this photography studio does travel to other islands. Perfect for destination weddings!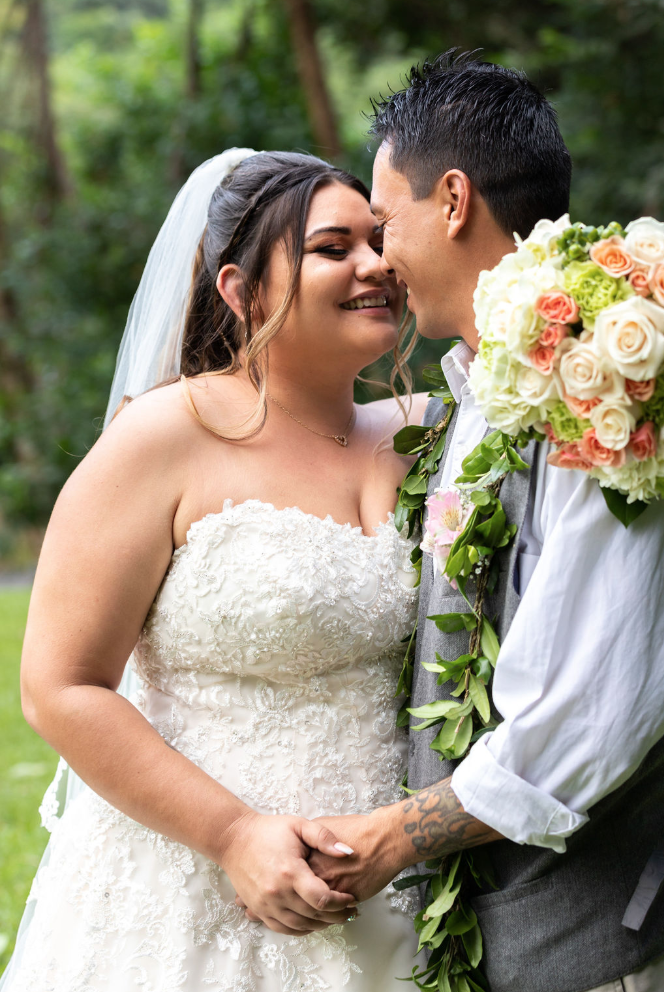 Based in New Jersey, this studio is well-versed in themed weddings. From rustic/country theme to a first responder weddings to more formal nuptials.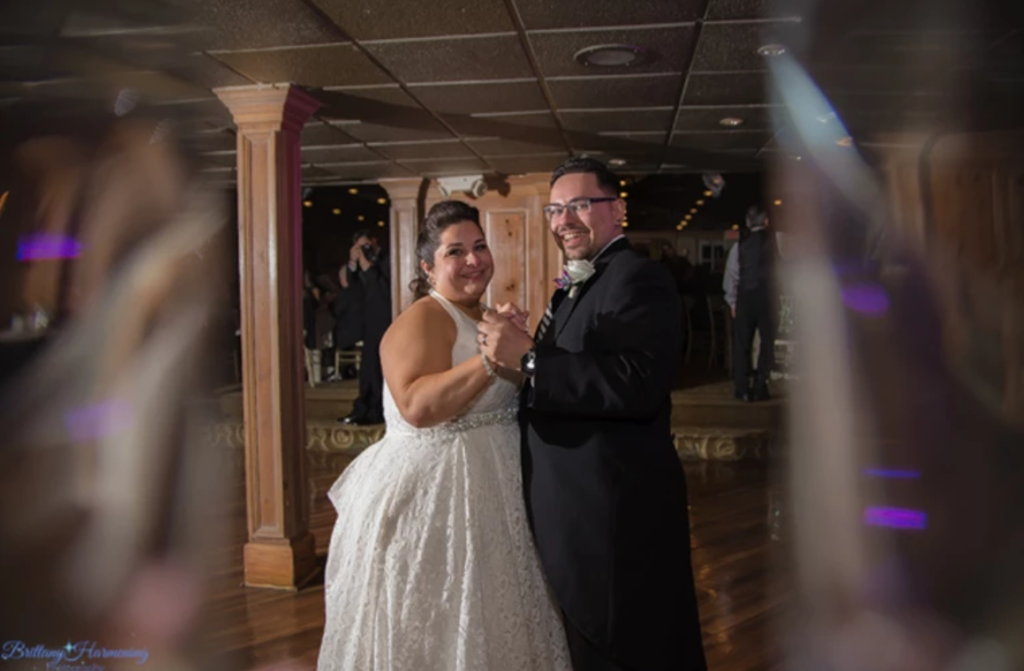 Based in Maui, Hawaii, this studio specializes in destination and adventure weddings. I love the cowboy hat + "wide open spaces" feel in this engagement photo: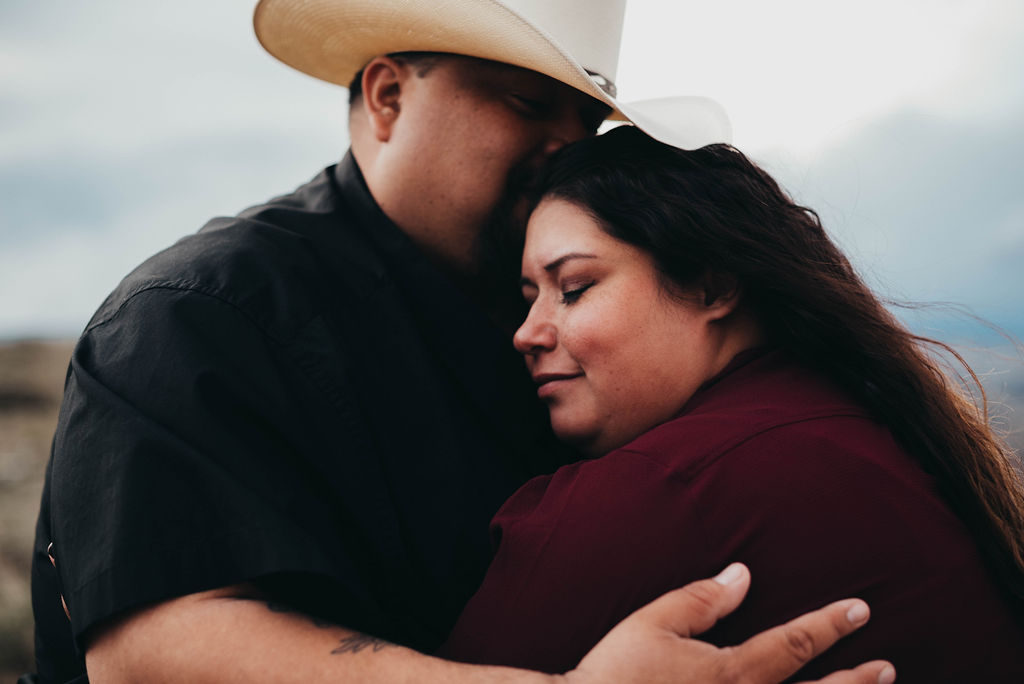 Michelle Rakotomalala (owner and head photographer) is based in Indianapolis, Indiana, but often travels for weddings. This Christmas-themed wedding is gorgeous!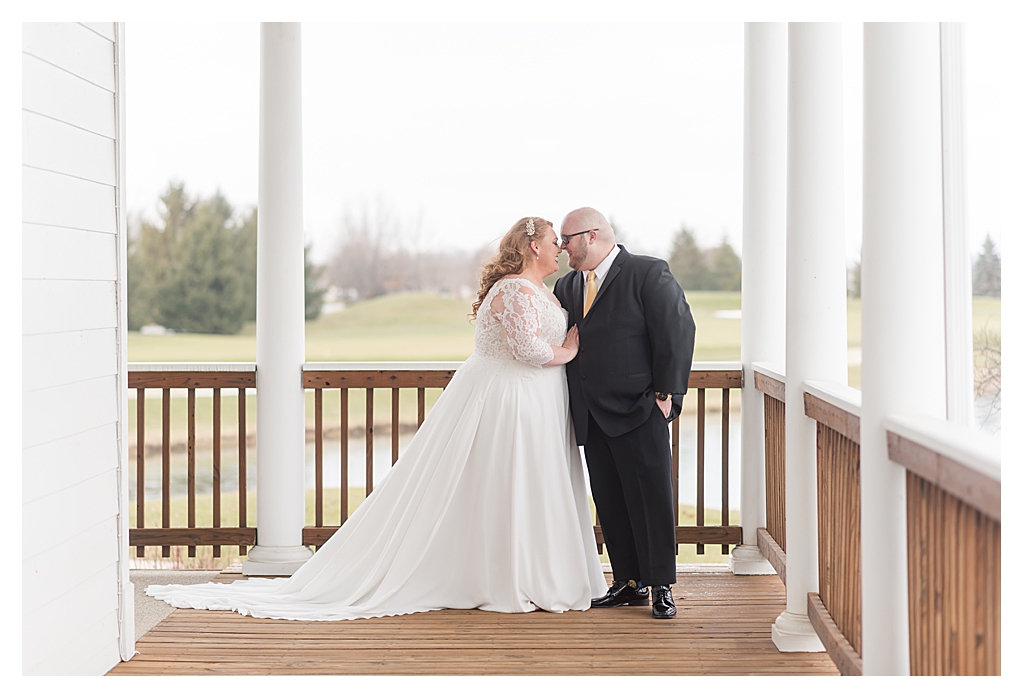 This photographer is based in Southern California, specifically, Joshua Tree. Love this bride's floral crown/headpiece!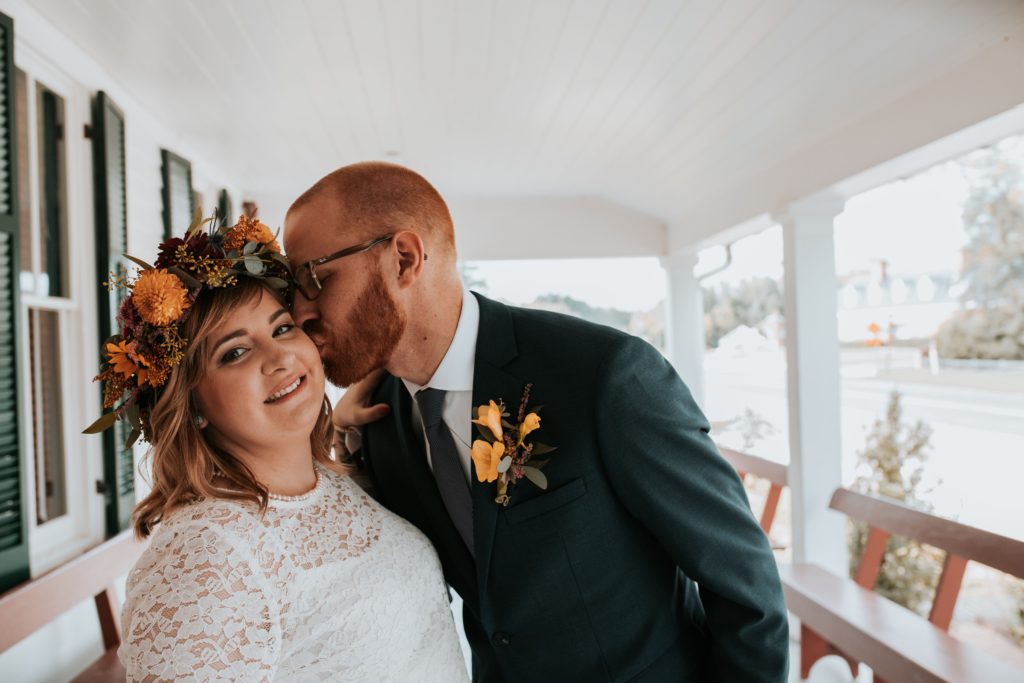 Made up of husband and wife team, Danielle and Paul, I am lowkey obsessed with this company! There are multiple plus size brides on their site (woohoo), and the photos are stunning.
Says Danielle, "I specialize in editorial, fun, and intimate low-key outdoor weddings with couples who value the art of creative photography. We're based in California and travel often."
This studio is based in Indiana, but travels worldwide for weddings. View more photos from this wedding here. Jasmin also has this and this plus size wedding albums to share!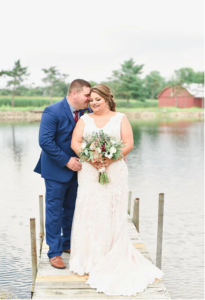 Aubrey Griffin is the photographer behind Wild Heart Films, offering both photography and videography. Her work is based in Chesapeake, Virginia, but she often travels! "My focus is on editorial," she says. "Power and beauty is my jam." This album featuring a "Historic Post Office Wedding" is simply STUNNING.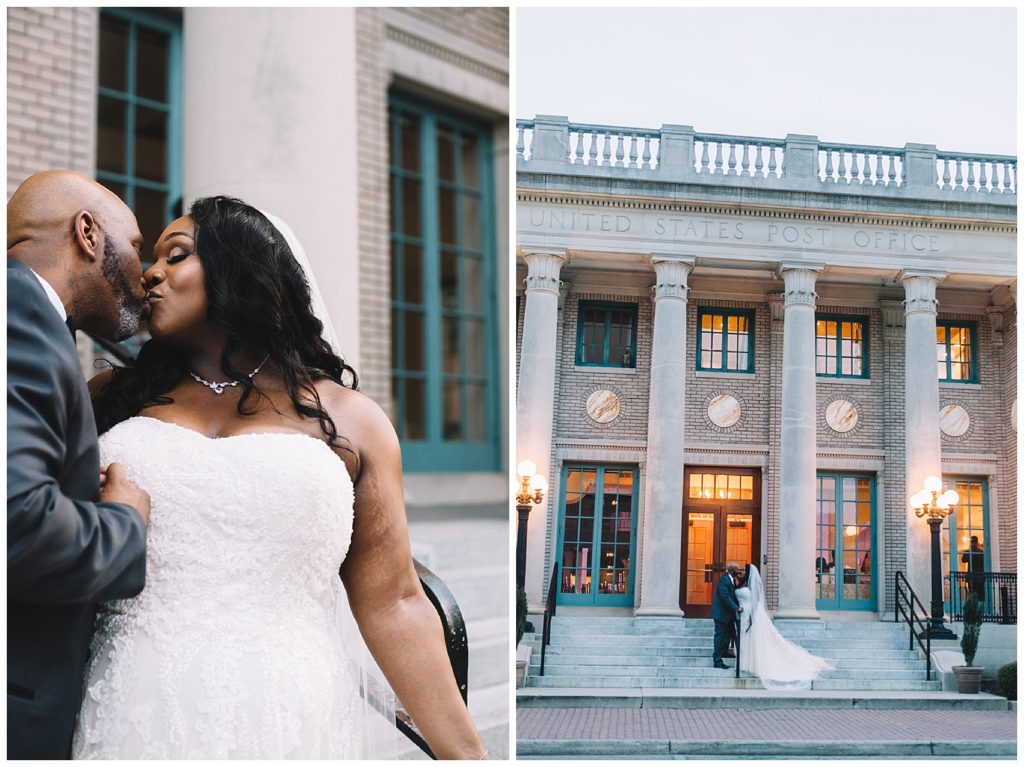 Located inState College, PA, Lindsay travels the world for weddings. She specializes in light/airy photography for the romantic couple. View more images from this wedding here.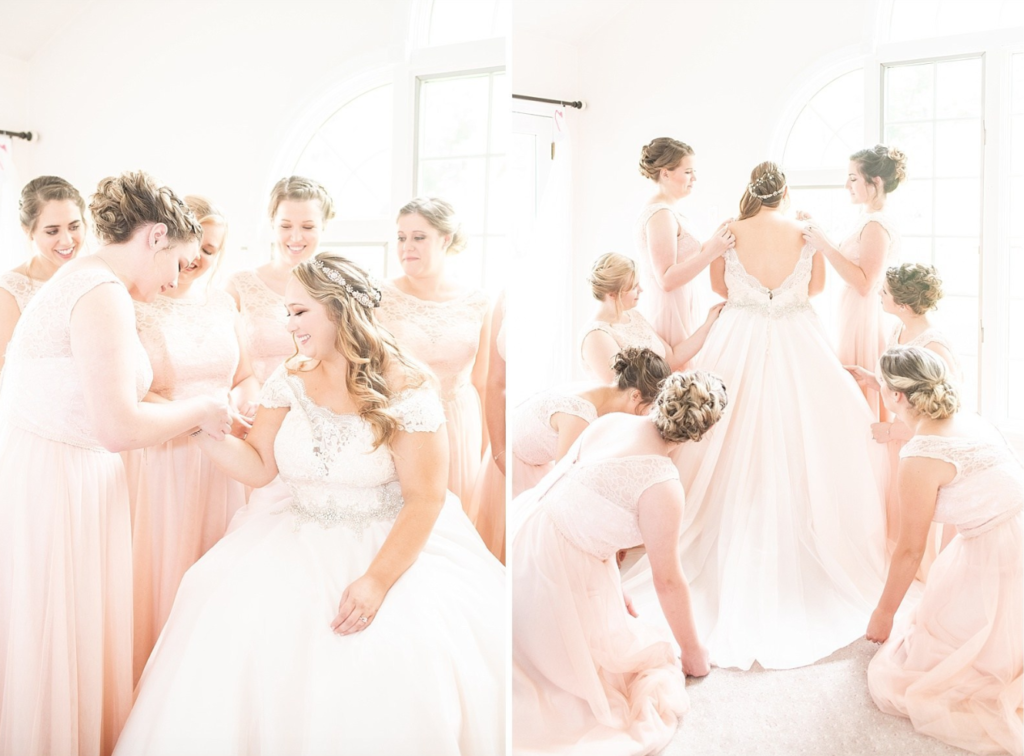 Headquartered in Portland, Oregon, Sightglass Photography is made up of a husband and wife team. This couple is available for travel!
Hannah is based in Metro Detroit, Michigan, but "always down travel!"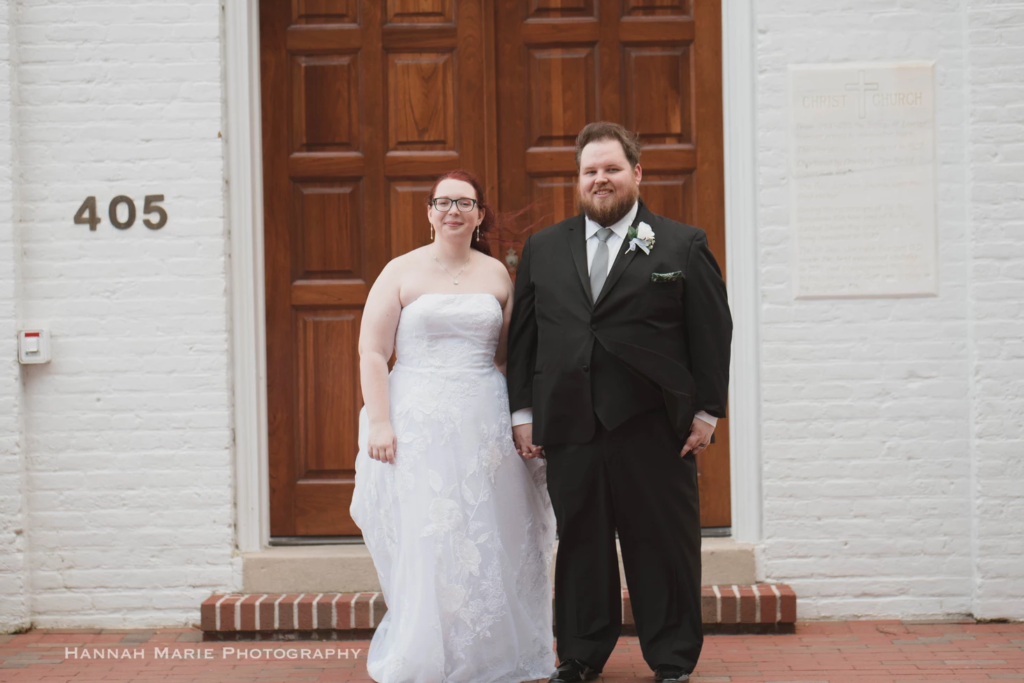 Based in Florida, this duo has done quite a few destination weddings (and photographed a number of plus size brides!).
Splitting her time between Florida and Washington, owner Kimberly Mclain loves to travel. She has experience with a variety of ceremonies, and she really loves to photograph "rustic and outdoorsy locations."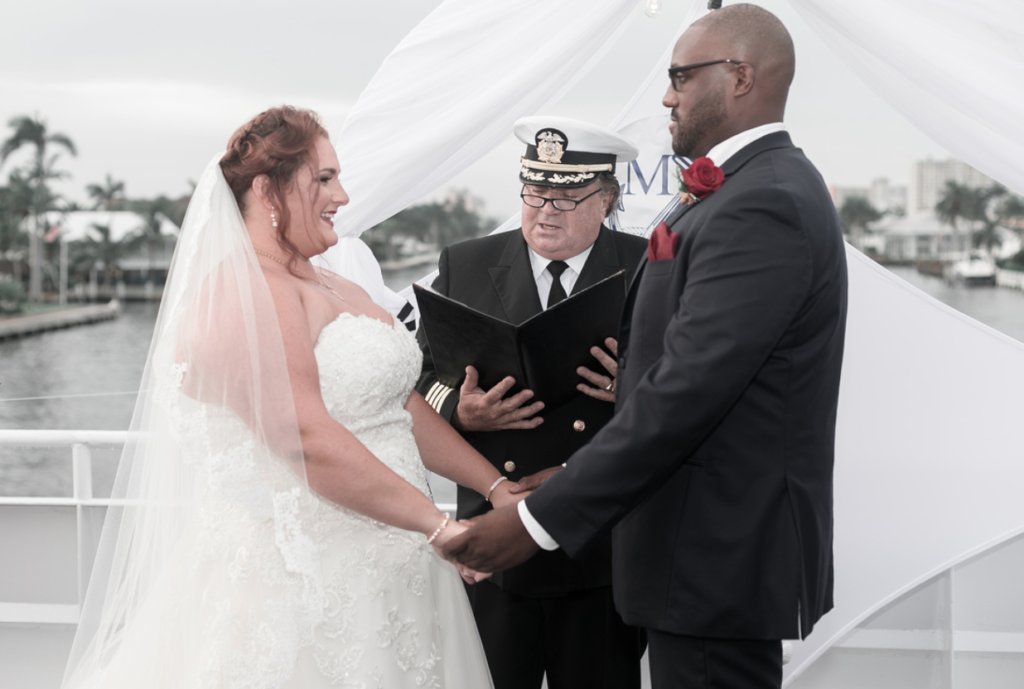 Based in Austin, Texas, head photographer and owner, Cayla Cummings travels often for her work. This wedding album on her website will probably make you cry!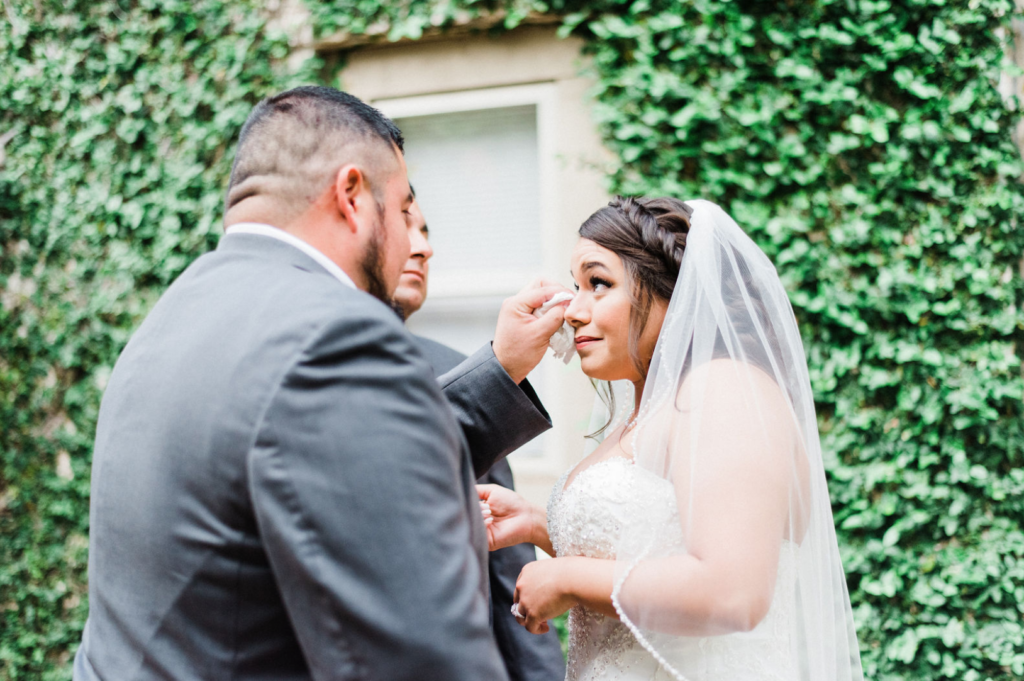 Based in Austin, Texas, Katy specializes in lowlight and nighttime weddings.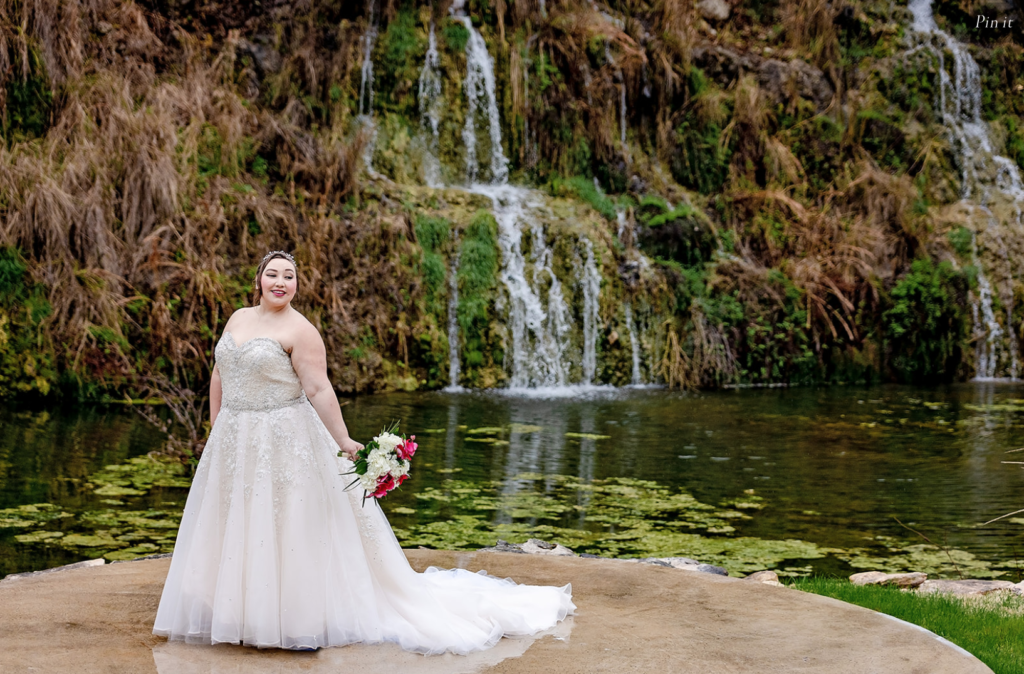 Hannah Belle (founder and head photographer) is based in Charlotte, South Caroline. She travels for weddings and ceremonies, and specializes in "natural, vibrant and bright weddings."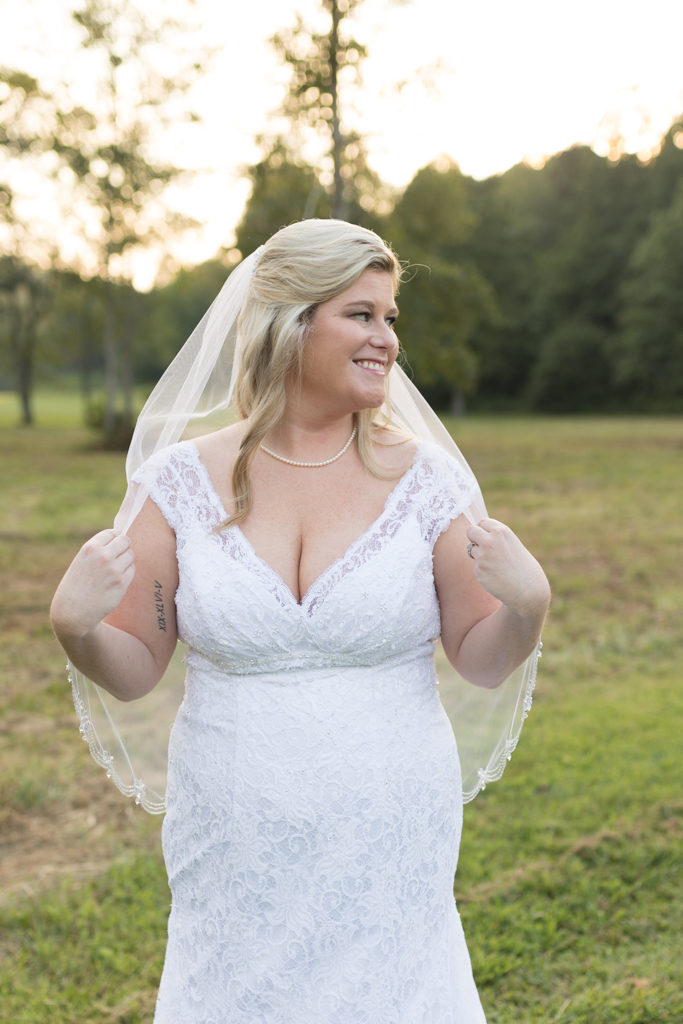 Based in Lake Tahoe, California, Carly (head photographer) travels about 9 months of the year, nationally and internationally. "I specialize in destinations, inclusiveness and plus size brides!" (Her website prominently features LGBTQ+ couples, and people of diverse size and background!)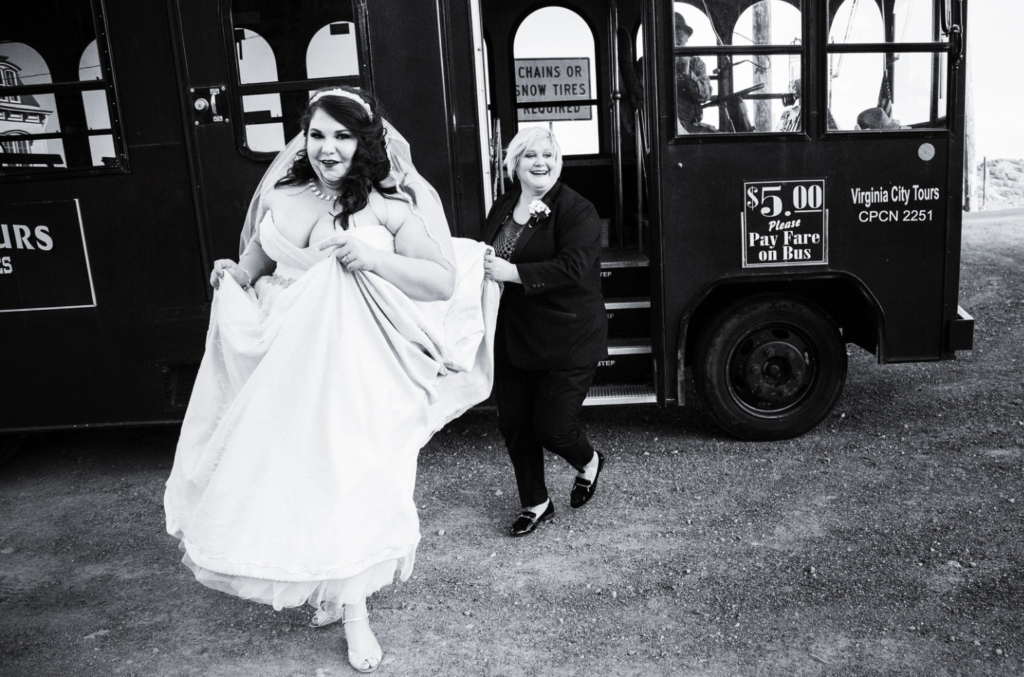 Hunter did a stupendous job in sharing her work, so I'm going to just copy and paste her words! "I am based out of Raleigh, NC and travel to Virginia, Tennessee, North Carolina and South Carolina! I would love to expand my travels in the future years!
I specialize in working with budget friendly brides creating the photos of their dreams to remember the most important day of their lives!"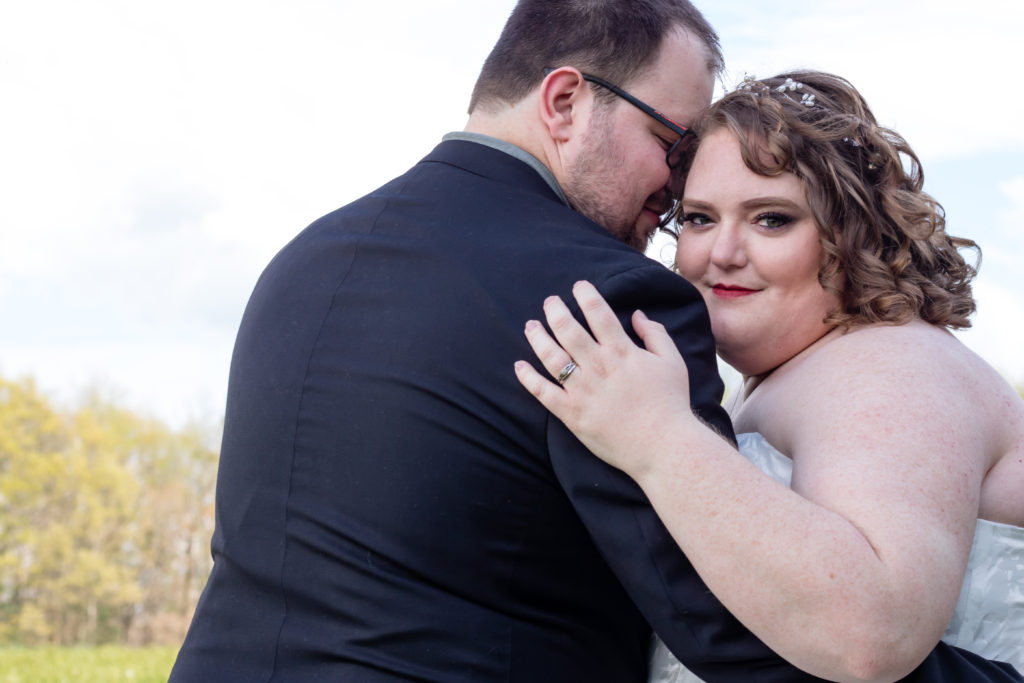 Based on the Oregon Coast, Laurie Jean specializes in outdoor weddings and elopements.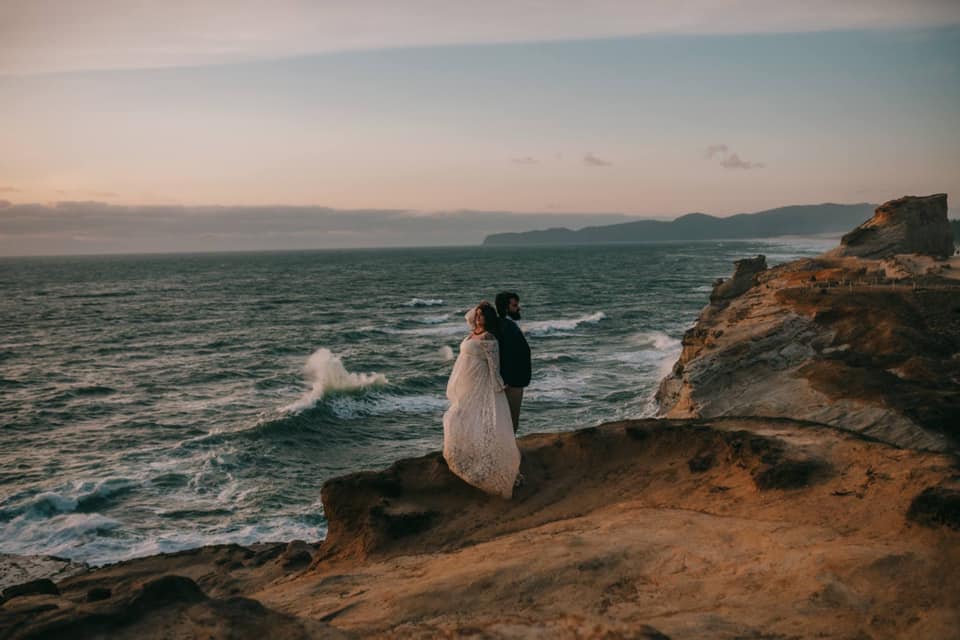 There's the roundup! Are you looking for a unique plus size wedding gown? Be sure to check out this post for brands that carry fabulous gowns for curvy brides. <3
Note: Blog posts on The Huntswoman often use affiliate links. If you purchase an item using my link, I may earn a small commission. I only review products I genuinely love, and your use of my links helps me create more fab content!