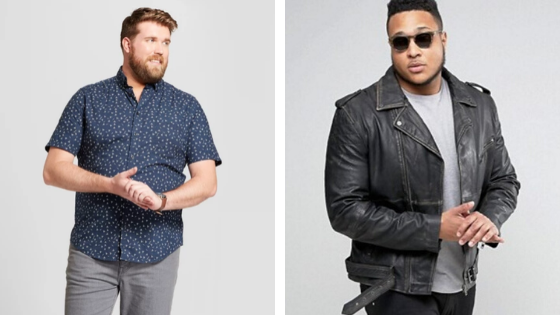 Hey there! This post contains affiliate links.  Using my links means I earn a commission, which helps me create more rad content.  More on affiliates here.
Shopping for plus size menswear has come a LOOOONG way in the last few years, but we have a ways to go. I've seen firsthand from my family members how difficult it can be to find husky clothing for men, so I decided to create this resource. (It's also a great resource for AFAB folks who are looking for more "masculine" cuts.)
Below, i've shared 11 retailers to shop for bigger clothes for men. Also, if you're looking for some OOTD inspiration, check out this roundup, "9 Plus Size Male Models & Bloggers to Follow on Instagram."
[Heads up! This post uses affiliate links, and you help me earn $$ when you use my links. More on affiliate links here!]
ASOS: Streetwear, Suits & Trendy Clothes for Big & Tall Men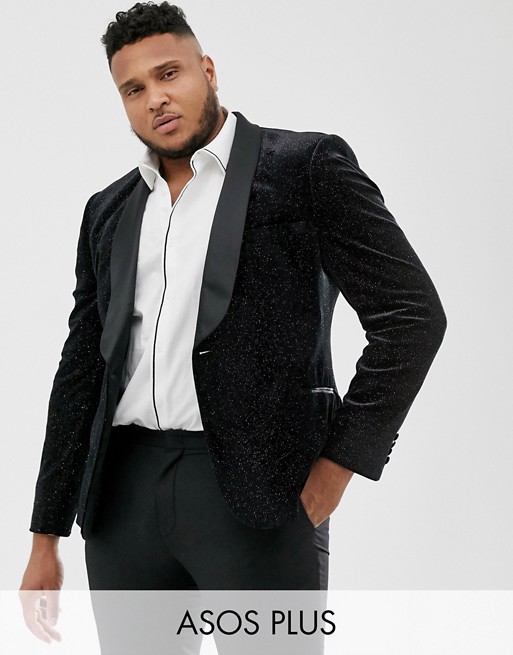 As y'all know, ASOS is one of my favorite brands to shop. The brand has excellent and on-trend husky business suits (wedding time, anyone?), as well as trendy sportswear and street fashion (jeans, hoodies, graphic tees, etc).
From ASOS: " Look to ASOS DESIGN and River Island for men's plus-size suits in a variety of patterns and textures – their blazers and suit pants are ideal for all the major events in your calendar."
Shop here.
Amazon Husky Men's Clothing
We all love Amazon Prime (sometimes too much), and Amazon has an assortment of plus size men's clothing.
Amazon has a variety of clothing available for husky men, and I'm particularly impressed by the variety of plaid shirts and summer wear they have!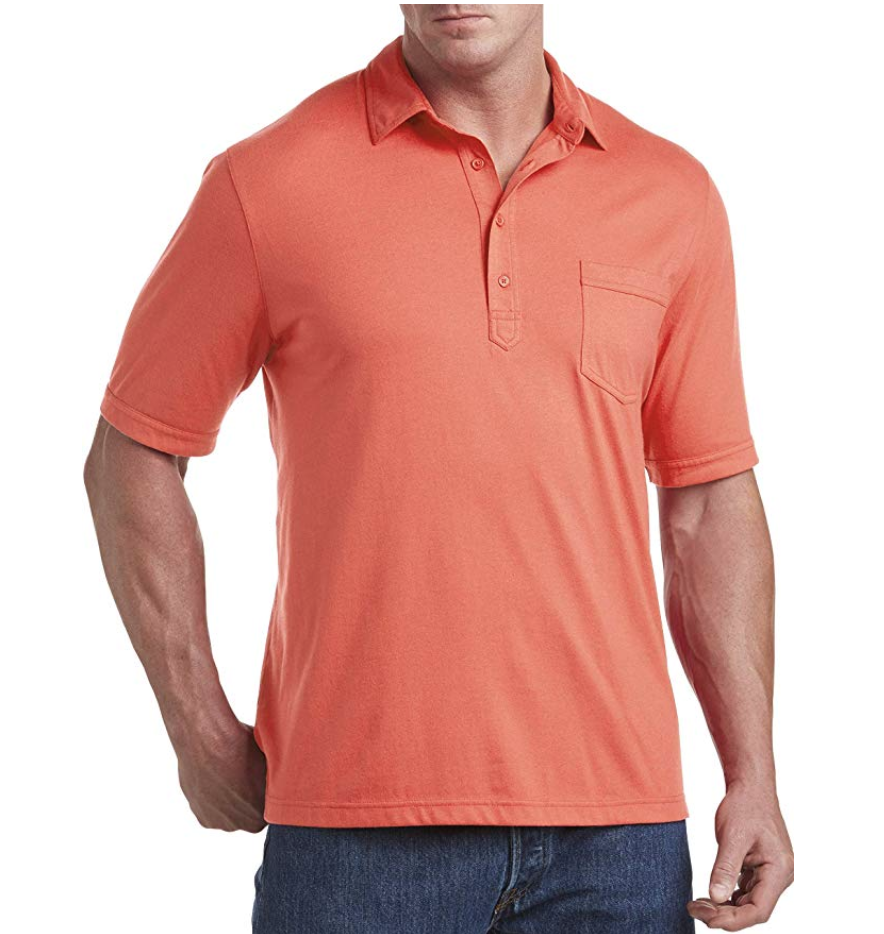 Because Amazon lists a variety of brands, be sure to check the size chart before ordering!
Shop here.
DXL: All Your Wardrobe & Outfit Needs for Husky Guys

Founded in 1976, Destination XL is my go-to shopping spot for the big and tall guys in my life. They have an assortment of brands (Ralph Lauren, Adidas, Brooks Brothers, Michael Kors, True Religion, Levi's, Nike, etc etc).
My family enjoys shopping at DXL in person, but we have found that the prices online are better.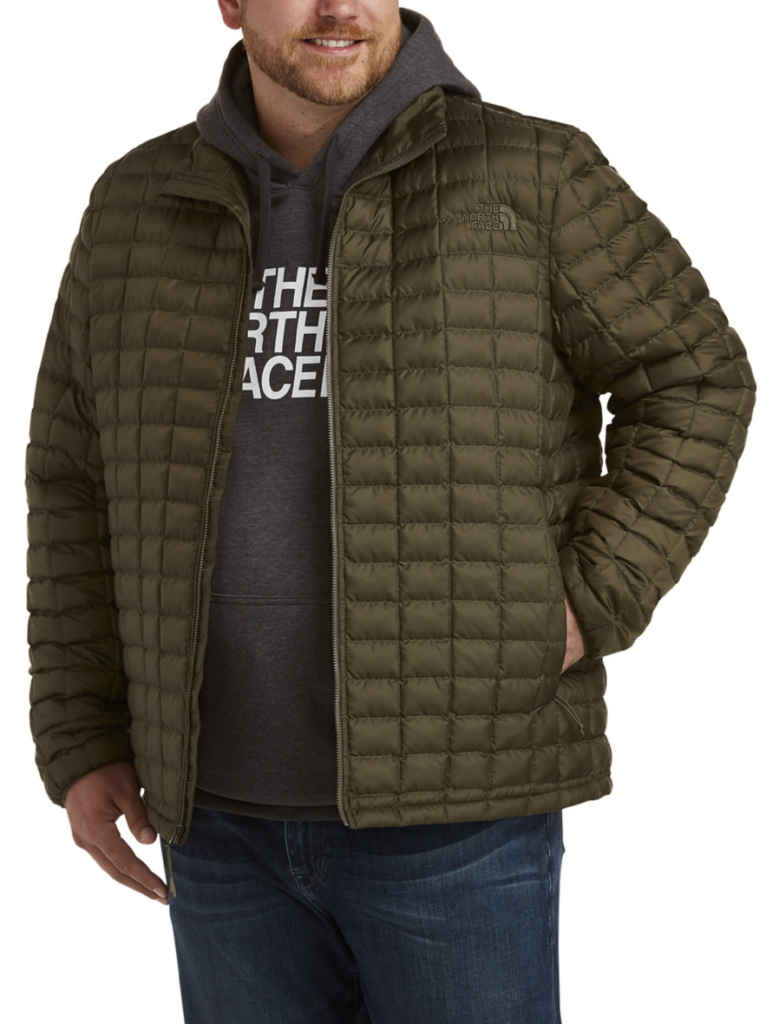 From DXL: "We provide one of the most extensive assortments of XL men's clothing and shoes around. From value-priced labels to high-end designer brands, there's something to fit every taste and every budget."
Shop DXL here.
Large Lad Clothing: Stylish and Affordable Husky Clothing
i didn't know about this brand until I saw an ad on Instagram! From Large Lad: "We have created an online clothing store exclusively for Big & Tall Men offering stylish and affordable clothing in sizes XL-8XL."
8XL, folks!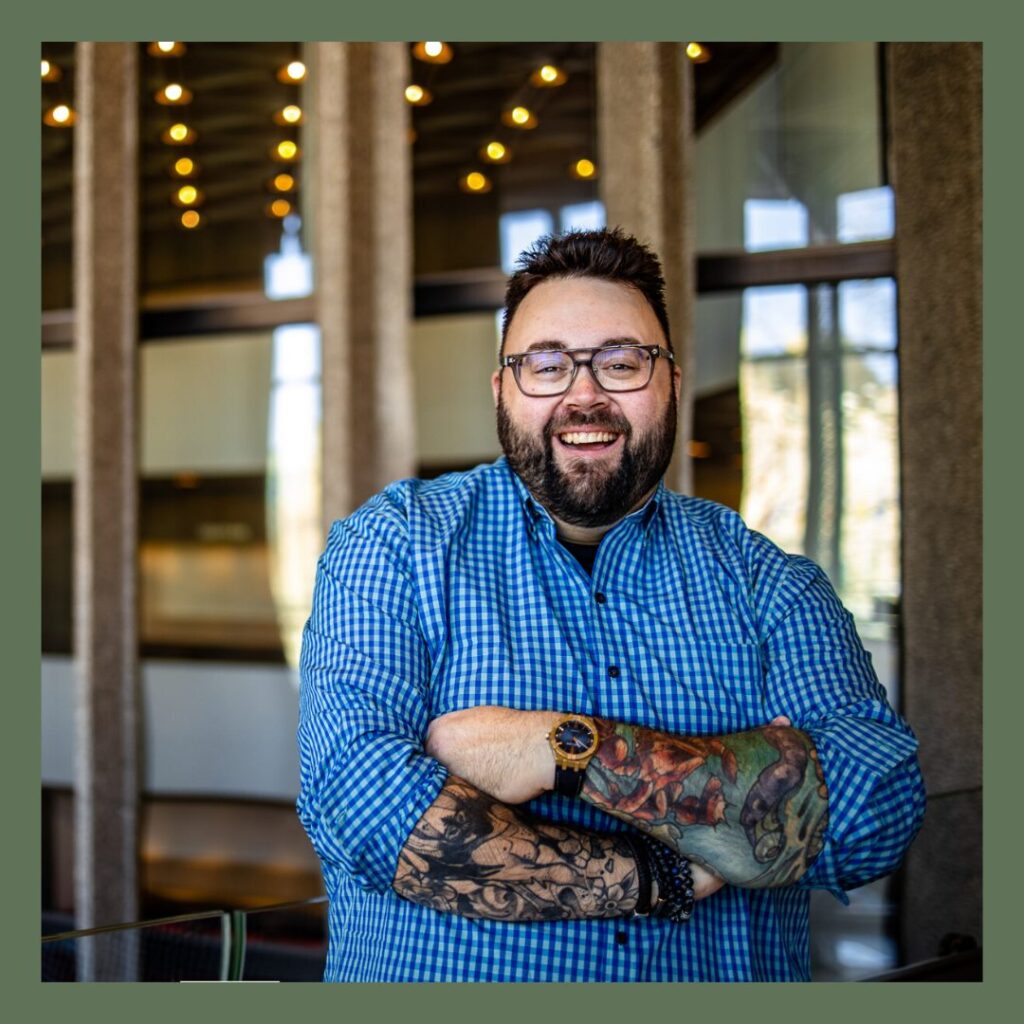 Large Lad Clothing has husky button up shirts, activewear, underwear, etc.
Shop here.
Goodfellow & Co // Target: Jeans for Husky Dudes
I love that Target has easy layered outfits for big and tall men, making it easier to build a wardrobe!
Husky Jeans
Plus Size Button Downs
Big & Tall Tees
Husky Coats & Jackets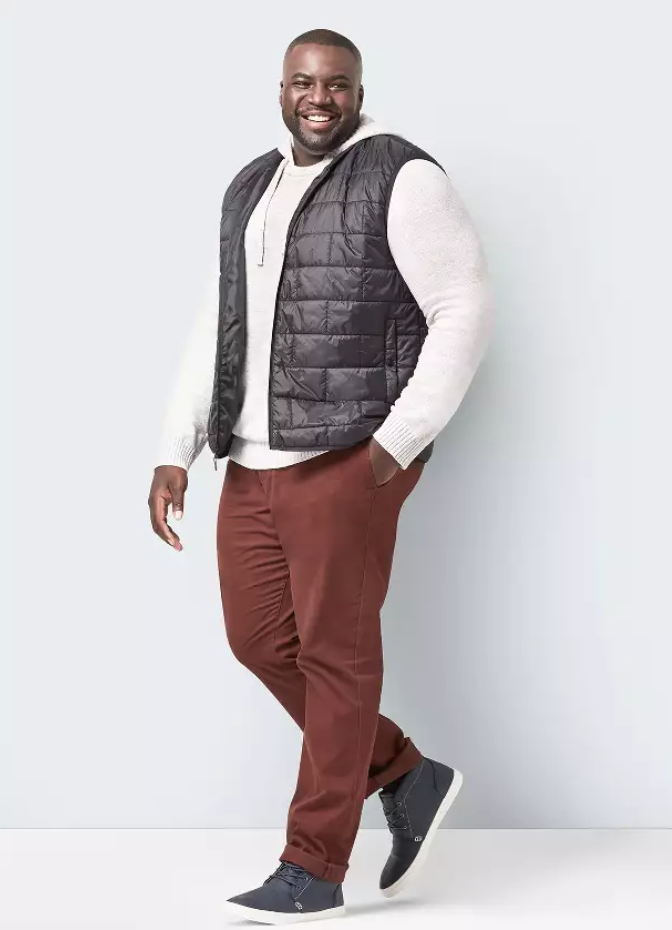 Something that I'm excited to see Target do is guarantee that their clothes will last for one year! We can be hard on clothes, and it's great to see the brand stand behind the quality.
Shop here.
King Size Direct is another great company for big and tall men, and the company has been in business for over 100 years! I so appreciate that they show their clothing on men who are visibly husky!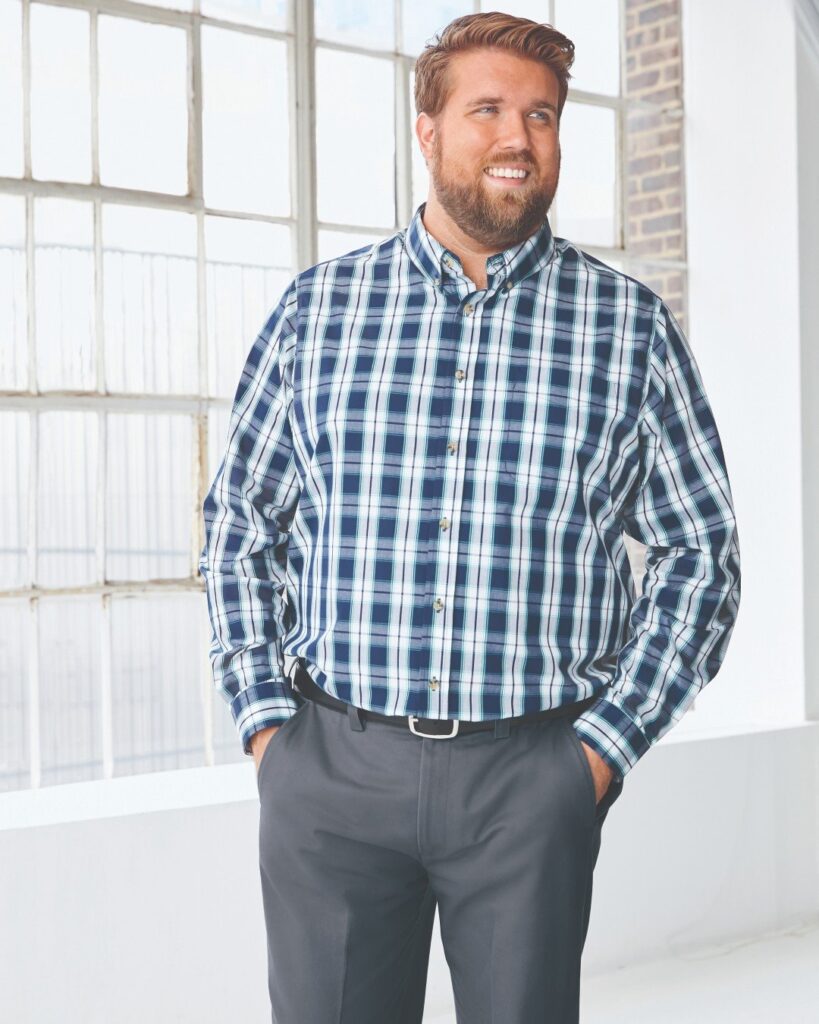 This brand has just about anything you could want, including:
V-Neck Tees
Cable Knit Sweaters
Dress Pants
Hoodies & Coats
From King Size: "Much of the market ignores the needs of big & tal customers. Not us. We are one of the first and largest big & tall menswear brands in the nation."
Shop here.
<< Related Post: , "9 Plus Size Male Models & Bloggers to Follow on Instagram.">>
There's not a whole lot of really trendy options for the big and tall fashionista, and Boohoo Men's is here to fill the gap!
From activewear to skinny jeans to pieces with loud prints and graphics, Boohoo has the hookup!
Shop here.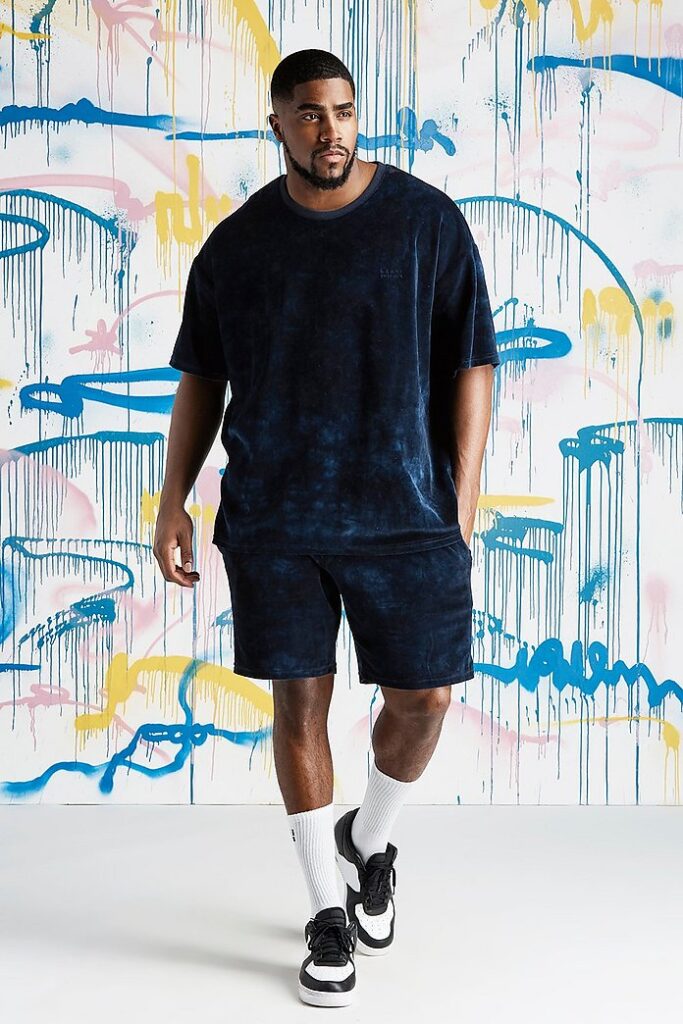 Belk has both Husky clothes as well as Big & Tall options! I honestly hadn't heard of Belk until writing this post, so here's a bit about the brand:
"Belk, Inc., a private department store company based in Charlotte, N.C., is where customers shop for their Saturday night outfit, the perfect Sunday dress, and where family and community matter most."
Shop here.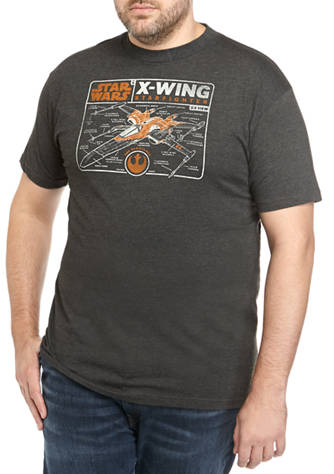 Duluth Trading truly has a BRAND, doesn't it? I love their underwear commercials.
This high quality brand is a favorite among plus size guys, and they offer quite an assortment of clothing with tech fabrics for the outdoors or sports.
Shop here.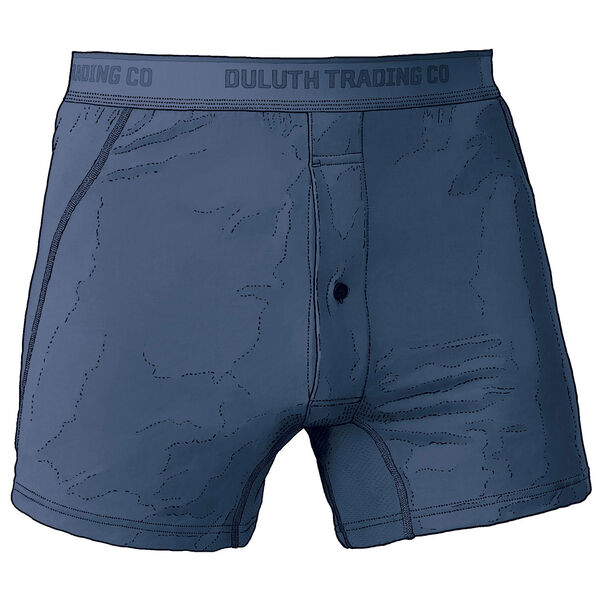 Like other department stores, JCP has a variety of brands that they carry for husky and big and tall guys.
But daaaaang, their website is SUPER EASY to navigate! By clicking on this page, you can quickly get to what you're looking for. They have sports coats and blazers, pajamas/underwear and regular outfits – with styling ideas!
Oh, and if you're looking for big and tall Nike and Adidas activewear options? They have that, too!
Shop here.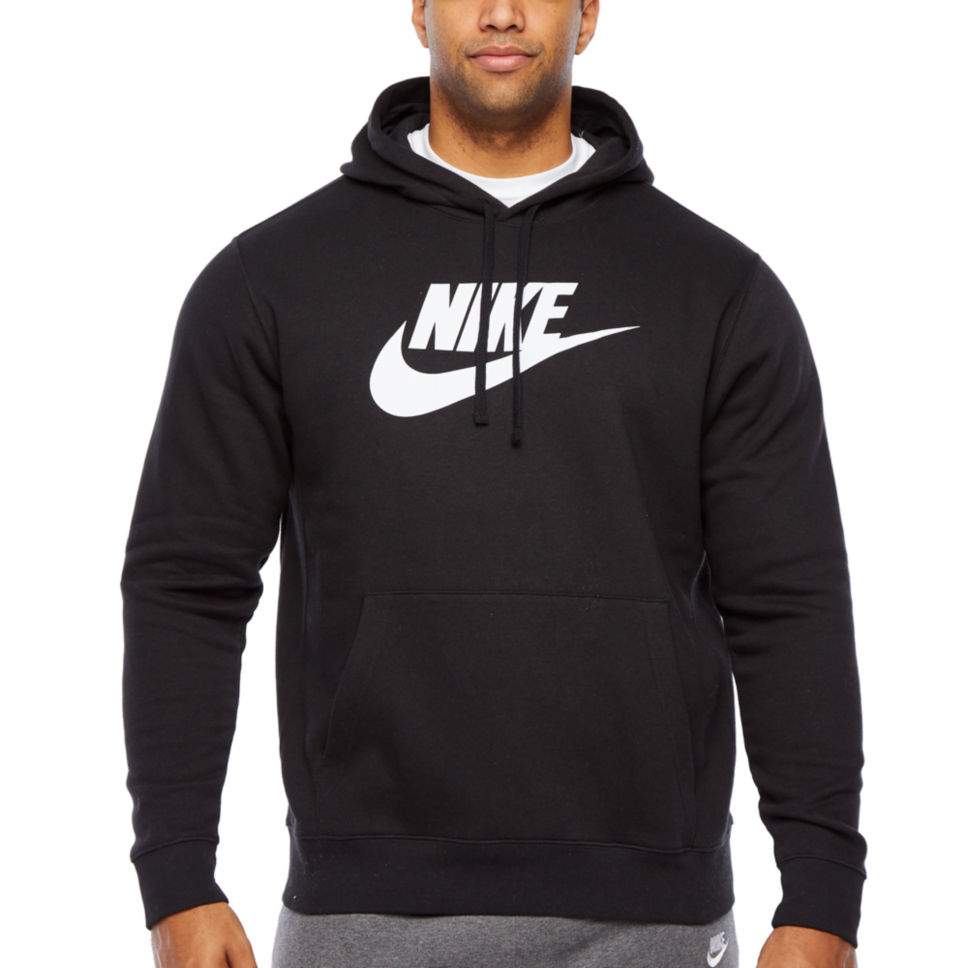 The Winston Box – Husky Men's Subscription Clothing
A lot of subscription boxes ignore the millions of plus size men out in the world, and The Winston Box was started to fix that. From the founder: "So here we are today, a self-funded small-startup on a mission to deliver affordable clothing and consistent sizes at an affordable price. A big & tall men's clothing company, made by big men for big men, forged from my 42 years of frustration with what the fashion industry has to offer guys like me. "
Even better, The Winston Box makes their own clothes – ethically!
Check it out here.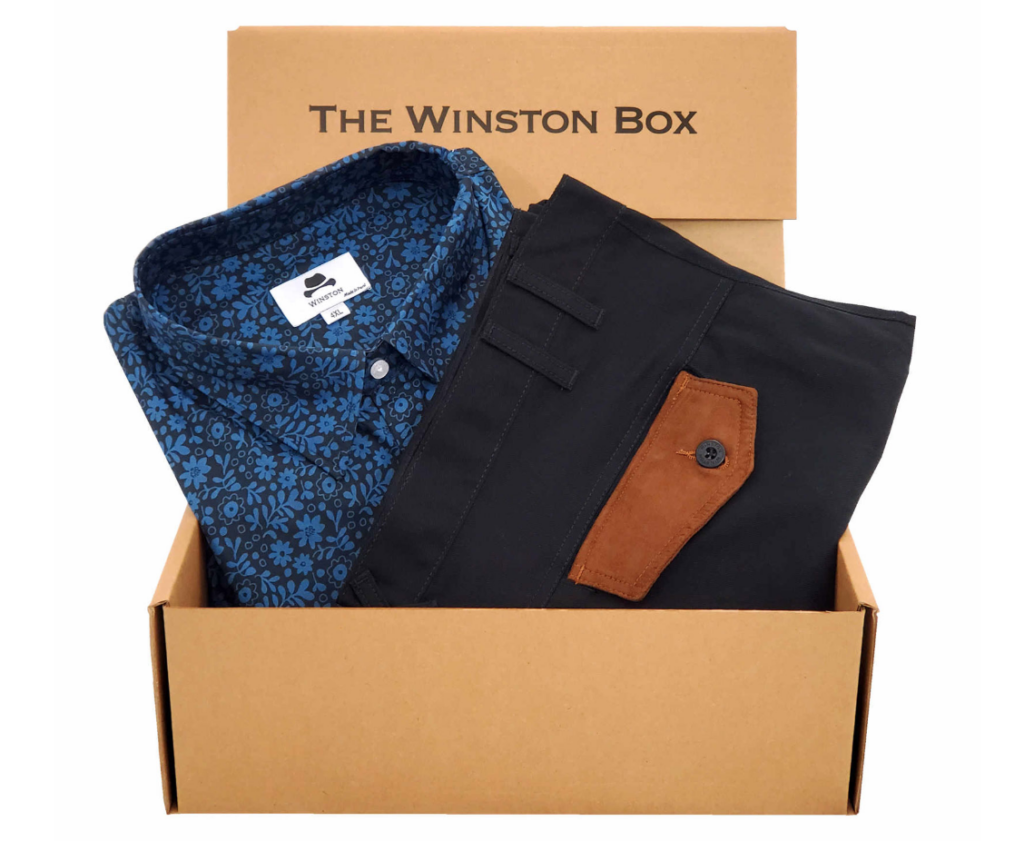 Big & Tall Clothing |Maximus Box Subscription Service
But, wait! There's more! The Maximus Box offers a range of clothing. Just complete your Big & Tall style profile to receive a personalized box of clothes every month from the Maximus Box.
More details here.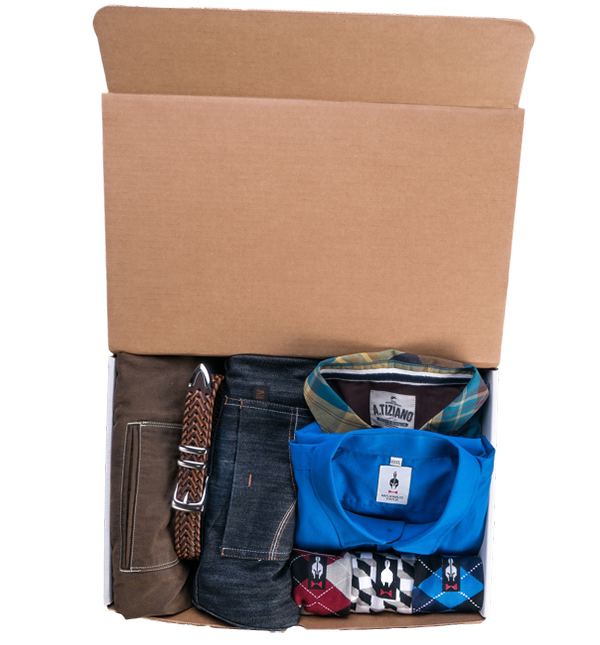 Plus Size Men's Clothing Blog Posts
Other Men's Clothing Brands?
I'm sure I'm forgetting a brand or two, so if I've left out your favorite retailer – let me know in the comments below!
[FTC Notice: This post contains affiliate links, meaning I earn a small commission if you purchase a product through my link. Affiliates help me write more great content, and I only endorse products I truly love.]