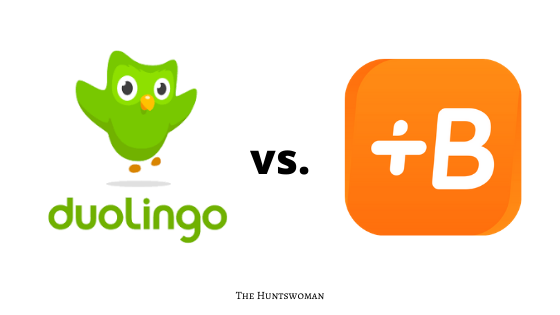 Hey there! This post contains affiliate links.  Using my links means I earn a commission, which helps me create more rad content.  More on affiliates here.
One of my big regrets in life is not taking learning a language SERIOUSLY while going through K-12. I had access to some really great French instructors, and I squandered it.
In the past, I told myself that I'm "just not good at leanring languages!" as an excuse. I have a learning disorder (issues with short term memory processing), and learning requires me to do a LOT of repetition.
Babbel or Duolingo which is better?
Then, last year, I decided to get over myself and get serious about learning a language. Even if I wasn't perfect, I knew that the benefits (both in mental acuity and in my business), would be worth it!
Learning a Language on Duolingo – Time
I started on Duolingo, soon upgrading to Premium to blast my way through French classes.
I had a good streak going, but I soon became discouraged once I did the math on how. long it would take me to learn a language on Duolingo – if I did ALL the lessons. I wrote a whole post on that here.
Is there a better app for learning languages?
While at drinks with my friend Nicole, she told me about how she had used Babbel (and then Fluent City tutoring) to learn Spanish. Nicole works as a lawyer in a technology company, and increasing globalization means knowing more than one language is critical.
Trying Out Babbel
So, I decided to give Babbel a try! Below, I've shared my experience with the app, and I've also included tips on whether you should use Duolingo or Babbel to learn.
I don't think there is a BEST app for everyone – so I've shared factors that will help you make the choice.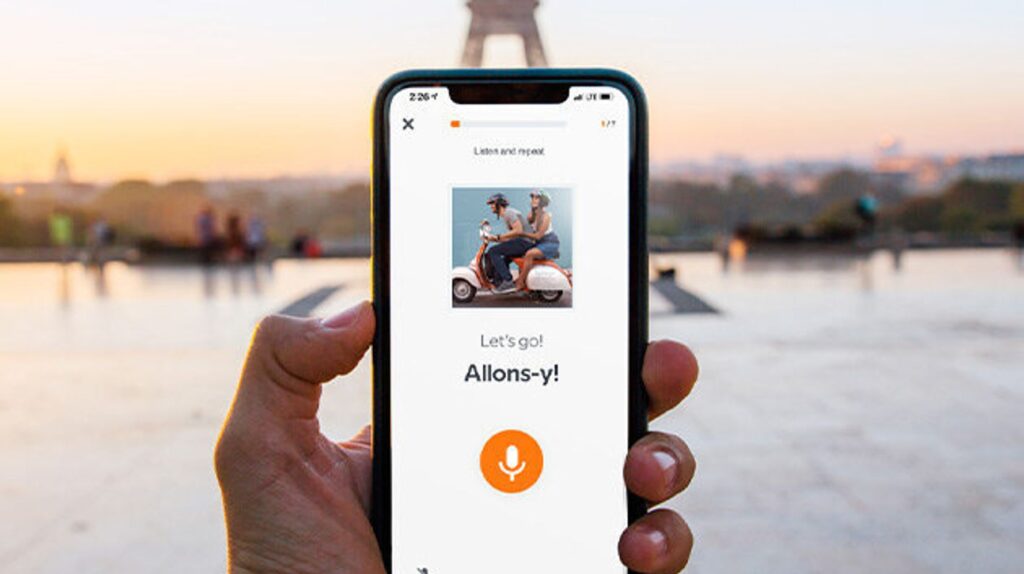 Babbel vs Duolingo: Language App Comparison
Below, I'm compared Duolingo and Babbel across 5 categories: Cost, Languages Available, Speed, Vocabulary, and Conversational Proficiency.
I've also included a bit on user experience and branding, for my fellow app design nerds!!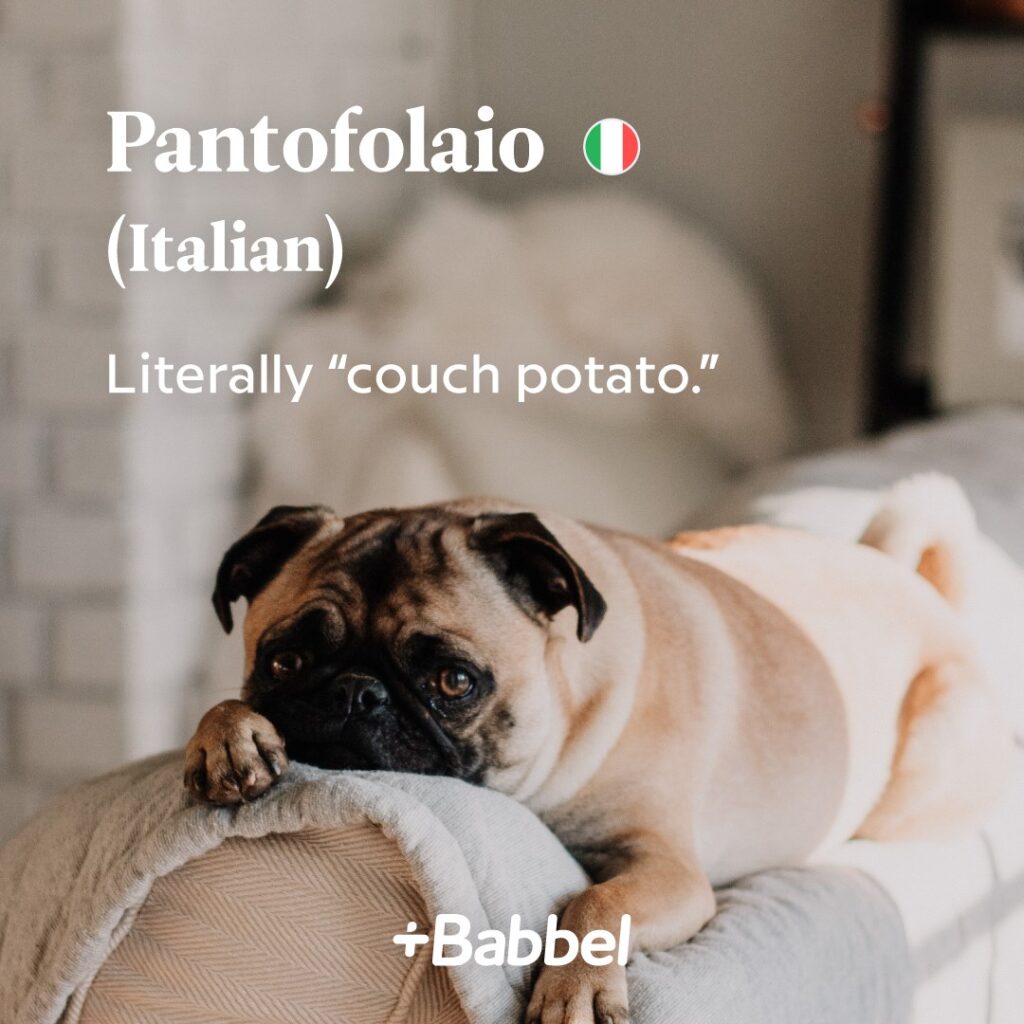 #1: Cost: Duolingo Plus vs. Babbel
Duolingo has a free version, while Babbel does not. If you're serious about learning a language on Duolingo, I recommend that you buy premium – the ads take a lot of time.
Duolingo: $9.99/month
Babbel: $12.95/month
#2: Languages Available on Duolingo vs. Babbel
This is where Duolingo shines, as the platform offers quite a few more languages than Babbel.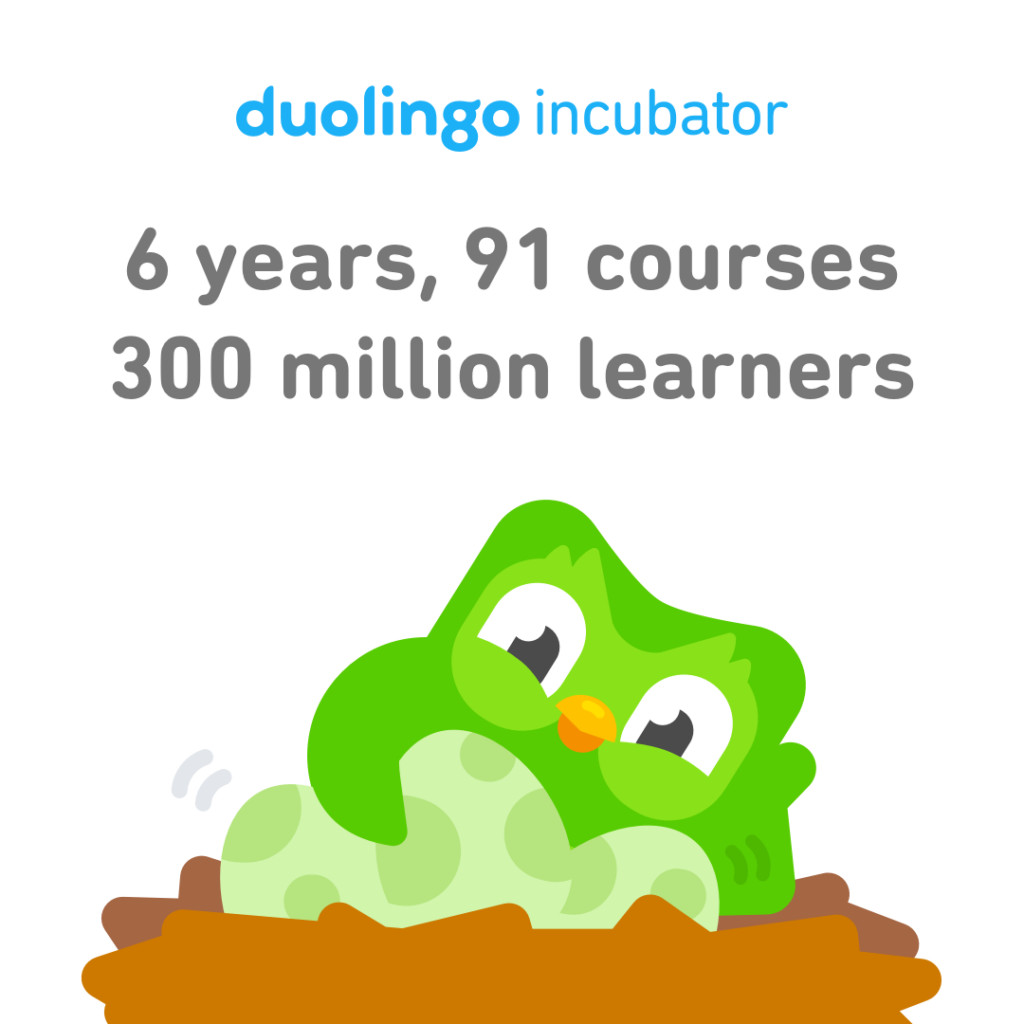 List of Duolingo courses for English Speakers:
Spanish
French
German
Japanese
Italian
Korean
Chinese
Russian
Portugese
Arabic
Turkish
Dutch
Swedish
Hindi
Greek
Irish
Polish
Norweigan
Latin
Hebrew
Vietnamese
Hawaiin
Danish
Romanian
Czech
Welsh
Indonesian
Swahili
Hungarian
Ukranian
Navajo
Scottish Gaelic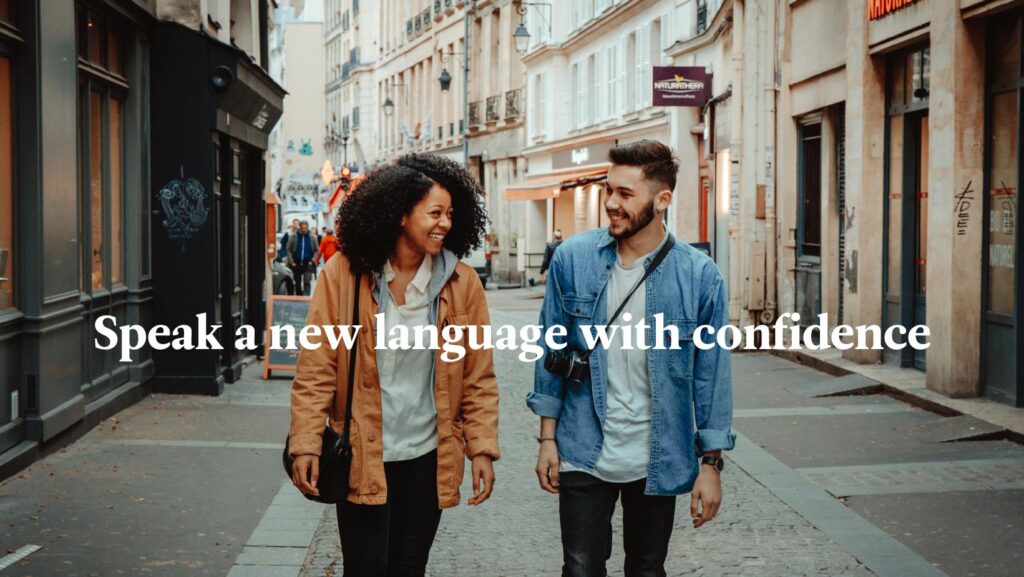 Babbel, on the other hand, is a bit more eurocentric.
List of Babbel courses for English Speakers:
Spanish
French
German
Italian
Portuguese (Brazilian)
Polish
Russian
Dutch
Turkish
Danish
Norwegian
Swedish
Indonesian
English
<<RELATED POST: HOW LONG WILL IT TAKE TO LEARN A LANGUAGE ON DUOLINGO??>>
#3: Speed of Learning on Babbel vs. Duolingo
Okay, now we're getting into the nitty gritty of learning a language. I'm not an educator, but on my end of things, Babbel goes MUCH MUCH more quickly. Duolingo.
There's a lot loss repetition on Babbel versus Duolingo, and Babbel starts throwing full sentences at you from the get-go.
Duolingo has much more repetition.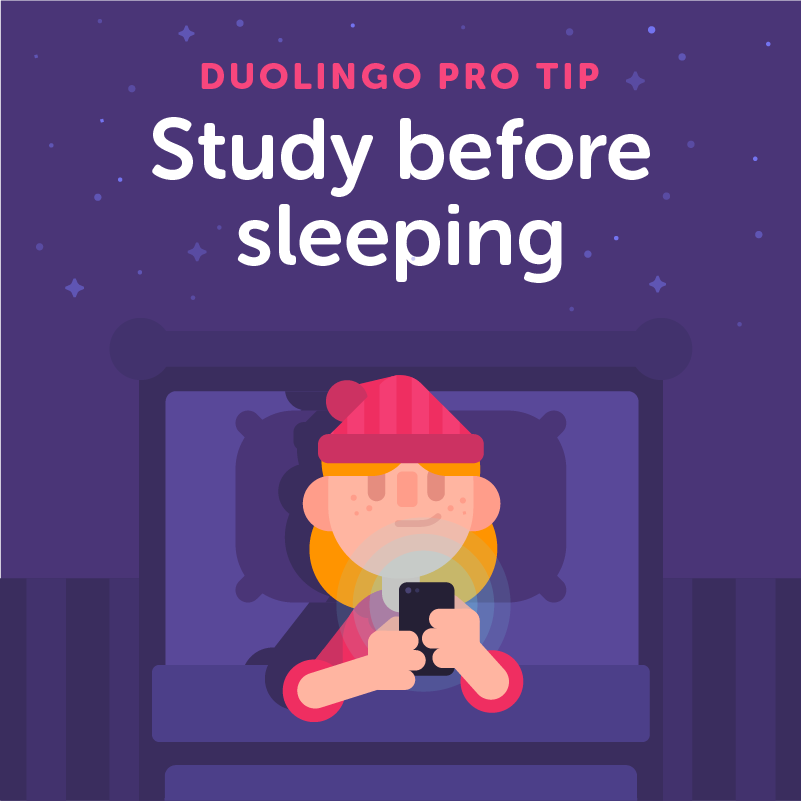 Spelling Mistakes
Both apps use your phone's microphone to practice speaking, and they both have listening and spelling components. When typing in a translation into Babbel, getting one letter wrong means you've missed the question. Duolingo gives you more space.
Weirdly, you can't use special characters (ie é, è, ç, etc) on Babbel, but you can on Duolingo.
Takeaway: Babbel goes much more quickly than Duolingo, and allows for fewer mistakes.
#4: Learning Vocabulary on Duolingo vs. Babbel
As I mentioned before, you're given much more time to practice vocabulary and new skills on Duolingo than on Babbel. In addition, Babbel introduces vocabulary MUCH more quickly than Duolingo.
Emphasis on Socializing
Both apps have an emphasis on social vocabulary first (at least for French!).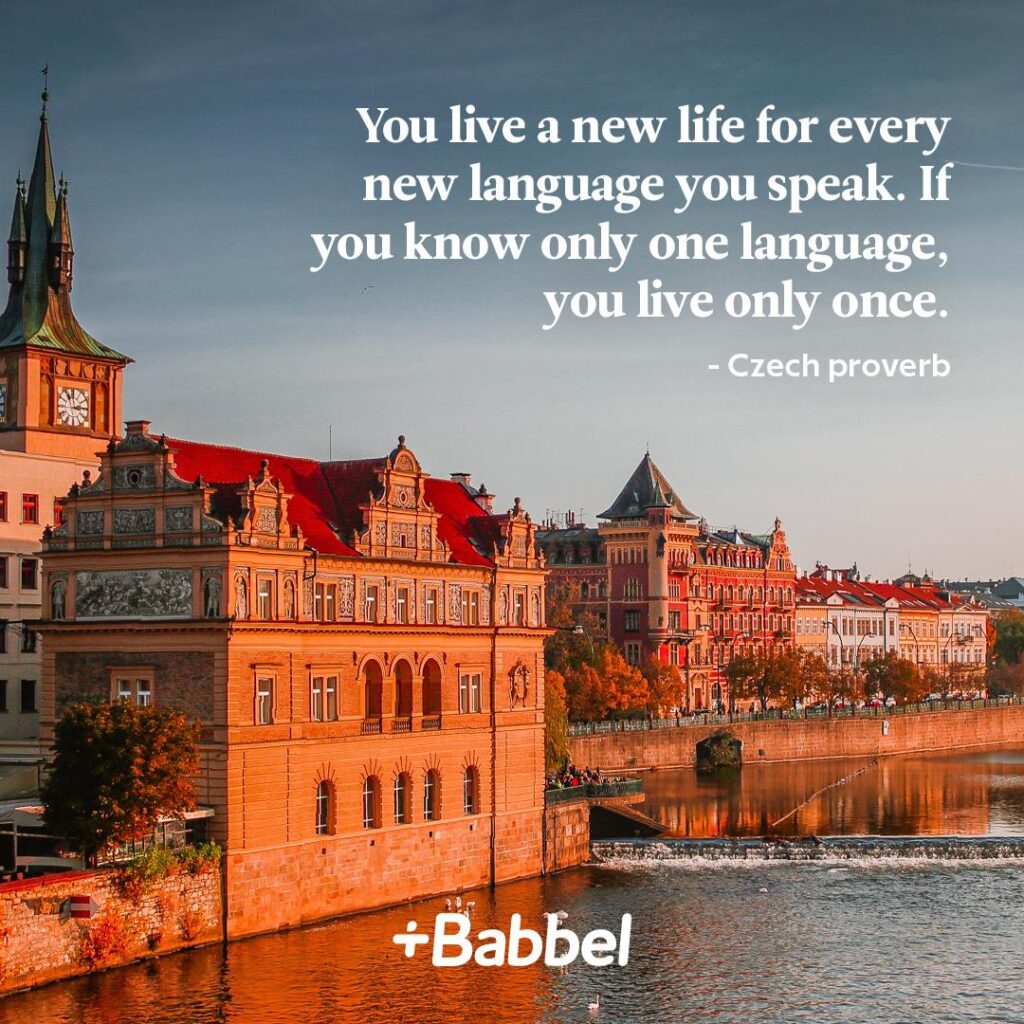 #5: Speaking in Conversation
The main issue with learning a lanaguage online and solo is being able to have conversations.
The conversation feature on Babbel is better than Duolingo, as you can see a script while different voices read the script aloud in conversation. The app also mixes in different accents speaking the language, making it so I could hear what a native British speaker sounds like when speaking French.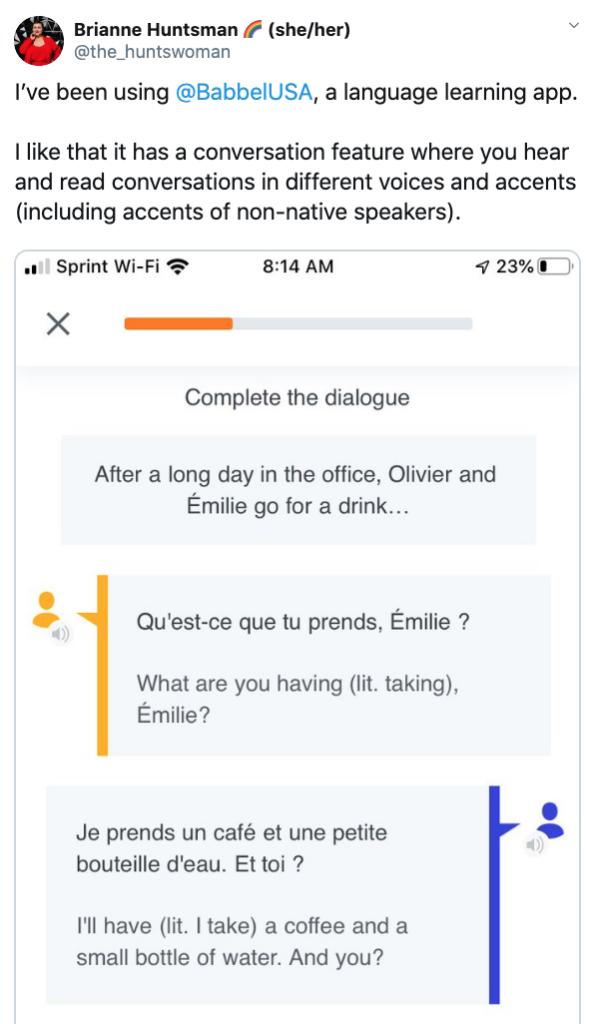 Bonus: Comparing the Branding ad User Experience of Babbel & Duolingo
Okay, as someone who works in UI/UX, I find the user experience of both apps to be fascinating.
Duolingo & Gamification
Duolingo has gone all-in on gamification, using encuragement and reminders to get people in the app and learning. I spent a good 4 hours one day on the app competing with other users, wanting to be in the top 5 for learning my language!
The colors are bright, there are fun characters and you get lots of badges and trophies.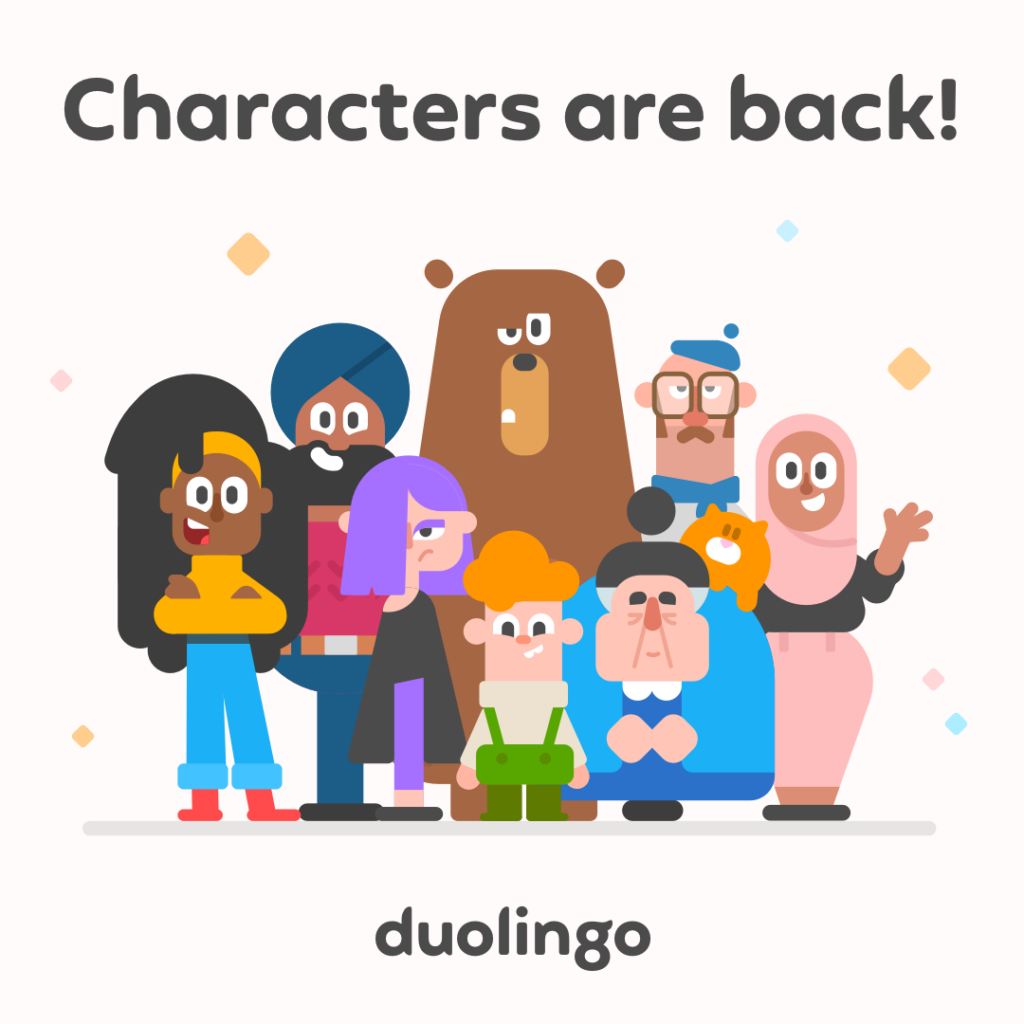 Babbel Differentiation
Looking just at the graphics in this post, you can tell that Babbel uses photos of real people, things and places. The app is clear about its goal to make you speak the language ASAP. There are no trophies or badges, but this isn't a bad thing!
User Flows
I think both apps have pretty great user flows, and at the end of the day they're designed for very different users.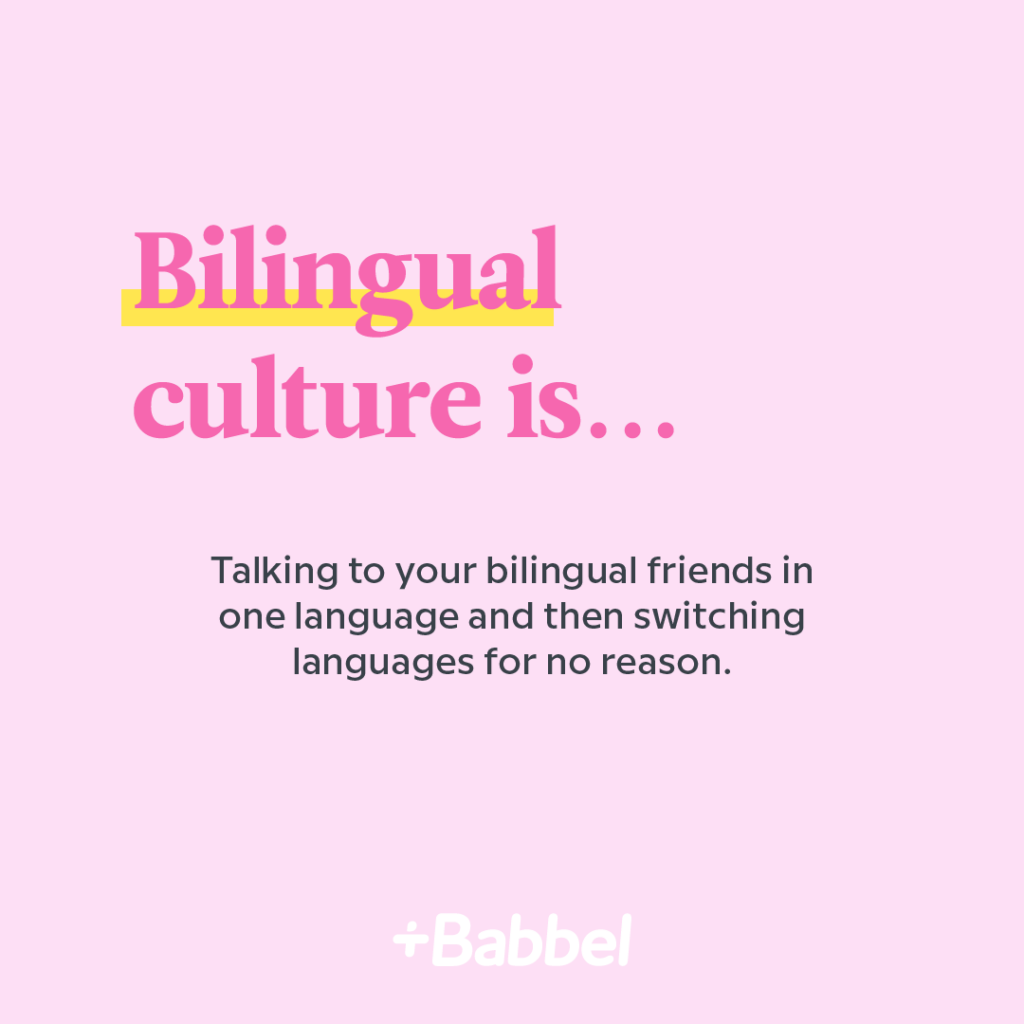 Which is better, Duolingo or Babbel?
I don't think that either platform is better, as they serve different user groups. Below, I've shared a profile of what I believe to be the kind of people who use each app:
Duolingo Users:
Are learning a language for the first time
Have no prior experience with a language
Learn slowly and need repetition
Babbel Users:
Likely have taken a class with this language in the past, or they grew up mixing in words from the language at home (ie the user's family speaks the language, but the user isn't fluent – and wants to be!)
Probably are good with languages and pick up on new words and sentence structures easily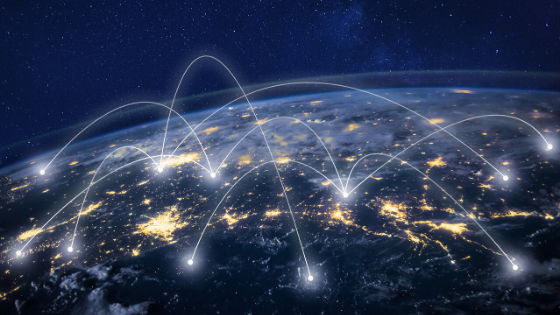 What platform do you use?
I'm curious as to the experience of other language learners on Babbel and Duolingo, as well as other platforms! Share your experience with me in the comments or on Twitter!
<<RELATED POST: HOW LONG WILL IT TAKE TO LEARN A LANGUAGE ON DUOLINGO??>>
Want More Great Posts Like This?
If you want to stay up-to-date on posts from The Huntswoman, I recommend joining me on your favorite social media platform (Facebook, Instagram or Twitter).
More of an email kind of person? Join my business and career focused email list here, and/or my fashion-focused email list here!