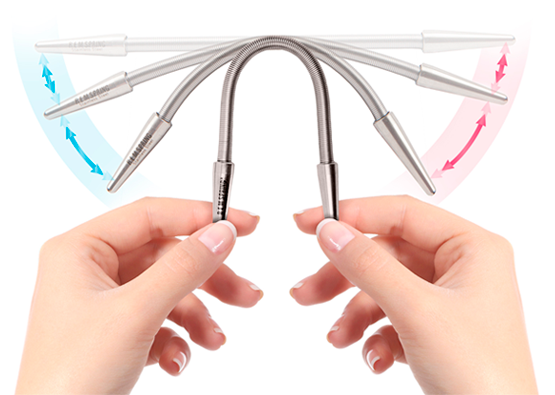 Hey there! This post contains affiliate links.  Using my links means I earn a commission, which helps me create more rad content.  More on affiliates here.
Okay, y'all.  Let's talk about facial hair.
Since being diagnosed with PCOS a few years ago, I've tried various hair removal methods.  (For those new to the world of PCOS symptoms, unwanted facial hair is par for the course.)
Now, some folks are totally fine rocking some facial hair – and I support you 100%!  But for me, I don't like facial hair.  I'm fair with dark hair, and it's just not my jam.
So, I've got unwanted facial hair.  Now what?
[Heads up! This post uses affiliate links, and you help me earn $$ when you use my links. More on affiliate links here!]
Waxing, Tweezing & Laser Hair Removal for PCOS
I've tried tweezing, which is time-consuming and only makes sense for stray hairs.  Shaving leaves to stubble, which is not the look I'm going for.
I've tried waxing, and I've had HORRIFIC breakouts along my upper lip and under my chin.  Waxing causes whiteheads popping up and then scabbing over (a dozen or so at a time), even when I use a powder between my skin and the wax.
I started laser hair removal a few months ago!  Permanent hair removal means no breakouts, right? Then, during my second session,  my esthetician delivered some bad news:  Because PCOS causes hormonal issues, hair is more likely to come back after a series of treatments.
UGH.
A Hair Removal… Spring?
Then the folks over at REM Spring reached out about their natural hair removal spring.  With an engineering degree, I realized the science made sense (the coil in the spring catches hair and pulls it out), but I wasn't so sure how my skin would look afterwards.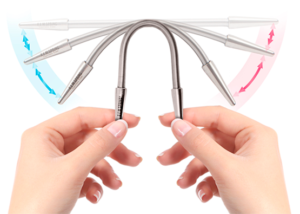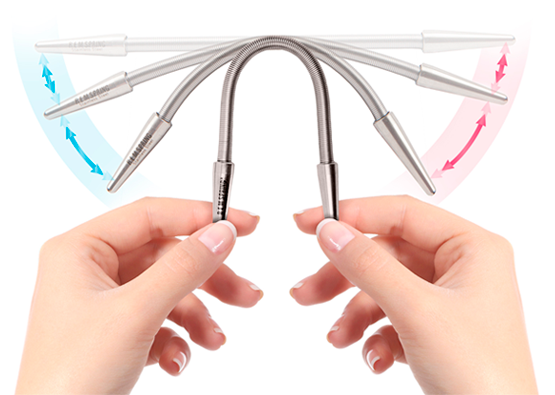 REM Spring Review
So, after sharing a video to my IGTV on how I use it, the verdict is back:  REM SPRING WORKS.
After the first time I used it on my upper lip, I did get a whitehead from irritation.  But that's WAY better and easier to manage than the literal dozen whiteheads that pop up after I wax (yes, I've tried different waxes!!).
One of the most common questions I get is, "Does it hurt?"  Well, you are pulling hair out of your face, so it does not feel like you're getting a facial.  I wince when I use it. However, it didn't hurt me more than tweezing or waxing.
3 Steps to Use the REM Spring
Make sure to cleanse and dry your skin before using, and disinfect your REM spring.  I sanitize my REM Spring with a Clorox wipe.  (REM Spring is made of 100% stainless steel, and is "manufactured in a pharmaceutical level facility".)
Use short swift motions to remove hair.  When you're starting out, I would recommend doing a slight pull before your swift motion, to make sure you didn't accidentally snag skin.
Cleanse your skin again, and use cold water to close your pores afterwards (making sure dirt doesn't get in your now empty hair follicle).
is this a sponsored post?
Yes, ma'am, this is a sponsored post!  However, I have received other beauty and skincare products from brands that I have NOT recommended -– because they didn't work, or I didn't like them.  I share what I really think, and sponsors help me create fashion and media content to share.
I do earn a small commission if you purchase the REM Spring.  However, I do not review or endorse products unless I love/use them!