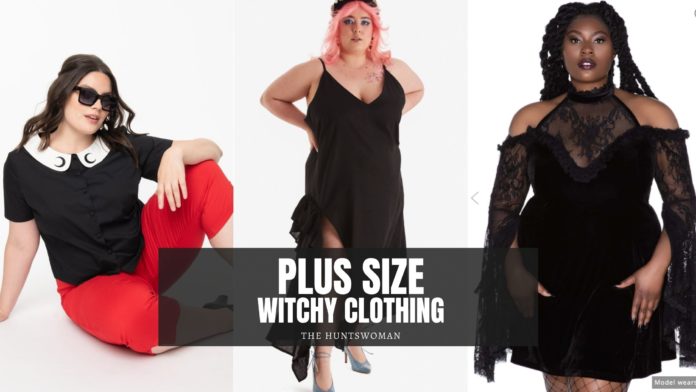 Hey there! This post contains affiliate links.  Using my links means I earn a commission, which helps me create more rad content.  More on affiliates here.
Hi hello! Today on the blog, I'm going to be diving into one of my favorite topics in plus size fashion: where the HECK to buy plus size witchy clothing. From witchy plus size bohemian clothing to something more goth or pin-up, I've put together this guide to help you find plus size witchy dresses and clothing to build a wardrobe you love.
This blog post is all about plus size witchy clothing.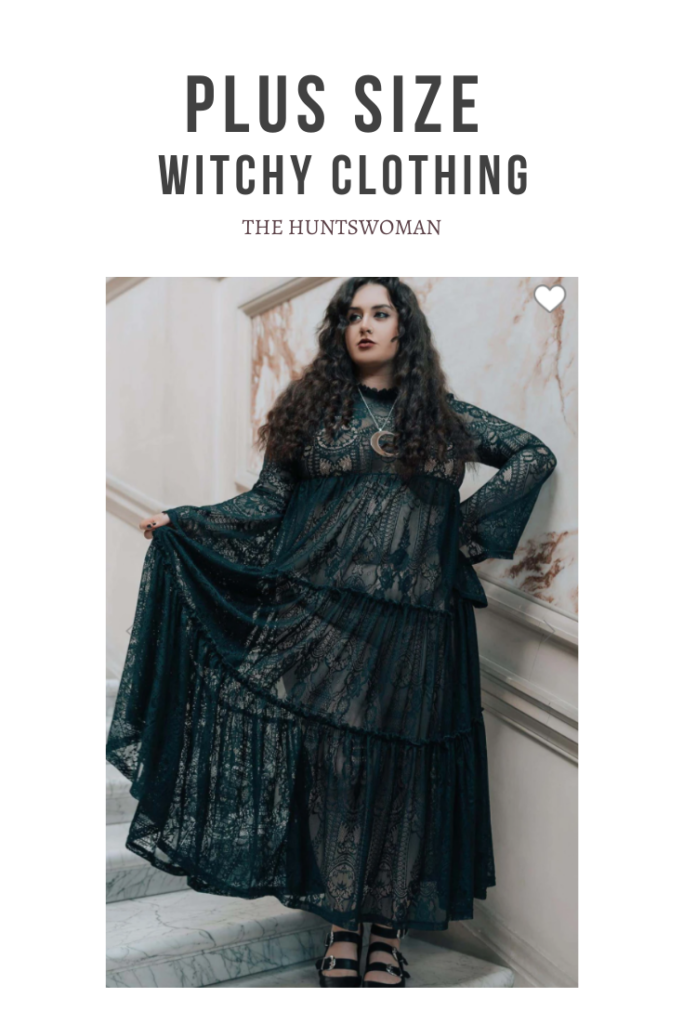 "Witchy" clothing can mean a variety of things to different people, so I've made a point of focusing on BRANDS for this post – not just plus size witchy wardrobe pieces. I freakin' hate finding a blog post with items I want to buy, and seeing that they're all out of stock. So, whether you're more on the goth/punk side of witchy plus size clothing, or you're looking for full lantern sleeves and and bohemian fashion – I got you!
I've also made a point of including sizing information in this blog post, so you an easily figure out which brands will work for you.
3 of My Best Tips for Plus Size Witchy Clothing:
MEASUREMENTS FTW! Remember that size charts are different across brands! Be sure to know your measurements!
WANNA BE COMFY? Look at the FABRIC TYPE in the description! Then you can decide if you want a piece with more stretch or something with more body (ex: 100% cotton).
LAYERS! I think the most fun plus size witchy outfits are those with LAYERS!
Note: This blog post was first published on June 26, 2021. It was last updated April 3, 2023. While I do my best to keep my posts updated, brands do switch things up! Be sure to always doublecheck all info — especially size chart info!! — with the brand!! <3
Let's get started!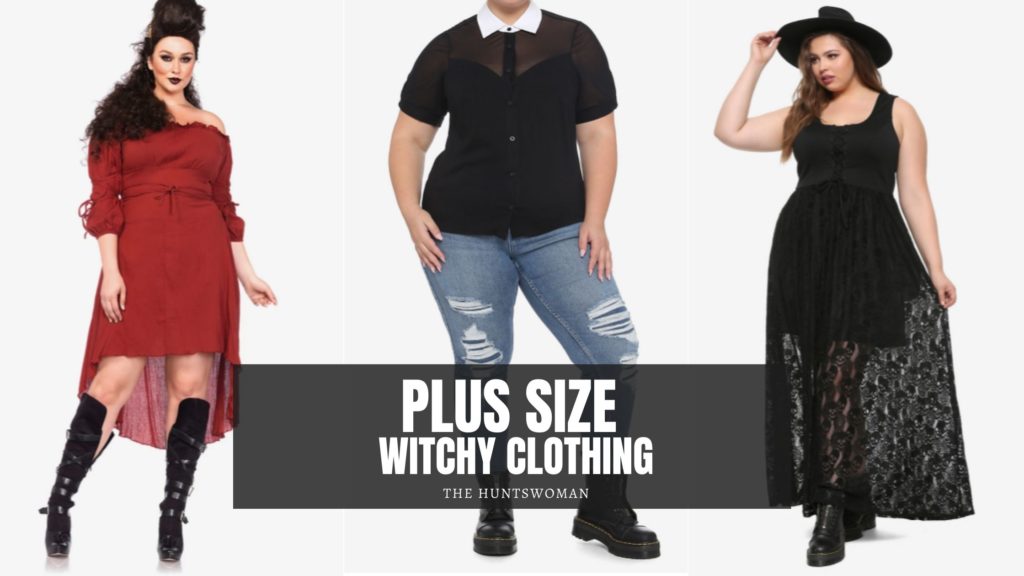 If you're on this blog post, I'm betting there's a SOLID chance that you have perused your fair share of Hot Topic clothing stores in the mall. Something that I've realized in the last few years is that Hot Topic has an incredible selection of witchy plus size clothing options – but (in my experience) it's almost ALL ONLINE.
Measurements
Up to a 62 inch size bust in plus size section, and a 56 inch waist in adults
Up to a 42 inch size bust in girls junior section and a 38 inch waist in adults
Shop plus size witchy looks HERE!
This is kind of annoying, so I recommend ordering online and having items shipped to the store. You can try-on pieces in-store and then easily return what doesn't work.
Hot Topic has bohemian witchy options, as well as alternative plus size clothing.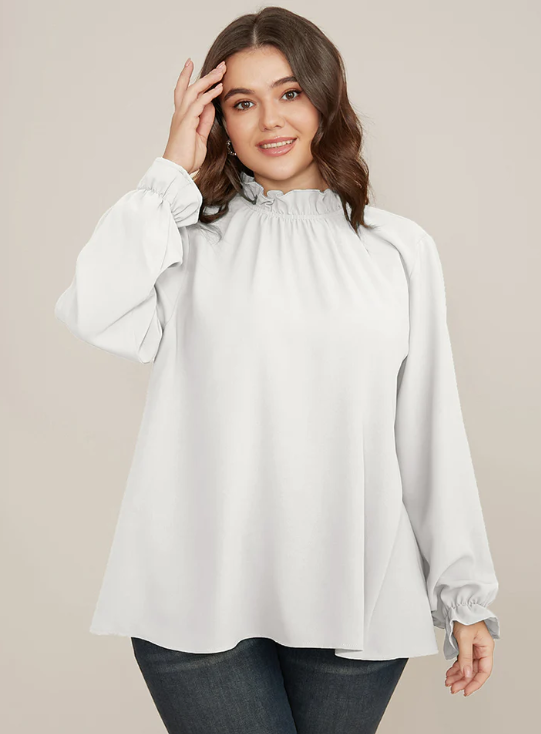 I am in LOVE with all of the plus size witchy clothing options from BlooomChic, a brand that recently launched and went BIG!
Fundamental Magick is based in Los Angeles, California, and the brand has some of the most fun plus size witchy dresses, leggings, and t-shirts I've ever seen!
Measurements (Sizes 10 – 30 or Size M – 6XL)
Up to a 70.1 inch chest
Up to a 64.2 inch waist
Up to a 76 inch hips
Shop their witchy plus size clothing HERE!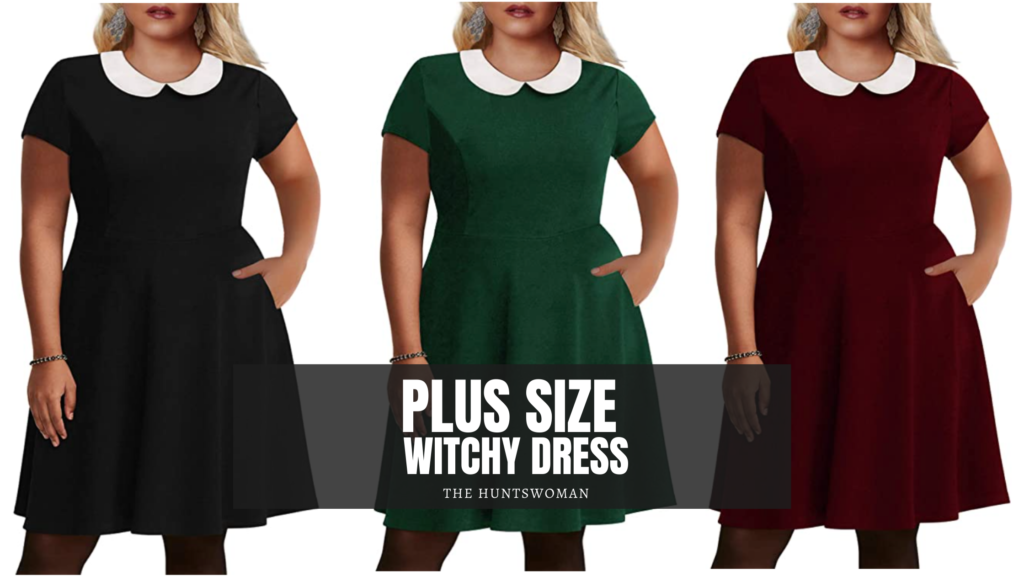 Trying to find plus size clothing with witchy vibes on Amazon can be tough, as there's a lot of polyester Halloween witch's costumes on the site! [Like, I love a Halloween costume, but, uh, no, lol.] Poking around, I found this plus size witch dress with a white collar, a la Wednesday Adams or Sabrina the Teenage Witch!
This plus witchy size dress is available in up to a size 26.
Measurements
Up to a 54 inch bust
Up to a 46.5 inch waist
Shop this plus size witchy dress here!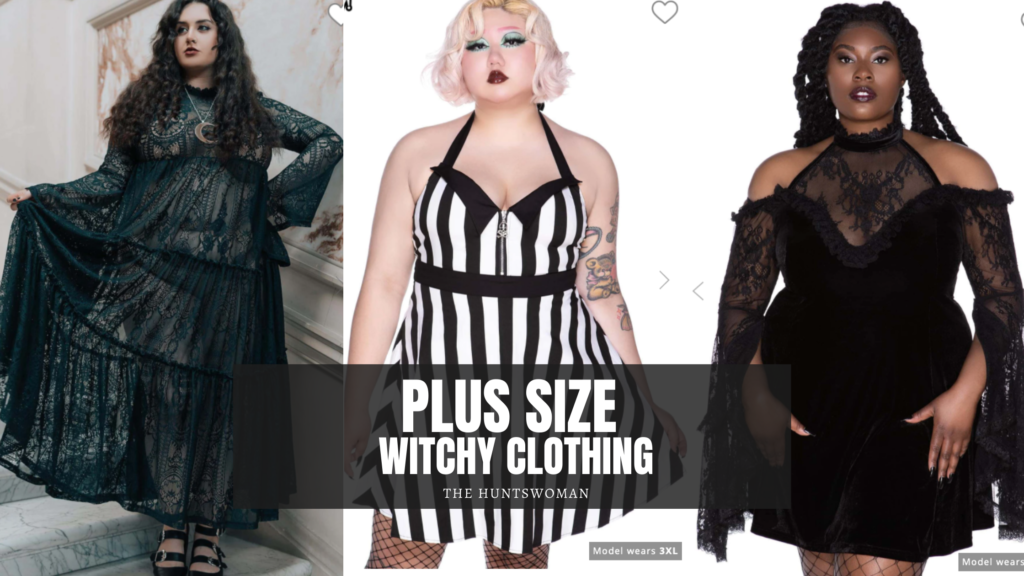 I recently found Killstar due to the recommendation from a friend, and holy wow, Batman! This brand has plus size witchy clothing, from witchy dresses to t-shirts to full ensembles in up to a 4X!
Measurements
Up to a 46.5 inch bust
Up to a 39.75 inch waist
Up to a 49.5 inch hips
From the brand: "We believe that together we can make a difference. We believe that seemingly small steps in the right direction can turn out to be the biggest steps in our lives. KILLSTAR are devoted to giving back to our communities and to help raise awareness of world issues, old and new."
They have short figure hugging dresses as well as bohemian dresses that look like Stevie would wear them in AHS Coven.
Shop plus size witchy clothing here!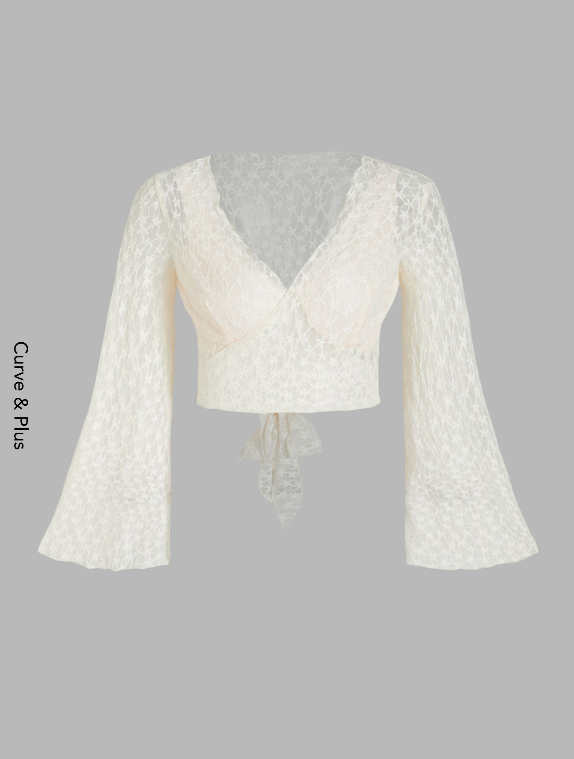 CIDER is a new-to-me brand, and their plus size witchy clothing is giving me LIFE! That outfit at the top reminds of Willow from the TV show, Buffy the Vampire Slayer!
Measurements
Up to a 55 inch bust
Up to a 50 inch waist
Up to a 61 inch hips
Shop plus size witchy clothing at CIDER here!
I went through and found a few more plus size witch dresses and fat witch outfits from amazon, which I've shared below!
In my experience, the sizes on different plus size witchy clothing pieces on Amazon vary a LOT (Amazon carries a TON of brands), so I always look for the size chart information in the product photos (often, I've found it's in the last photo) and/or I check the reviews at the bottom for photos, using the filter. I find that this helps me get the PERFECT plus size clothing pieces from Amazon!
Hot Tip: Size chart information is often in the photos of an amazon product, and the reviews (with photos) are also helpful to check out when shopping!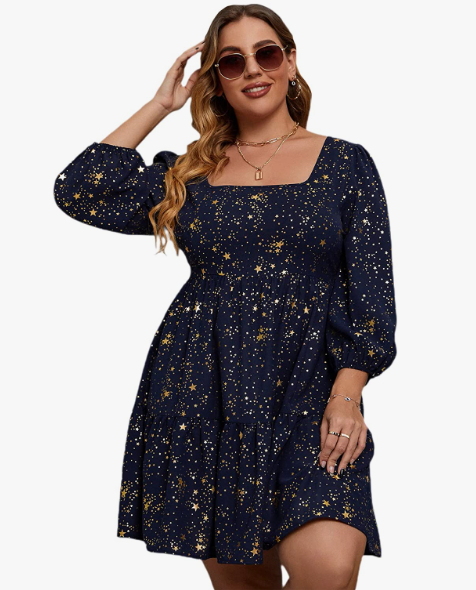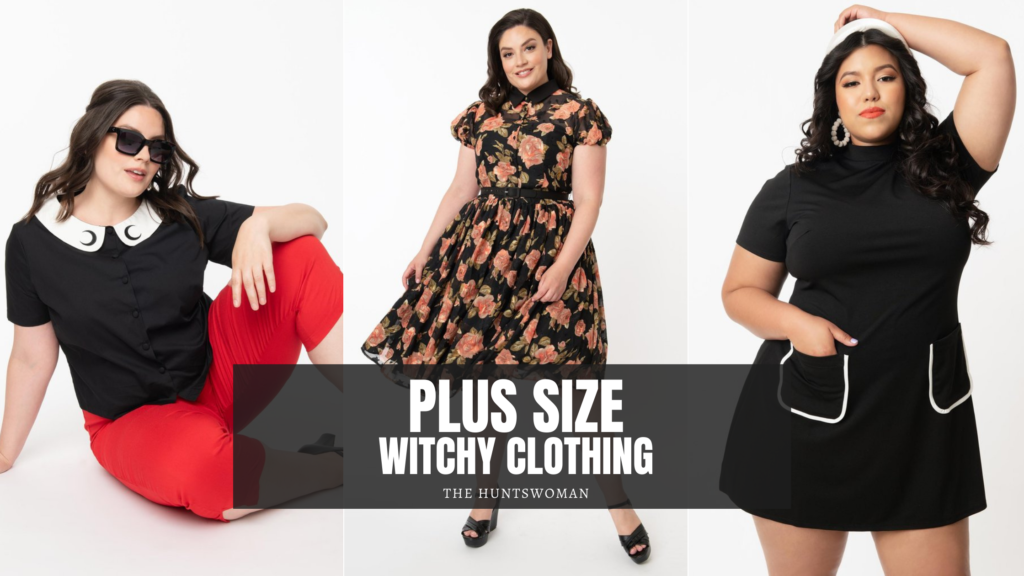 Are you more looking for plus size witchy clothes with a pinup or 1950s vibe, along the lines of Bewitched?
I freaking love that aesthetic! If this is you, then you'll definitely want to check out Unique Vintage, a Canadian company that makes vintage inspired clothing – using modern fabrics that have stretch. (No need to to feel constricted by your clothing, am I right?!) FYI, in my experience, Unique Vintage clothing pieces go FAST — so get what you love when you see it, or it may not be there when you remember to checkout your online cart! <3
Measurements
Up to a 56 inch bust
Up to a 49 inch waist
Up to a 60 inch hips
From the brand: "Created by a woman for women, Unique Vintage celebrates the iconic, flirty fashion of the past in modern, ready-to-wear contemporary designs for today. Founded in 2000 by CEO Katie Echeverry, uniquevintage.com was born out of a love for vintage fashion, initially as a weekend hobby. After recognizing that high-quality vintage items were hard to find, Katie took a chance, turned her hobby into a dream job, and began to design and produce her own vintage-inspired dresses for sell on her site."
Check out plus size witchy options HERE!
Next up on this roundup featuring plus size witchy clothing from Boohoo! I've found a lot of my plus size readers don't know about Boohoo!
The brand goes up to a a size 24, sometimes a size 28! In my experience, some plus size pieces only go up to a 16 or 20, so I like to use the filters in the search function to ONLY see results in my size! <3 Also, heads up — below I've linked to Boohoo, but there are a TON of other plus size witchy clothing options, you just have to be willing to search through their (thousands) of pieces! <3
Shop plus size witchy outfits here!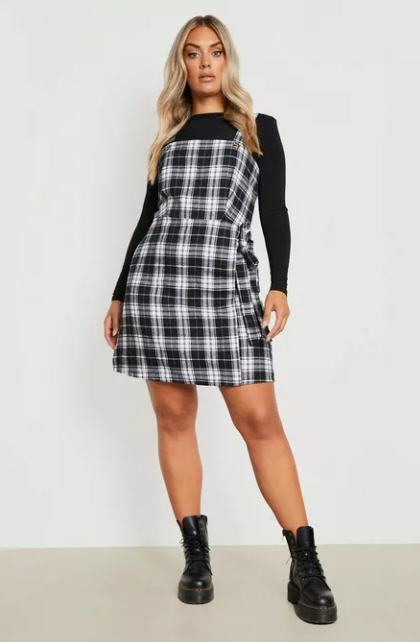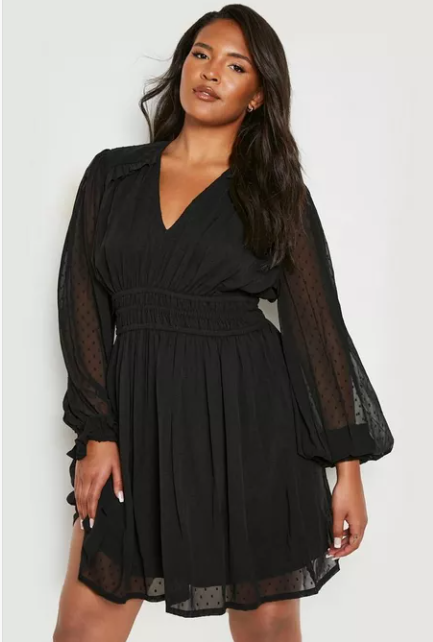 #9: Plus Size Witchy Clothing from Loud Bodies – Up to a 10X!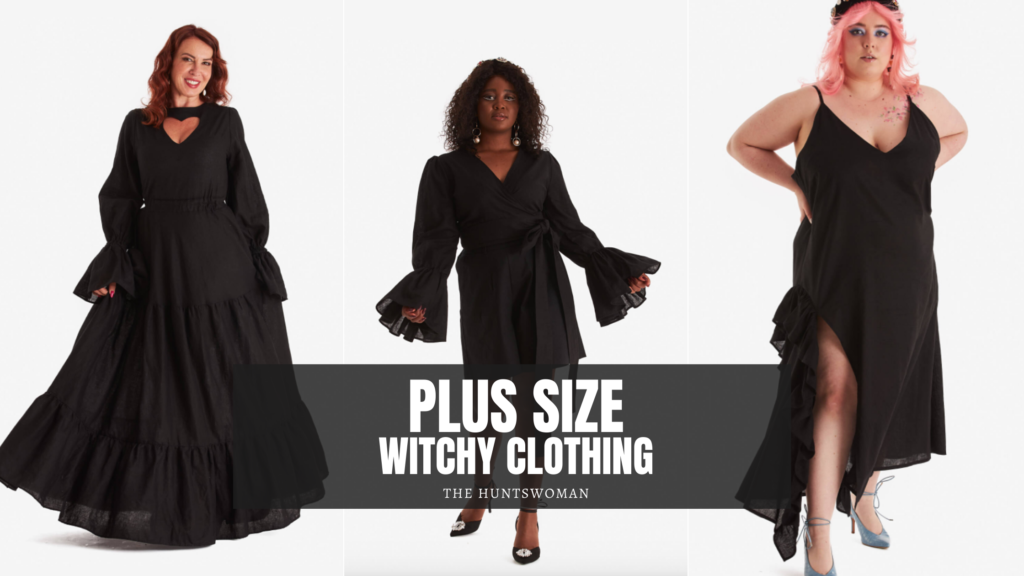 Loud Bodies is the most size inclusive brand on this list, going up to a 10X! The ethical fashion brand is based in Romania, and they have a stunning assortment of silhouettes, colors and patterns on their website.
I snagged images of their plus size clothing in black, but a lot of their other items could be considered "witchy," so have fun exploring!
Plus Size Measurements
Up to a 79 inch bust
Up to a 71.6 inch waist
Up to a 79.9 inch hips
From the brand: "LOUDBODIES is a clothing brand founded by Patricia Luiza Blaj, driven by her need to prove that style has no size and to make ethically produced sustainable clothing of all sizes available to people everywhere."
Shop Loud Bodies HERE!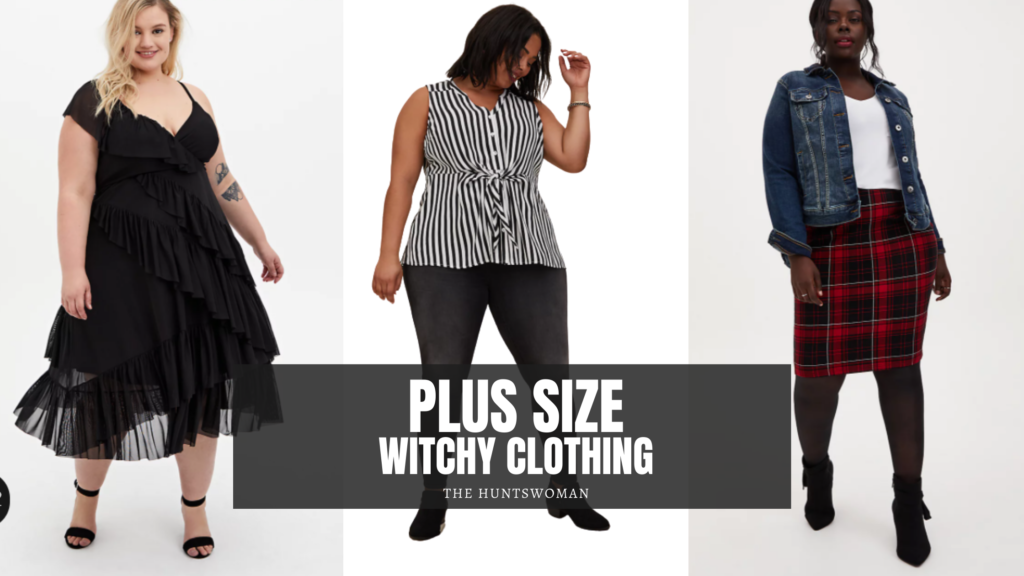 Torrid can be a hit or a miss when it comes to plus size witchy clothing, and I've found that the brand has a lot of witchy dresses and tops in the fall, especially before Halloween!
Torrid has been amping up their "Online Exclusive" offering, meaning a lot of their clothing pieces aren't available in-store. When ordering from Torrid, I like to use my Torrid credit card and have items shipped to the store. Then I try on pieces in-store, and I return what doesn't work – and I pay off my credit card balance at the same time! This keeps me from carrying a high balance on my cards while I wait for an order to come in.
Measurements
Up to a 70 inch bust
Up to a 64 inch waist
Ut to a 76 inch hips
From the brand: "Torrid is the ultimate retail destination for fashion apparel, accessories, swimwear and lingerie specifically made for the young, stylish woman who wears sizes 10 to 30. Our exclusive collections are designed to fit her flawlessly, inspiring her to feel confident and sexy—with no apologies."
Shop Torrid plus size witchy clothing HERE!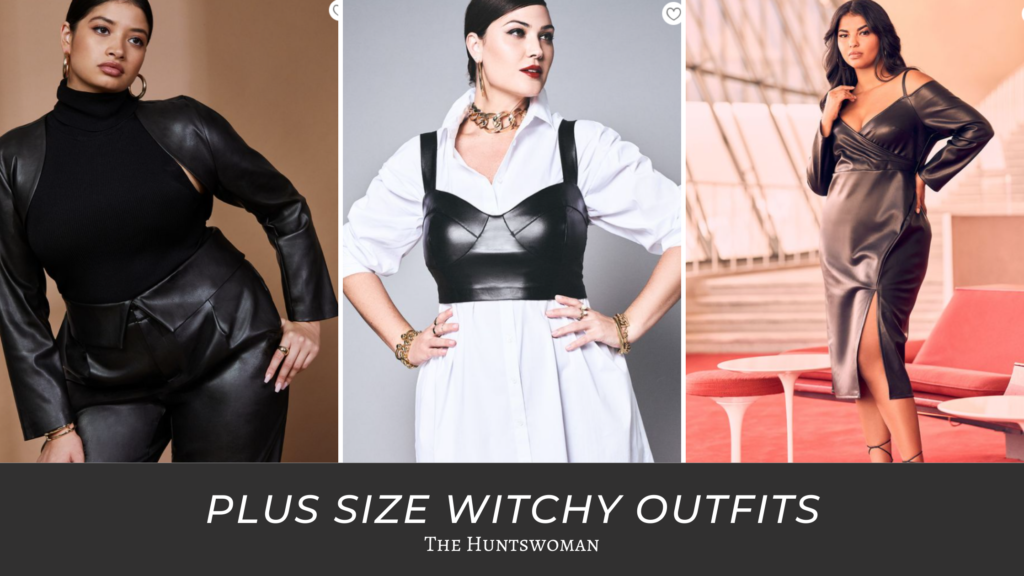 I sometimes joke that my aesthetic is "corporate witch," and recently Eloquii has shared some plus size clothing options that are very inline with my witchy aesthetic.
When looking for plus size witchy clothing on their site, I often search for terms like "faux leather" or "black lace"! I think that's a great way to find pieces — or I just go through every page (lol, I know), because I LOVE Eloquii!
Measurements
Up to a 61 inch bust
Up to a 55 inch waist
Up to a 64 inch hips
Shop plus size witchy clothing at Eloquii here!
This blog post was all about plus size witchy clothing.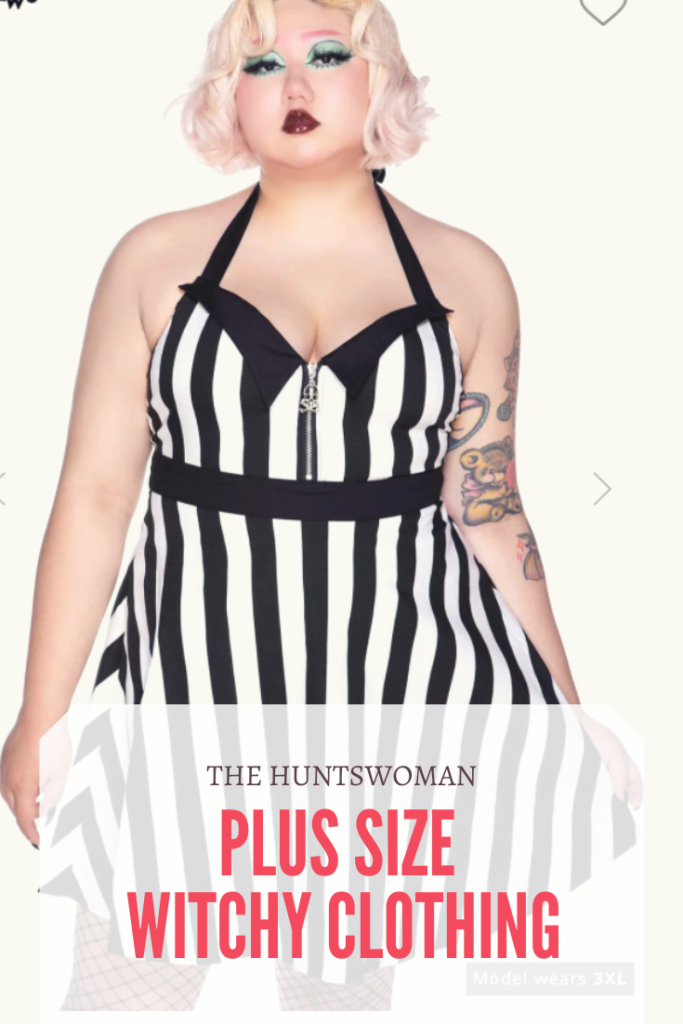 More Plus Size Fashion Reviews?!
Okay, so there's my review of the BEEEEST plus size jeggings out there. But, wait! I have more reviews to share:
Reviews to your inbox!
Every week, i send out an email with the very best plus size fashion posts, along with helpful blog posts about growing your career! Subscribe here.